Back to Info Center
What's Involved In Embalming?
The Controversy and Cost of Embalming
Families making the decision about whether to embalm may not realize that they have been thrust into a controversial issue. But embalming is a controversy, to say the least. Activists across the United States operate with a stated goal of eventually outlawing the practice, but, since embalming traditions are so ingrained into modern culture of the United States, that goal is proving elusive. Additionally, these activists have been generally unpersuasive in their claims that embalming is harmful to both the environment and to those who practice the craft. (Chemicals used in the process have been scientifically shown to break down quickly and harmlessly once a deceased person is buried, and, when proper safety precautions are exercised, they pose no more threat to workers than any other potentially hazardous chemical in any other workplace.) So the opponents of embalming generally fight their battles in the "court of public opinion," with a goal of convincing United States residents to avoid even thinking of embalming as a rational choice for preparing a body for burial.
This fight can get quite nasty, and anyone who may be considering embalming is likely to be confronted on the internet with grotesque, horrifying stories of what just exactly what embalmers do to a body. "An embalmed body has very little resemblance to nature," on anti-embalming website says repeatedly, in very large print, on its website.
This site, and plenty of others, tell macabre stories of organs being removed and disposed of unceremoniously in trash containers that end up in local landfills, of eyelids being sown shut, of fingernails being removed and replaced with artificial ones that prove more slightly, and the list goes on and on of all the cosmetic improvements that embalmers must make to a deceased body in order for it to look its best at a funeral ceremony.
Upon first glance, a family may be tempted to not even consider embalming for its loved one, but society's expectations have a way of proving convincing. In one case in point, a family lost its patriarch very suddenly one evening and was confronted with the decision of whether to embalm less than 24 hours later. The family, being very frugal and practical in general, had no intention of spending more than $1,000 for the embalming service and was quite sure the deceased would object, himself, to being embalmed. Nevertheless, the man had been quite generous in his lifetime toward those of few means and mental illness, and several of the man's great friends – including two who were attendant to his very death – approached the family with strong requests that embalming be done. It seems that the superstitious nature of the mentally ill friends created quite a potential problem. Though the man himself would rest in peace without an embalming service, his friends would be quite traumatized at not being able to see their beloved companion one last time, dressed nicely and looking his finest in a casket. Sensing the potential conflict this decision over embalming might create in his congregation, the pastor at the man's church – which also included several of the man's mentally ill friends – quietly arranged for a donation to cover the cost of embalming. Though the family had the means to pay for the embalming itself, it was a relief for them to know that they could order a service to which they did not necessarily agree but not have to pay for it. And that was, reluctantly, what they did. The man's friends spent more time than is typical standing and praying before the body during a viewing service and in the period in which the casket was on display just before the funeral itself. And, in the end, many in the family admitted to themselves that the decision to embalm, though not in keeping with their overall ideals, had been a healthy one in this case.
As you see, the decision to embalm is not always always easy – or predictable.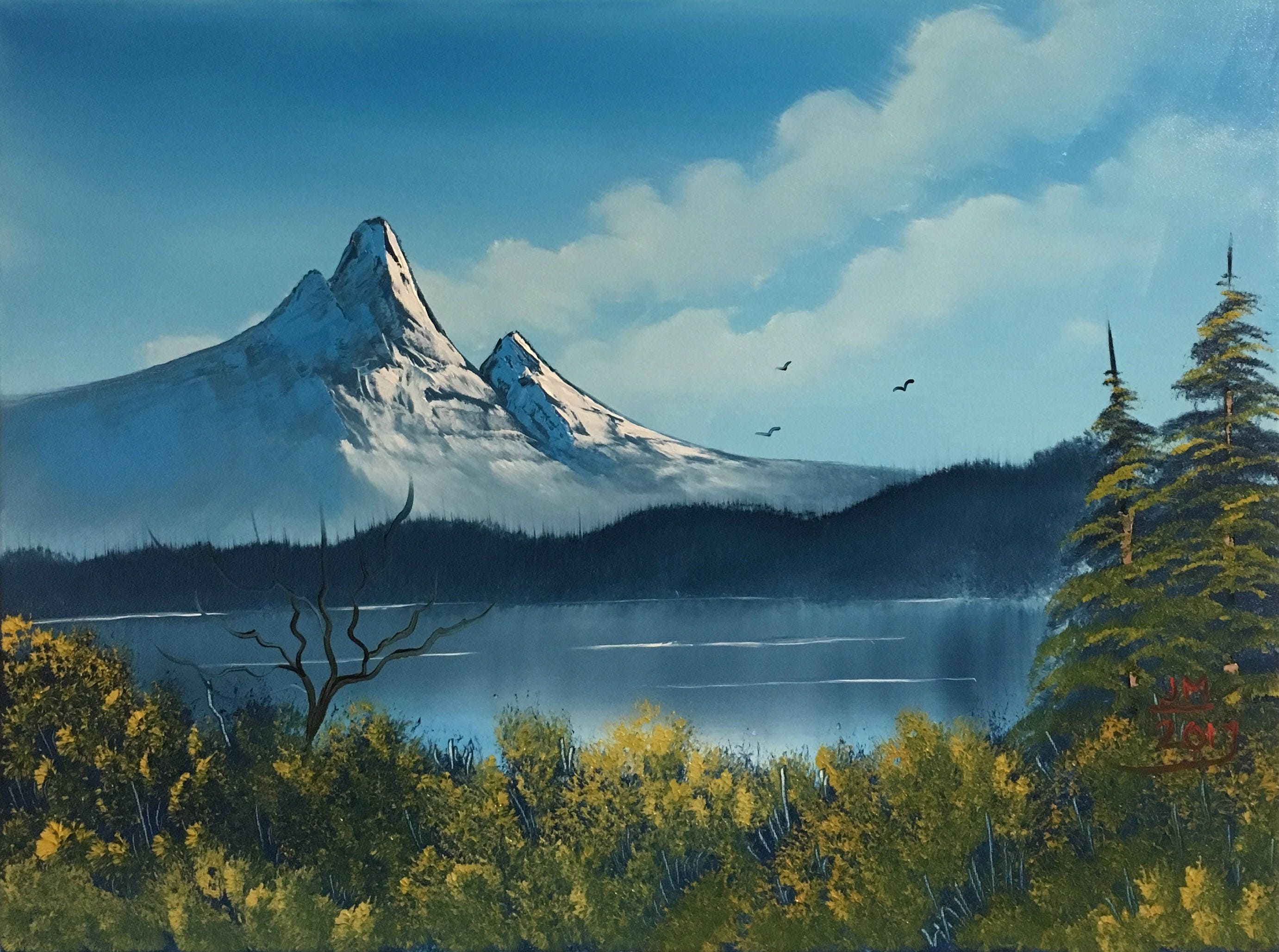 Cost of Embalming
An important factor in the decision to embalm is often price. Though embalmers are not required to go through as much training as medical doctors, the very subject matter of their profession puts them in the "medical" profession by many people's judgment. Hence, they are typically paid very well (though, of course, not quite on the same scale as most doctors), and embalming can be very expensive as a result. Families can expect that an embalming process (which usually requires about 2 hours of a mortician's time) will cost at least $600. In some cases, a county coroner will make many cuts in a body during an autopsy, and repairing those during an embalming service can be costly. In many cases they double or triple the amount of time and work that an embalmer must put into a job, and that will double or triple the cost, accordingly. Further, it is often the case that a funeral home will inform a family of the extra cost only after the embalming has been done. While it is possible for an embalmer to assess an accurate estimate of the cost of his or her services very quickly upon seeing a body for the first time (as it is presented to him or her after an autopsy), this is not always done. Often a funeral home will ask families to sign a statement agreeing to allow the embalmer to adjust the price based on issues faced during the procedure. Families should be aware that this practice is not formally sanctioned by any law, and it is certainly okay for a family to ask that an accurate price quote for the service be made before any work is to be done.