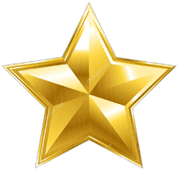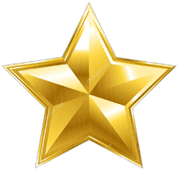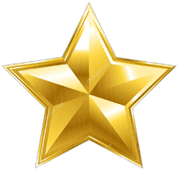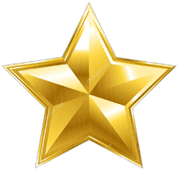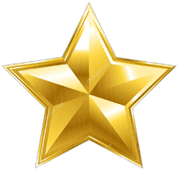 5 (83.3%)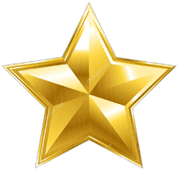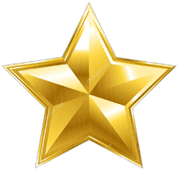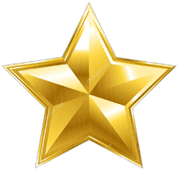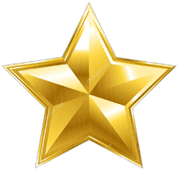 0 (0%)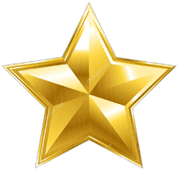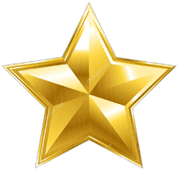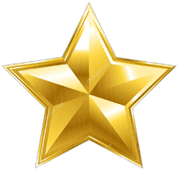 0 (0%)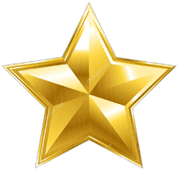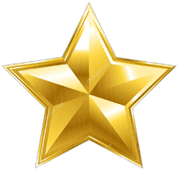 0 (0%)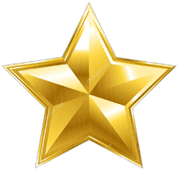 1 (16.7%)
Average Customer Rating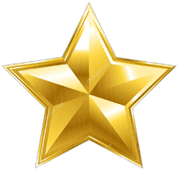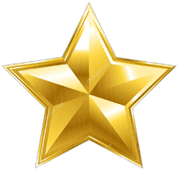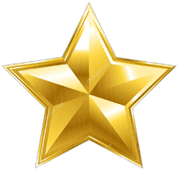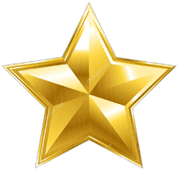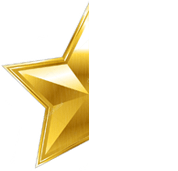 4.3
Rate Product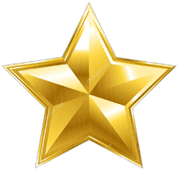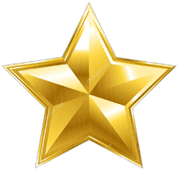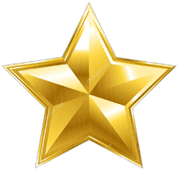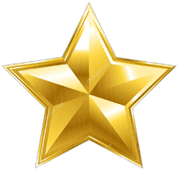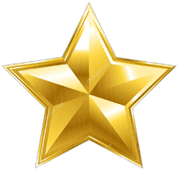 Filigree Heart which holds cremation ashes
T. Mayer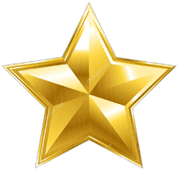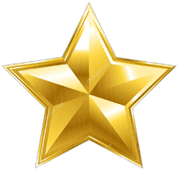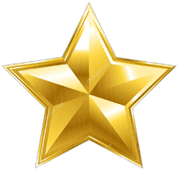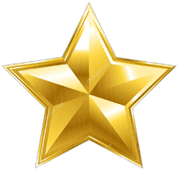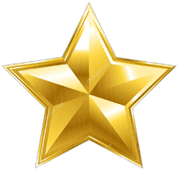 Filigree Sideways Heart Cremation Necklace
"A beautiful necklace. A beautiful keepsake!"Laurie Laos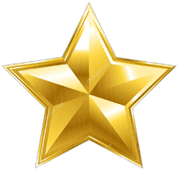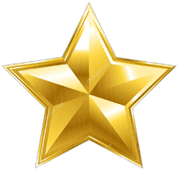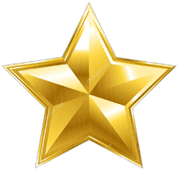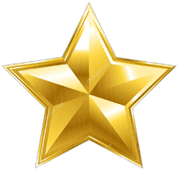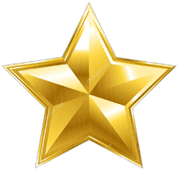 Stunning!
"I read the reviews and one stated that the picture does not do this pendant justice and that is the truth! I was amazed at the beautiful detail and how elegant it looks!"Connie Lorenz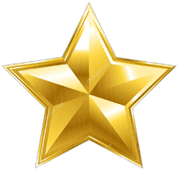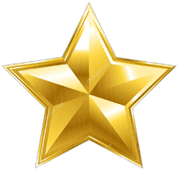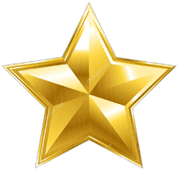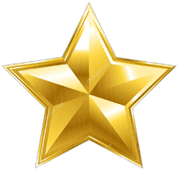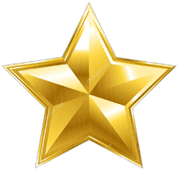 Buy With Confidence!
"This lovely heart keepsake made a much - appreciated gift to our grieving colleague. It is very substantial in feel and appearance and the design is so much more beautiful than in the on-line photo. The directions included were straight - forward and the included funnel was so helpful. If you are looking for a beautiful keepsake for the remains of someone you've lost, this is such a wonderful way to keep them close to you."Debra Blundell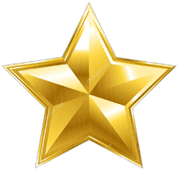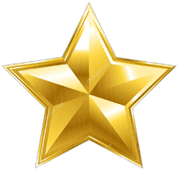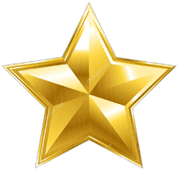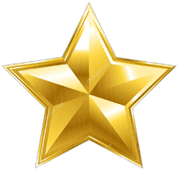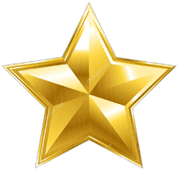 Photo Doesn't Do It Justice...
"This is a pretty pendant in the photo, but it is breathtaking in person. The pendant is substantial weight-wise, and the gold is a very rich color (nice blend of polished and matte finishes); the "carving" is deep and finely edged. On the whole it makes a very finely-crafted presentation. We bought this for a friend and it surpassed our expectations. Thanks for a beautiful, quality product. We also appreciated the prompt shipping.
Buy with confidence!"Deb Blundell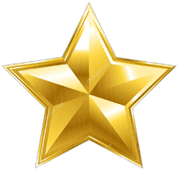 Filigree Pendant
Kristine Smith