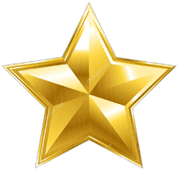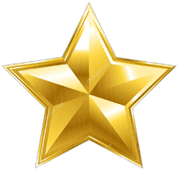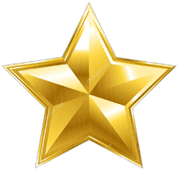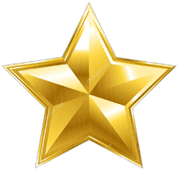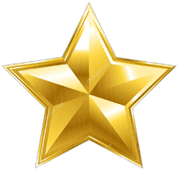 16 (84.2%)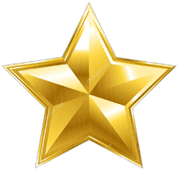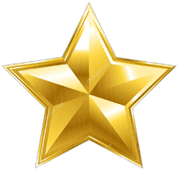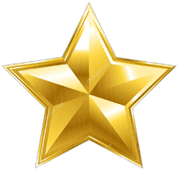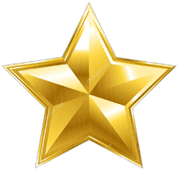 3 (15.8%)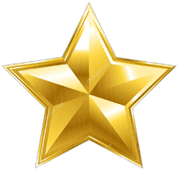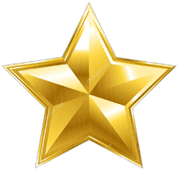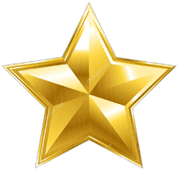 0 (0%)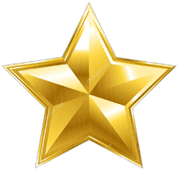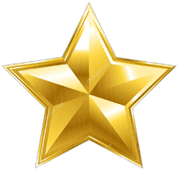 0 (0%)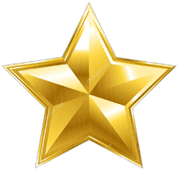 0 (0%)
Average Customer Rating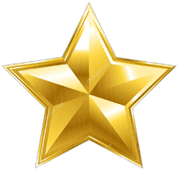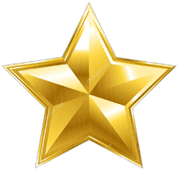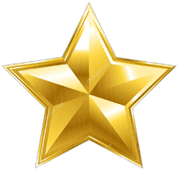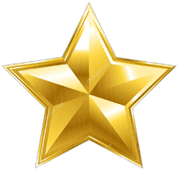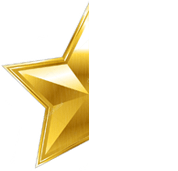 4.9
Rate Product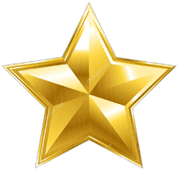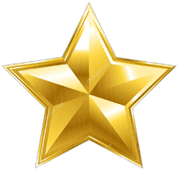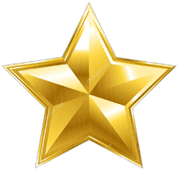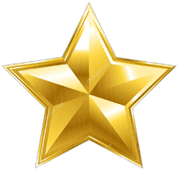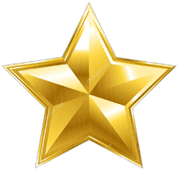 Dignity Pewter Funeral Urn
"The urn is beautiful and matches my sisters personality perfectly.
Thank you very much."Stephanie Reilly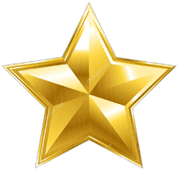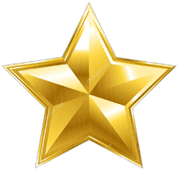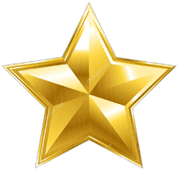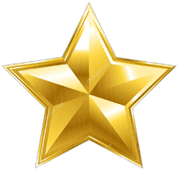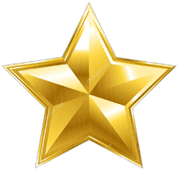 Dignity Urn
"Very pleased with the quality for the price."Brandi Lewis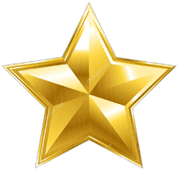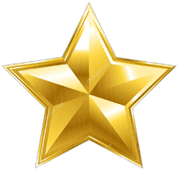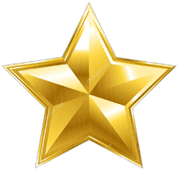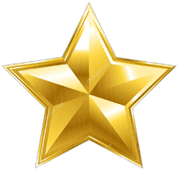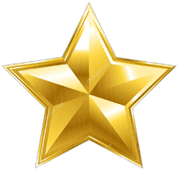 Dignity Urn
S. Ryneer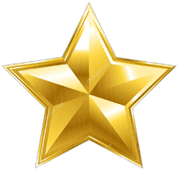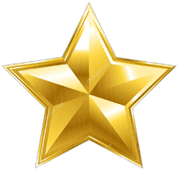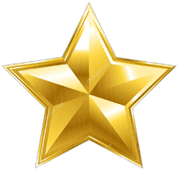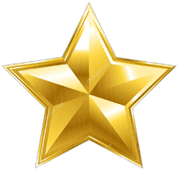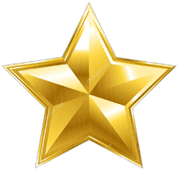 Dignity Pewter Funeral Urn
R. Evans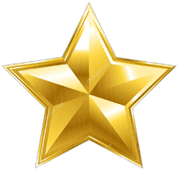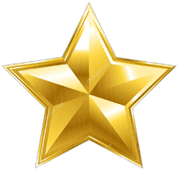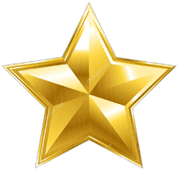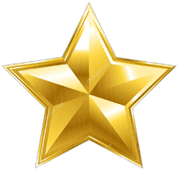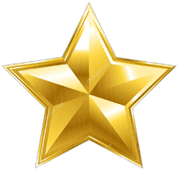 Dignity Urn
"Very well made product.loved the design and durability."Ajay Kumar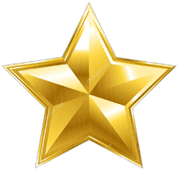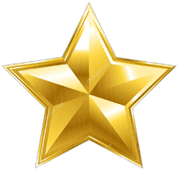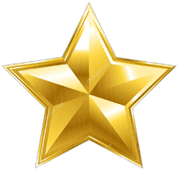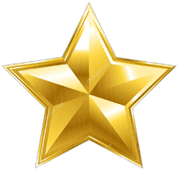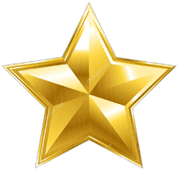 Couldn't have been easier
"I still can't believe how easy this process was. Which was especially helpful when life throws you a curve ball. F-I-L died while out of town and things got complicated quickly. This was the least of my worries. Thank you very much."James M. Riley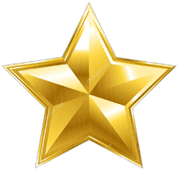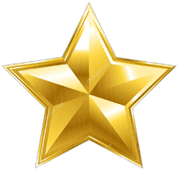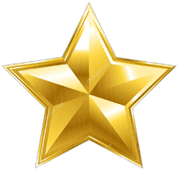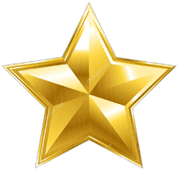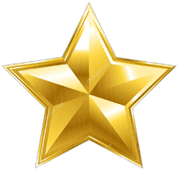 Dignity Urn
"Very pleased with the overall look of this urn. Beautiful classic finish. Have had a number of positive comments."Christopher Olszewski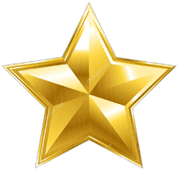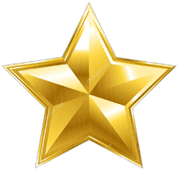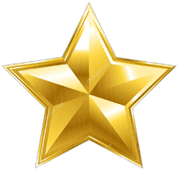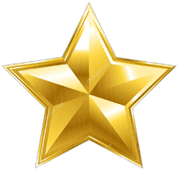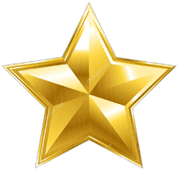 Exceeded my expectations.
"Tasteful, simple, well-constructed urn. Arrived in perfect condition in just a few days. Very well packed - - double boxed with several protective layers including bubble wrap and heavy mil poly sheet."Robert West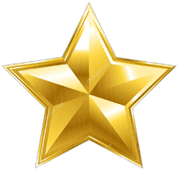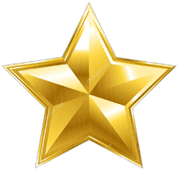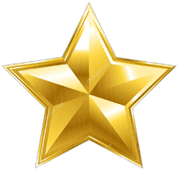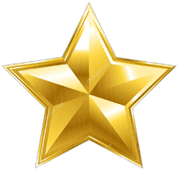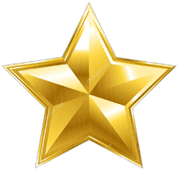 Quality
"This urn was more than I expected. Very good quality and was engraved very well. Just very satisfied with it. A good compliment to my husband."Gretchen Lewis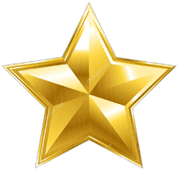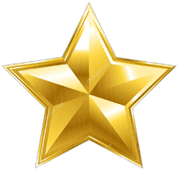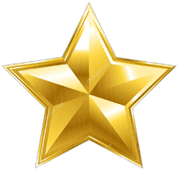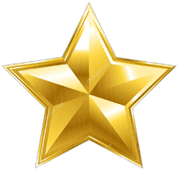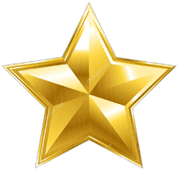 Pewter cremation urns
"Very well finished and very sturdy..."Felix Desrochers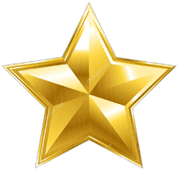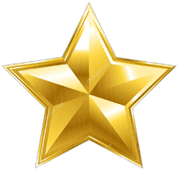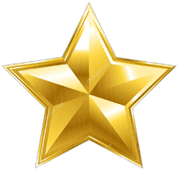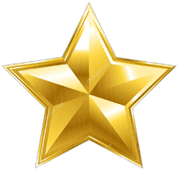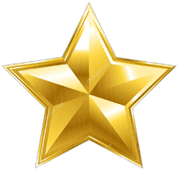 Beautiful Urns and Excellent Service
"I received my urn plus the keepsake and they are just beautiful and very good quality. I am very satisfied with them as well as your service. They came in perfect condition!! What a great service you provide at a time when that is needed the most."Gretchen Lewis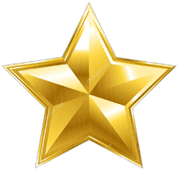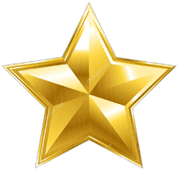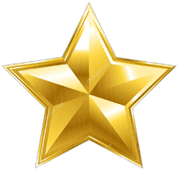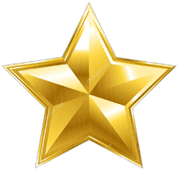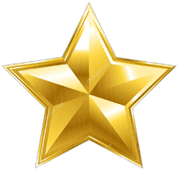 Excellent service
"Very nice product. It looks so much more expensive than what we paid for it."Helen Herron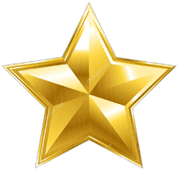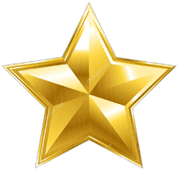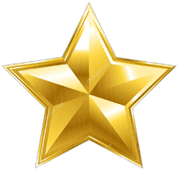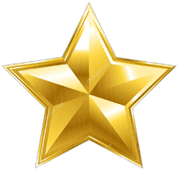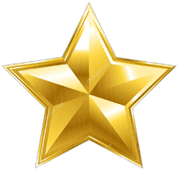 Urn
"I have nothing but positive things to say about your company. With the ease of use and price. It was one less thing to worry about. We were able to focus more on helping our family cope with the loss of our mother rather than funeral detail. Thanks for everything. I will recommend memorials.com to anyone that finds themselves in our position."Jason Willard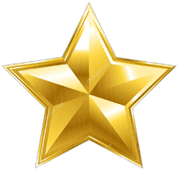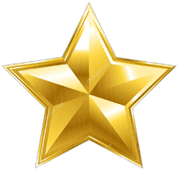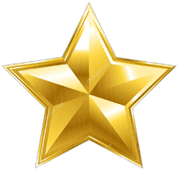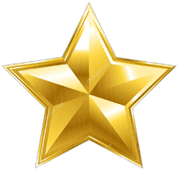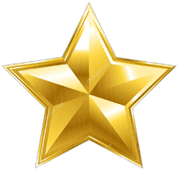 Dignity Pewter Cremation Urn
"Beautiful urn! The service we received from Memorials.com was excellent. At such a difficult time, it was nice to know that we could depend on them, without follow-up. The urn was shipped promptly, safely and without incident. Thanks so much."Michele Giardina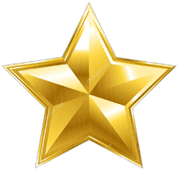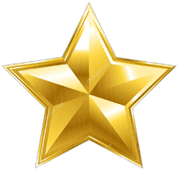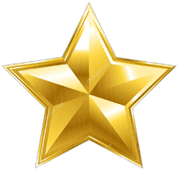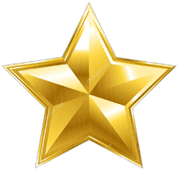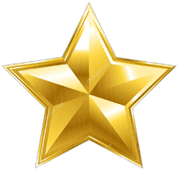 This is exactly what I wanted...
"Not only was I extremely happy with the price but at such a time... I was very happy to know that my beloved husband was always to be with me in a very beautiful piece of artwork. I have referred many people to this site."Jennifer Maitland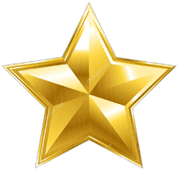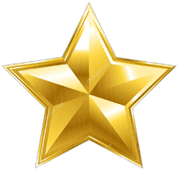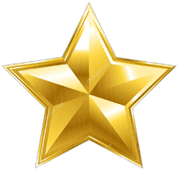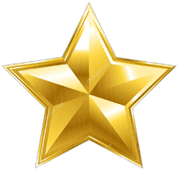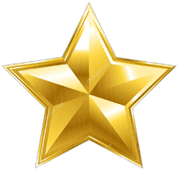 A Beautiful Urn
"I was very pleased with the cremation urn that I purchased. I was devastated when I received my father's remains from Trinidad and the ceramic urn from Trinidad was broken. I found Memorials.com web site and purchased a pewter cremation urn. It's a beautiful urn at a very reasonably price. "Nakia M.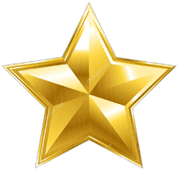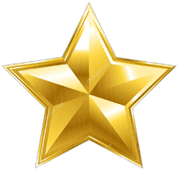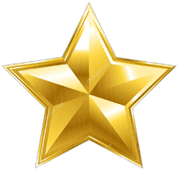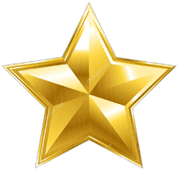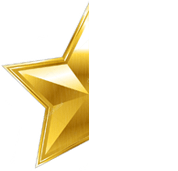 Dignity Memorial Urn
D. Leitaker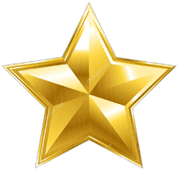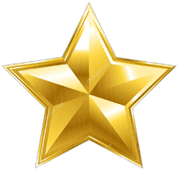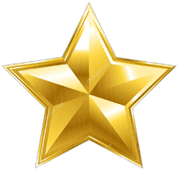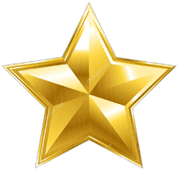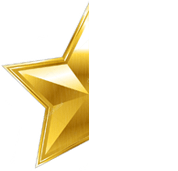 Good price, quick delivery
"I choose Memorials.com due to very competitive price and quick delivery."Thomas Bickford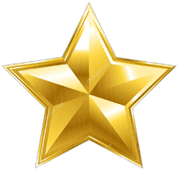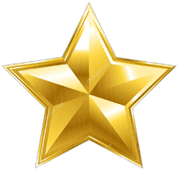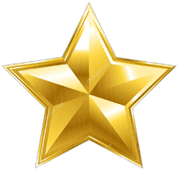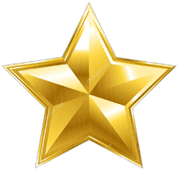 Dignity Pewter Cremation Ash Urn
F. Moore