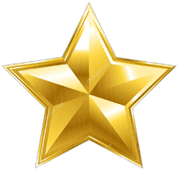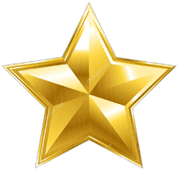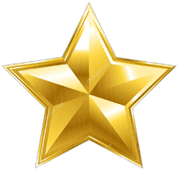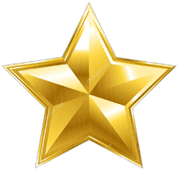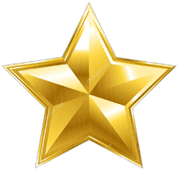 23 (88.5%)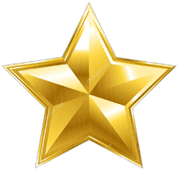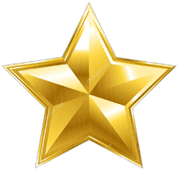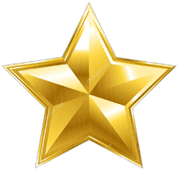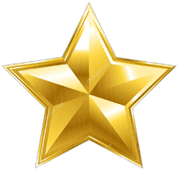 3 (11.5%)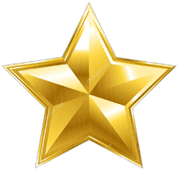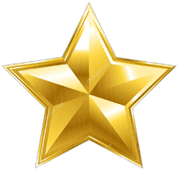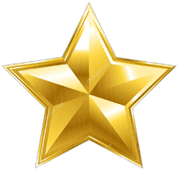 0 (0%)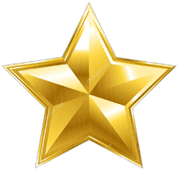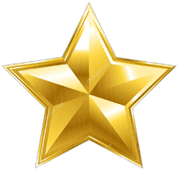 0 (0%)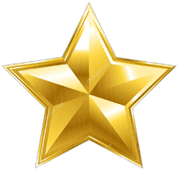 0 (0%)
Average Customer Rating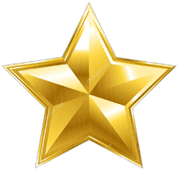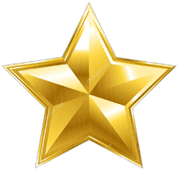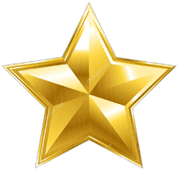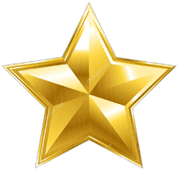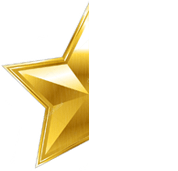 4.9
Rate Product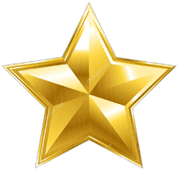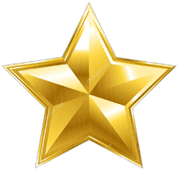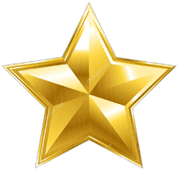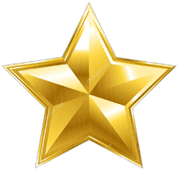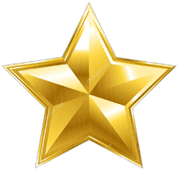 Eternidad Urn
C. Light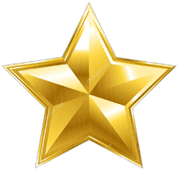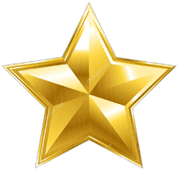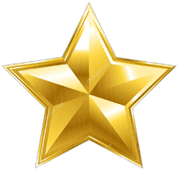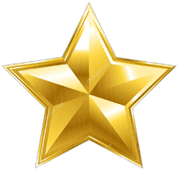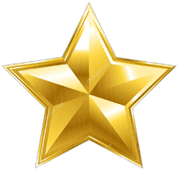 Absolutely beautiful
"From the ordering to receiving was such an easy process. My sisters-in-law loved the Urn and was very happy to receive it for her husbands ashes. The detail on the Urn was beautiful making it look like it was hand carved."J. Alvarez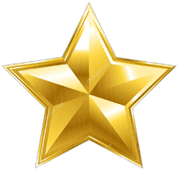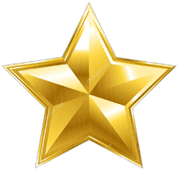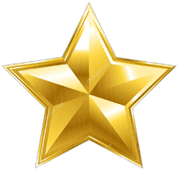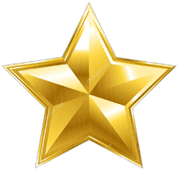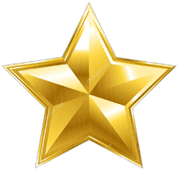 Eternidad Funeral Urn
K. Negri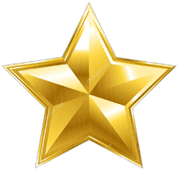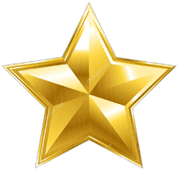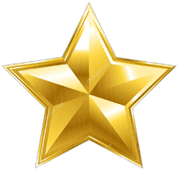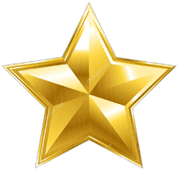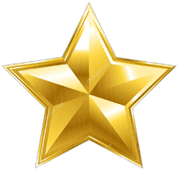 My grandmother's final resting place is just what she wanted
"They have a vast selection ,reasonably priced. My urn arrived in 48 hours and was even prettier than the photo I choose from. Free of any imperfections... couldn't have been more pleased."C. Harned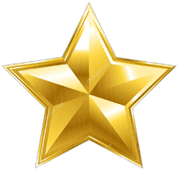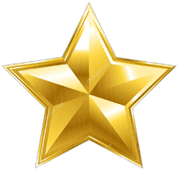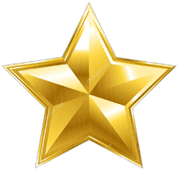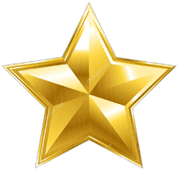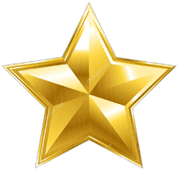 Eternidad Urn
L. Smith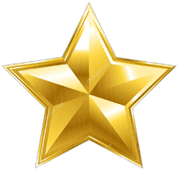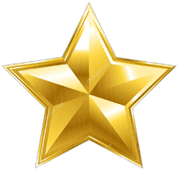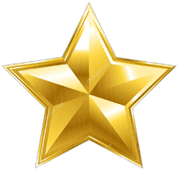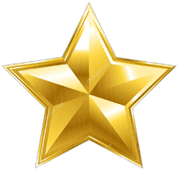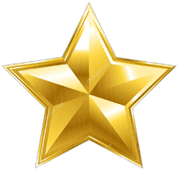 Eternidad Urn
"Very nice more than I expected."A. Collins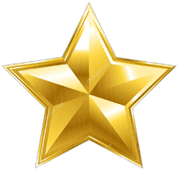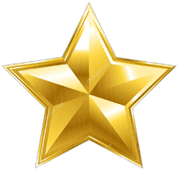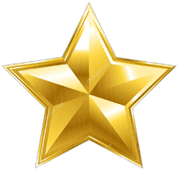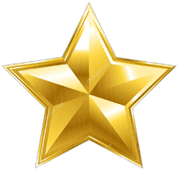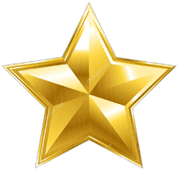 Eternidad Funeral Urn
M. Taratuski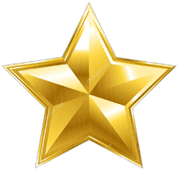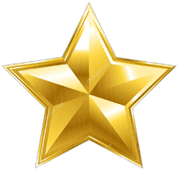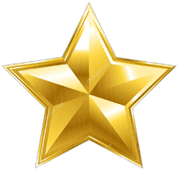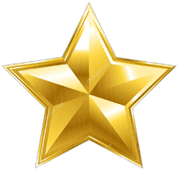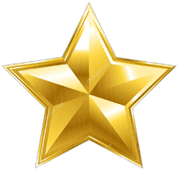 Eternidad Urn
"The urn is beautiful, much more than I expected."R. Sesta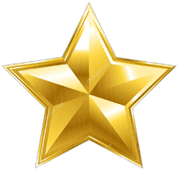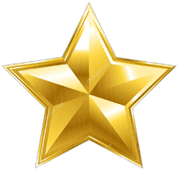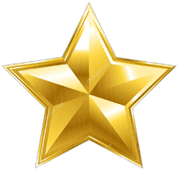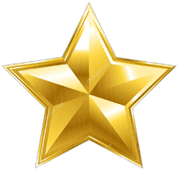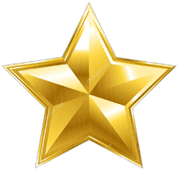 Eternidad Urna
N. Gonzalez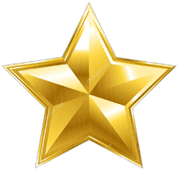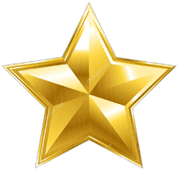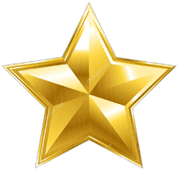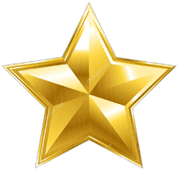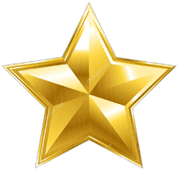 Rest assured
"I have been waiting for 12 years to find an urn that was affordable, and beautifully crafted to put my baby brothers ashes in. I can now rest assured that my brother is finally at peace, thank you."Marie Wright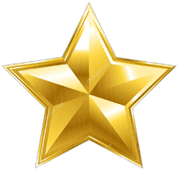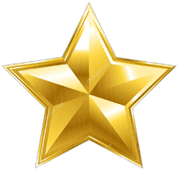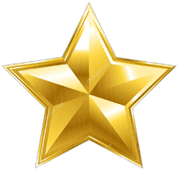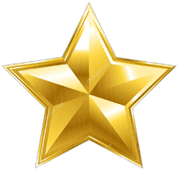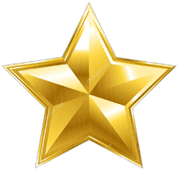 Beautiful
"It was exactly what I wanted."Justine Donohoe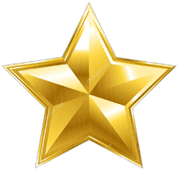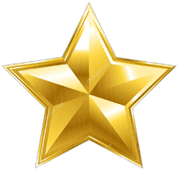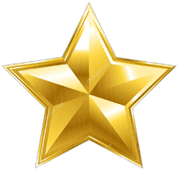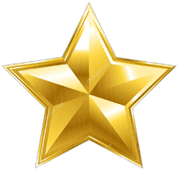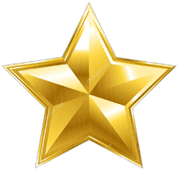 Beautiful Urn, just like the photo, hand etched brass
"I was so surprised that it looked just like the pic online. Upon inspection it was clear that it was not machine etched, someone took the time to make the beautiful pattern by hand. And at less than $90 it was a steal. It came to my house only 2 days later!"Wendy Doyle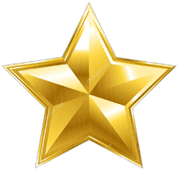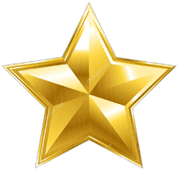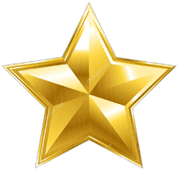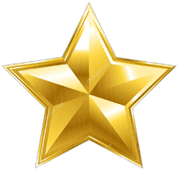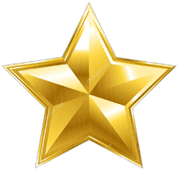 Eternidad Cremation Urn
"The urn arrived in perfect condition and the family was very pleasantly surprised at the quality and beauty. The urn is much more beautiful than it looks on the web page."Linda Allison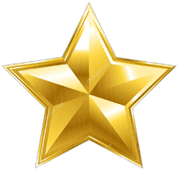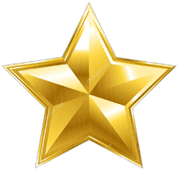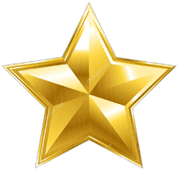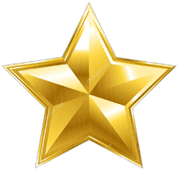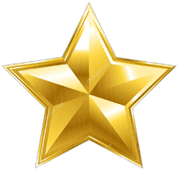 Wow!
"This urn is beautiful in the picture, but when we received it, we were all just breathless. It's more beautiful than expected. My mom is safe inside the urn, and I am sure she loves it as much as we do."Angel Motter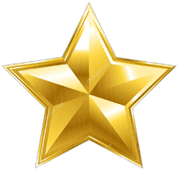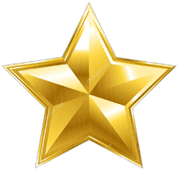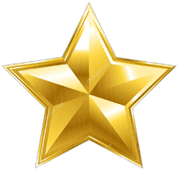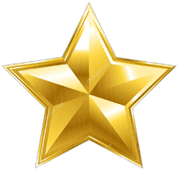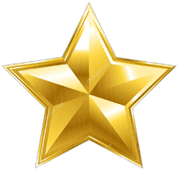 Stunning!
"I am so pleased with my selection. The funeral home suggested I go with a larger size, but I REALLY wanted this one. So I bought it anyway. It was the right size! These colors looked great on Dad and were used at his services. It looks splendid in my home! He was a humble man. This urn looks expensive. He is truly resting in style! Thank you for your assistance in this selection. "Ladasha Aaron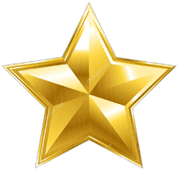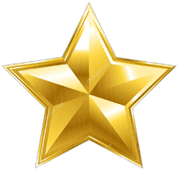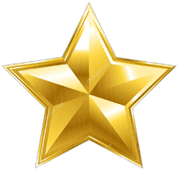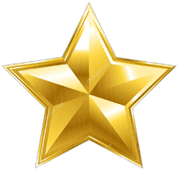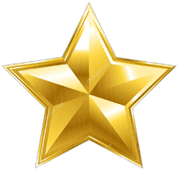 Beautiful!
"Mom deserved only the best and this urn was fitting as her final resting place. The price was extremely affordable and the quality superb.
Thank you Memorials.com for making this part of the cremation process so convenient and easy.
I am very satisfied with the purchase and your quick delivery."Gwendolyn Wells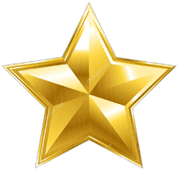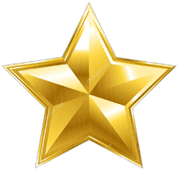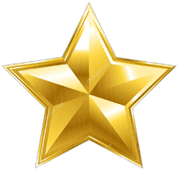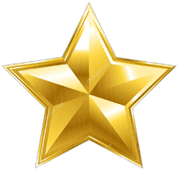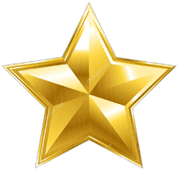 It's so beautiful!
"What a beautiful urn! Mommy passed away in Feb. in a state other than where I live. Her remains were shipped to me and I was shocked when they arrived in a box. I just wasn't prepared for that. I immediately signed on to Memorials.com because I am a repeat customer and they were the first name that came to mind. I ordered the Eternidad Urn and it arrived today. I am so happy that I have this beautiful urn in which to place her remains. The etching is beautifully done and the price was excellent. I feel so much better. I have already referred my family members to this site to purchase keepsake memorials and they too are impressed with the product line and the prices. Thank you Memorials.com"Gwen Wells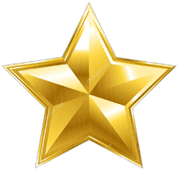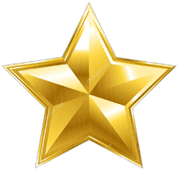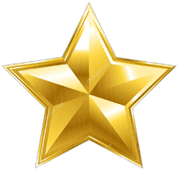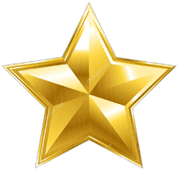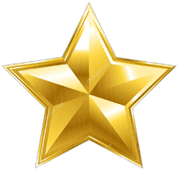 Beautiful Urn !!!
"Beautiful urn, dad would be very happy. Priced just right. I highly recommend this product."Cedric Brown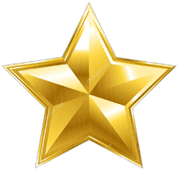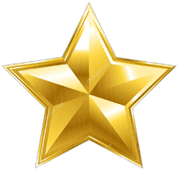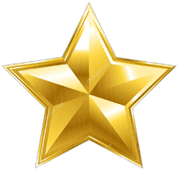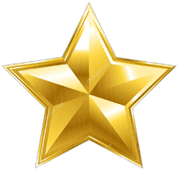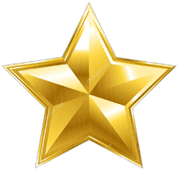 Eternidad Urn
"Urn is very well made and very nice looking."Nancy Crumley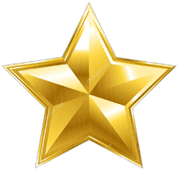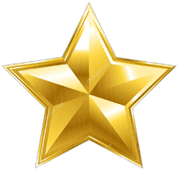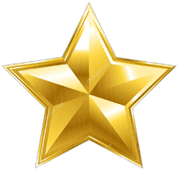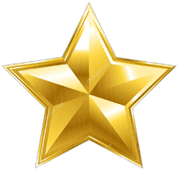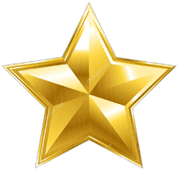 Perfectly Crafted & Online Picture does not do it Justice.
"The urn quality was more than I expected. It's heavy, the cover screws on easily and the etchings and black coating is perfect - no uncoated spots and markings are even."Mary Kelly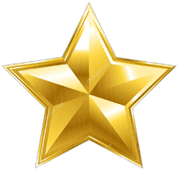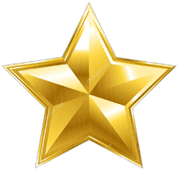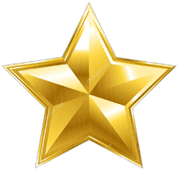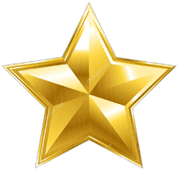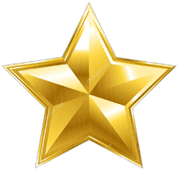 My Urn
"The Eternidad Urn was more beautiful in person than on the website. I am very pleased with my selection."Donna Buttafuoco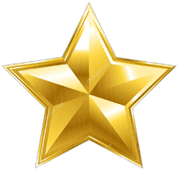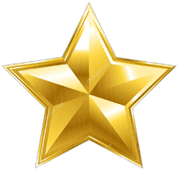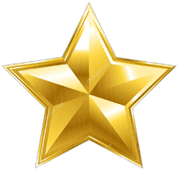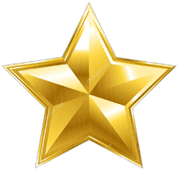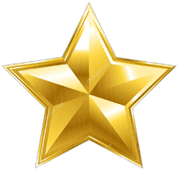 An Amazing Urn
"I spent several days going thru different web sites in search for an Urn. I am a single Mom with two young adult girls, ages 25 and 31. I decided it was time to have the Last Will drawn and I wanted to make final arrangements so that my children would not have to be burdened with this hardship. After hours online I came upon Memorials.com. The selection amazed me. I had somewhat decided on a plain white Vase type Urn. It suited me well - very plain. But after viewing this web site I found the Eternidad Urn. It was a bit out of character for me. But I really liked it. I now could not decide between the two. After much thought, I asked my youngest daughter which one she liked. Really not wanting to make this decision she said, "Well it depends on who is keeping it". I told her that she and her sister could alternate holidays. She did not find that amusing. After intense thought she stated that she liked the White one. When I asked why she chose that one she said, "Because you would know someone is in the other one". Well, my decision was made. I chose the other one, Eternidad because I want them to know I'm there. Placing my order was simple. I received the Urn 4 days after ordering. When I opened it I was amazed. The picture does it no justice. It was beautiful. The workmanship, design and detail are truly amazing and the price is very affordable. "Theresa Mutchler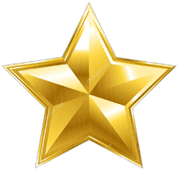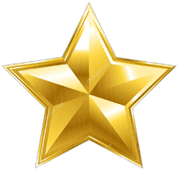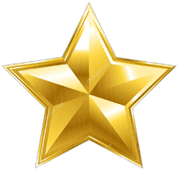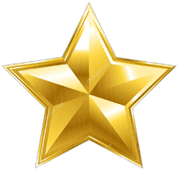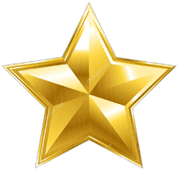 Cremation Urn
"The urn is more beautiful than in the picture."Kandi Sleighter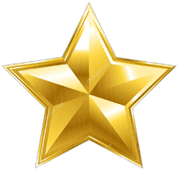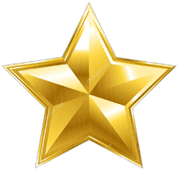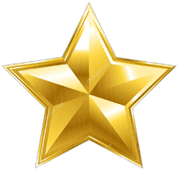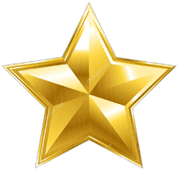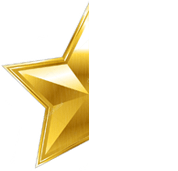 Excellent product
"Absolutely beautiful urn. Very pleased that our lives one's ashes will be interned is such a sturdy and elegant vessel."L. Morettin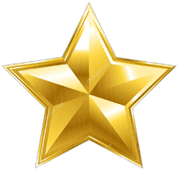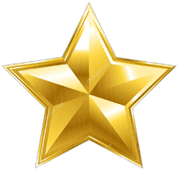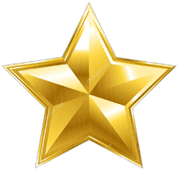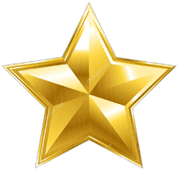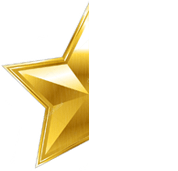 Eternidad Urn
Michael Felber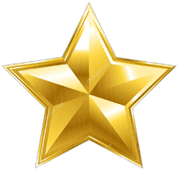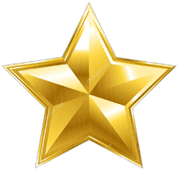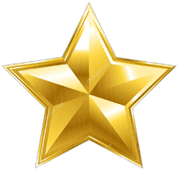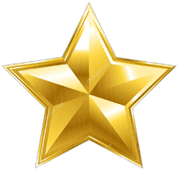 Eternidad Urn
"I gave it only 4 stars because it did not come with a bag."Deby Baxter