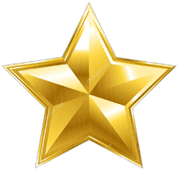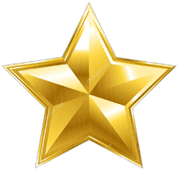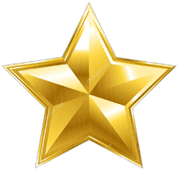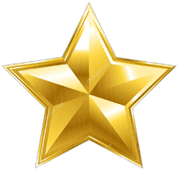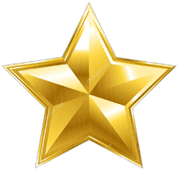 16 (76.2%)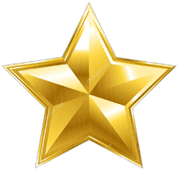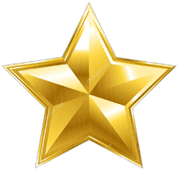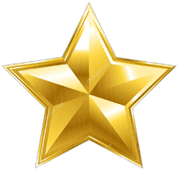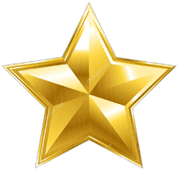 5 (23.8%)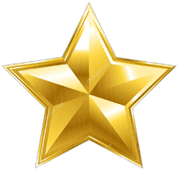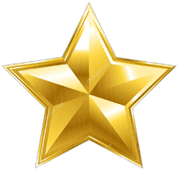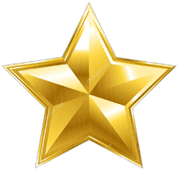 0 (0%)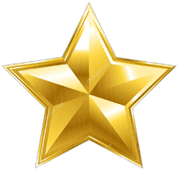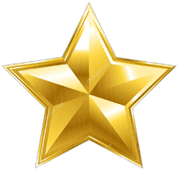 0 (0%)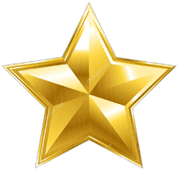 0 (0%)
Average Customer Rating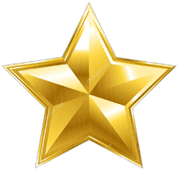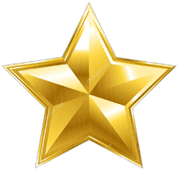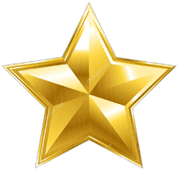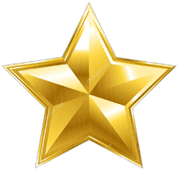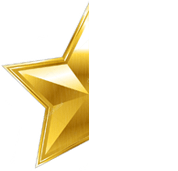 4.9
Rate Product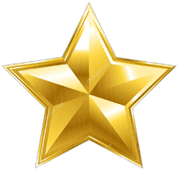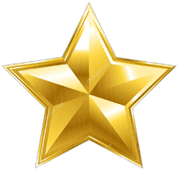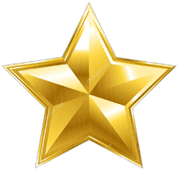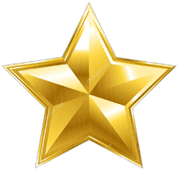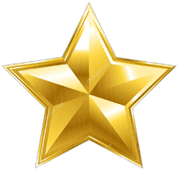 Grecian Bronze Urn
A. Watson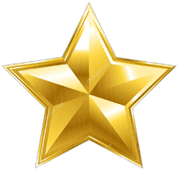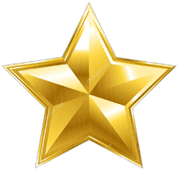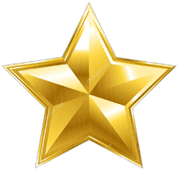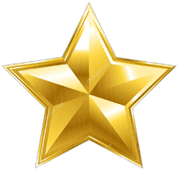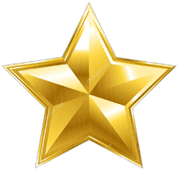 Grecian Bronze Urn
C. Lindahl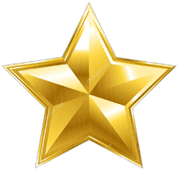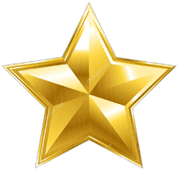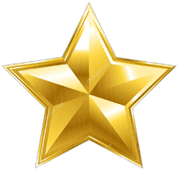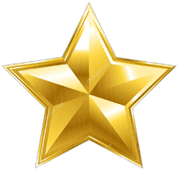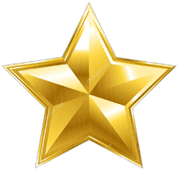 Grecian Bronze Urn
"It was all I expected and much more! Very simple, yet so beautifully awesome!"J. Grzegorek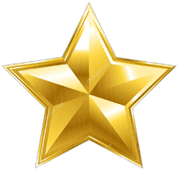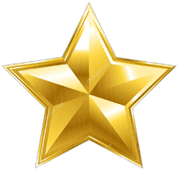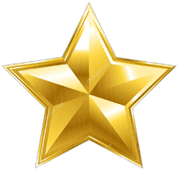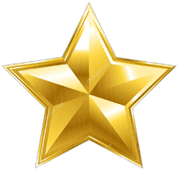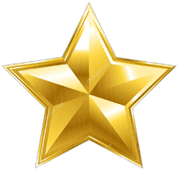 Grecian Bronze Urn
"Just Right and exactly as promised!"M. Angel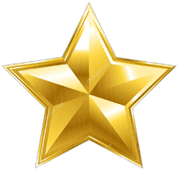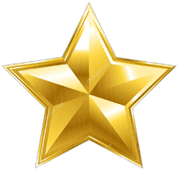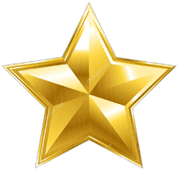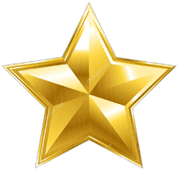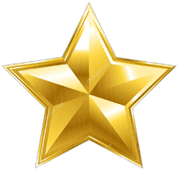 Grecian Bronze Urn
S. Swenson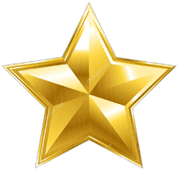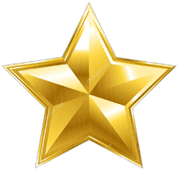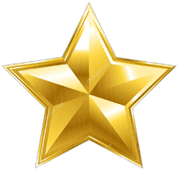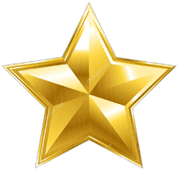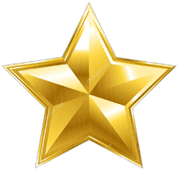 Bronze Funeral Urn
"We absolutely love the urn."S. Degado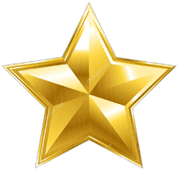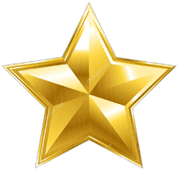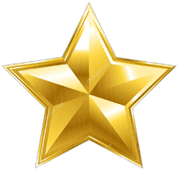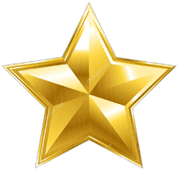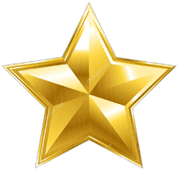 Grecian Bronze Funeral Urn
"I have purchased several urns from Funeral Homes, all are beautiful, and quite a bit more costly."K. Patten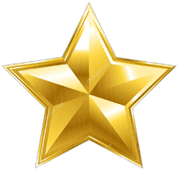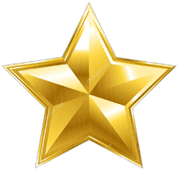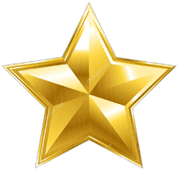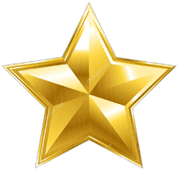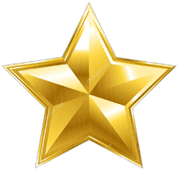 Grecian Bronze Urn
Carl Caruso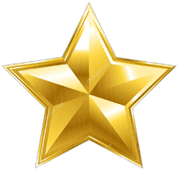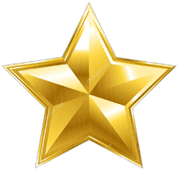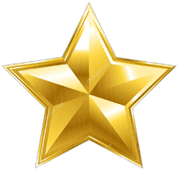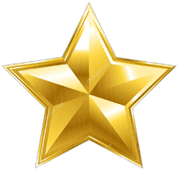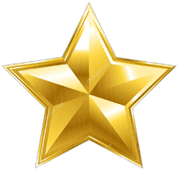 Grecian Cremation Urn
Ron Cannon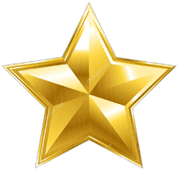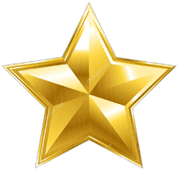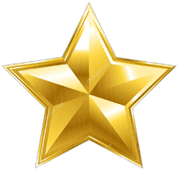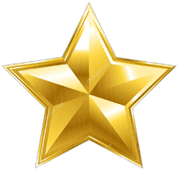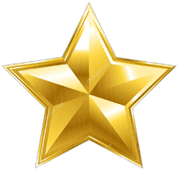 Color
"The color was somewhat different than I had expected. It was more gold than bronze."DeLynne Toombs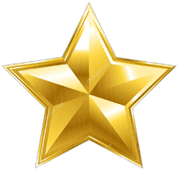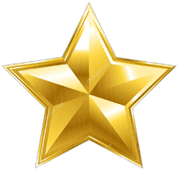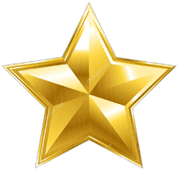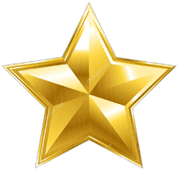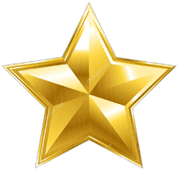 Solid Bronze Urn
"This product is very much worth the money, the top closes very tightly, very secure."Frances McElyea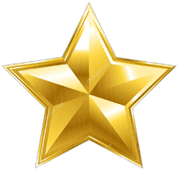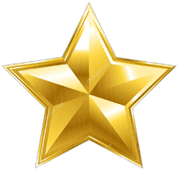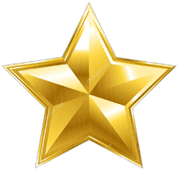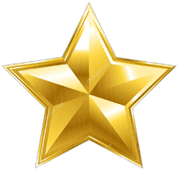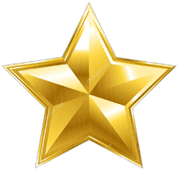 Right on time!!
"I received the urn on the Friday before my Dad's memorial on Saturday (next day). I was very pleased with it."Carmen Lord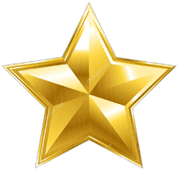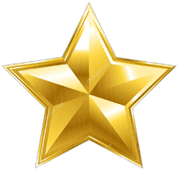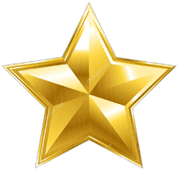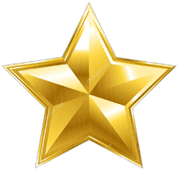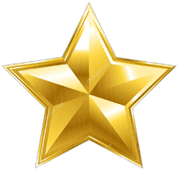 Grecian Urn
"Far exceeded my expectations. High quality for the price. I couldn't be happier! Buy with confidence. You won't be disappointed."Therese Fournier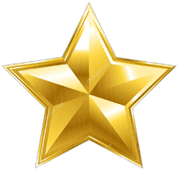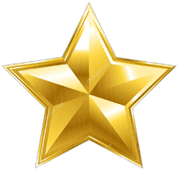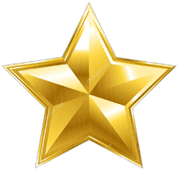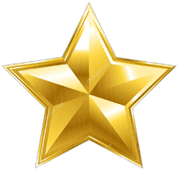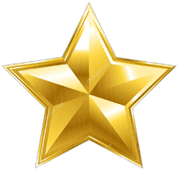 Grecian Urn
"This is a beautiful urn. We were extremely disappointed in the funeral home's selections. They were quite overpriced and very tacky. Not attractive at all. Your urn was perfect. Simple, yet elegant, just like the person whose remains are inside. Thank you again. I have recommended you to several friends for when their need arises."Elizabeth Hornbeck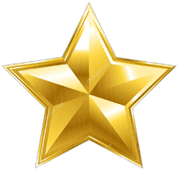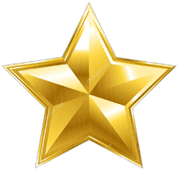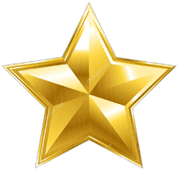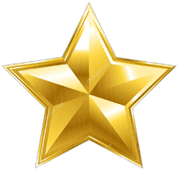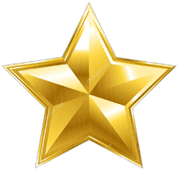 Classic and Beautiful
"Very beautiful, quality urn. Thank you for the more than excellent care."Michele Medina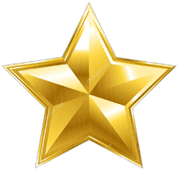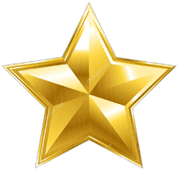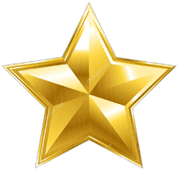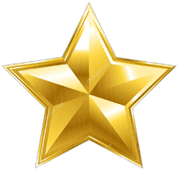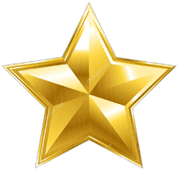 Perfect Cremation Urn
"The cremation urn was perfect for my needs. Also, I prurchased some keepsake jewelry items which were inexpensive compared to elsewhere online, and unique as well.
"Ken W.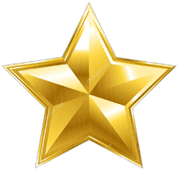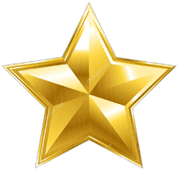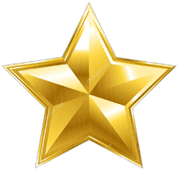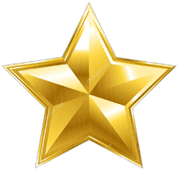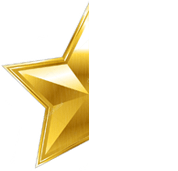 Beautiful urn
"Perfect. Arrived on time and without flaw. It was exactly what we were looking for and several hundred dollars cheaper than the funeral home."D. Ritzie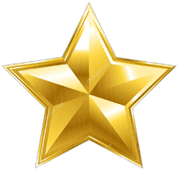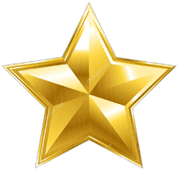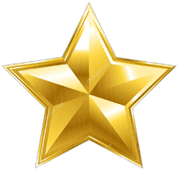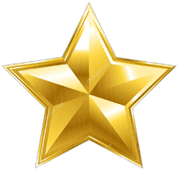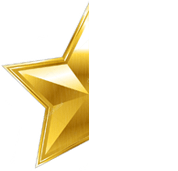 Grecian Bronze Urn
S. Wilson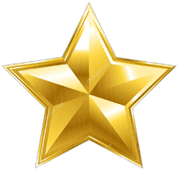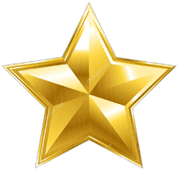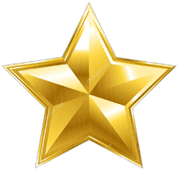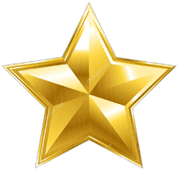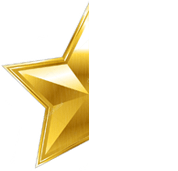 Grecian Bronze Urn
T. Kasperas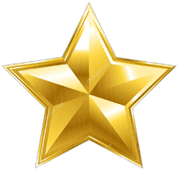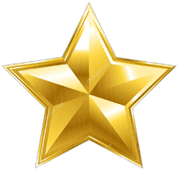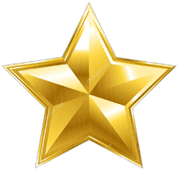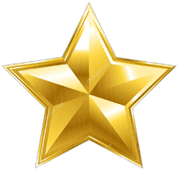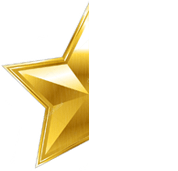 A Beautiful Urn
"The Urn was even more beautiful in person than in the pictures. I was very happy with my purchase!!"Sharon Riddle FitzGerald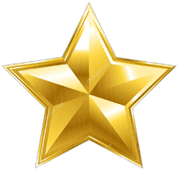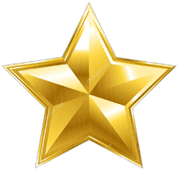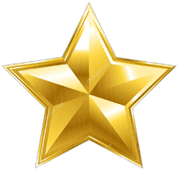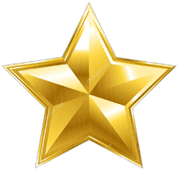 Grecian Bronze Urn
N Guevara