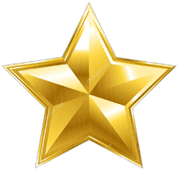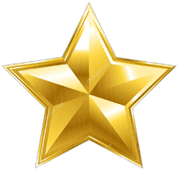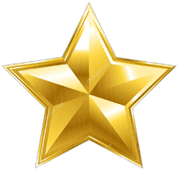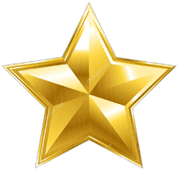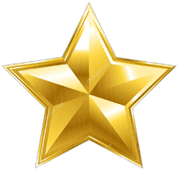 41 (85.4%)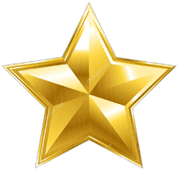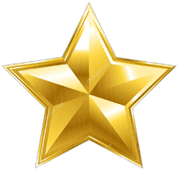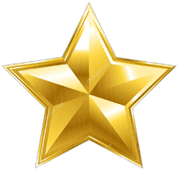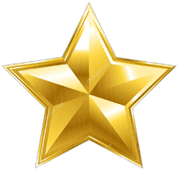 7 (14.6%)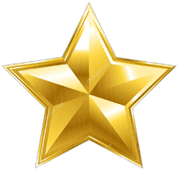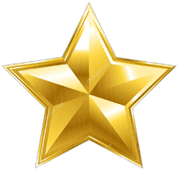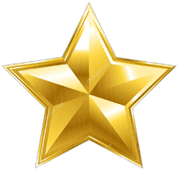 0 (0%)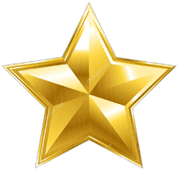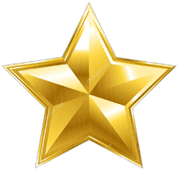 0 (0%)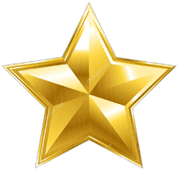 0 (0%)
Average Customer Rating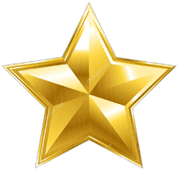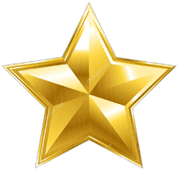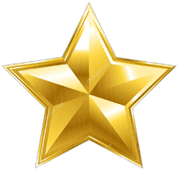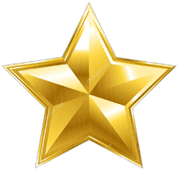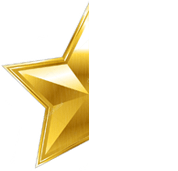 4.9
Rate Product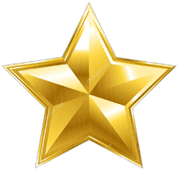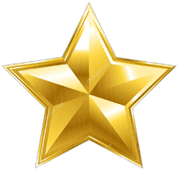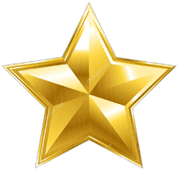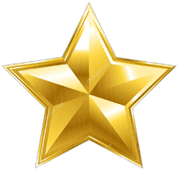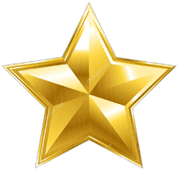 Magnacum Urn
T. Godard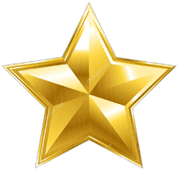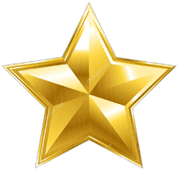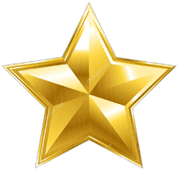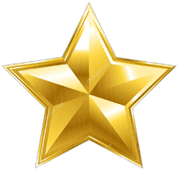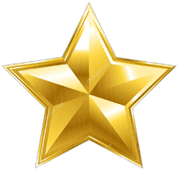 Perfect
"This urn is extraordinarily beautiful. It took me a few weeks to find the perfect urn for my mom, and this was it. It is even more lovely than the photos."A. JAUREGUI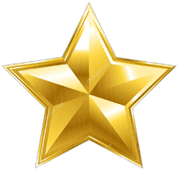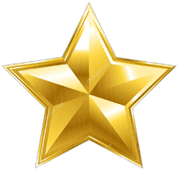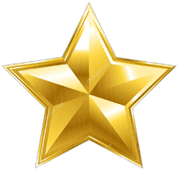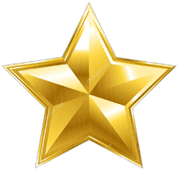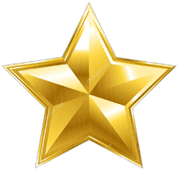 Magnacum Funeral Urn
K. Kreipe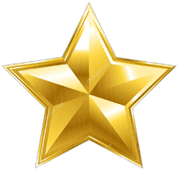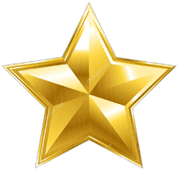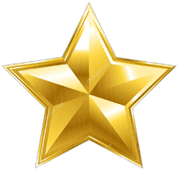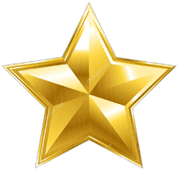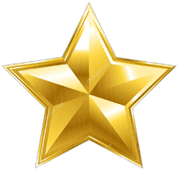 Beautiful!
"It is a gorgeous piece, even better than we expected. My mom would be very proud of her resting place. I have a piece of furniture with my collection of fairies figurines, and I placed the urn on top with her picture and white orchids which were her favorites. I could not say enough about the wonderful service. Thank you so much."Monica Simons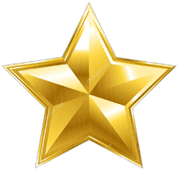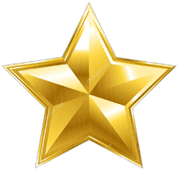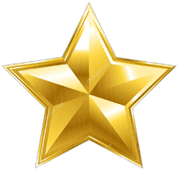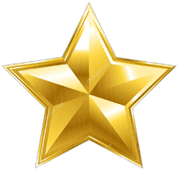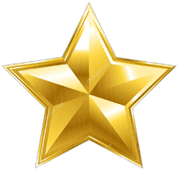 Magnacum urn
"The is solidly made. It looked better than the picture. The price was right. I am please with my purchase."Donna Collette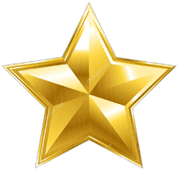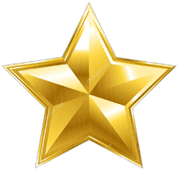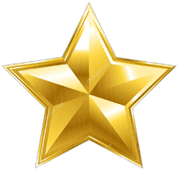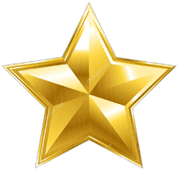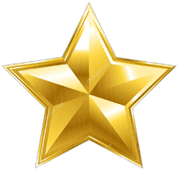 Magnacum Funeral Urn
Malgorzata Wonica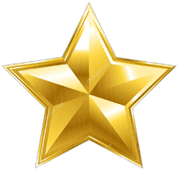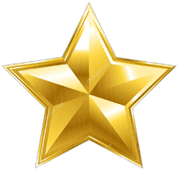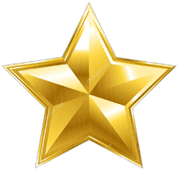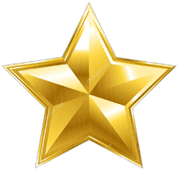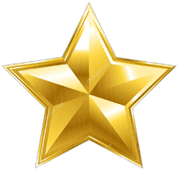 Lovely
"This urn is much more ornate than the website picture shows. It is a lovely choice for a final resting place. Arrived exactly on time, no problems with shipping."Rebecca Hutchison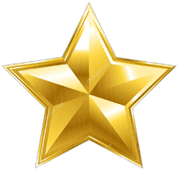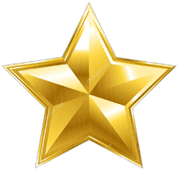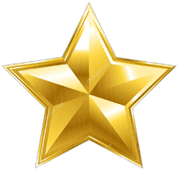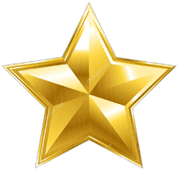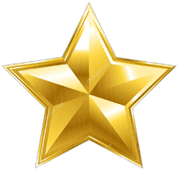 Magnacum Ash Urn
"Good quality and very beautiful!"Stephanie Keen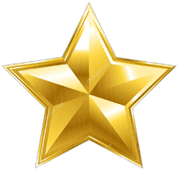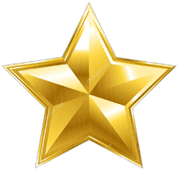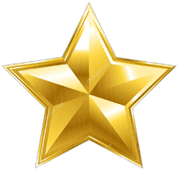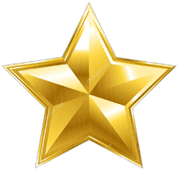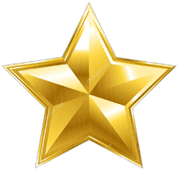 Magnacum Funeral Urn
D. Child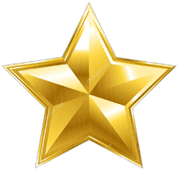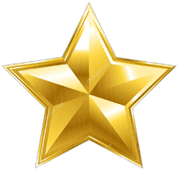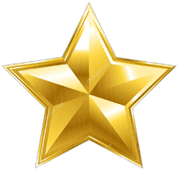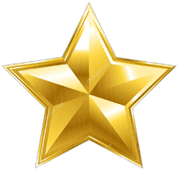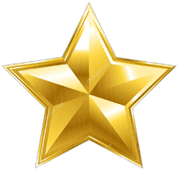 Quality of urn
"This urn is so lovely & I was pleasantly surprised by the quality & scroll work at such a reasonable price. I purchased this for my daughter, Jessica (forever my baby girl), after returning one from another company. I know she would love it & she will be buried with me, in my arms when I die. It is a beautiful urn for my beautiful baby girl, thank you."Jacque Edmonson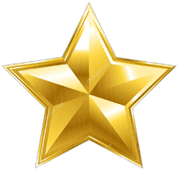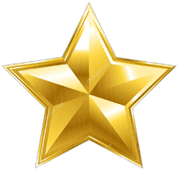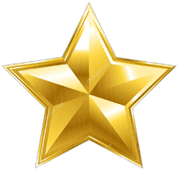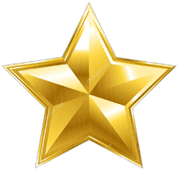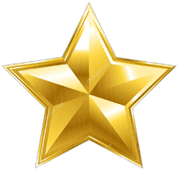 Funeral Urn
"I purchased this urn for my daughter, (forever my baby girl), after returning one from a different company. Because of the reasonable cost of your product, I was afraid I would be disappointed with it, that it might look cheap & tacky. You can imagine how delighted I was to find that this urn is just beautiful. My daughter, Jessica, would have approved. The silver scroll work is gorgeous quality, now I need something to hang around it with her name, etc. on it. Thank you. A parent should not have to bury their child but at least she can reside in a beautiful urn until I die and then she will be buried with me in my arms. Thank you for supplying a wonderful product within my budget."J. E.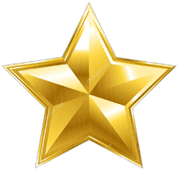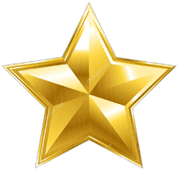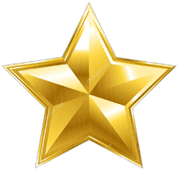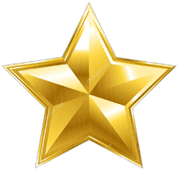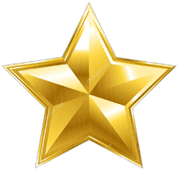 Pleasantly Surprised!
"When my Urn arrived I was just amazed how beautiful it was! My husband passed on in March and it was difficult for me to decide where I would shop for urns. I stumbled across your website and loved the products and especially loved the prices."Angela Pietrantonio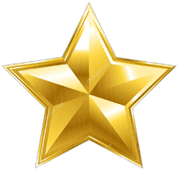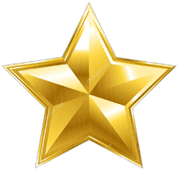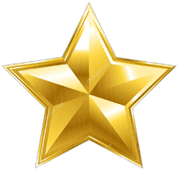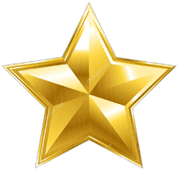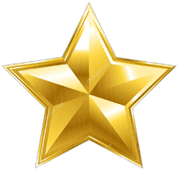 Magnacum Funeral Urn
"I bought this urn for myself, I have a terminal illness and did want to wake dead in an urn that I hated. It is so beautiful and unique. This was the third I've bought in the last seven years, these were for family members, and they are ALL more beautiful in real life than the website shows. Don't get me wrong they well photographed, but in the hand they are stunning."Jo Annw Williams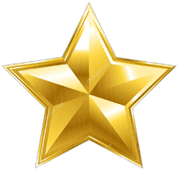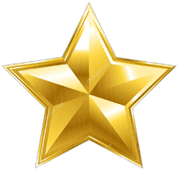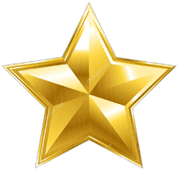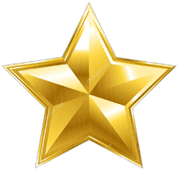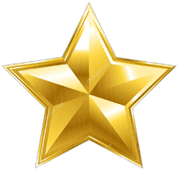 Beautifull Urn
"I really can't believe what I paid for this Magnacum Urn for my wife of 45 years. Everyone thought it was so beautiful and expensive and that I paid at lease $1,000.00 or more. I didn't tell them what I paid. If you want something that looks good and expensive buy this now. You wouldn't be disappointed the picture doesn't do justest in real life it is beautiful I'm glade I bought this and my wife would say I did a good job."Gary Hoffman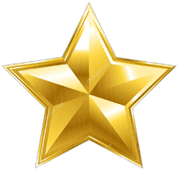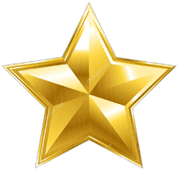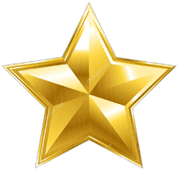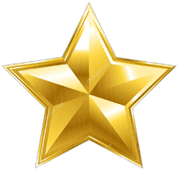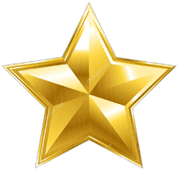 Funeral Urn
M. Gonzales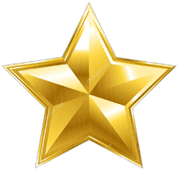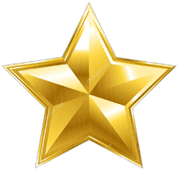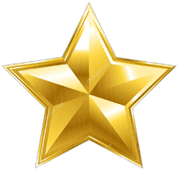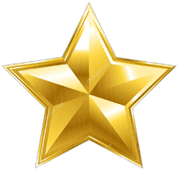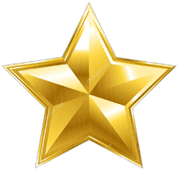 Nice
"I bought one large and two small so when I go to heaven one day my family won't have to worry about what to do and what to get I want to make it as easy as I can."D. Hardie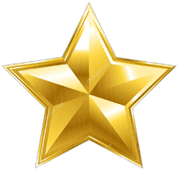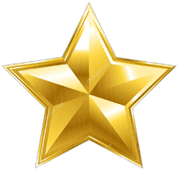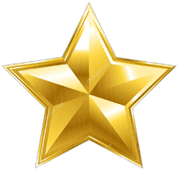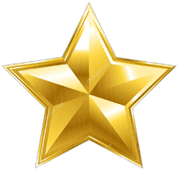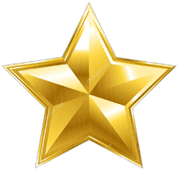 Wonderful products and service
"The urn I received was beautiful. The picture did not do it justice. Quality product."Cindy Andrist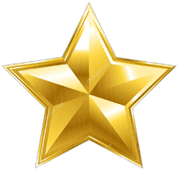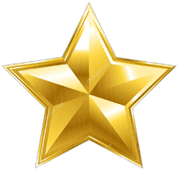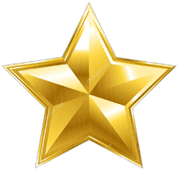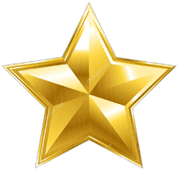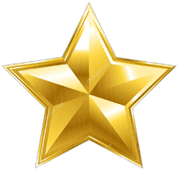 Magnacum Funeral Urn
E. Holmes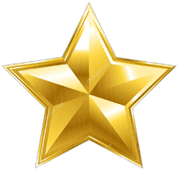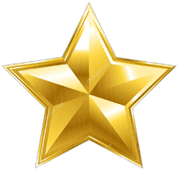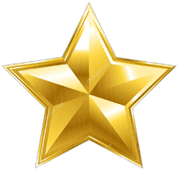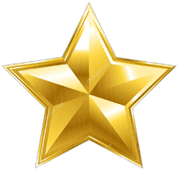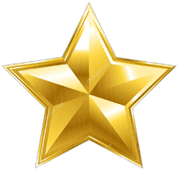 Magnacum Urn
Ann Rauvola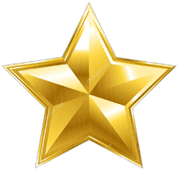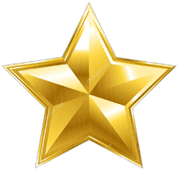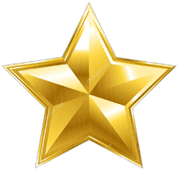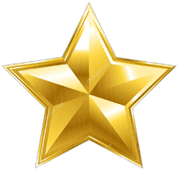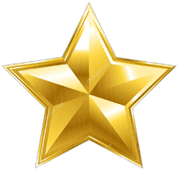 Elegant and beautiful
"I bought this urn for myself in order to spare my family the ordeal of buying an overpriced one from the funeral home. It was exactly what I was looking for, lovely design and beautiful."Dorothy Ann Greene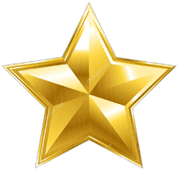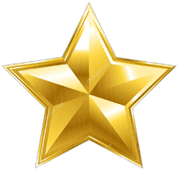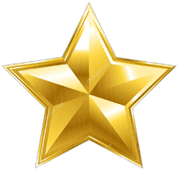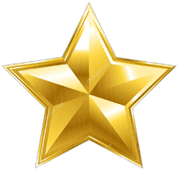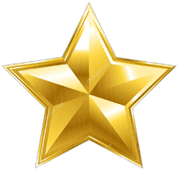 Magnacum Urn for Ashes
Kimberly Sheffield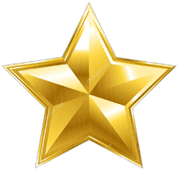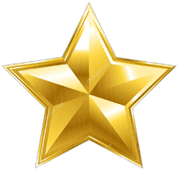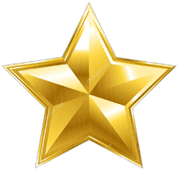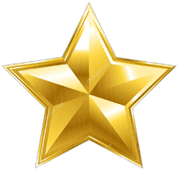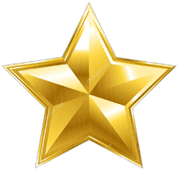 I couldn't believe how beautiful the urn I purchased was - especially for the price.
"I will only use Memorials.com for all future purchases of this nature. HIGHLY RECOMMEND."J Daniel Le Carr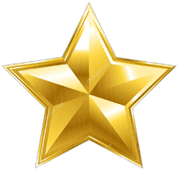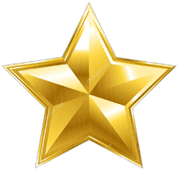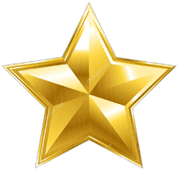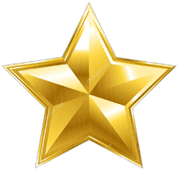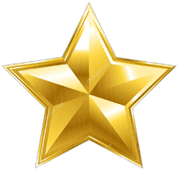 Beautiful Design
"Ordered the Magnacum Urn and the pictures does not do it justice. My Mom passed away and she loved her flower beds and when I saw this I knew in my heart this is what she would have picked out. When I took it out of the box I was stunned - it is beautiful. Thank you so much for the wide assortment of beautiful urns. You would not be disappointed ordering from this company."Suzanne Winstead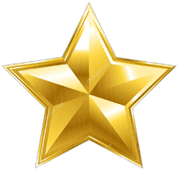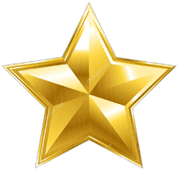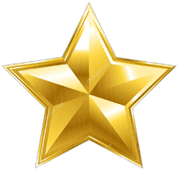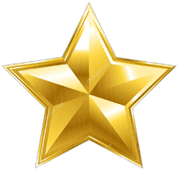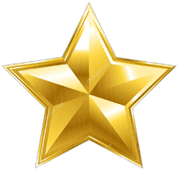 Very satisfied
"The urn was as described, priced reasonably, and has a substantial feel to it -- well made, attractive, and with threaded cover, it should keep the contents securely. The delivery was timely and in accord with the information provided customers. No hitches whatsoever!"Barbara Tripi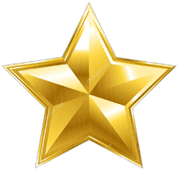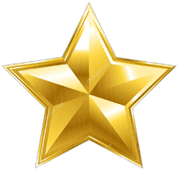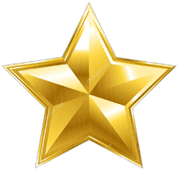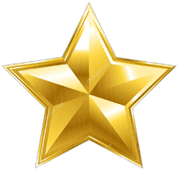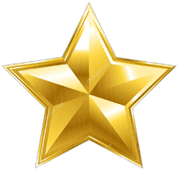 Beautiful
"It was better then it's picture. A little bigger then what I needed but I love it and wouldn't change it at all. Thanks"Veronica Mikalauskas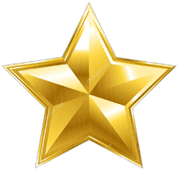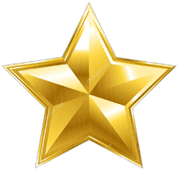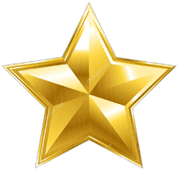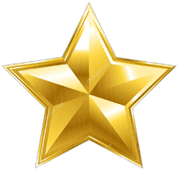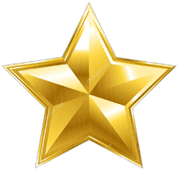 Funeral Cremation Urn
"The urn is beautiful. The picture does not do it justice."Jim H. Stimpson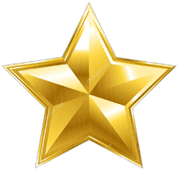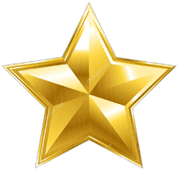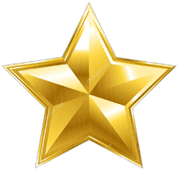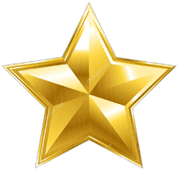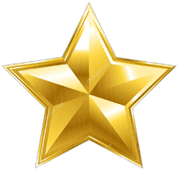 Great !!!
"I love it!"Graciel Rivas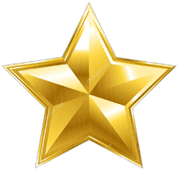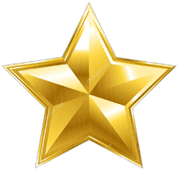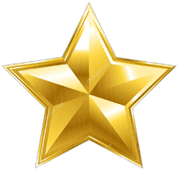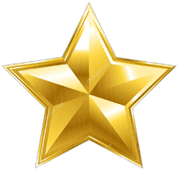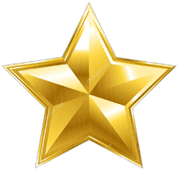 Beautiful way to remember
"My mom chose this Urn for herself. She's now resting on my mantel. The Urn is so lovely most people simply think it's a work of art."Jennifer HayRoe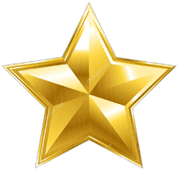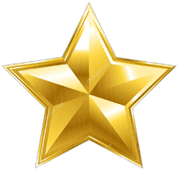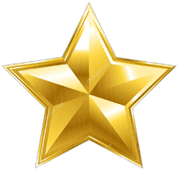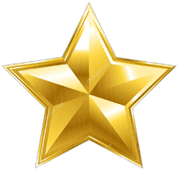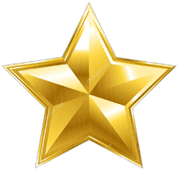 Beautiful Urn
"This is a beautiful urn, looks even better in person than online. My father would be happy to know he's now resting in such an ornate and beautiful urn. I know he would've loved it; the design, the beauty and the quality. I am very pleased with my purchase and the great price & service I received. Thank you!"Sarah Pleva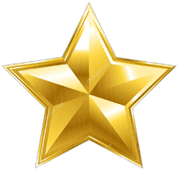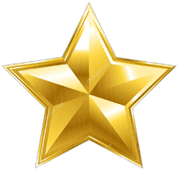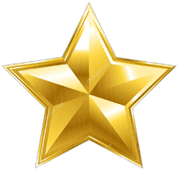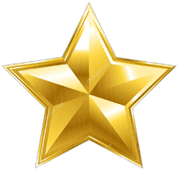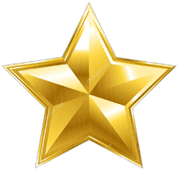 ABSOLUTELY BEAUTIFUL
"The beauty of this urn is unsurpassed! It looks more expensive than I imagined for the price. I would gladly recommend your company if the chance arose."Carole Horrocks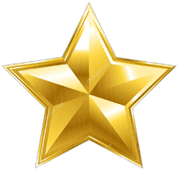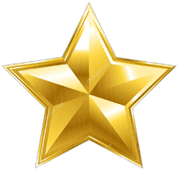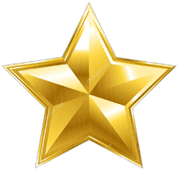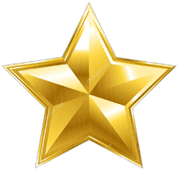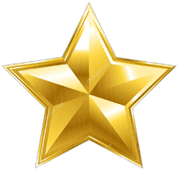 More beautiful than the pictures...
"It's sad to say that unfortunately some funeral directors are pushy salesmen in disguise, but some in fact are. The choice of urns started off at $300 & were no where near as beautiful as the ones on this website. Thanks you for a wonderful, easy, and quick transaction when purchasing this very important item."Jeannine Tyson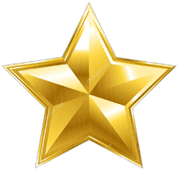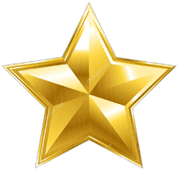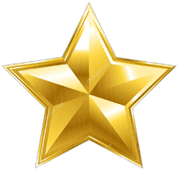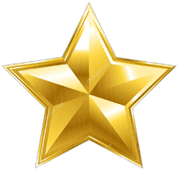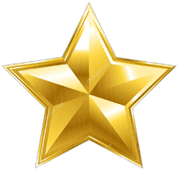 Excellent n all !
"Thank U 2 Debbie @ Memorials.com. Her help with the order was great. I am very pleased with the Magnacum Cremation Urn, it is beautiful, I love it! I know that my brother is pleased as well. Memorials.com prices r unbeatable, quality is of high standard. I Thank You very Much."Dorrell Rak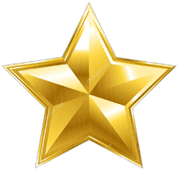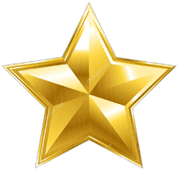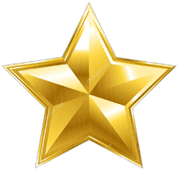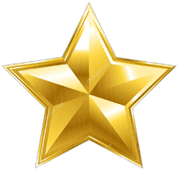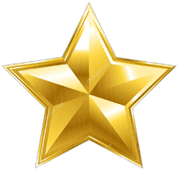 Beautiful Urn
"Was bigger than I thought, but that was my own lack of knowledge of what sizes urns typically are. The photo in the catalog did it justice as far as how beautiful it is."Kellie McCain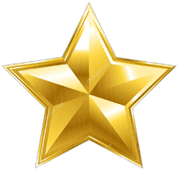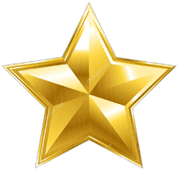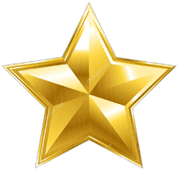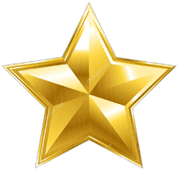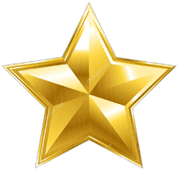 Expectations
"I had no idea what to expect considering that, sadly, this is my first urn for my mom. I loved the quality and handling of the sale. It was very discreet and ultimately handled in a timely fashion."G. Lehde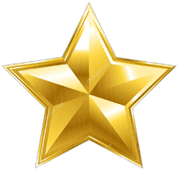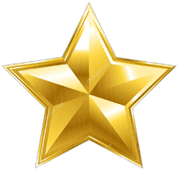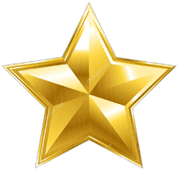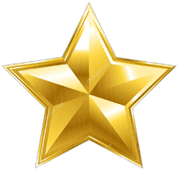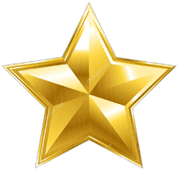 Magnacum Urn
"The picture of the Magnacum Cremation Urn did not do it justice. It is beautiful I am glad that the one I ordered was out of stock. I have told many people about your website since the death of my husband."Sharon Fields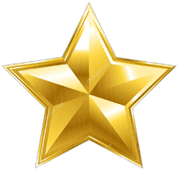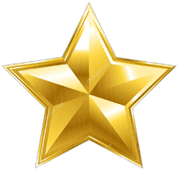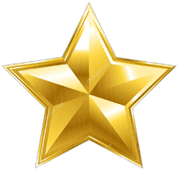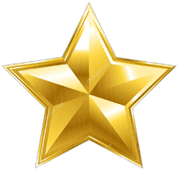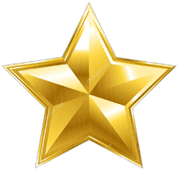 Excellent Service and Beautiful Urn
"The urn was beautiful, the size is right and also the price; I did see the same urn on other sites for much higher price; delivery was unexpected prompt. I highly recommend this site for any ordering. EXCELLENT
Thank you"Elisabeta Fekete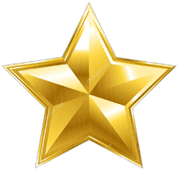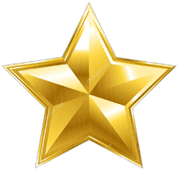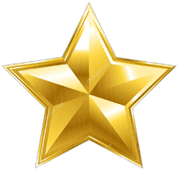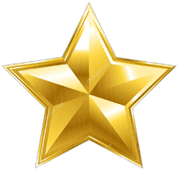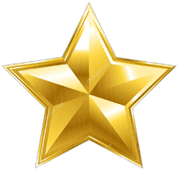 The Urn for my Mother is beautiful
"Just wanted to tell you that I appreciated the fast service that I received... This was one of the most difficult purchases that I have ever had to make in my life... The Urn for my Mother is beautiful..."Judi Schaefer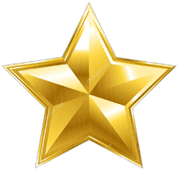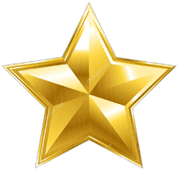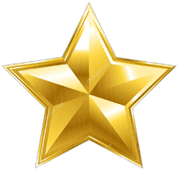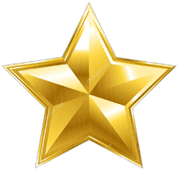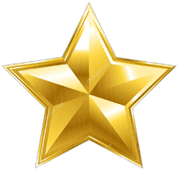 Magnacum Cremation Urn
"The urn we purchased was indeed more beautiful than the picture. I felt the website was easy to navigate and found what we were looking for easily. Delivery was right on time. Thank you for making it easier for a grieving mother. "Maimo Passarella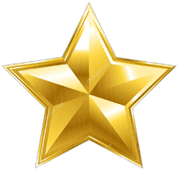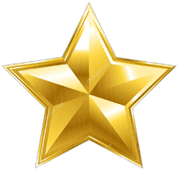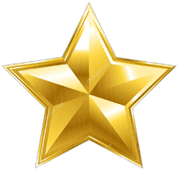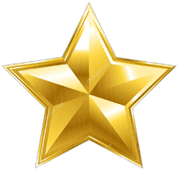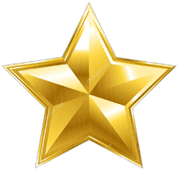 Magnacum Cremation Urn
"My husband and I found your site easy to navigate. The photos and descriptions were very well done and informative. Most importantly, we were able to sit in the privacy of our home while choosing something that was very personal and meaningful."Andrea Vincent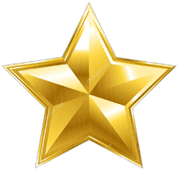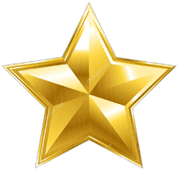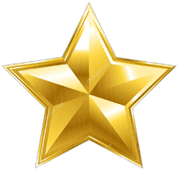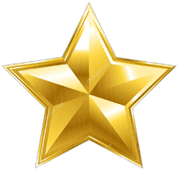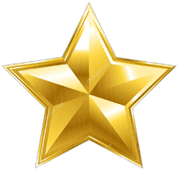 Beautiful
"When I saw this cremation urn on your site I knew it was the one for my brother! It fits him, it is so beautiful. Everyone loves it. The detail is just wonderful. Thank you so much. Carrie Torres"Carrie Torres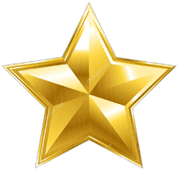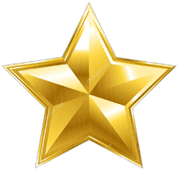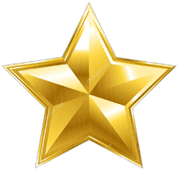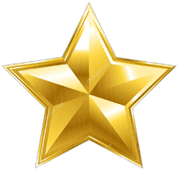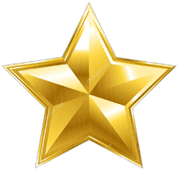 A Great Cremation Urn
"Thank you, for the rush delivery, I really needed the urn by the next morning and you came through for me and released some of my stress. Thank you, you guys are great. "David W.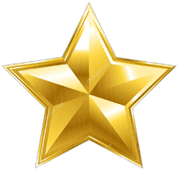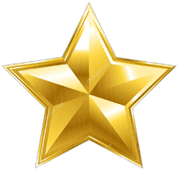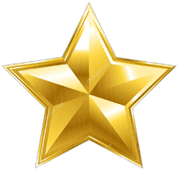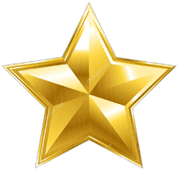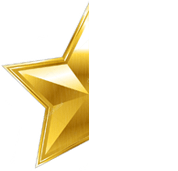 Urn
"Very nice. Lid was a little tight to screw on, but after a few turns it worked OK. Nice design and price. "M. Jernigan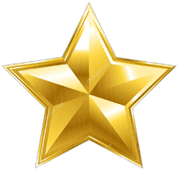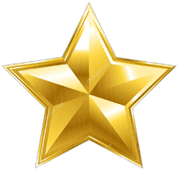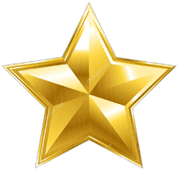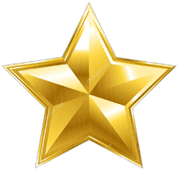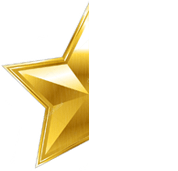 Magnacum Urn
"Nice product!"M. Gutierrez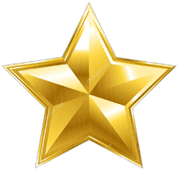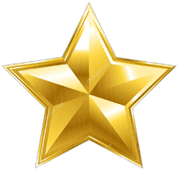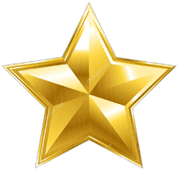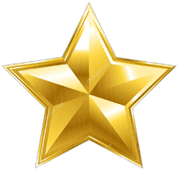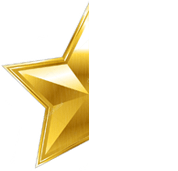 Magnacum Urn
D. Gallegos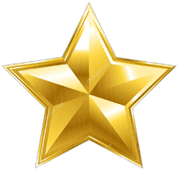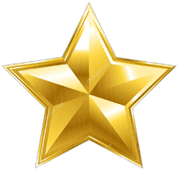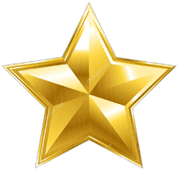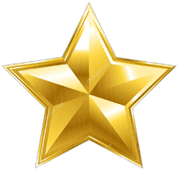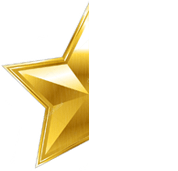 Beautiful
"Both The timely service and the urn itself were exceptional and would recommend your services to everyone I know."T. Herndon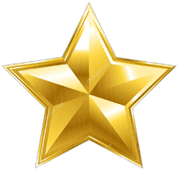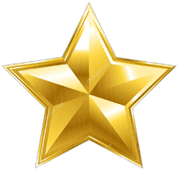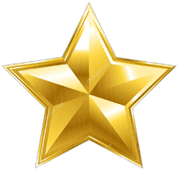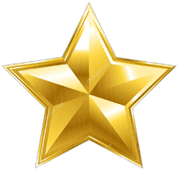 Looks great on podium during service
"The Magnacum urn has a unique and distinct look I felt gave the service the gravitas it deserved. We buried a Marine and the engraving lent itself to be reminiscent of filigree found on some familiar accoutrements such as presentation or officer's saber."R. Wyman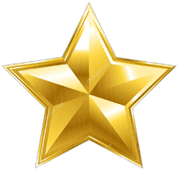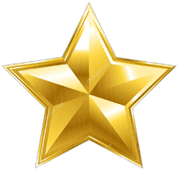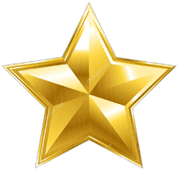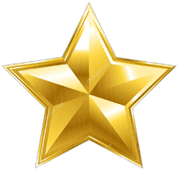 Funeral urn for ashes
T. BROOME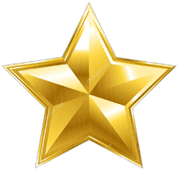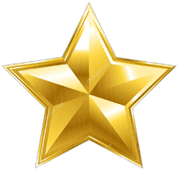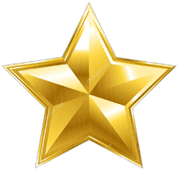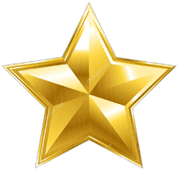 Magnacum Urn
Jacqueline Hartman-Tollefson