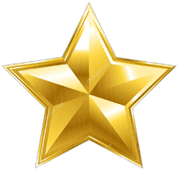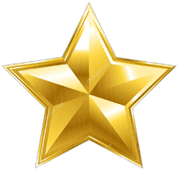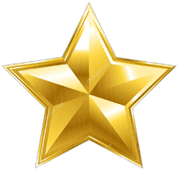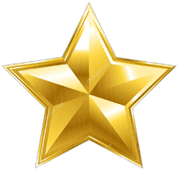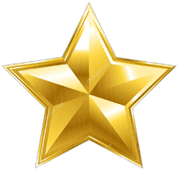 33 (84.6%)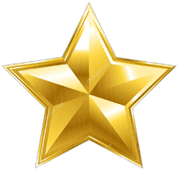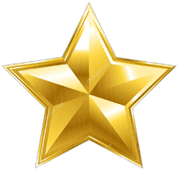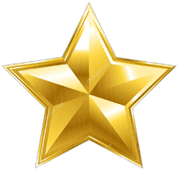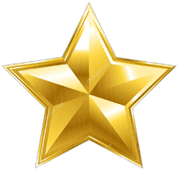 6 (15.4%)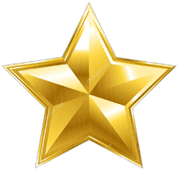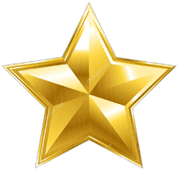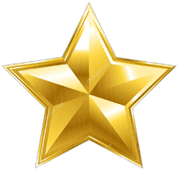 0 (0%)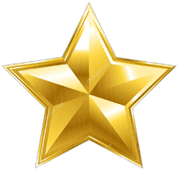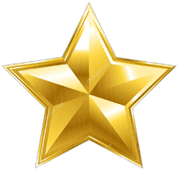 0 (0%)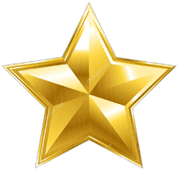 0 (0%)
Average Customer Rating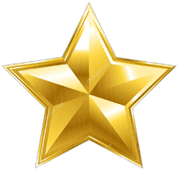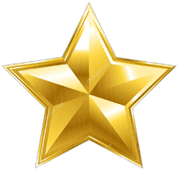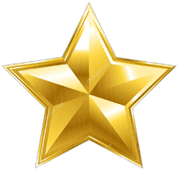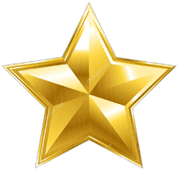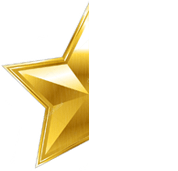 4.9
Rate Product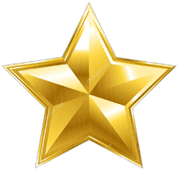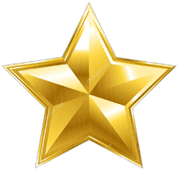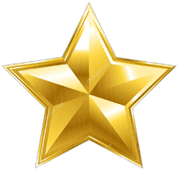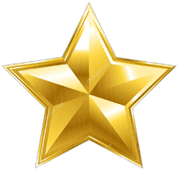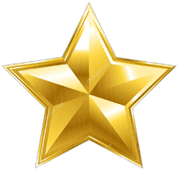 Pink Funeral Urn
"It was prettier than I imagined (the picture on the website did not do it justice) for one of the lower priced urns. I'm sure my aunt (whose remains were placed in the urn) would have been pleased."V. Goddard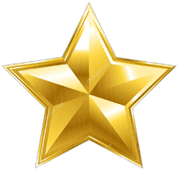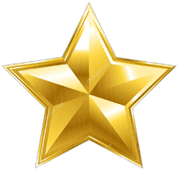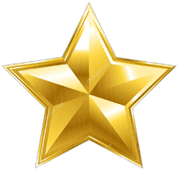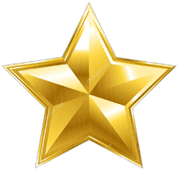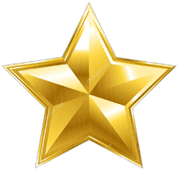 Pink Dream Urn
S. Reed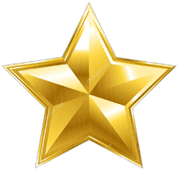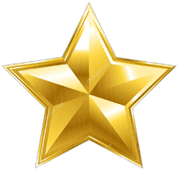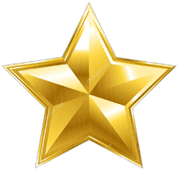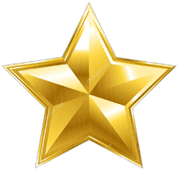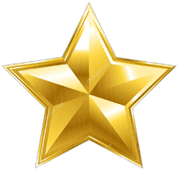 Pink Funeral Urn
G. Banks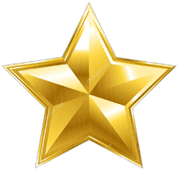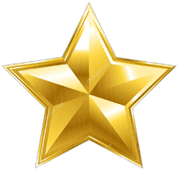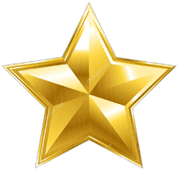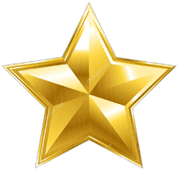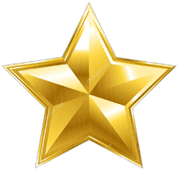 Pink Urn
V. Farris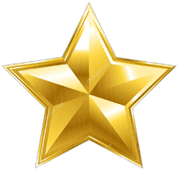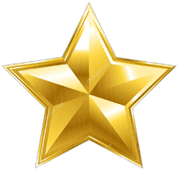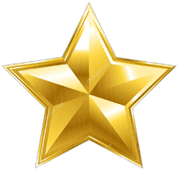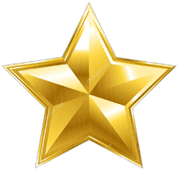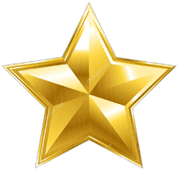 Pink Dream Urn
G. White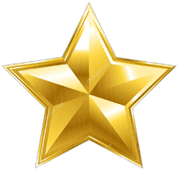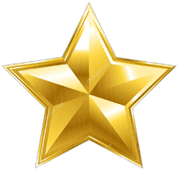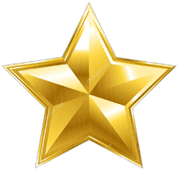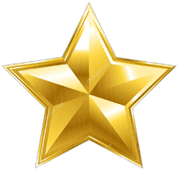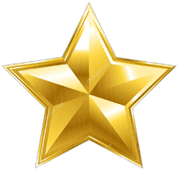 From New Jersey
"Everything about this is amazing,it is beautiful color, the price was great, the shipping was fast. We love it so much. In the future if we need an urn, we will come back.
Thank you Donna"D. Fresne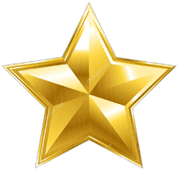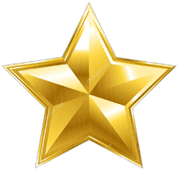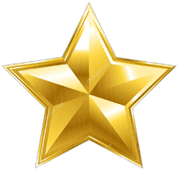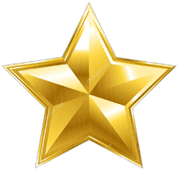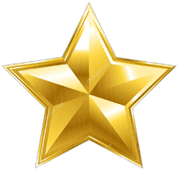 Pink Dream Cremation Urn
R. Vitrone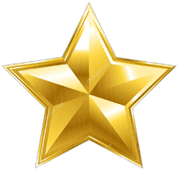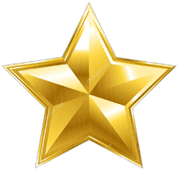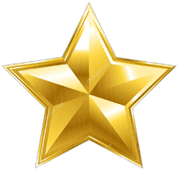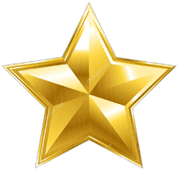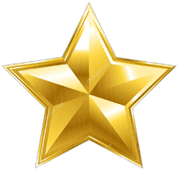 Pink Urn
"The urn is beautiful, and exactly what our family wanted!"Nancy Copeland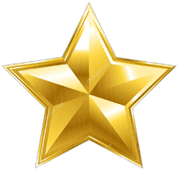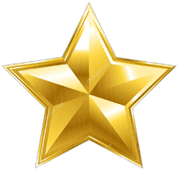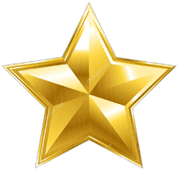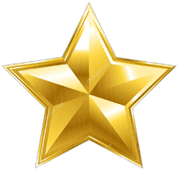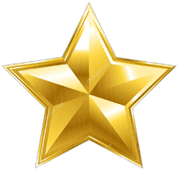 Pink Dream Funeral Urn
"Beautiful urn!"N. Harris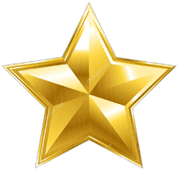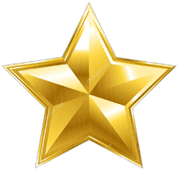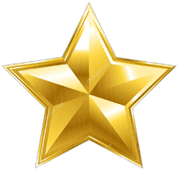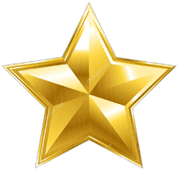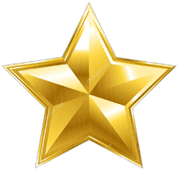 AMAZING BEAUTIFUL
"My daughter loved pink and everyone was surprised about the low cost - the urn looks more expensive..."Kimberly McKibben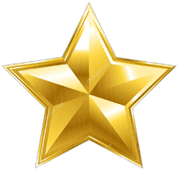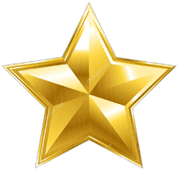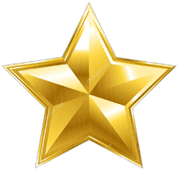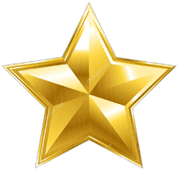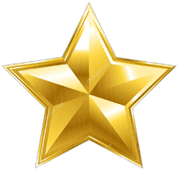 Dream Urn in Pink
"Beautiful"Rebecca Bowman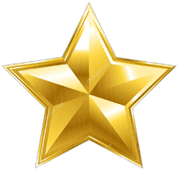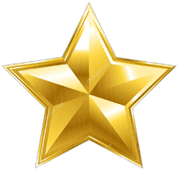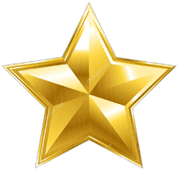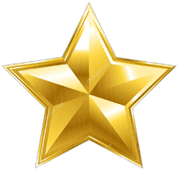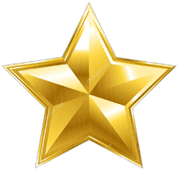 Excellent resource
"They have a great selection - meaningful choices."Barbara Briggs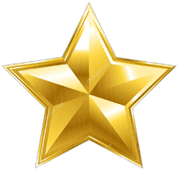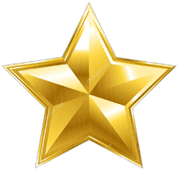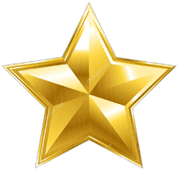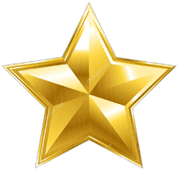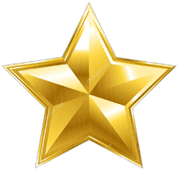 Beautiful
"Everyone I showed it to couldn't believe how beautiful it was."Olive Jacobus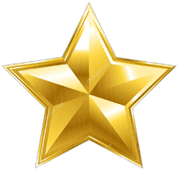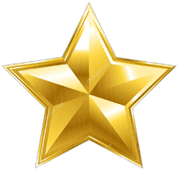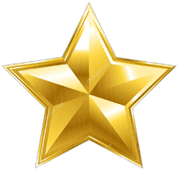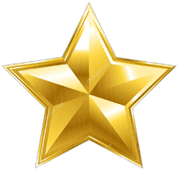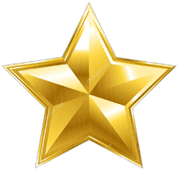 I would reccomend Memorials.com to anyone, & have
"It is just what my wife and I thought was perfect for our daughter, she loved pink and it was just like she would have wanted. Memorials.com has the best prices we found also. What a blessing they were. Thank you"Joseph Tassinari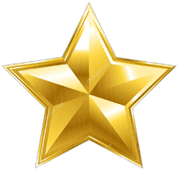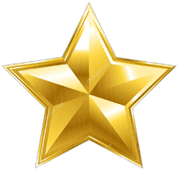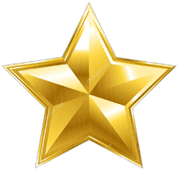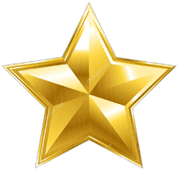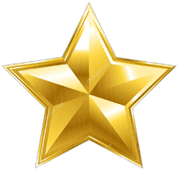 Pink Dream Urn for cremation ashes
Mintoria Patterson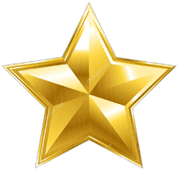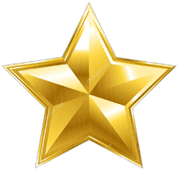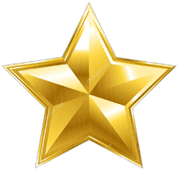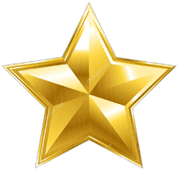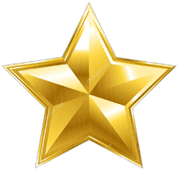 THIS URN IS ABSOLUTELY BEAUTIFUL AND HEAVY TOO...
"I HAVE PURCHASED A NECKLACE, BRACELET, AND URN FOR THE MEMORY OF MY MOM AND I AM SOOOOO SATISFIED WITH ALL OF THEM...MEMORIALS.COM WILL CONTINUE TO BE IN MY FAMILY UNTIL I PASS AWAY AND MY FAMILY WILL BE ORDERING THINGS FOR ME.. THANKS FOR MAKING MY TIME OF SORROW A TIME TO JUST SIGH AND SAY THEY STILL LOOK BEAUTIFUL IN ANYTHING YOU CHOOSE... THANKS AGAIN MS DEBBIE.. YOU ARE THE BEST..."Mintoria Patterson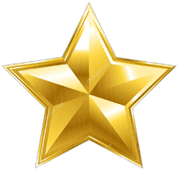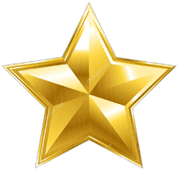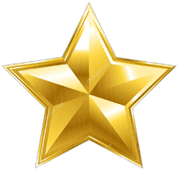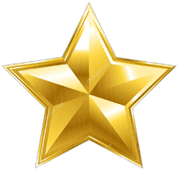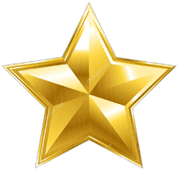 Pink Dream Urn
Rachel Rodriguez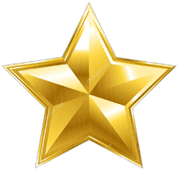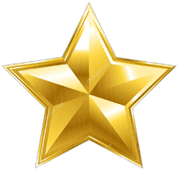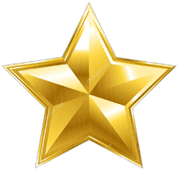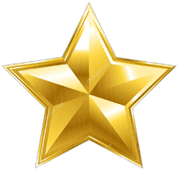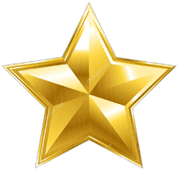 Pink Urn
Antonio Linton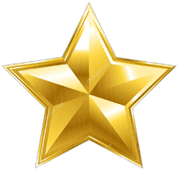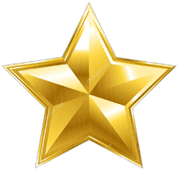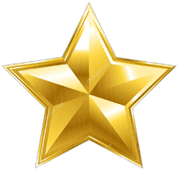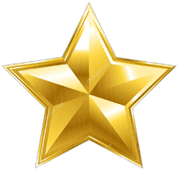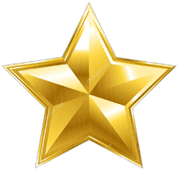 Pink Urn
"I loved the urn that I bought thru memorials.com they delivered the products when they said they would. I enjoyed the necklaces that I also purchased, they were beautiful, now I can keep my momma close to me all the time. Thank You Memorials.com"Virginia Lunsford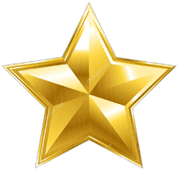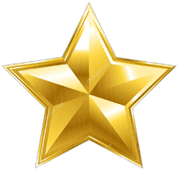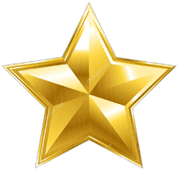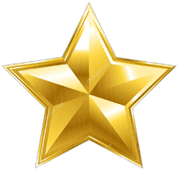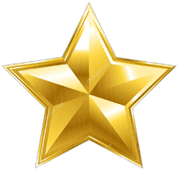 Choice classy
"My wifes favorite color was pink. The urn not only offered pink but with gold made this product classy. The service delivery was right on target and the person I talked to was knowlegable and also sypathatic to why I was buying the urn."Jeffery K. Pucko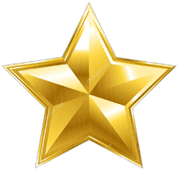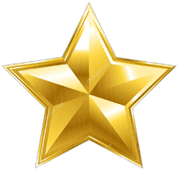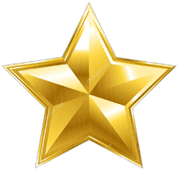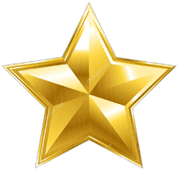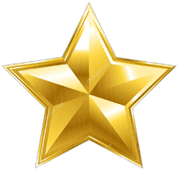 Pink Dream Cremation Urn is AWESOME!
"My 27 year old daughter was murdered, since this was such a tragic loss, all related tasks were very difficult. However, her favorite color was Hot Pink. Your Pink Dream Cremation Urn was absolutely perfect, we could not have done better if she was here with us picking it out herself. It is absolutely beautiful, lovely gold engraving detail, and all three persons I purchased these for, including myself, are awestruck at the beauty and perfection. I will use and recommend your company with pleasure and confidence."Kim Gallagher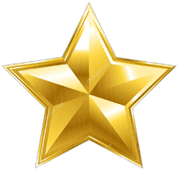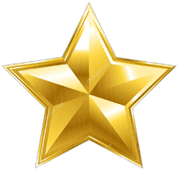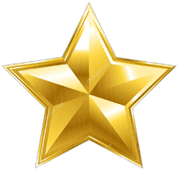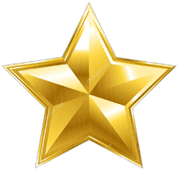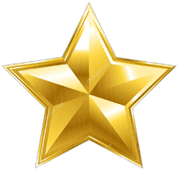 Pink Cremation Urn
"I ordered this urn for my mother. Her favorite color was pink so when I saw this urn, the only one I looked at, I knew she had to have this urn. I love it and I know she would too!!"Valerie Carignan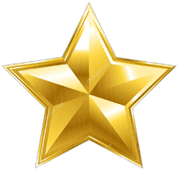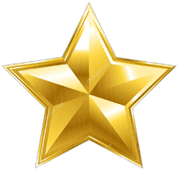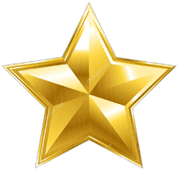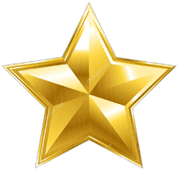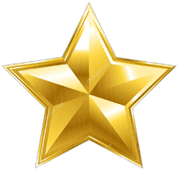 Pink Dream Cremation Urn
"This urn is absolutely beautiful, from the color right down to the intricate engraved design. This urn is heavy and the screw-on lid is easy to open and close allowing the owner to add items to the urn as desired."Linda Clayman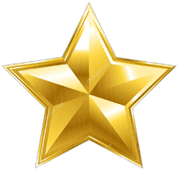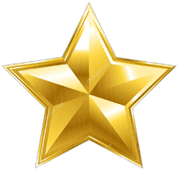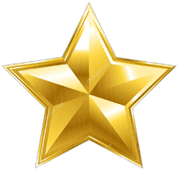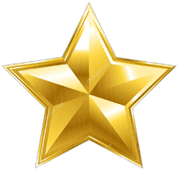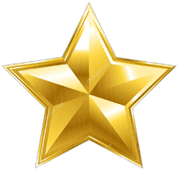 Pretty Urn
"I ordered this urn the day my daughter died of breast cancer on the 8th of October 2009. I requested, and paid for 2nd day air delivery and was assured that the urn would arrive on the 13th, as the funeral was scheduled for the 14th. On the 9th I received a tracking notice from UPS. The delivery date was the 13th. Later that evening I rechecked the tracking and it now said that delivery had been rescheduled to the 14th. I called UPS and was rudely told that the shipment had not been received in time and that it would be delivered, "Sometime", on the 14th. The funeral was already scheduled for 2PM on the 14th, notices had been put in the papers, guests from out of town had started their travel, friends and family had made arrangements to take of work, and I had no urn. We spent a terrible week-end. Monday morning I called and explained the situation to your customer service and was told that she would try to get UPS to deliver the urn on time. At this time. I placed an order for the, "Summer Rose", urn, that I had found on your web site over the week-end, and ordered it overnight air, to be sure that I had an urn to bury my daughter in on Wednesday afternoon. Your customer service did well, both urns came at the same time on Tuesday afternoon. I kept the, Summer Rose", urn and let the, Pink Dream", urn return to you. Your company is terrific, your staff are helpful, your shipping company is abhorrent. I can't begin to explain what a terrible experience the week-end spent worrying about the urn was. I highly recommend that you look into shipping with USPS or Fed Ex. Thank you for your excellent customer service. The, "Summer Rose", urn was beautiful and the service went well. Loosing a daughter is tough. Thank you for your help in making the urn arrive in time."Donald Juchau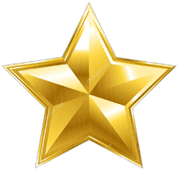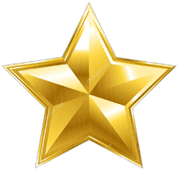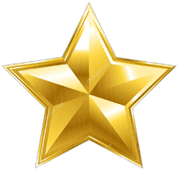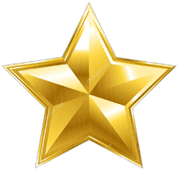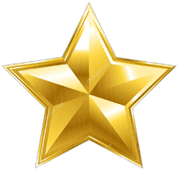 Pink Urn
"Very beautiful!"Jenn Bunk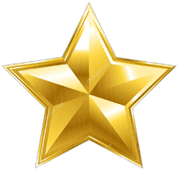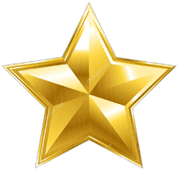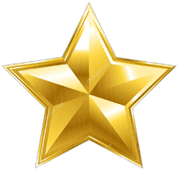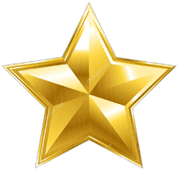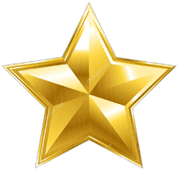 Thank You For The Urn
"Looks great we all love it!"Joseph Law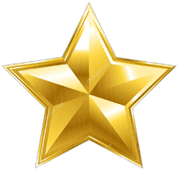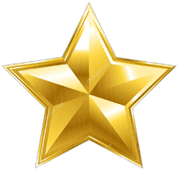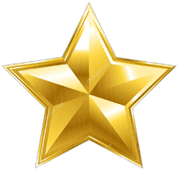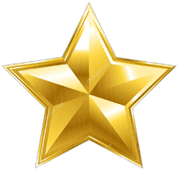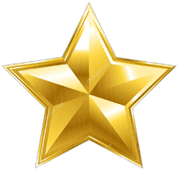 I LOVE THE URN
"I REALLY ENJOY HAVING THE URN IN MY HOME I DON'T HAVE A FIGURE OF MY MOM BUT I HAVE THIS URN THAT I PURCHASED FROM YOU ALL AND IT FITS HER SO PERFECT NOW MY MOM HAS A WONDERFUL BEAUTIFUL HOME TO LIVE IN THANKS FOR THE BEAUTIFUL URN NOW I HAVE TO FIND A CURIO TO PUT HER IN TAKE CARE"Krantzune Long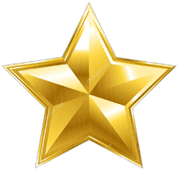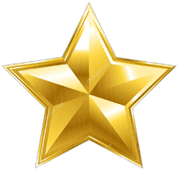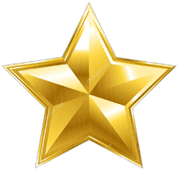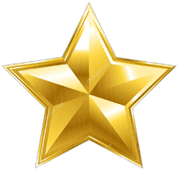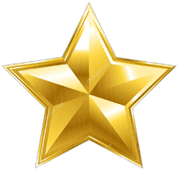 In Deborah's Memory
"I purchased this for my wife, Deborah. Since she was diagnosed with breast cancer in 9-08, pink was her favorite color. Her cancer metastasized to her brain. In 9 weeks she was gone. She passed away on 3-24-09. I saw this urn and knew it was for her. The urn is beautiful and sits on my fireplace mantle with her inside. Thank You so much. Richard Williams "Richard Williams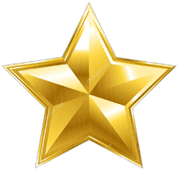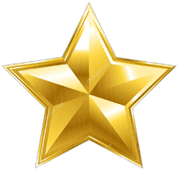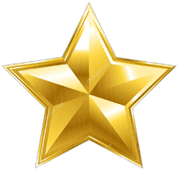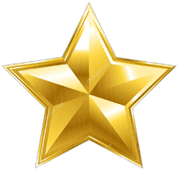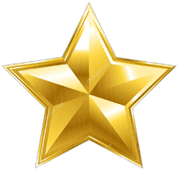 Beautiful Pink Urn for my Grand Daddy
"I purchased this urn for my sweet loving Grand Daddy. He just loved pink! This looks so gorgeous on my mantle. This pink urn really brings out the bountifulness of my Grand Daddy. May he rest in peace!"Trish Moffo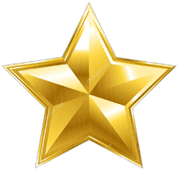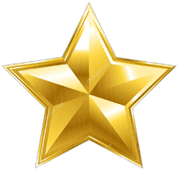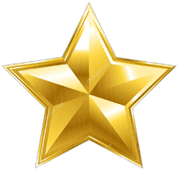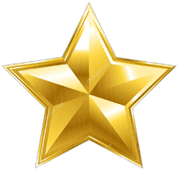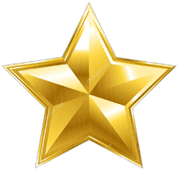 Pink Dream
"I love the Pink Dream Urn. I purchased it for my mother's ashes, I am happy with it. It caught my eye the first time I viewed it. It is so beautiful! Now my mother can rest in peace."Candise Smith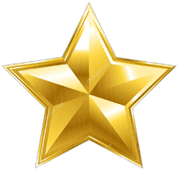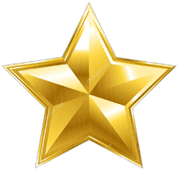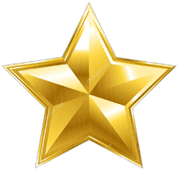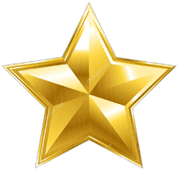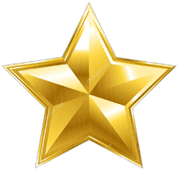 Perfection!!
"Thank you so very much for making our memorial service for my mom so wonderful! The urn was gorgeous, she would have loved it. It had her favorite colors and was even prettier than in the picture! Also Many thanks to the woman who helped me over the phone, she was kind and made sure the urn arrived in time."Susan M. McCorry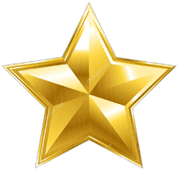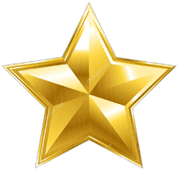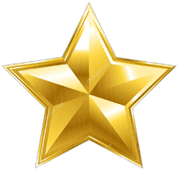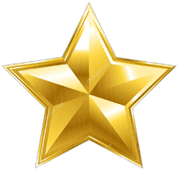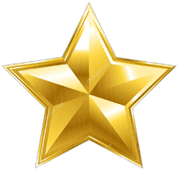 Pink Dream Urn
"This Urn was purchased for my Mother I think she would have been very pleased. Very nice, I was pleased with the service, shipment and advice I received. Thanks, Betty "Betty Blanton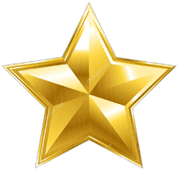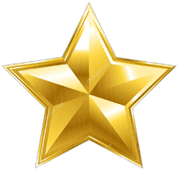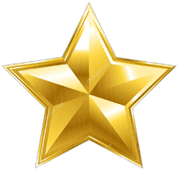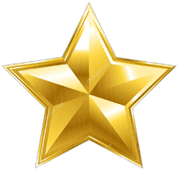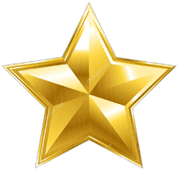 The Pink Cremation Urn
"Your customer service rep was extremely helpful and answered all my questions. Unfortunately I don't recall his name but I will always be grateful for his patience and understanding during a difficult time.
Sincerely Fionna Kazanow"Fionna Kazanow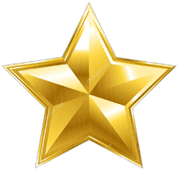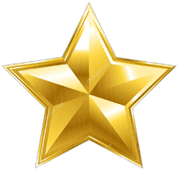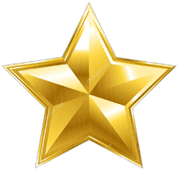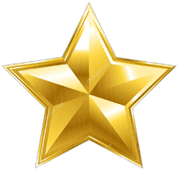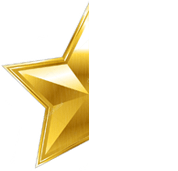 Pink Dream Urn
J. Stum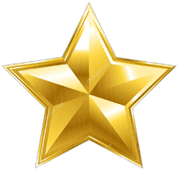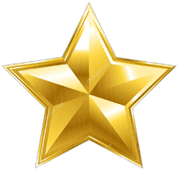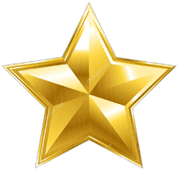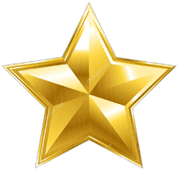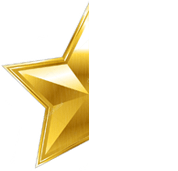 Pink Urn
"It's nice."K. Madueno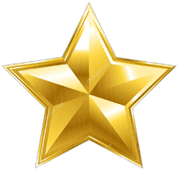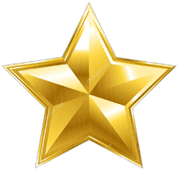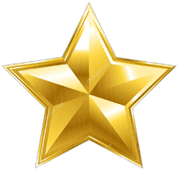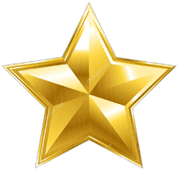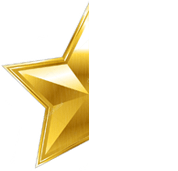 Pink beauty
"Elegant resting place for my Grandmother. She loved pink. We picked this knowing she would love it."L. Aaron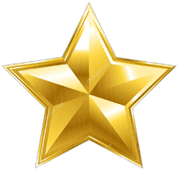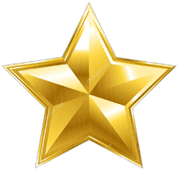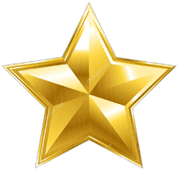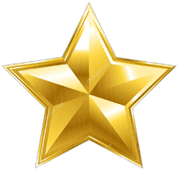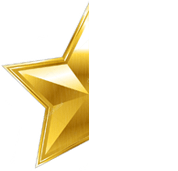 It's GORGEOUS
"It's so pretty I know my mom loves it !! :-) :-)"Renata Castilow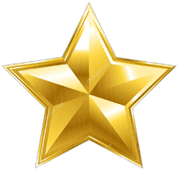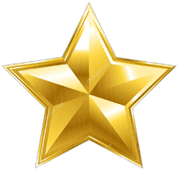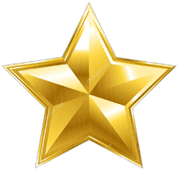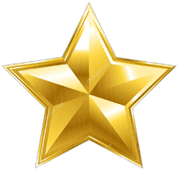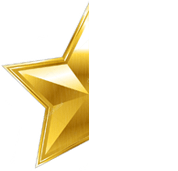 Pink Dream
"I looked for a pink urn online for awhile before I found this one. I had to have one that was 230 cu in. I talked with a rep on the phone who helped me to decide on this one that was 220 and there was plenty of room with some left over. The urn is lovely, with the brass showing through the pink outer coating. There was a couple of marks on the lid from removing it from the kiln and around the design, but you had to look really close and also realize that it is hand turned. The lid threaded on nicely. It was perfect for what I needed."Denise Francis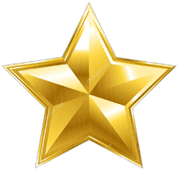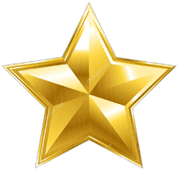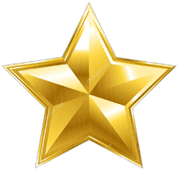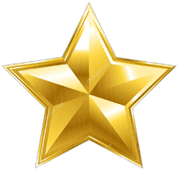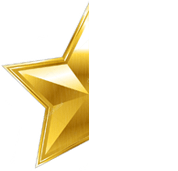 Pink Urn
"The urn is absolutely beautiful i know my mom would be very happy with it !!"Karla Teague