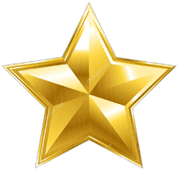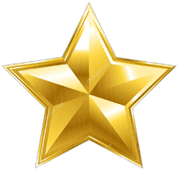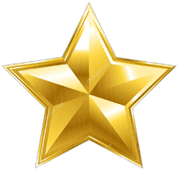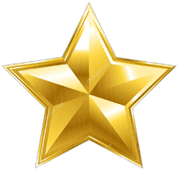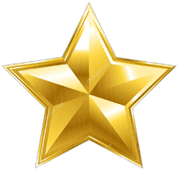 5 (100%)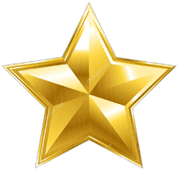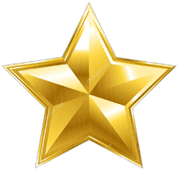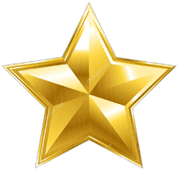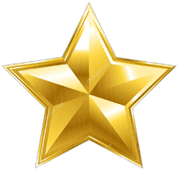 0 (0%)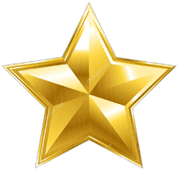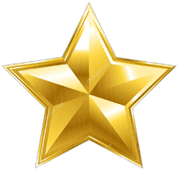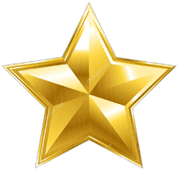 0 (0%)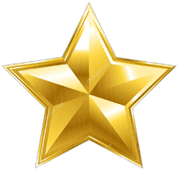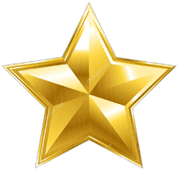 0 (0%)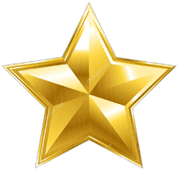 0 (0%)
Average Customer Rating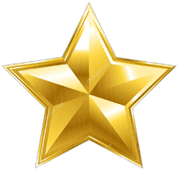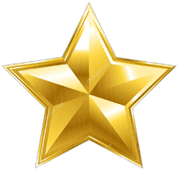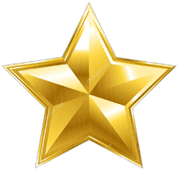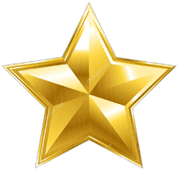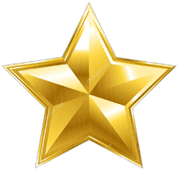 5
Rate Product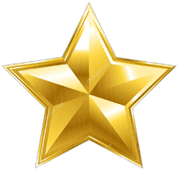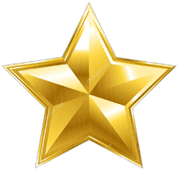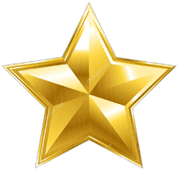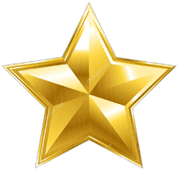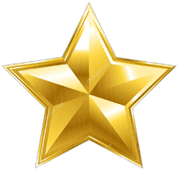 Fantastic Urn
"The urn arrived quickly and was exactly what my husband and I wanted for his mother. She is very ill and we think she would love it, if she could still see it. Thank you."Dona Geller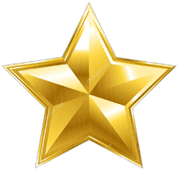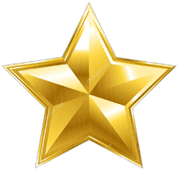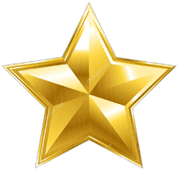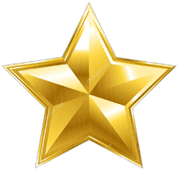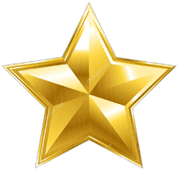 Just beautiful!
"I was surprised by the urns I saw in funeral homes when I was looking for my parents. They were extremely expensive and I thought they looked quite "cheap" and frankly, tacky... more like brass than bronze. So I spent a lot of time looking at decorative urns not specifically for cremations and bought one to try out. It couldn't be sealed well. So finally I found "Sarcophagus" and ordered one in the bronze with black contrast and one that was gold plated. Both were nice, but I liked the gold one best hands down! Returned the bronze one, no problem (unused, of course!!) and bought a second gold one. A nice surprise, when the second one arrived, it was a nice, paler, slightly rose gold, where the first was a more "bold" gold. So the rose gold was for my mother and the more masculine one for my father. Couldn't have found anything I would have liked better! Customer service was unbelievable!! So nice and helpful! Thanks everybody for your help."Patricia Norwood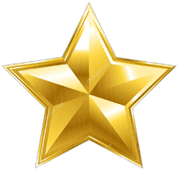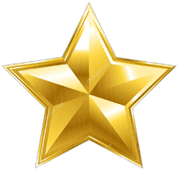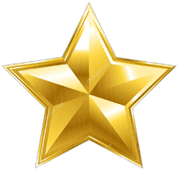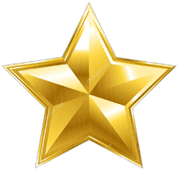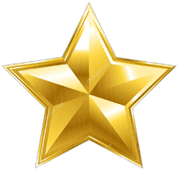 Stunning Urn
"The urn is worth every penny, just stunning and I am very impressed with your service and how professional this was handled. Thank you for making this time easier on us."Joshua Cassette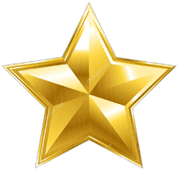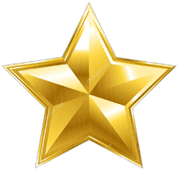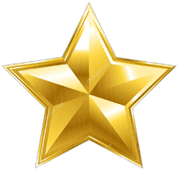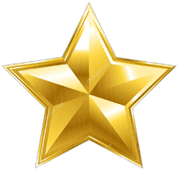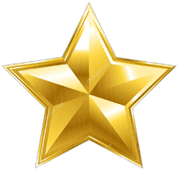 Very Heavy Urn
"This urn is very heavy, I thought, fast shipping, good quality. I would buy the urn again if I needed to make the choice again. I can recommend this urn to anyone in need. Excellent Quality..."Jerry Smith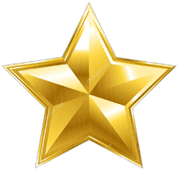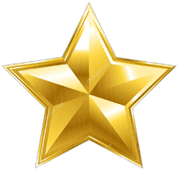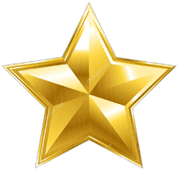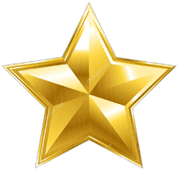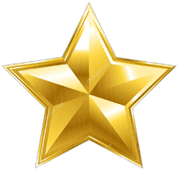 Just WOW...
"I got the urn and I was very impressed with the urn, just gorgeous, fitting for my dad. Mom loved it too. Outstanding Quality - well worth the money spend..."Harry Coloner