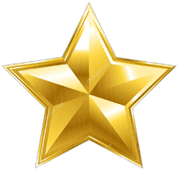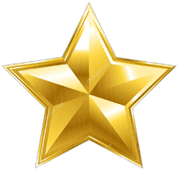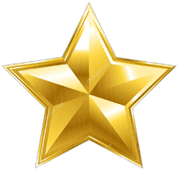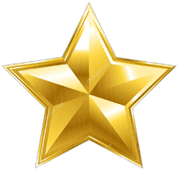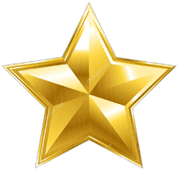 15 (78.9%)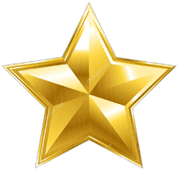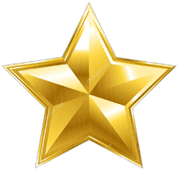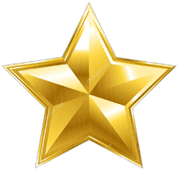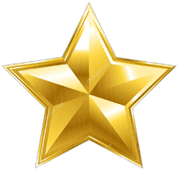 4 (21.1%)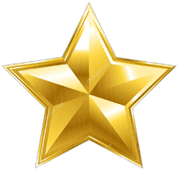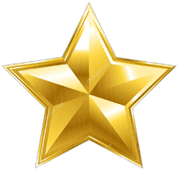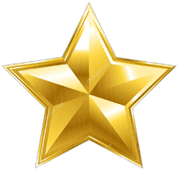 0 (0%)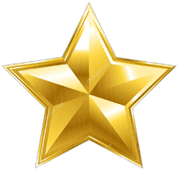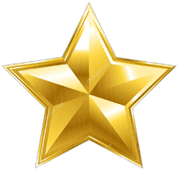 0 (0%)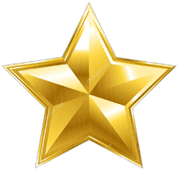 0 (0%)
Average Customer Rating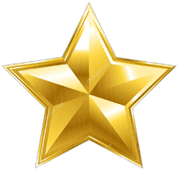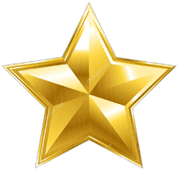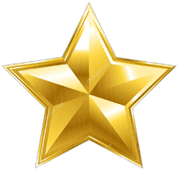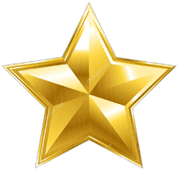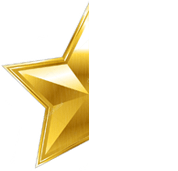 4.9
Rate Product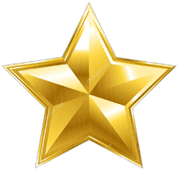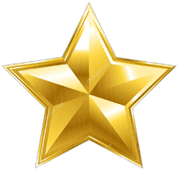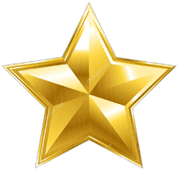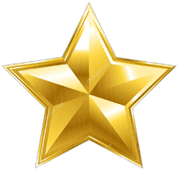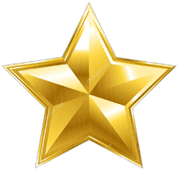 Bronze Seated Couple Urn for two people
R. Hanco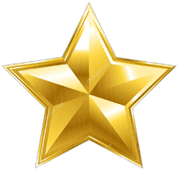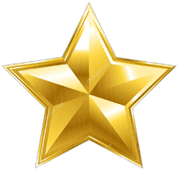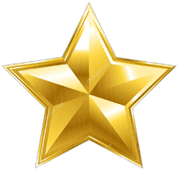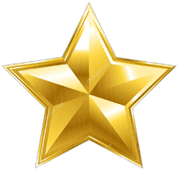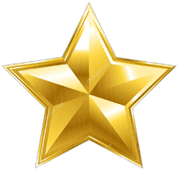 Couples Bronze Companion Urn
"I am very pleased with this funeral urn. High quality."D. Heller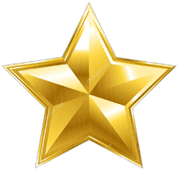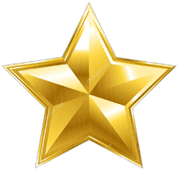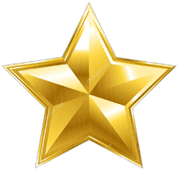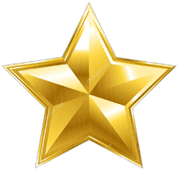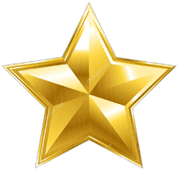 An absolutely beatuiful urn
"My husband and I are some of those people that always plan ahead. We knew as soon as we saw this urn it describes our life as we live it and will be the perfect resting vessel for us. We are very delighted with the craftsmanship and the beauty of this urn."B. Guzior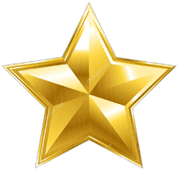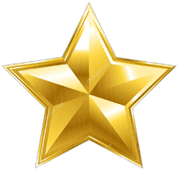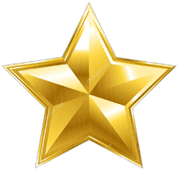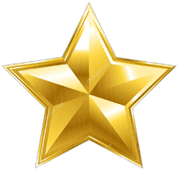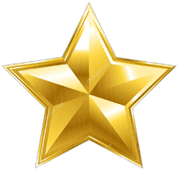 Couples Urn
"The Seated Couple Companion Urn is more beautiful then pictured in your catalogue. It arrived well package."P. Renahan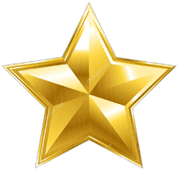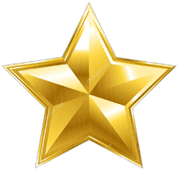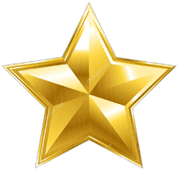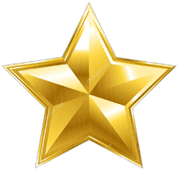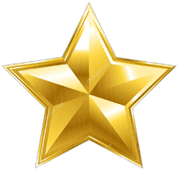 Seated Couple Companion Funeral Urn
N. DeClark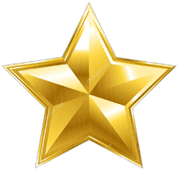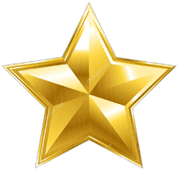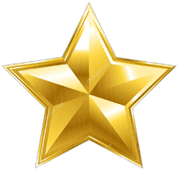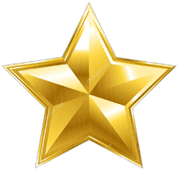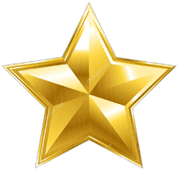 Seated Couple Companion Urn
T. Smith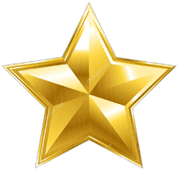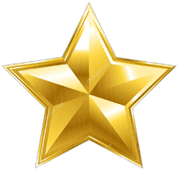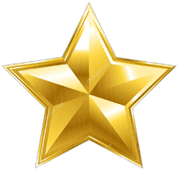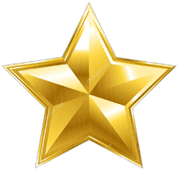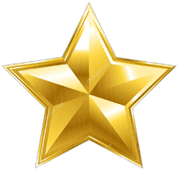 Seated Couple Husband and Wife Urn
C. Picardi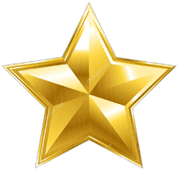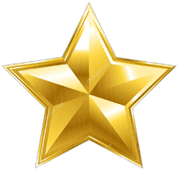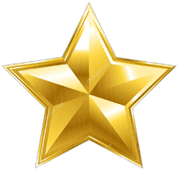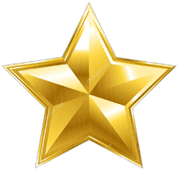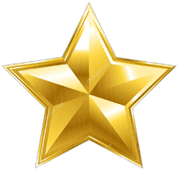 Worth every penny
"My mother ordered this urn after my father passed away. I was worried about the cost, and that maybe it would have been shabby for the price, but I was wrong. The marble is beautiful and edged nicely, the felt lining the bottom is quality, no glue marks anywhere. They do use sharpie to mark the marble so you know which side is which, but you can't see that once the bronze is attached. The bronze statue is really something. The detail is great, it's lined inside and outside. This urn is 43 pounds and solid. I know this urn will hold up, and my mother is very pleased with it. And I know my dad would be happy knowing he rests in such a well-made place.
The packaging apparently worked, as it arrived safely without having any 'fragile' warnings on the box. Our UPS guy is also a really nice guy who takes care of our stuff."Tabitha Hymel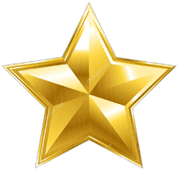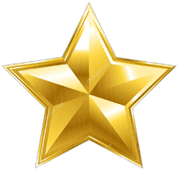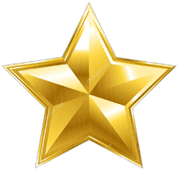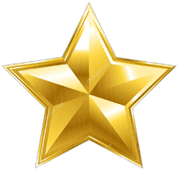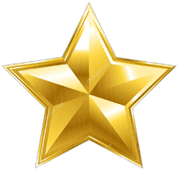 Purpose for choosing the Seated Couple Companion Urn
"We felt that the design of this Urn speaks of the people whose cremains are contained within. The depiction of the couple says to the viewer that these were real people at one time. It personalizes the vision of the people who once lived, loved, laughed and cried. A plain box urn doesn't impact the viewer in anyway like this one does.

Incidentally, our niche is in the local cemetery's mausoleum and there are (including ours) at least five of these within 40 feet of each other. In fact there is one in the niche two above ours. It's very meaningful."Walter Leve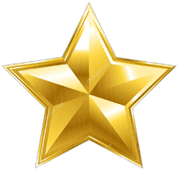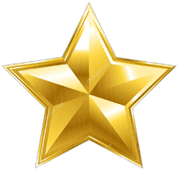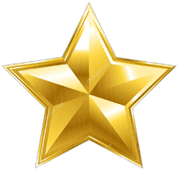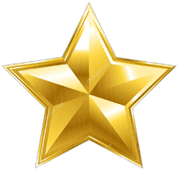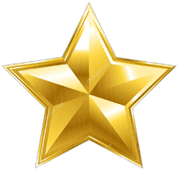 Seated Couple Companion Urn for Ashes
"The urn is magnificent. My parents are honored with this last tribute. Thank you."Donna Perrel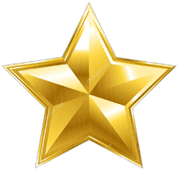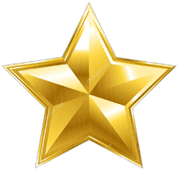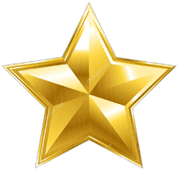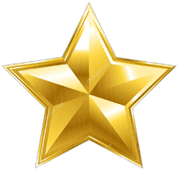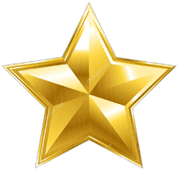 Top Quality
"Beautiful urn, very happy with our purchase. I only wish the front had been drilled and tapped for a plaque so I wouldn't have to do it myself."William Croydon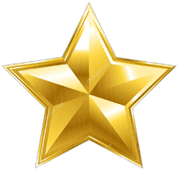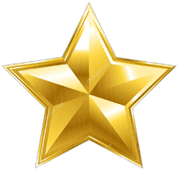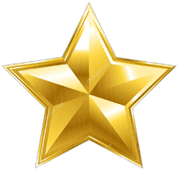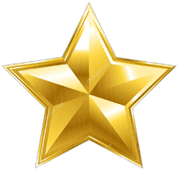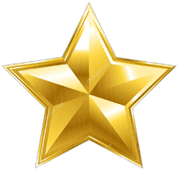 Excellent item!
"Heavier than I thought, but its not a bad thing. Excellent detail, great quality."Robert McKibben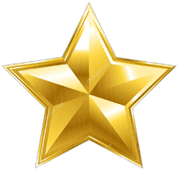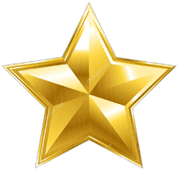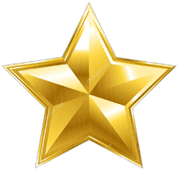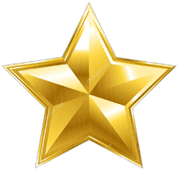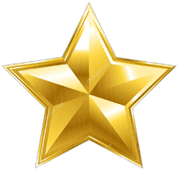 A Beautiful Urn
"The urn that I purchased for my husband and myself is beautiful. I am very satisfied with it. The prompt delivery was great also. Thank you, Gladys"Gladys Upchurch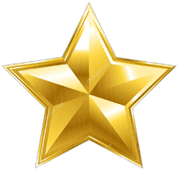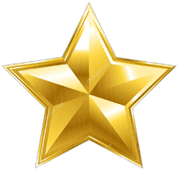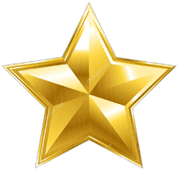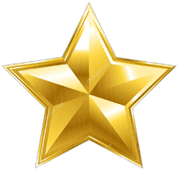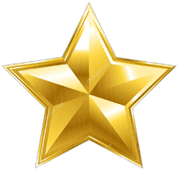 Very nice!
"The Urn is a much higher quality than I expected. Very satisfied and a fitting resting place for my wife of over 38 years - it also helps to be able to have her close to me."Robert Stewart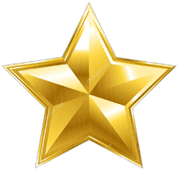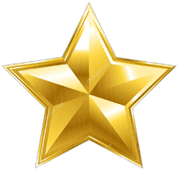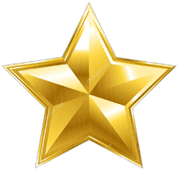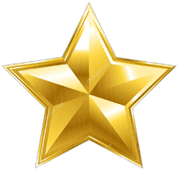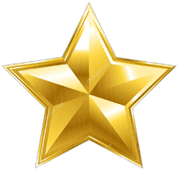 Products and service were excellent
"Thank you for helping me in my time of need. Products and service were excellent. Highly recommend this website to all that need it."Beverly L.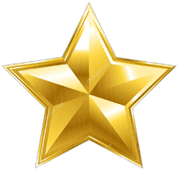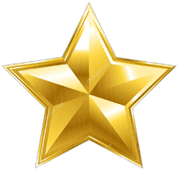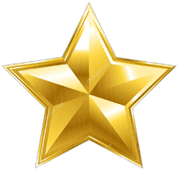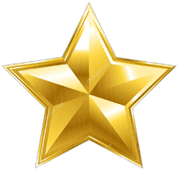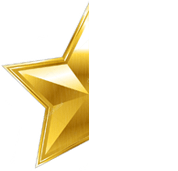 Seated Couple Companion Urn
H. McDonald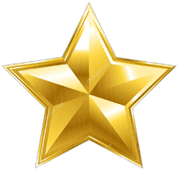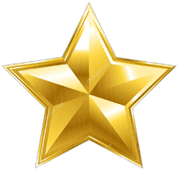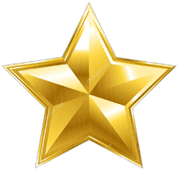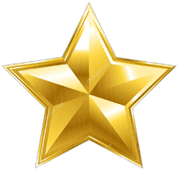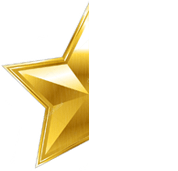 Companion Funeral Urn for a Couple
A. Christiansen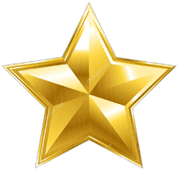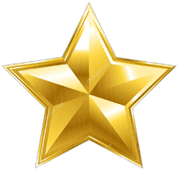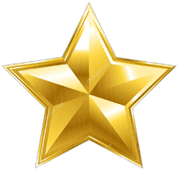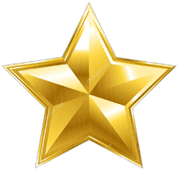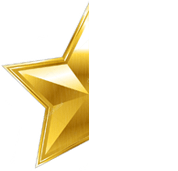 Companion urn of a seated couple
D. Hammond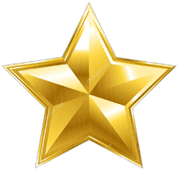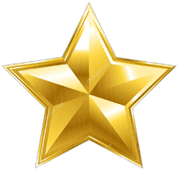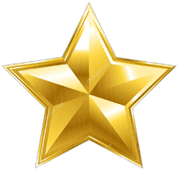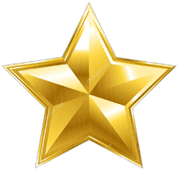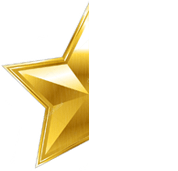 Seated Couple Companion Urn
"This urn is beautiful. It really does look like a piece of art, in addition to being a beautiful permanent resting place for my parents. I love the idea that they have chosen to spend their life together and that this urn allows that to continue. I could not imagine them apart. So in addition to it being a beautiful work of art, it also gives me piece of mind."Dawn Richmond