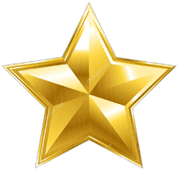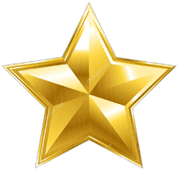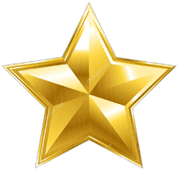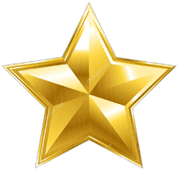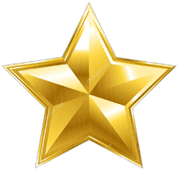 7 (63.6%)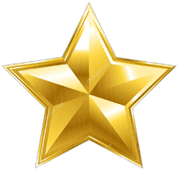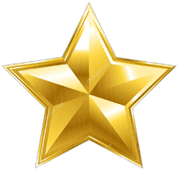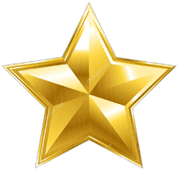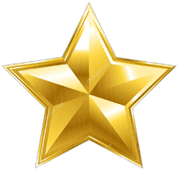 4 (36.4%)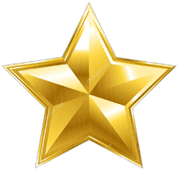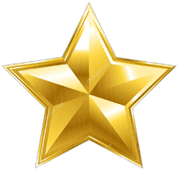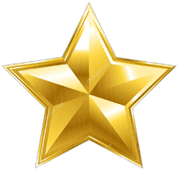 0 (0%)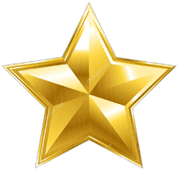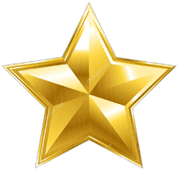 0 (0%)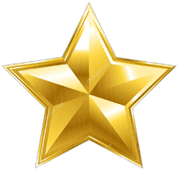 0 (0%)
Average Customer Rating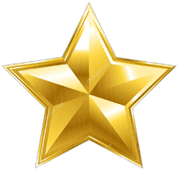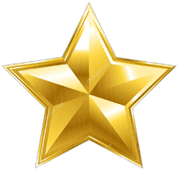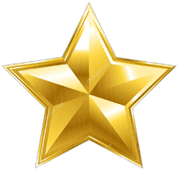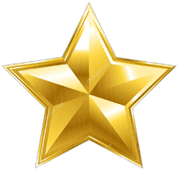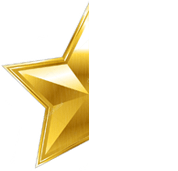 4.8
Rate Product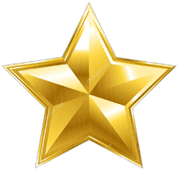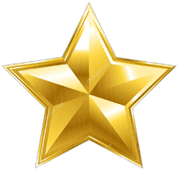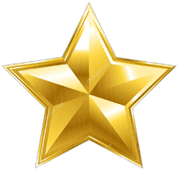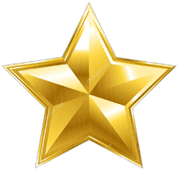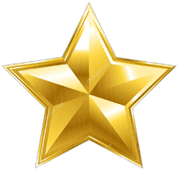 President Flag Case Set
Vince Lau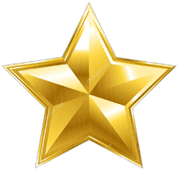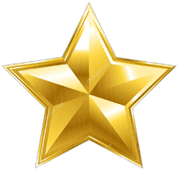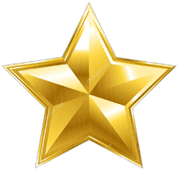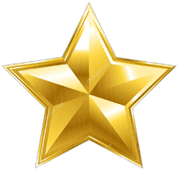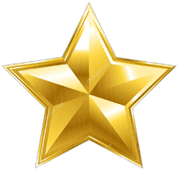 Beautiful Display
"This is beautiful. My father-in-law was so proud of his service - we wanted to display his flag, medals, patches with pride. This will be in our family for many generations. We are pleased that we have purchased this quality made product and we were stunned on how fast it was delivered. Thank you!!"Denise Garant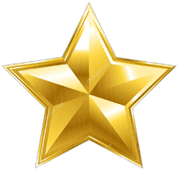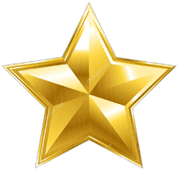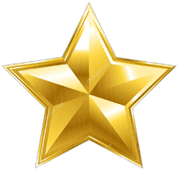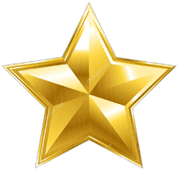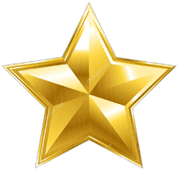 Combo Flag Case
"The recipients were very pleased with this product in honor of their Father/ Grandfather."Crystal Kladifko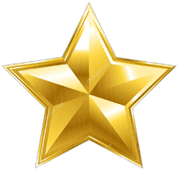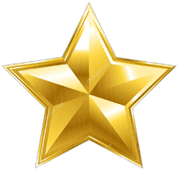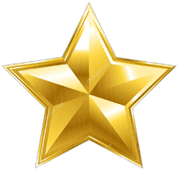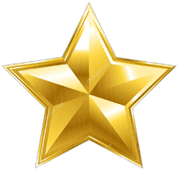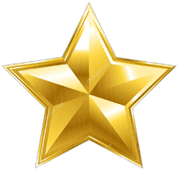 Comination Flag Case
"Beautiful and well made!"Ethel Brown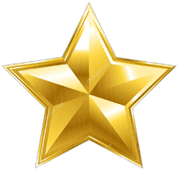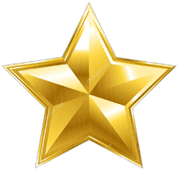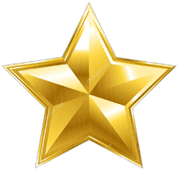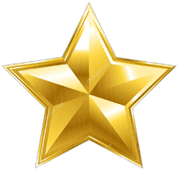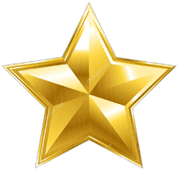 Combo Flag Case
"I was extremely pleased with the quality of this display case. It is made so beautifully and soundly. I could not believe how quickly it was delivered to my home - I thought it would take several weeks and it was here within a few days. Would highly recommend to others."Marion Shields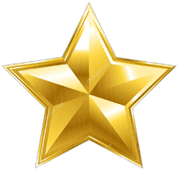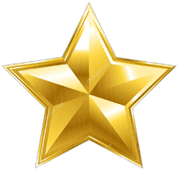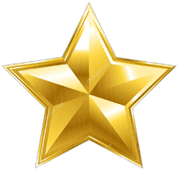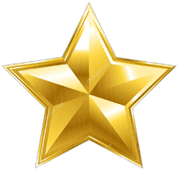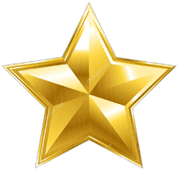 WWII Veteran Flag Case
"The Presidential case is the ultimate honor to a WWII Veteran. It is a daily reminder to all who see it that freedom is not free. Men and women throughout our history have given the ultimate sacrifice."Ross Aleff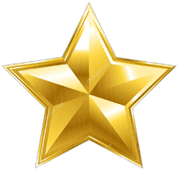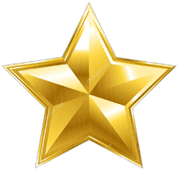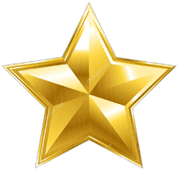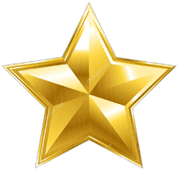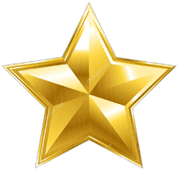 A Quality Flag Case
"I am so impressed with the quality of the flag cases, especially compared to what I found in the stores around here. My purchase reason was the quality of product - not "made in China". The flag case may have cost more than what the local stores carried, but they certainly are much nicer Plus top notch service."Sherry Holthe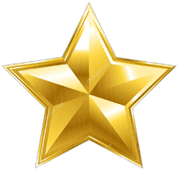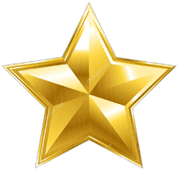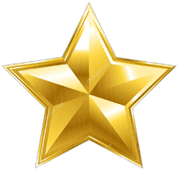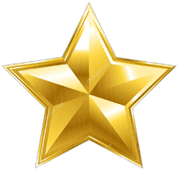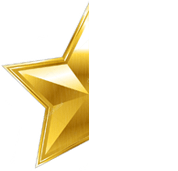 Flag Box
"Although larger than I expected, it is just what I needed for displaying my father-in-law's military flag."Ivy S.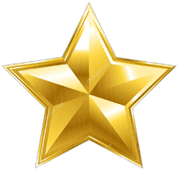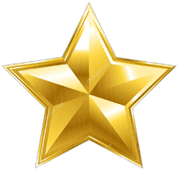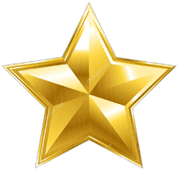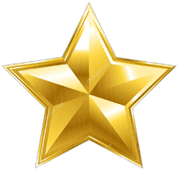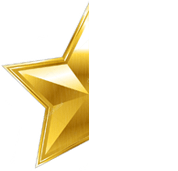 Military Flag & Display Case w/ Pedestal Base
"Searched the web for days trying to select a quality display case and finally decided on Memorials.com because of pricing, selection, and a website that was easy to navigate. Some of your competitors have add-on pricing for anything extra, some had websites that were far too busy and confusing, and some didn't have a phone # to ask a question; some even agitated me w/ their moving graphics. I finally settled on your company because I could get the best price, feel comfortable and not rushed, and the questions I did have were answered to the best of their knowledge by a "real person" who didn't make me feel that I was bothering them. Good experience w/ Memorials.com, was more than pleased w/ quality, and wouldn't hesitate to buy again from your company."Chris Klinger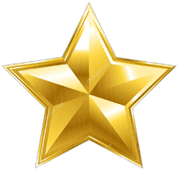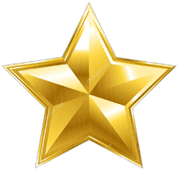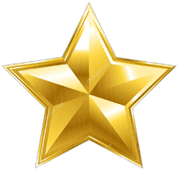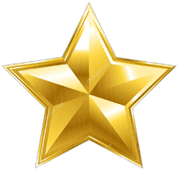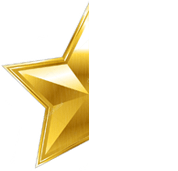 Beautiful!
"Excellent product! After 22 years, I can finally give my Daddy the proper display and recognition for his service, and ultimate death due to his service. Thank you for providing a great product at the lowest price on the web!"Tina Isaacs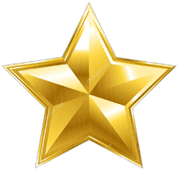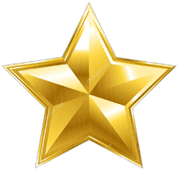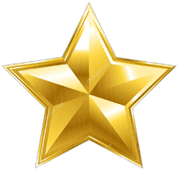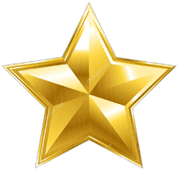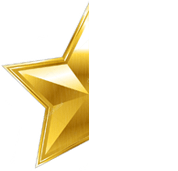 Honor & Glory
"The Flag Case I received was in excellent condition and for my best friend (my grandfather) I made the right choice. He was my Hero who raised me and made me who I am today."Staff Sergeant David Miller