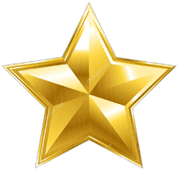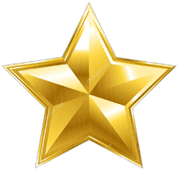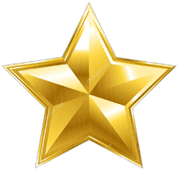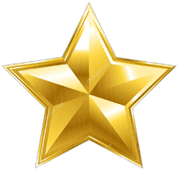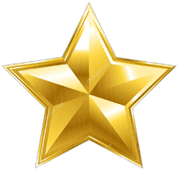 2 (66.7%)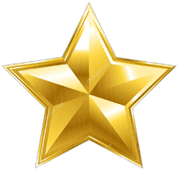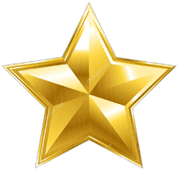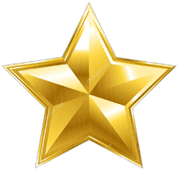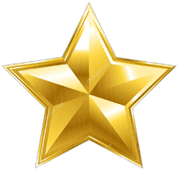 1 (33.3%)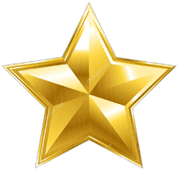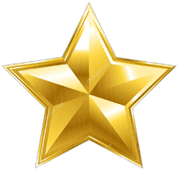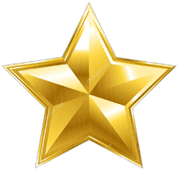 0 (0%)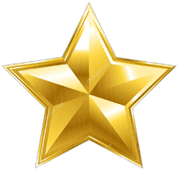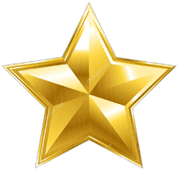 0 (0%)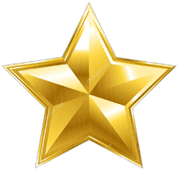 0 (0%)
Average Customer Rating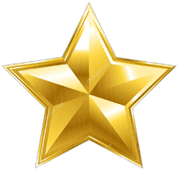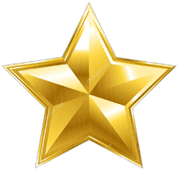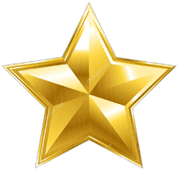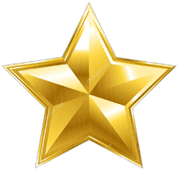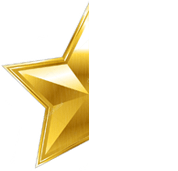 4.8
Rate Product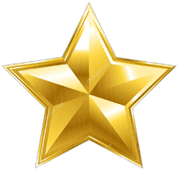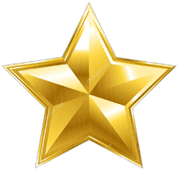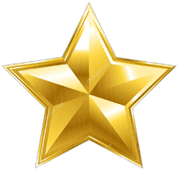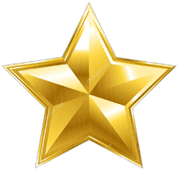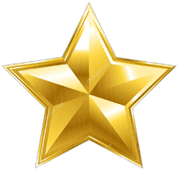 Beautiful at a great price.
"Turned out just exactly how we wanted for our infant daughter's memorial. Very beautiful and good quality. Would have liked to customize a little easier (borders, etc), but was able to secure a marker for about half the cost as the funeral home would have charged, so we are very happy."K. Ironside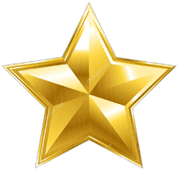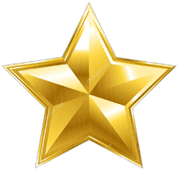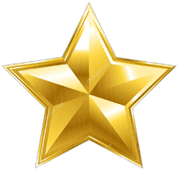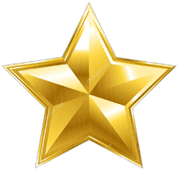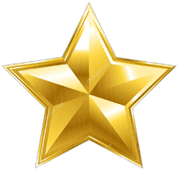 Customer service was very helpful...
"I appreciate being able to contact someone by e-mail and by phone. That option is not always available on online sites. In my time of grief, I became very confused about what to do and was helped a great deal by being able to talk to someone. Thank you for that!"Pamela M.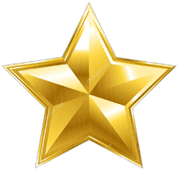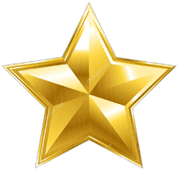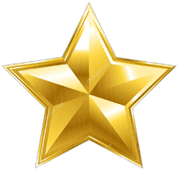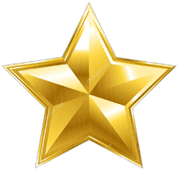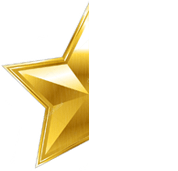 Baby Angel Children Bronze Grave Marker
B. Liston