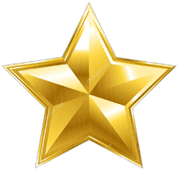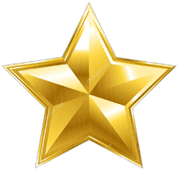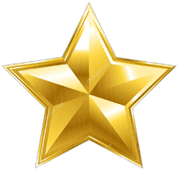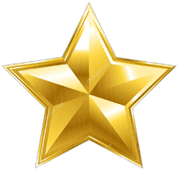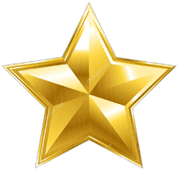 2 (100%)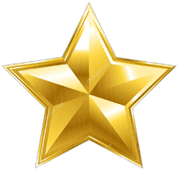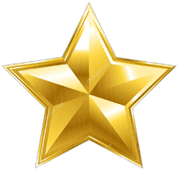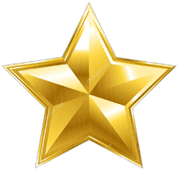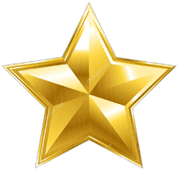 0 (0%)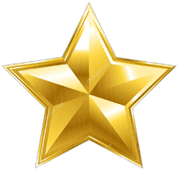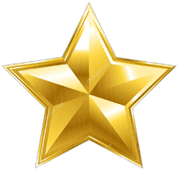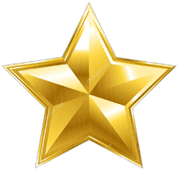 0 (0%)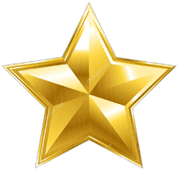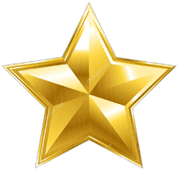 0 (0%)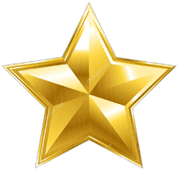 0 (0%)
Average Customer Rating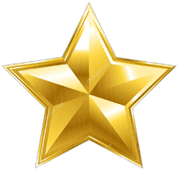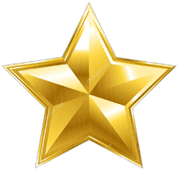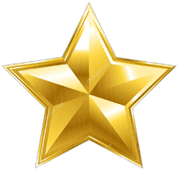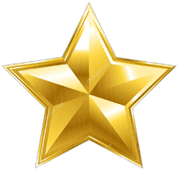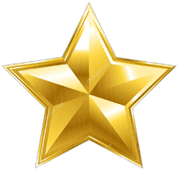 5
Rate Product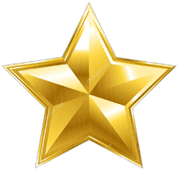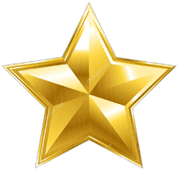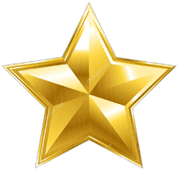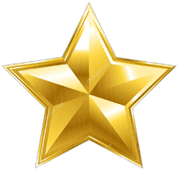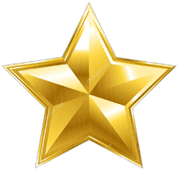 Eternity Boulder Rock
""We used the rock (with bronze plaque) as a way of recognizing donors who contributed towards a major work project by the Boy Scouts of America at a public school in The Woodlands, Texas. After placing the rock, I cannot believe how real it looks, and how much it supremely compliments the overall project.

I have worked with countless merchants over the years. I have never been more satisfied than with the quality of the product or service provided on this job by Memorials.com. They answered every question promptly, and made certain that I received exactly what I had ordered. I would recommend Memorials.com to anybody looking for a first class way to recognize another efforts."
Assistant Scoutmaster, Troop 772
The Woodlands, Texas"Judge William B. H.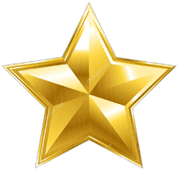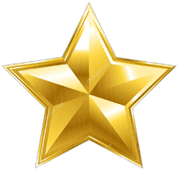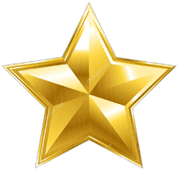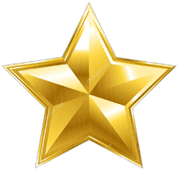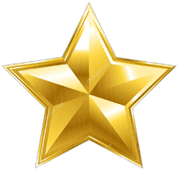 Memorial for a Museum
"HI, just wanted to let you know there were many awesome appraisals last Saturday. We had a clean up day at the Museum where it is sitting. They wanted to make sure I told you what an awesome job and what a beautiful memorial it's going to be the day of our Gala. Your work was "Greatly appreciated and absolutely fabulous", and that's putting it mildly. Thanks again for your work! I will be sending you a picture of it soon. Thanks."Laura R.