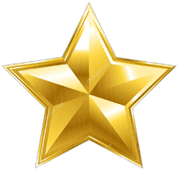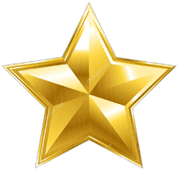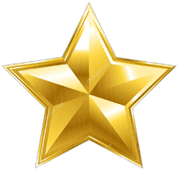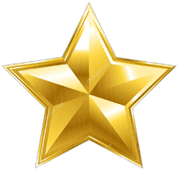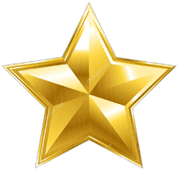 4 (100%)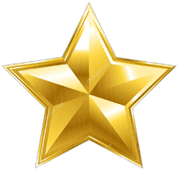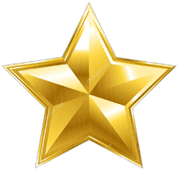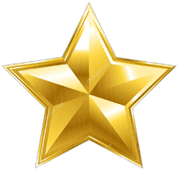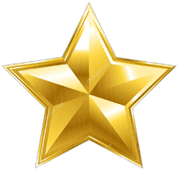 0 (0%)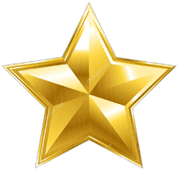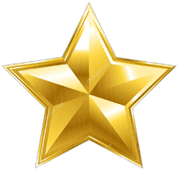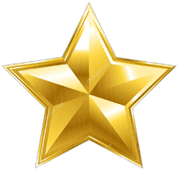 0 (0%)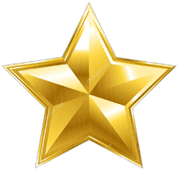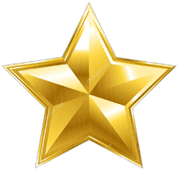 0 (0%)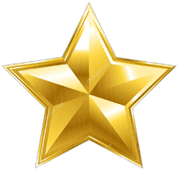 0 (0%)
Average Customer Rating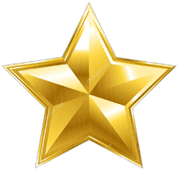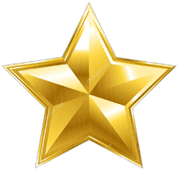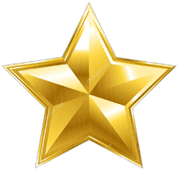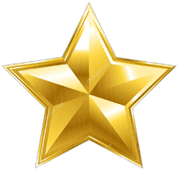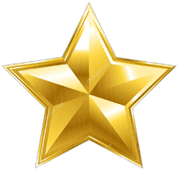 5
Rate Product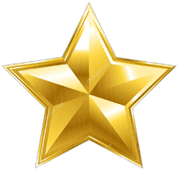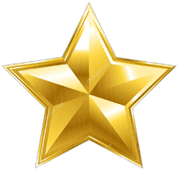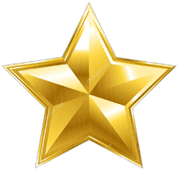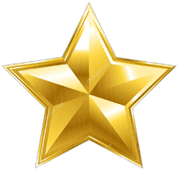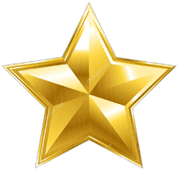 Beautiful Product !
"The Serenity Memorial boulder rock is absolutely beautiful. It's much better looking than I ever could have imagined. The plaque is very classy looking as well. It's a perfect tribute to my husband. He would have absolutely loved this product. My kids are excited to plant flowers around it, and to make a beautiful spot in honor of their daddy. Thank you so much!"Patricia Veith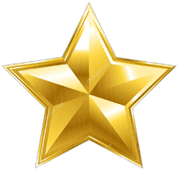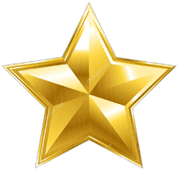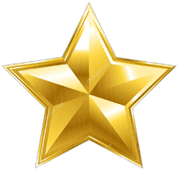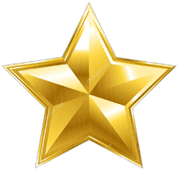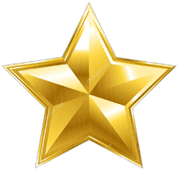 I only wish I had know about you years ago...Great product
"The rocks we ordered looks fabulous! The service was excellent too. I only wish I had known about you, and that your product was available, years ago!

It would have saved me a lot of money and trouble! Thanks so much. I'll pass your details along when we have our next development directors meeting in Cleveland. Great product!"Barbara G.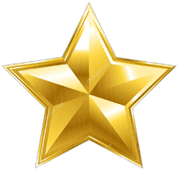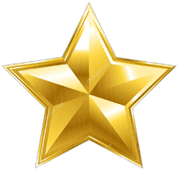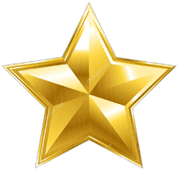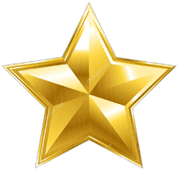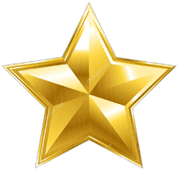 Serenity Memorial Rock from Memorials.com
"The Estate Memorial Boulder I ordered arrived today. It rained heavily all day but Lee (my son) and my grandson Chris decided that they wanted to bring the boulder to the Medlin Cemetery this evening and install it.

Fortunately, the rains stopped in the late evening and the saturated soil, actually clay in Texas, allowed us to "sink" the boulder to a perfect depth. It looks absolutely MAGNIFICENT -- it's so natural looking that I'm sure no-one would ever believe that it's not a real boulder! In fact, we all stood back and admired it as the sun slowly sunk in the west. It was a perfect moment and (my husband) Marc would have loved the moment, the setting and, especially, the boulder.

Thank you again for providing us with the "perfect" memorial. I will be eternally grateful that I discovered Memorials.com. It's a rarity in this day and age to find a company with such high standards -- a company that believes in excellence; takes great pride in their product; and treats their customers with such loving care and respect.

You have achieved that and you should be very proud of yourself and your company -- you have every right to be! Thank you again for everything. Fondly, Grace.
Trophy Club, TX"Grace Richards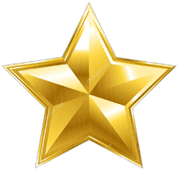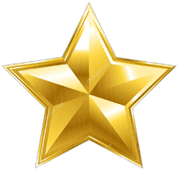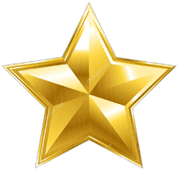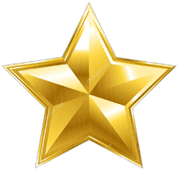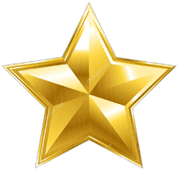 Making a hard time easier
"The experience with Memorials.com was so simple when we purchased our memorial rock. Thank you for making this the easiest thing we had to do during the hardest time in our life. The Sandridge Family."Jonna Sandridge