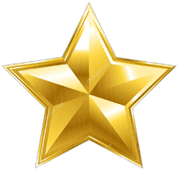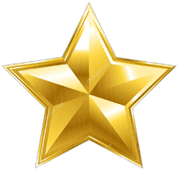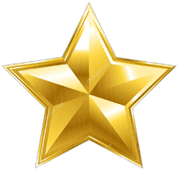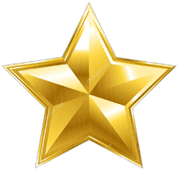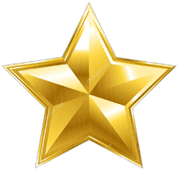 10 (76.9%)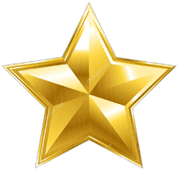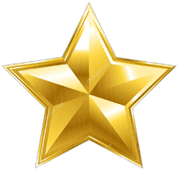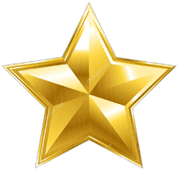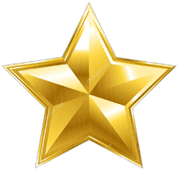 3 (23.1%)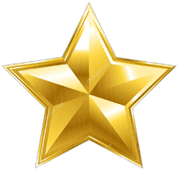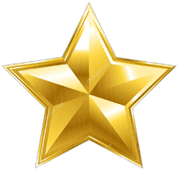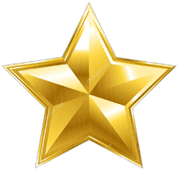 0 (0%)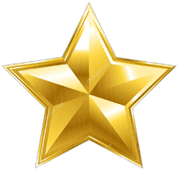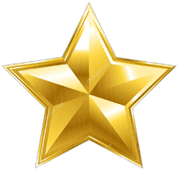 0 (0%)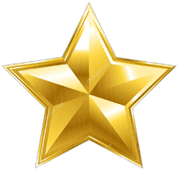 0 (0%)
Average Customer Rating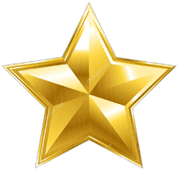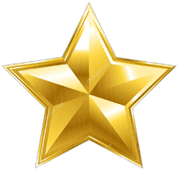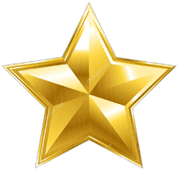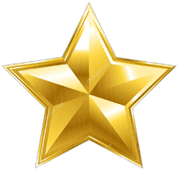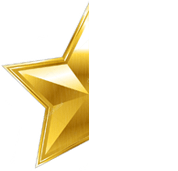 4.9
Rate Product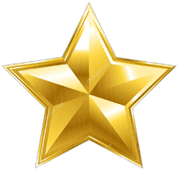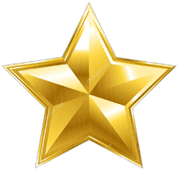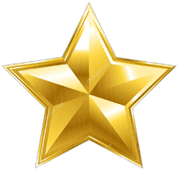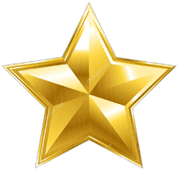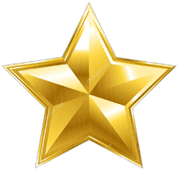 Hearts Forever Pet Picture Urn
T. Frasier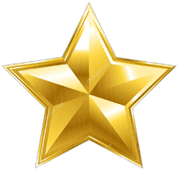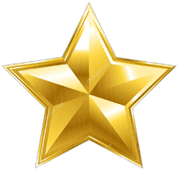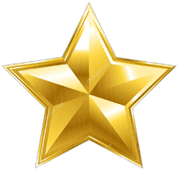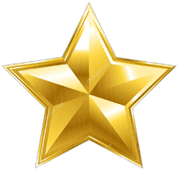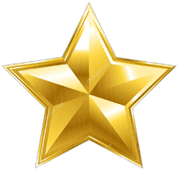 Hearts Picture Urn
J. Iacuzzo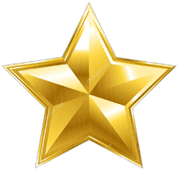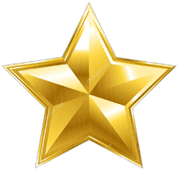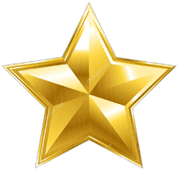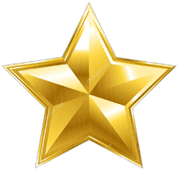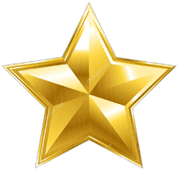 Hearts Forever Picture Urn
E. Szczepankowski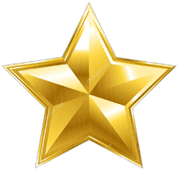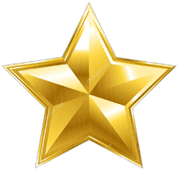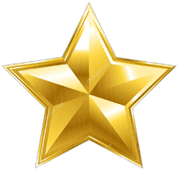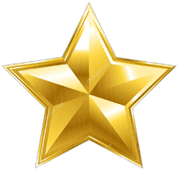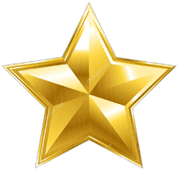 Picture urn for my pet
J. Lanatovick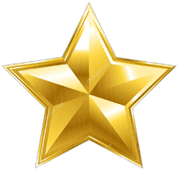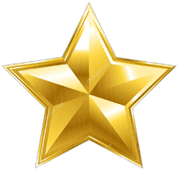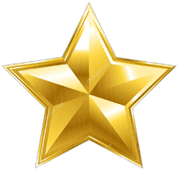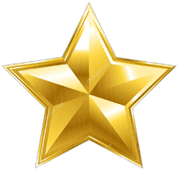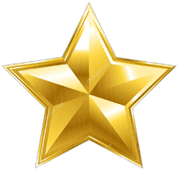 Perfect and very fitting for our departed beloved pet.
"We recently purchased a very nice and appropriate Urn for our beloved and departed Pet "Coco" from Memorials.com.

When we lost our beloved Yorkie "Coco", we went back to Memorial.com for the second time, because we knew we could find an appropriate Urn. We did and purchased a very nice and fitting Urn named the 'Hearts Forever Picture Cremation Urn' for our cherished Coco. As before, the Urn we purchased was also well-made, suiting and professional looking. This particular Urn is also very touching for us with her picture displayed in the front of this awesome looking Urn. We are very proud and honored to display our "Coco" in the 'Hearts Forever Picture Cremation Urn'.

Memorials.com will provide you a good selection of quality Urn's to consider and you will always find the appropriate Urn. We were very pleased, appreciative and beholding to the quality service and making of a beautiful and impressive looking product.
"Michael Rother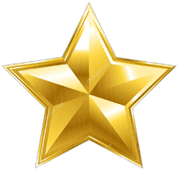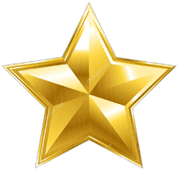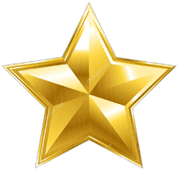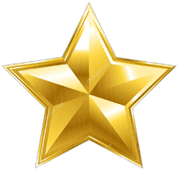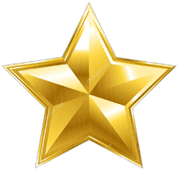 Pet Hearts Picture Urn
"The urn is beautiful. It is well made and extremely sturdy. A great way of honoring our little fellow."Nancy Murtick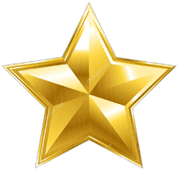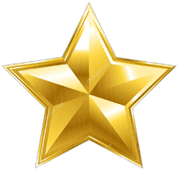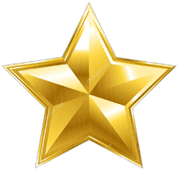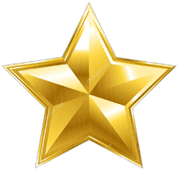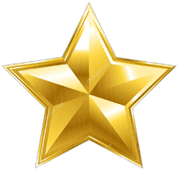 Beautiful Urn
"Any time anyone orders off the internet there is always a fear of the product you might receive, but I must say the urn I purchased is absolutely beautiful. My pom would be very proud of his resting place! Thank you for caring and doing such a good job."Bonnie Roundy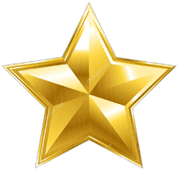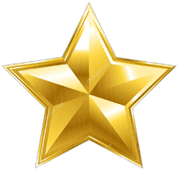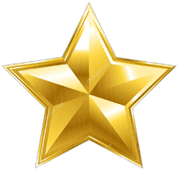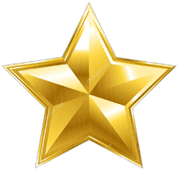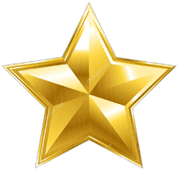 Heart Forever Small Urn
"This was exactly what we wanted, right down to the words engraved on the urn."James Burrows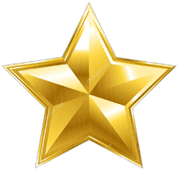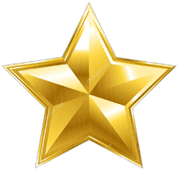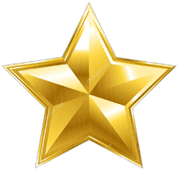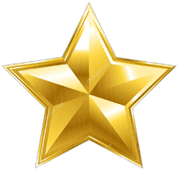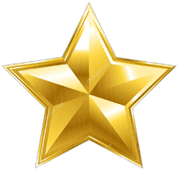 Pet Urn
"Excellent quality..."Dolores Bricarrel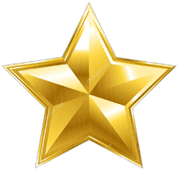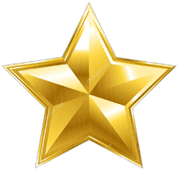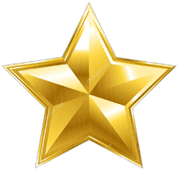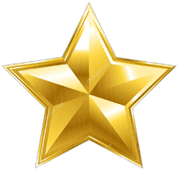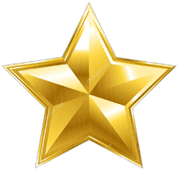 Very Nice Urn
"I bought this urn hoping that the quality would be good. You never know when you order online if the quality will live up to your expectations. When it arrived, I was thrilled - it was well-made, very solid, no marks or blemishes on the wood and the etching was perfect. The place where the ashes are stored is tight and there is no chance of spilling. I would buy this product again in a heartbeat. At first I thought that the price was a bit high but in this case you get what you pay for. A excellent resting place for our family's 16 yr. old Yorkies ashes. "Stacey H.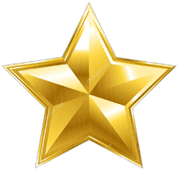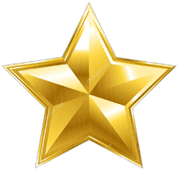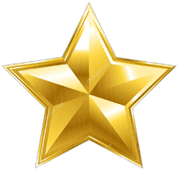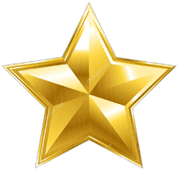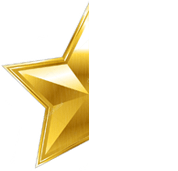 Hearts Forever Picture Urn
V. Skidmore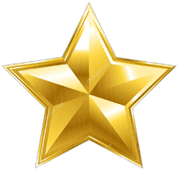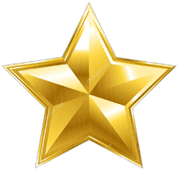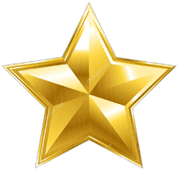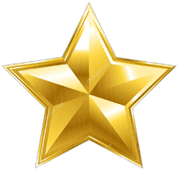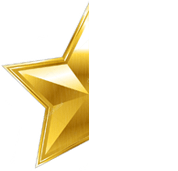 Hearts Picture Urn
"Perfect size and the craftsmanship was at the top level."D. Meidlinger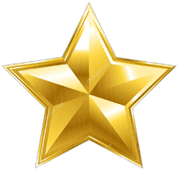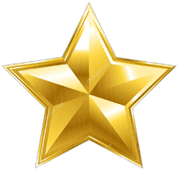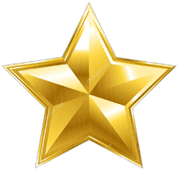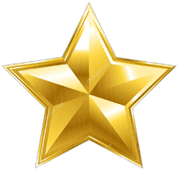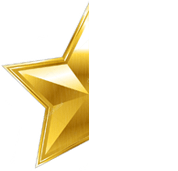 Hearts Forever Picture Small Urn
T. Sanchez