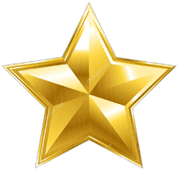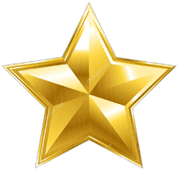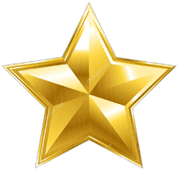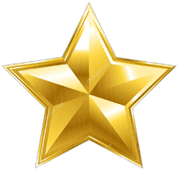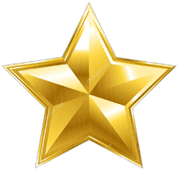 5 (83.3%)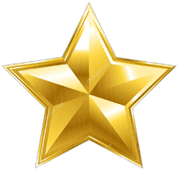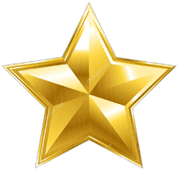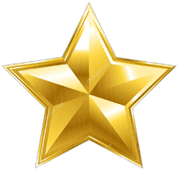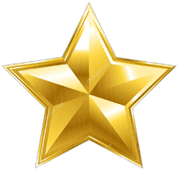 1 (16.7%)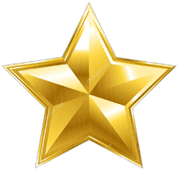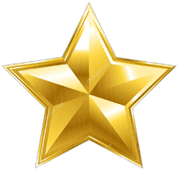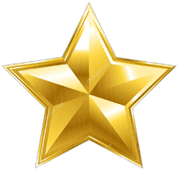 0 (0%)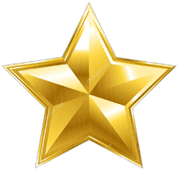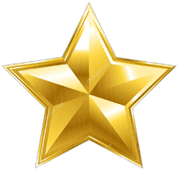 0 (0%)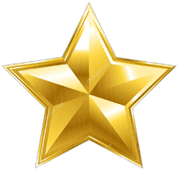 0 (0%)
Average Customer Rating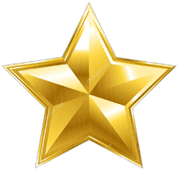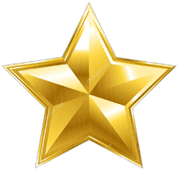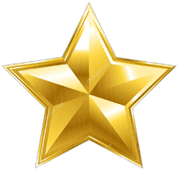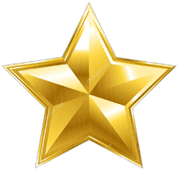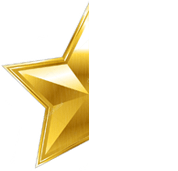 4.9
Rate Product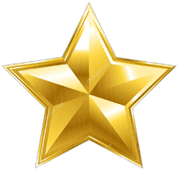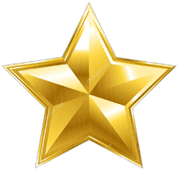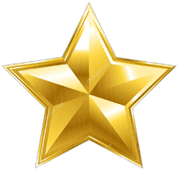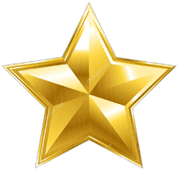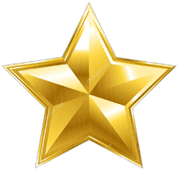 Celtic Heart Cremation Jewelry Necklace
J. Garling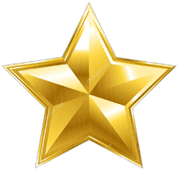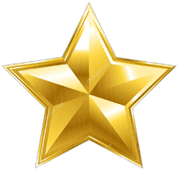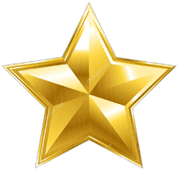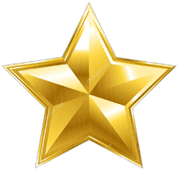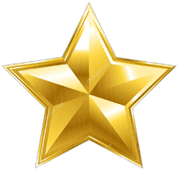 Celtic Heart Cremation Necklace
R. Moser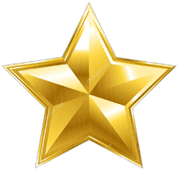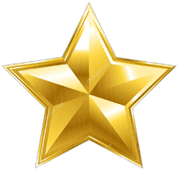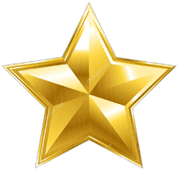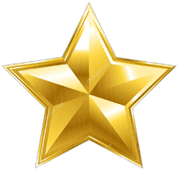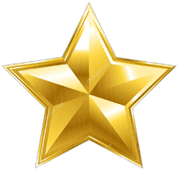 Celtic Heart Cremation Pendant
Rose Ann Holland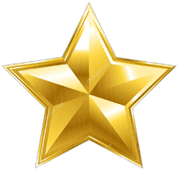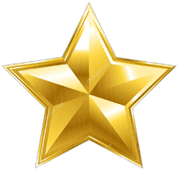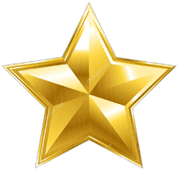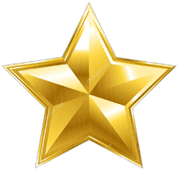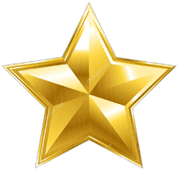 Beautiful!
"I love how I can have my loved one close to my heart, but without it being obvious to others who might be uncomfortable if they knew!"Lesley Squires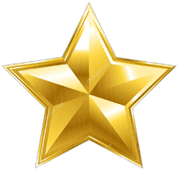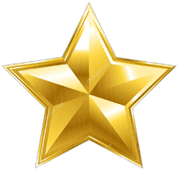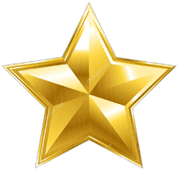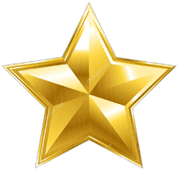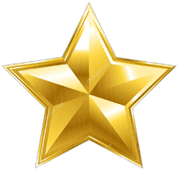 Celtic Heart Cremation Pendant
"The sterling silver Celtic heart is absolutely gorgeous I believe my father would think so to and I have received many wonderful comments about it I couldn't be any happier."Katy Donahue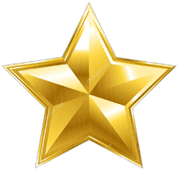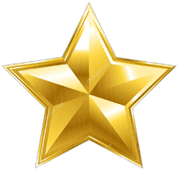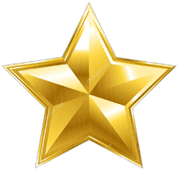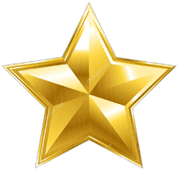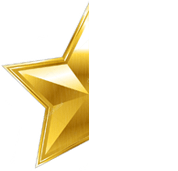 Very Pleased!
"Its amazing, and my friend loved Celtic belief. Its the best charm to complete her with."Christian Tolley