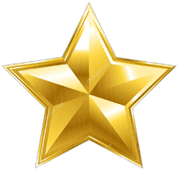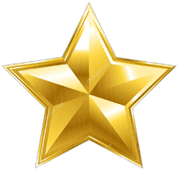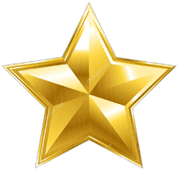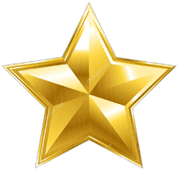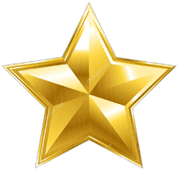 10 (100%)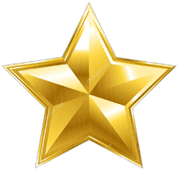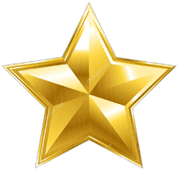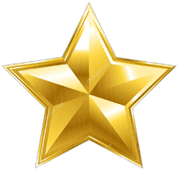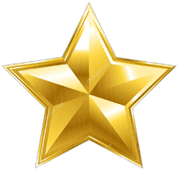 0 (0%)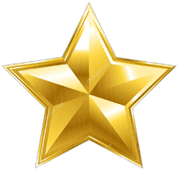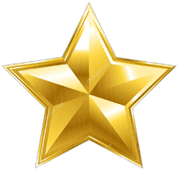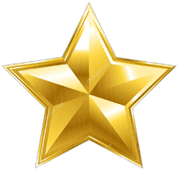 0 (0%)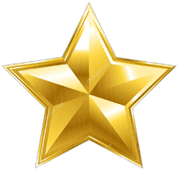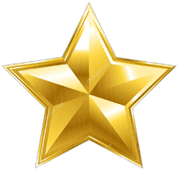 0 (0%)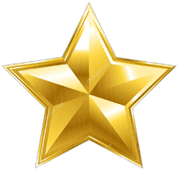 0 (0%)
Average Customer Rating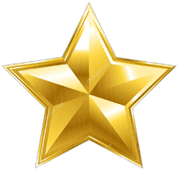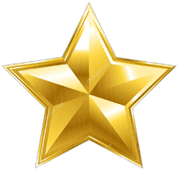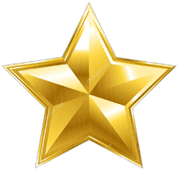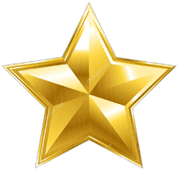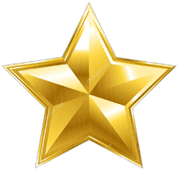 5
Rate Product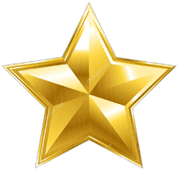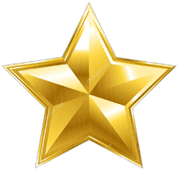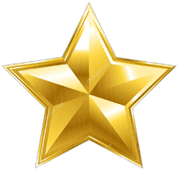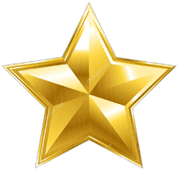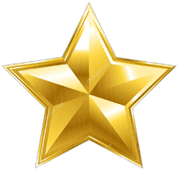 Preemie Cremation Urn
Meghan Savant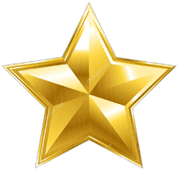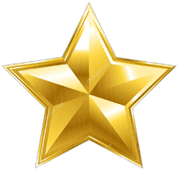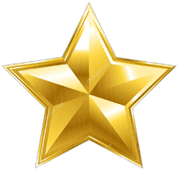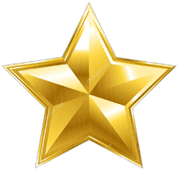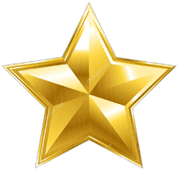 Excellent urn, and outstanding customer service.
"While I wish did not need this, the urn and the heart container are perfect. But what made this even better was the outstanding customer service from memorials.com. Thank you so much!"MELANIE PRATT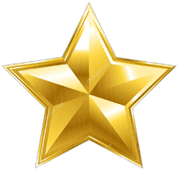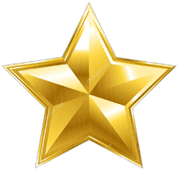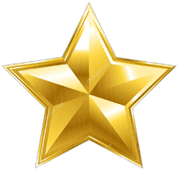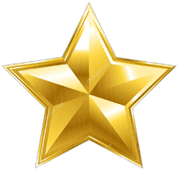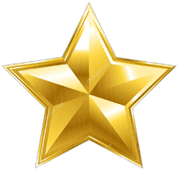 Beautiful
"Just received this the other day and it is beautiful. It's heavy, not at all flimsy, and seals nicely. The engraving came out great. I couldn't imagine a more beautiful urn for our beautiful angel."Jennifer Custer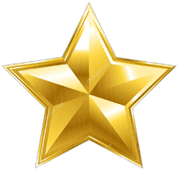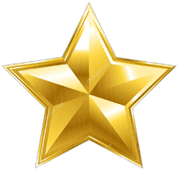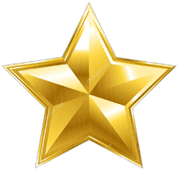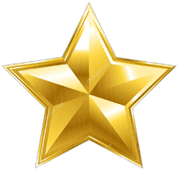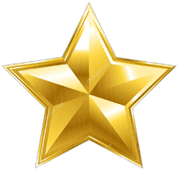 Pre Need Baby Urn
"Very beautiful, just what our family was looking for."Patti Colavito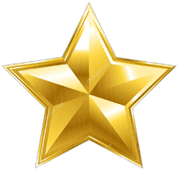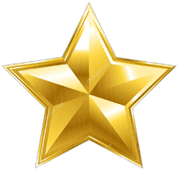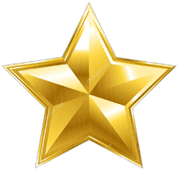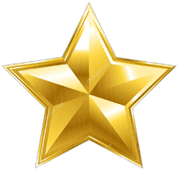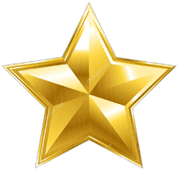 Very pleased!!!
"The item I purchased was a gift. My sister was VERY pleased with the urn. It was refreshing to purchase the product and have it delivered without ever physically viewing the item I purchased. Thanks very much!!!"Kadija Faison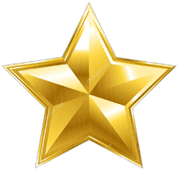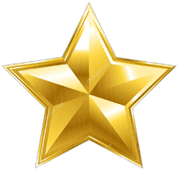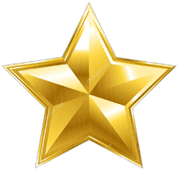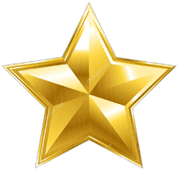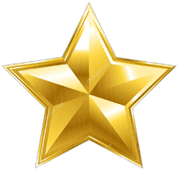 Preemie Baby Urn
"While the need for your product is not something anyone looks forward to, it is indeed a pleasure to know that there are still some really good merchants out there that still care enough to provide good merchandise, fair prices, and superior customer service. Thank you"Michael Puckett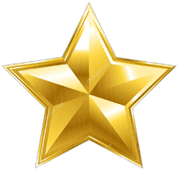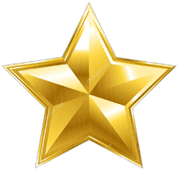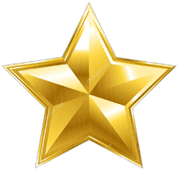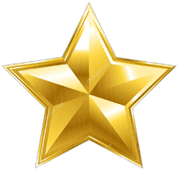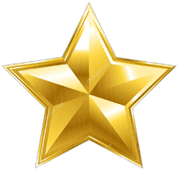 Beautiful
"This urn is absolutely perfect. So pleased with the look and quality. Thank you so very much."L. Z.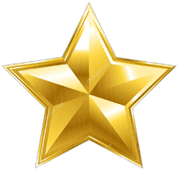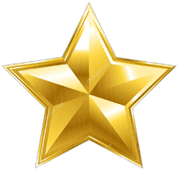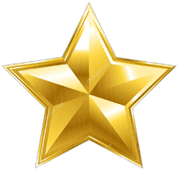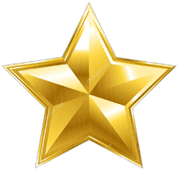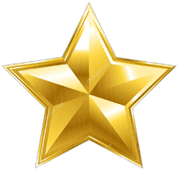 Amazing
"Amazing, This product was everything we had hope for, and then some. Just Perfect!!!!!"Debra Lamb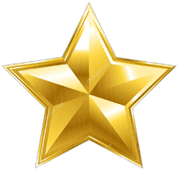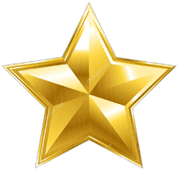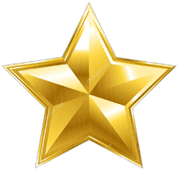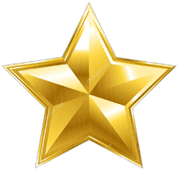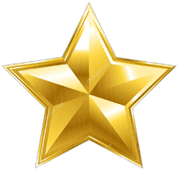 Perfect!
"This is a perfect resting place for our baby girl, Abrianna. We were very wary about ordering this online, but could not have been happier! We still have her twin brother in the NICU, but have her in our hearts and forever in our room..."Heather Spalliero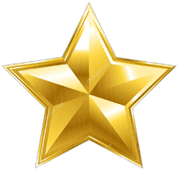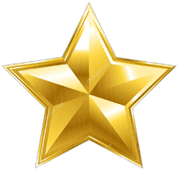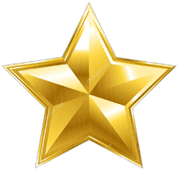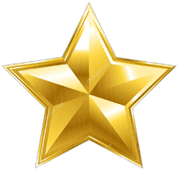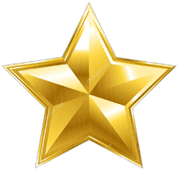 Baby Urn
"Beautiful product, fast delivery."Lisa Klucinec