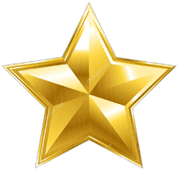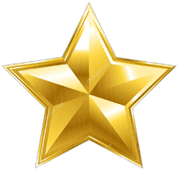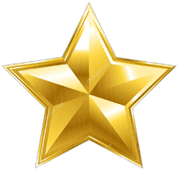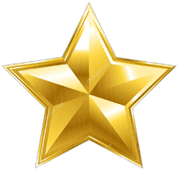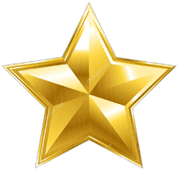 17 (85%)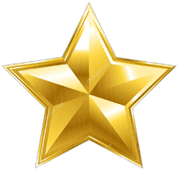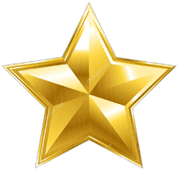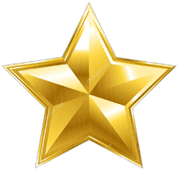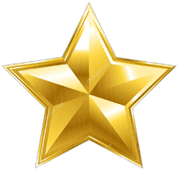 3 (15%)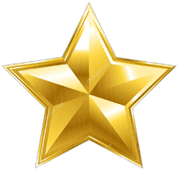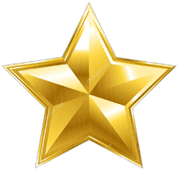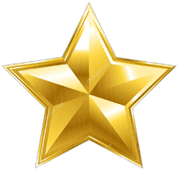 0 (0%)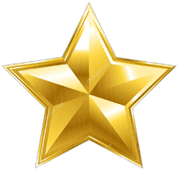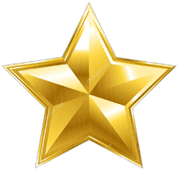 0 (0%)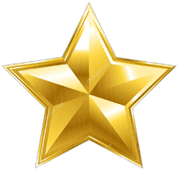 0 (0%)
Average Customer Rating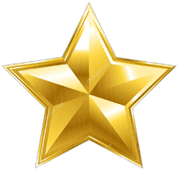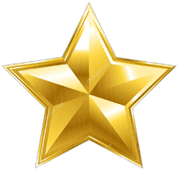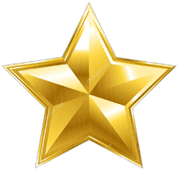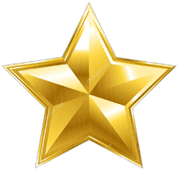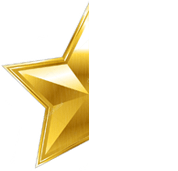 4.9
Rate Product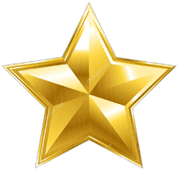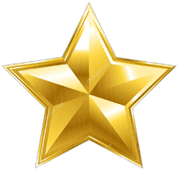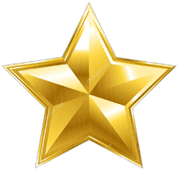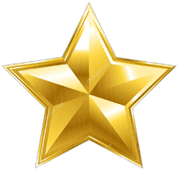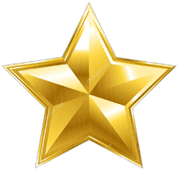 Perfect memorial
"I've just ordered another one of these urns. I needed one for a beloved cat 12 years ago, and have now lost another. I'm glad I found the same one again. This is the best and most fitting urn I've found to honor my lost friends. It's perfect."J. Allison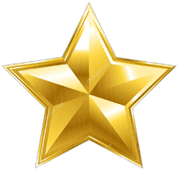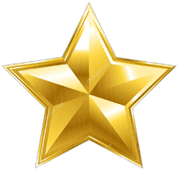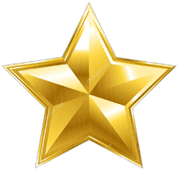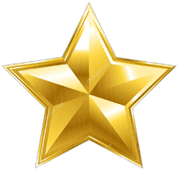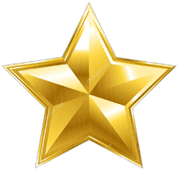 Beautiful
"This urn is beautiful, perfect for my little angel. Thank you."L. Papotto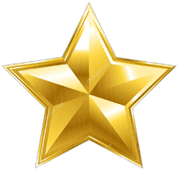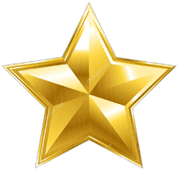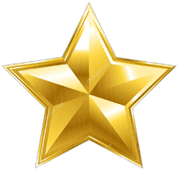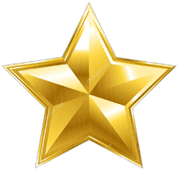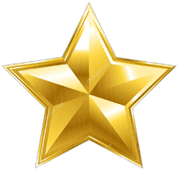 Beautiful
"Compact, beautiful, perfect forever home for my best friend and loving companion."Rachel Ginder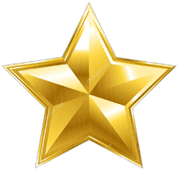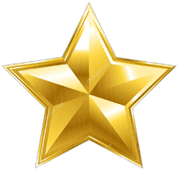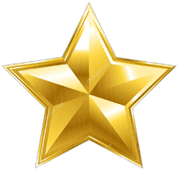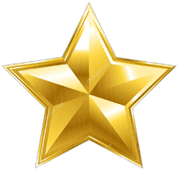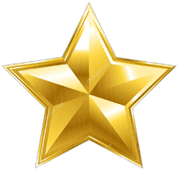 Very appropriate
"This urn is of excellent quality at a fair price."Barbara Seeling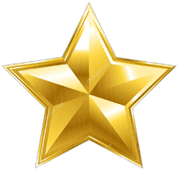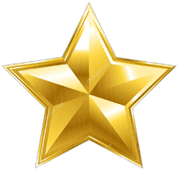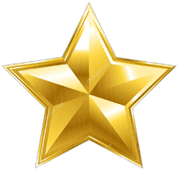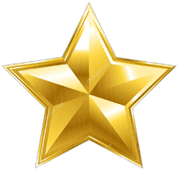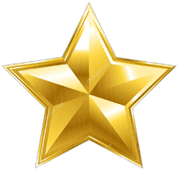 Exactly what I was looking for
"I was searching for this particular urn because I have my kittie that passed away 6 years ago in this particular one. I think I bought it from Memorials.com but not sure. However I was very pleased to have found it. I received it in excellent condition and in a timely manner."Lorraine Raab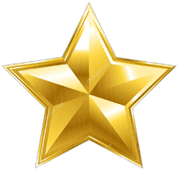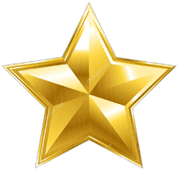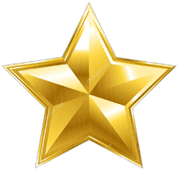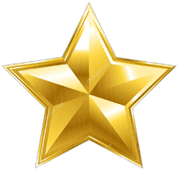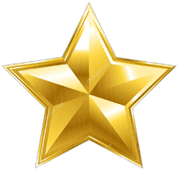 Cat Urn
"Beautiful"T. Horton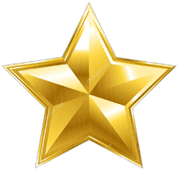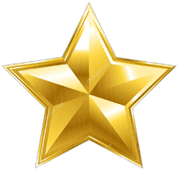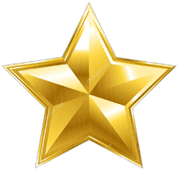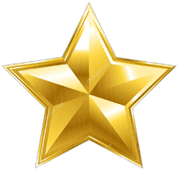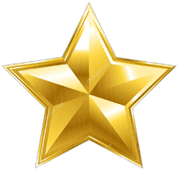 The Perfect Choice!
"It was the perfect choice for us. It reminds us of our sweet girl, whom we miss everyday. I was not expecting it to be so lovely. It is awesome! I had to tell my veterinarian where we got it they were so impressed."Roy Pope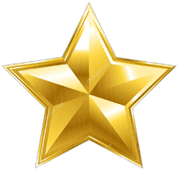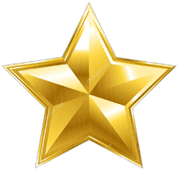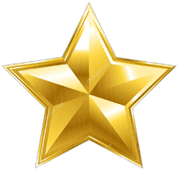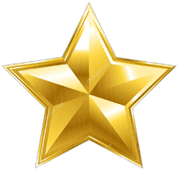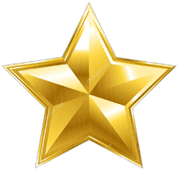 Extremely Satisfied
"Beautiful Urn. Very well made."Francis Scaletta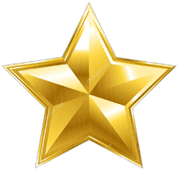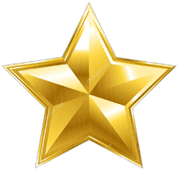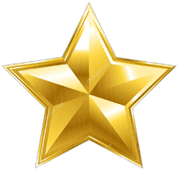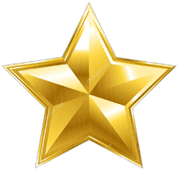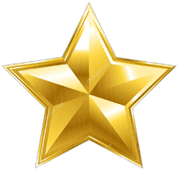 Beautiful Workmanship
"This is a beautiful Urn and Tribute to my precious Sammy Cat's Ashes. It is very well crafted. Totally satisfied and impressed by the beauty and quality."Barbara Melton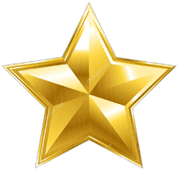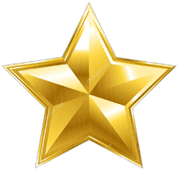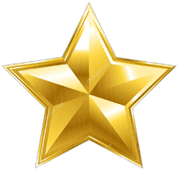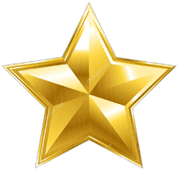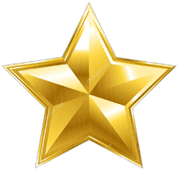 Love this urn!
"It's better than I thought it would be. It was perfect for my best friend' the price I paid for it was great. I wanted the best for my beloved cat!"Pamela Ausborn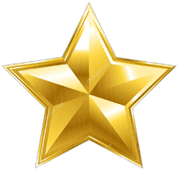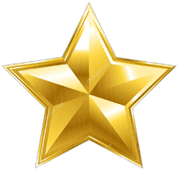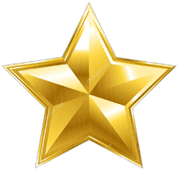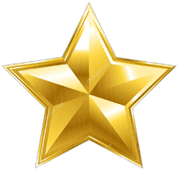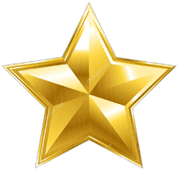 Curious Cat Urn
Liza Ruiz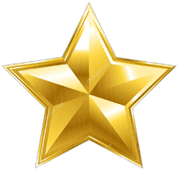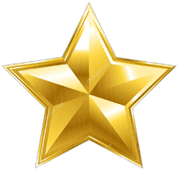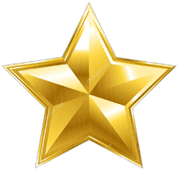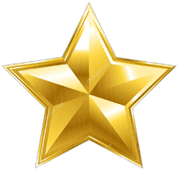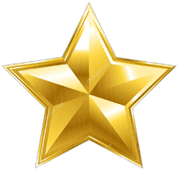 Curious Cat Urn
"Just what I wanted so its perfect!"Teresa Tyrrell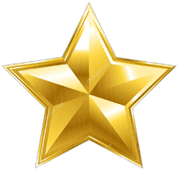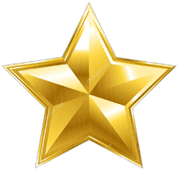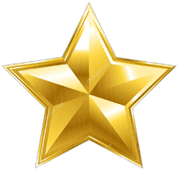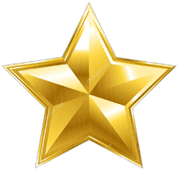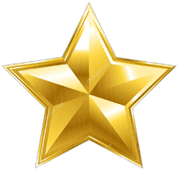 Curious Cat Urn
Stephen Sullivan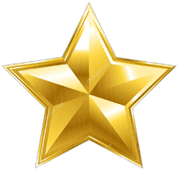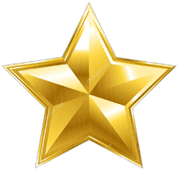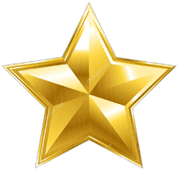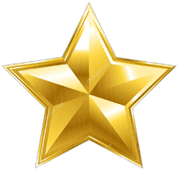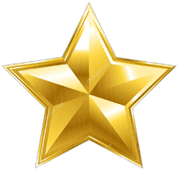 Cat Urn
"This urn is unique and gorgeous, just like our baby whose remains rest within it."Lucas Payor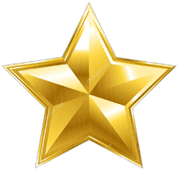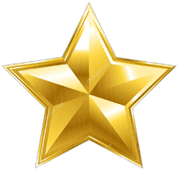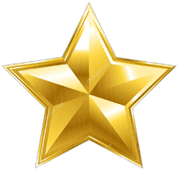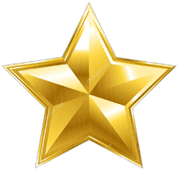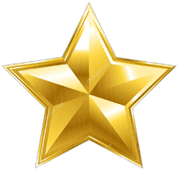 Curious Cat Urn
"This urn was far more beautiful than its picture! It is absolutely exquisite! Elegant..."Diane Tomczak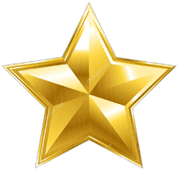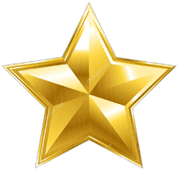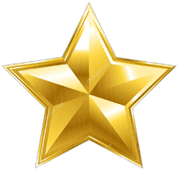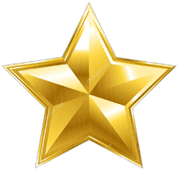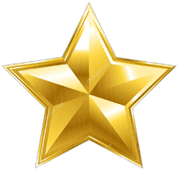 A Great Product
"I like this urn. The quality is excellent and the design embodies the essence of my beloved cat. It's a wonderful tribute that I will cherish always."Inge Tomlin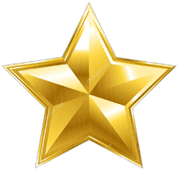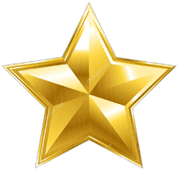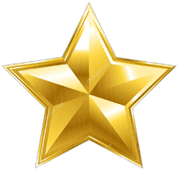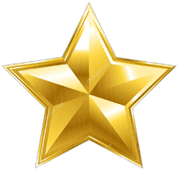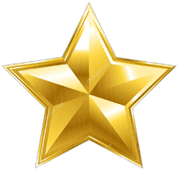 My Peanut
"This urn couldn't be more appropriate. The etching reminds me of my Peanut. I couldn't be happier with my choice. Thank you for providing such a fitting place to set him to rest. He was 14 years old, but its never long enough. I will turn to you and your products when its time for my 19 year old cat. Thank you!"Beth DeSantis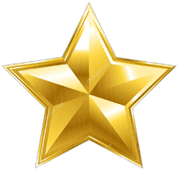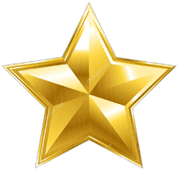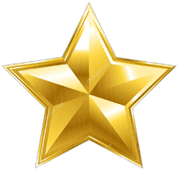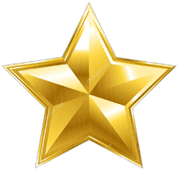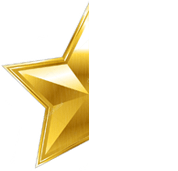 Cat Urn
L. Leach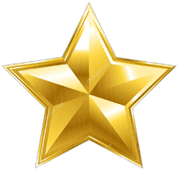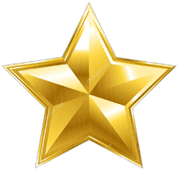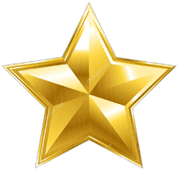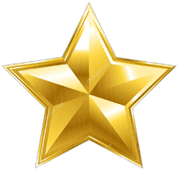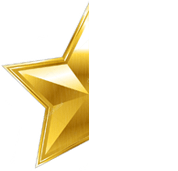 Curious Cat Urn
J. Stuckey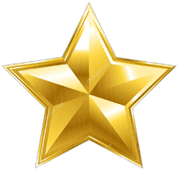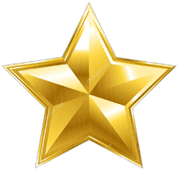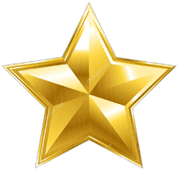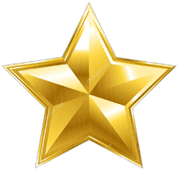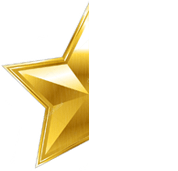 Curious Cat Urn
C. TAYLOR