Casket Information Center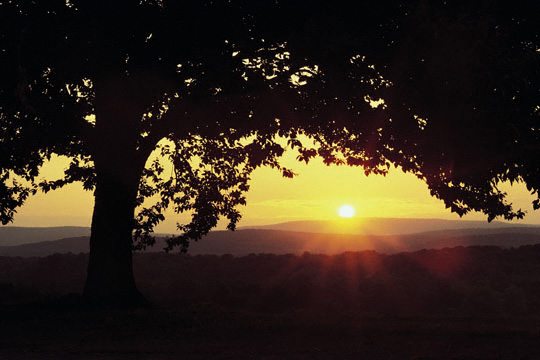 Please click on the link below for our rich Information Center about Caskets & Coffins made from wood, metal or steel in many sizes. We have tips for you on how to deal with your Funeral Home and many other guiding tools.

Are Caskets and Coffins at the Funeral Home your only Choice?
Caskets are, first and foremost, always a high quality, dependable purchase. But they are also a great value. Caskets meet the highest memorial industry standards and they can cost hundreds, or even thousands, of dollars than caskets from other sources. To help you get make the best choice in buying caskets we hope you will keep the following in mind:
It's unfortunate, but, on occasion, operators of some funeral homes may illegally attempt to convince you that you are required to purchase their caskets rather than the – typically less expensive casket. Because of this, the Federal Trade Commission has strict laws governing the relationship funeral homes have with customers who choose to buy their caskets from other dealers, including caskets. Here are a few of the more important rules that you should keep in mind: Funeral homes may not refuse to accept any casket from us or another dealer. Funeral homes may not charge for a handling fee for caskets purchased elsewhere. In fact, they may not even ask to see a receipt for the sale of the casket (this is so they will not have unfair pricing advantages over competitors). Funeral homes may not require families to sign disclaimers or otherwise waive any legal rights in regard to caskets purchased elsewhere. And, finally, they may not make slanderous statements about buying a casket from another dealer.
You can trust that, when you buy caskets from us, you are getting only the best quality available. We have been in business since 2002 and are a member of the Better Business Bureau. Throughout the site, you can see the numerous testimonials from customers who have purchased caskets over the years. All caskets are guaranteed: if your order arrives damaged, we will replace it for FREE.
Caskets all come with the reliable, friendly, convenient, and compassionate customer service that has made us an industry success. You can pay for your casket by using our secure web server at the time you place your order, or you can mail us a personal check.
Caskets are almost as varied as the people they are intended for. Below is information about extensive new line:

Caskets are available in all of the traditional casket materials: wood, metal and semi-metal. Caskets & Coffins can also be made in various sizes for adults, children and infants. All caskets and coffins are used for two main purposes. They will likely either be buried (directly in the ground or in a burial vault) or they will be cremated. Both purposes require different needs: burial caskets are typically made from strong material designed to last for years, and cremation caskets are typically made of wood, an inexpensive, combustible material.
Whatever your needs, our caskets are among the best that you can buy in the industry.
Once looking through this section and you feel you have questions or just prefer speaking to a live person call us and we will gladly answer and assist you with any question you have Toll Free at 1.800.511.5199.
See all your Casket choices