Memorials.com Remembering a Life Scholarship

Entry to Our 4th Annual Scholarship -
has been moved to 2023

Life is a journey worth celebrating and remembering. Since 2002, Memorials.com has been the market leader in helping people remember their loved ones with cremation urns, cremation jewelry, headstones and other affordable memorial products. Now, Memorials.com wants to help students remember the life of someone important in their lives as they take this important next step in their careers.
The Remembering a Life scholarship from Memorials.com will offer 3 winners a scholarships to three eligible college student planning to attend an accredited college..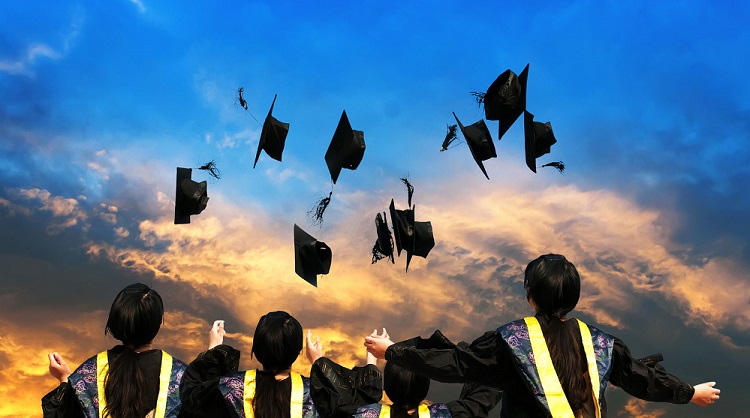 Scholarship Type: Memorials.com Annual Scholarship Contest
Scholarship Amount Total: $3,000
Number of Beneficiaries 3: 1st Place: $2000.00 / 2nd Place: $750.00 / 3rd Place: $250.00
Application Start Date: Closed
Application Deadline:
Winner(s) Announced:
Application Process:
To apply, please send one email to scholarship@memorials.com with all the documents attached:
In the body of the e-mail:

First and Last Name, Home Address, Phone Number, Email Address
Name of University / College you will attend
A short student bio about yourself.
Your YouTube link with the video submission (see details about the video below).

Attach to the e-mail:

A clear photo of yourself (we will feature the scholarship winner on our website and on our social media channels).
A copy of your high school or college transcript (unofficial transcripts are accepted, but unofficial grade reports are not acceptable).

About Your YouTube Video:
The Remembering a Life video should be about someone who has died who has made an impact on your Life. The person you remember can be anyone who has affected your life in a positive way. Discuss how this person has impacted your life and what you have learned from the experience.
Your YouTube Video should be between 4 - 8 minutes in length. Be as creative as possible. Tell a story through video, pictures, visuals, music, animation, etc. It's up to you, so be creative and have fun with it.
In your YouTube Video description, please include a link to Memorials.com -- https://www.memorials.com & add the hashtag #RememberingALife.
Have the comments turned on we will leave a message that we have seen it & make it accessible for the world to see, be proud.
Example Video: Memorials.com Remembering a Life Video

Criteria & Requirements:
You must be an incoming freshman or an existing college student in an accredited college or university or planning to enroll in the next 12 months.
GPA (must be 2.5 or higher).
Only one application per student.
Only students who are legal residents of the 50 United States or the District of Columbia are eligible.
Employees of Memorials.com and their immediate relatives are not eligible.
Memorials.com reserves the right to verify all information, including the date of high school graduation and school enrollment status.
No purchase necessary. Void where prohibited.
Any taxes are solely the responsibility of the contest winner.
All applications become the property of Memorials.com.
The winner will be chosen by the staff and owners of Memorials.com.
To enter, you must submit your application via email no later than the deadline listed above. Incomplete applications or late submissions past the due date will not be accepted.


Congratulations to Our Scholarship Winners 2021!
See our 2021 Scholarship Winners here. Congratulations to all our winners!

Congratulations to Our Scholarship Winners 2020!
See our 2020 Scholarship Winners here. Congratulations to all of our winners!

Congratulations to Our Scholarship Winners 2019!
See our 2019 Scholarship Winners here. Congratulations to all of our winners!