You are here: Home ->
Pet Memorials
->
Pet Memorial Trees
---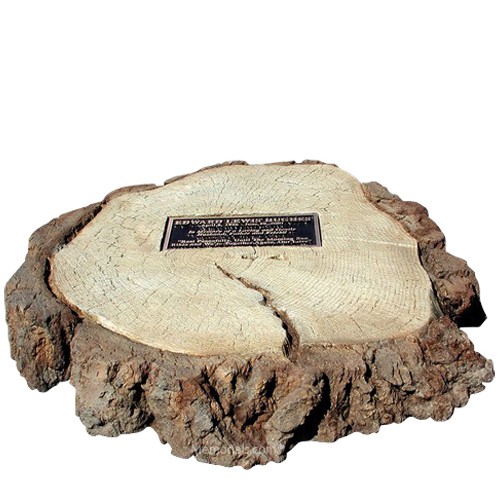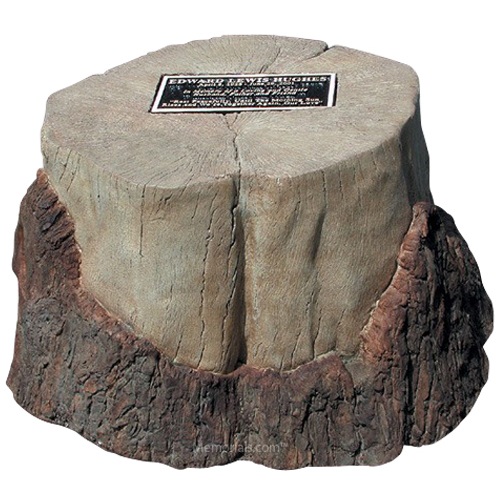 Starting at


$1,157.95




(2)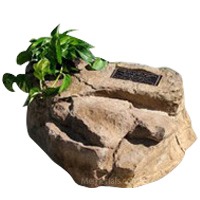 Creating a Memorial Tree for a Pet - Especially a Dog - Is a great Idea
As any pet owner can attest, the favorite place of many of our furry (or even scaly) friends is in the great outdoors. While our pets are, for the most part, domesticated, something about being outside brings out their wild side, and they are certainly more than elated to run around and frolic. A dog will sit patiently on their best behavior when they see their human grab the leash, but will want to bolt at the first chance they get. Even those that are the most obedient gain a wishful and longing gleam in their eye when they see the front door open to the endless space outside. With that said, those who unfortunately lose their outdoor loving companion are often compelled to create a remembrance in their memory, that not only incorporates the personality of the pet, but nature as well.
Pet memorial trees can offer a wonderful solution to anyone looking for an elegant and naturalistic tribute. There are a variety of designs offered in this wonderful selection that allow for a number of ways to commemorate the memory of any lost companion. The simulation trees are crafted out of high-quality, reinforced concrete material and feature a concealed, moisture-proof PVC canister that is attached to the underside of the tree. The canister recessed into the ground, allowing for a natural appearance of the memorial, which also features a gorgeous cast-bronze plaque. The bronze plaque will elegantly hold the pet's name, dates, and even a small verse to let the world know that the pet is truly loved and missed. Another popular option is a 'trunk' that is actually a piece of reclaimed wood, which is hollowed out to accept the remains of any beloved pet. These feature a realistic look and feel, and are a wonderful use for wood that would have otherwise been abandoned, making them excellent memorials to adopted pets. Perhaps the most impressive memorials in this section, however, is an urn that holds the ashes, and is then buried. Once buried, the urn, which is made of biodegradable materials that are infused with tree seeds, sprouts into a wonderful memorial tribute tree that will carry on the essence of our beloved companions.
Losing a pet is one of the hardest events that can leave any pet owner in a shocking state of grief. We say shocking, because until the pet is gone, we don't realize how much a part of our lives they became. Indeed it can be very difficult to find a way to honor a beloved pet that gave us so much love and comfort in our lives. Creating a memorial in their memory can be very important for the pet owner, as it offers a place to go and pay tribute to a lost fur-ever friend, and reminisce of the happier memories they left us. A beautiful pet memorial tree can offer a soothing final remembrance of any beloved companion.