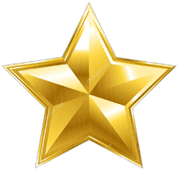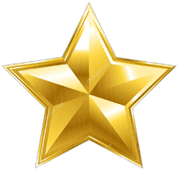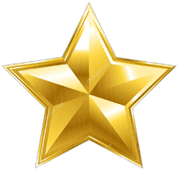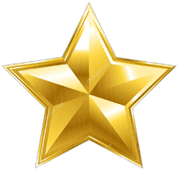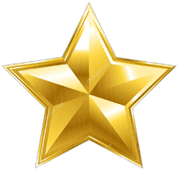 6 (100%)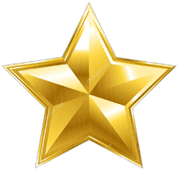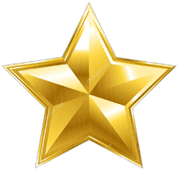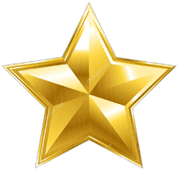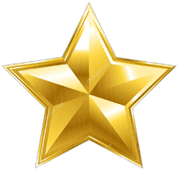 0 (0%)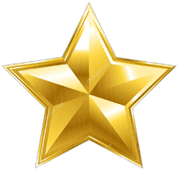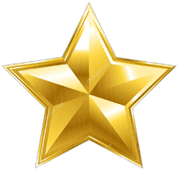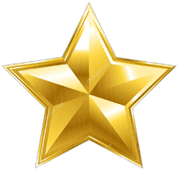 0 (0%)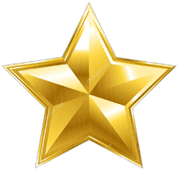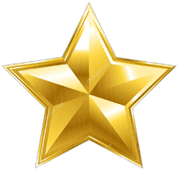 0 (0%)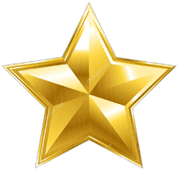 0 (0%)
Average Customer Rating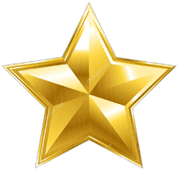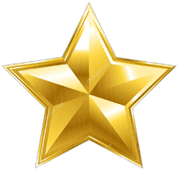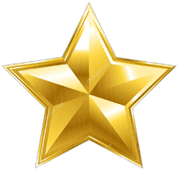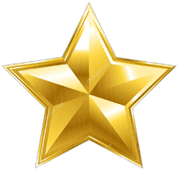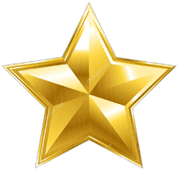 5
Rate Product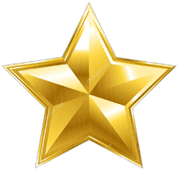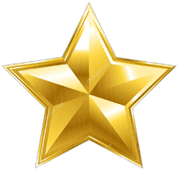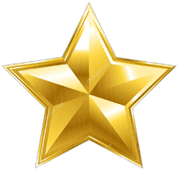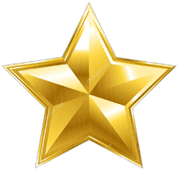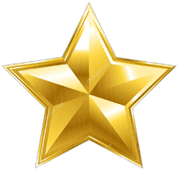 Shell Biodegradable Urn
C. Hull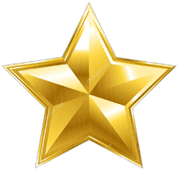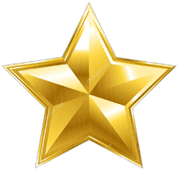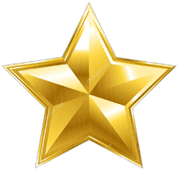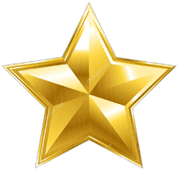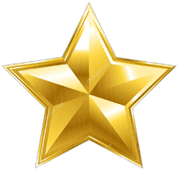 Aqua Shell Biodegradable Urn
R. Wolfe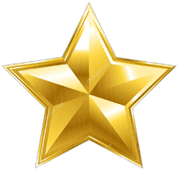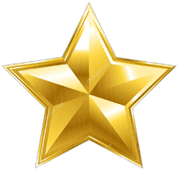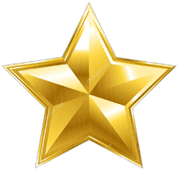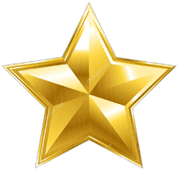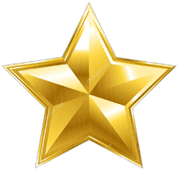 Shell Bio Urn
"It is larger than I anticipated. I have to take it on a plane and will need to use another suitcase to transport it. Other than that I think it is beautiful."Gail McCraw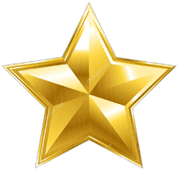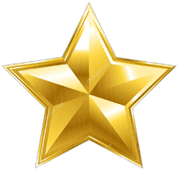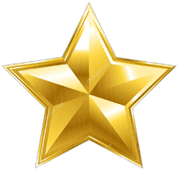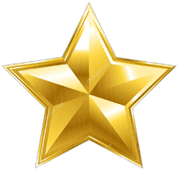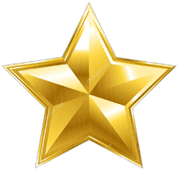 Aqua Shell is Awesome!!
"We buried part of my husband's ashes in a favorite scuba diving spot, and everyone on the boat was moved by the Aqua Shell. Before we set him free in the water, we broke out a Sharpie and wrote messages on the shell. The shell floated for several minutes, bobbed, and was carried along by the current, before finally submerging. It was a beautiful tribute. I highly recommend this product!"Tracy Dunlap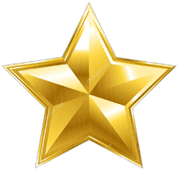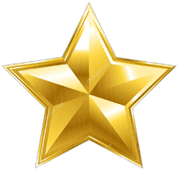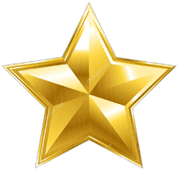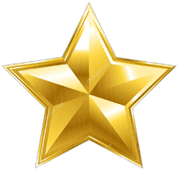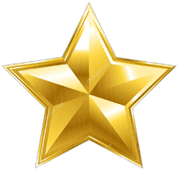 Seashell Biodegradable Urns
"As a Catholic, we can be cremated but must remain intact. The ashes cannot be spread. With this item, I am obeying the rules, going into the sea as I wished, and not leaving anything to spoil the environment."Joy Cardinal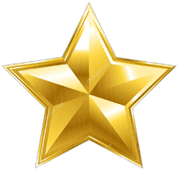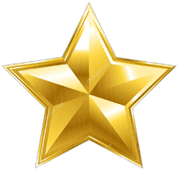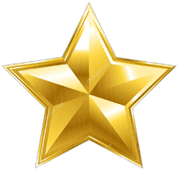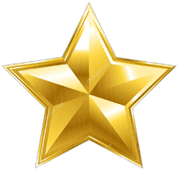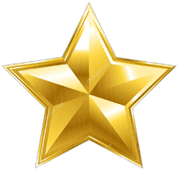 Beautiful Urn
"My husband's brother died 5 months before him and because of his brother's untimely death he began to speak and plan of his own death. He saw this urn at the mortuary that was used for his brother and told me about it; had he not spoken of it I would not have known. It is a beautiful urn. Thank you very much."Annette W.