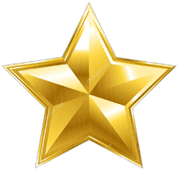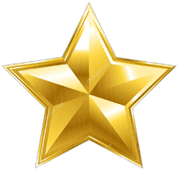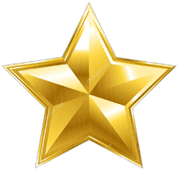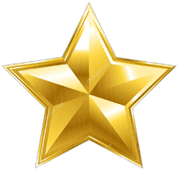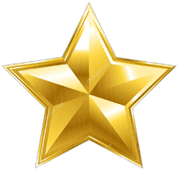 23 (85.2%)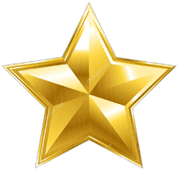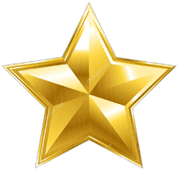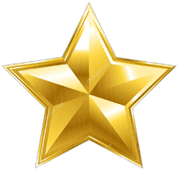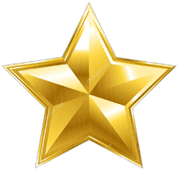 4 (14.8%)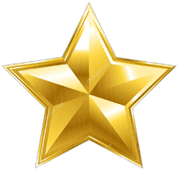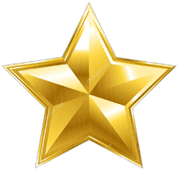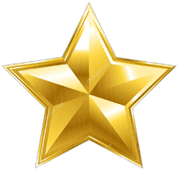 0 (0%)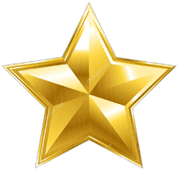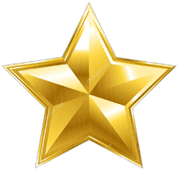 0 (0%)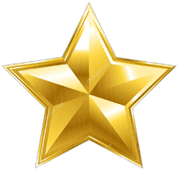 0 (0%)
Average Customer Rating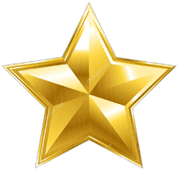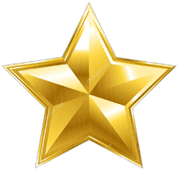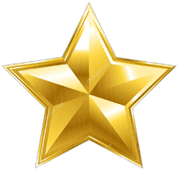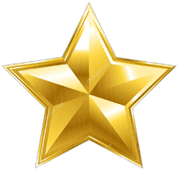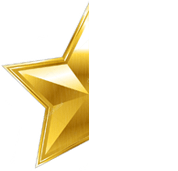 4.9
Rate Product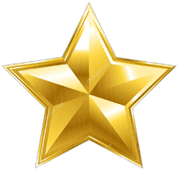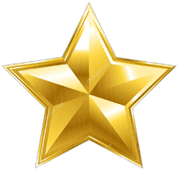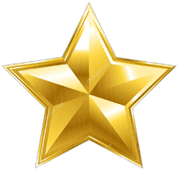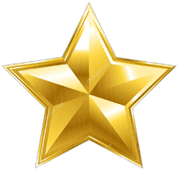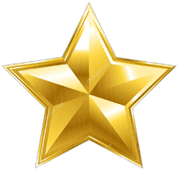 Urn Plaque
A. Myers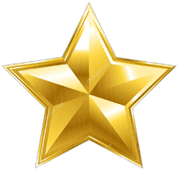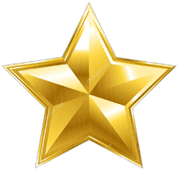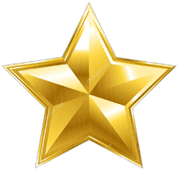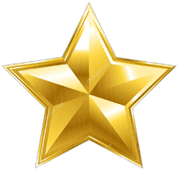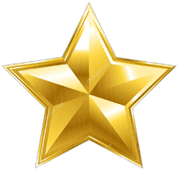 BEAUTIFUL!!!
"Very nice quality on the plaque... heavy... definitely not made cheap."R. Baxter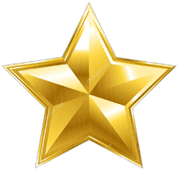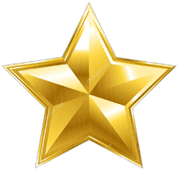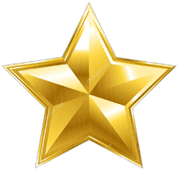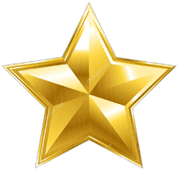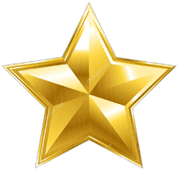 Elegant
"Lettering is very well done."Nancy D.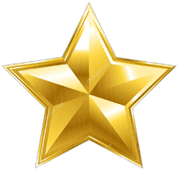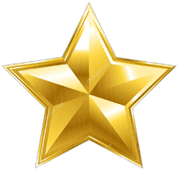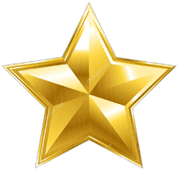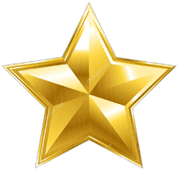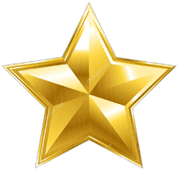 Plaques
"Great quality, I was able to hang it on the velveteen heart box of the urn."J. Krabbe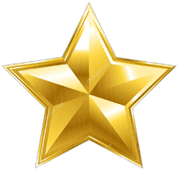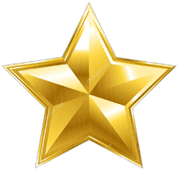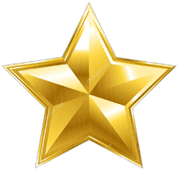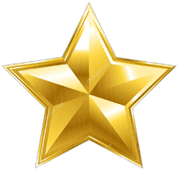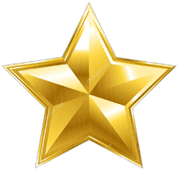 Urn Plaque
L. Roudabush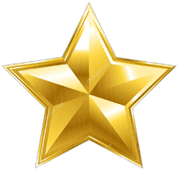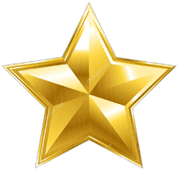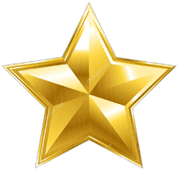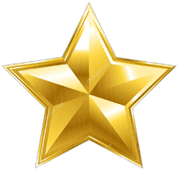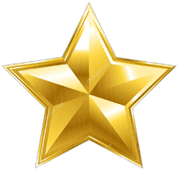 Great product
"Super fast service product better than I thought it would be for the price!!! Excellent"P. Hall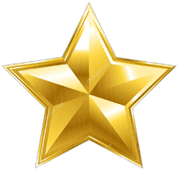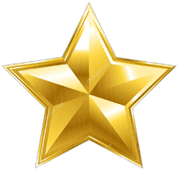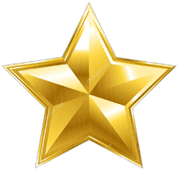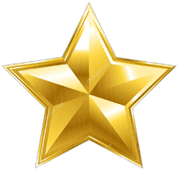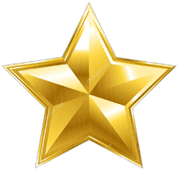 Urn Plaque for Prayer Urn
"Very nice product."S. DeCicco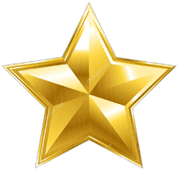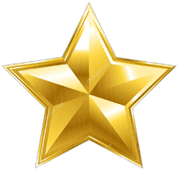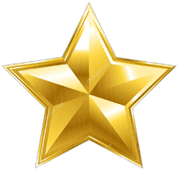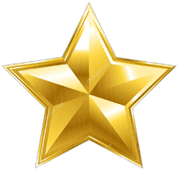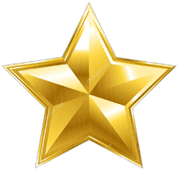 Bronze Funeral Urn Medallion
"Very Beautiful and it was exactly what i wanted for our beautiful grandmother and it came the same day the Pope Came to the United states and that will always have a special meaning for us also since grandma loved the Pope so much."Tina Dailey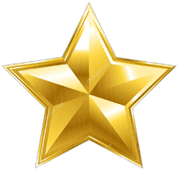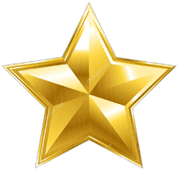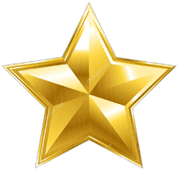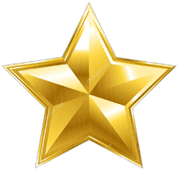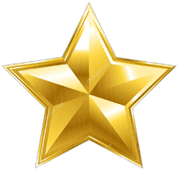 Excellent quality
"Plaque was beautifully done, much too large for the size of the Keepsake Urn. We thought the plaque would fit around the Urn."William Scraver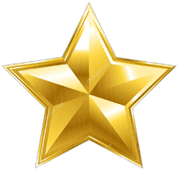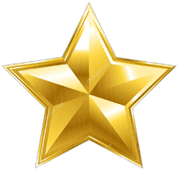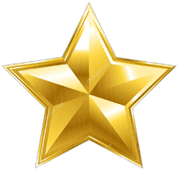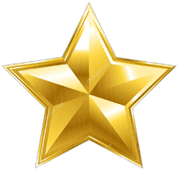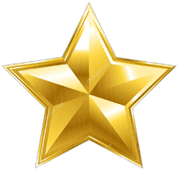 Urn Plaque in Bronze Tone
R. Fronte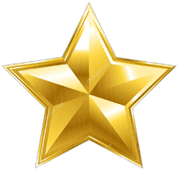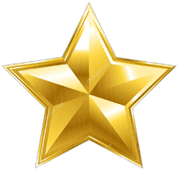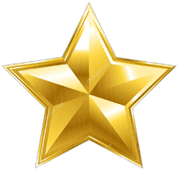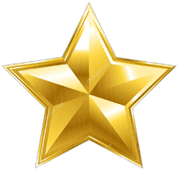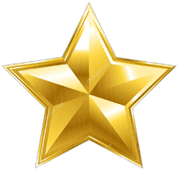 Exceeded my expectations
"Very nice"Nedalee Ruiz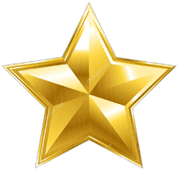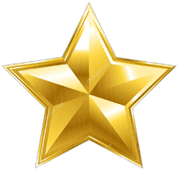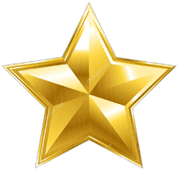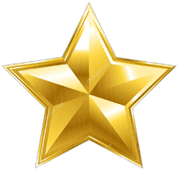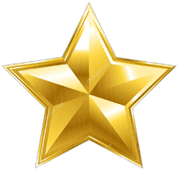 Bronze Urn Plaque
J. Burgos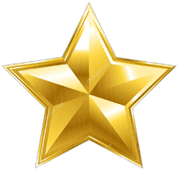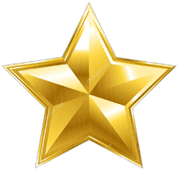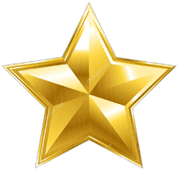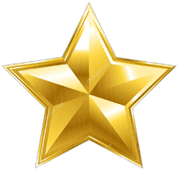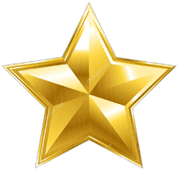 Funeral Urn Plaque
R. Madden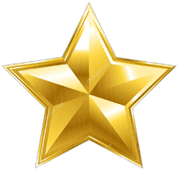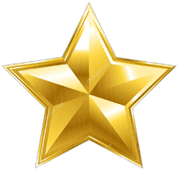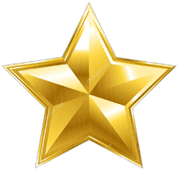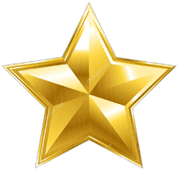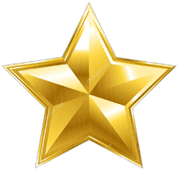 Funeral Cremation Urn Plaque
L. Ray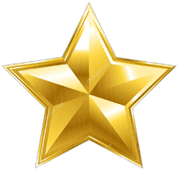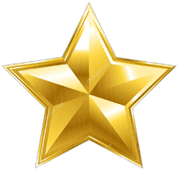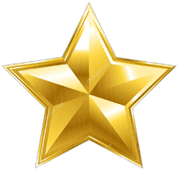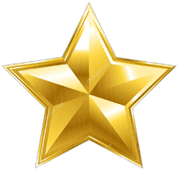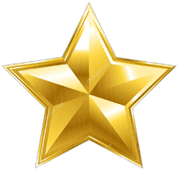 Urn Plaque in Bronze
C. Baxter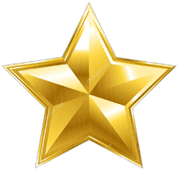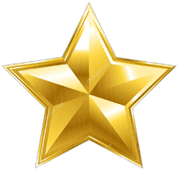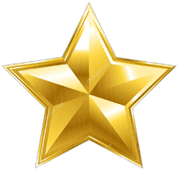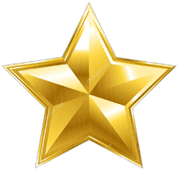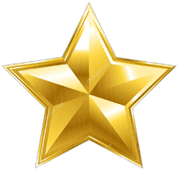 Great
"It was really nice, just as it looked on line."Teresa Keeman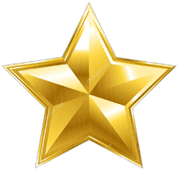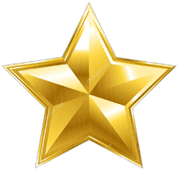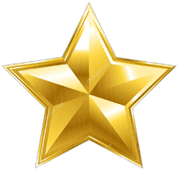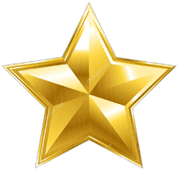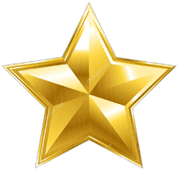 Bronze Plaque
Kris Lanning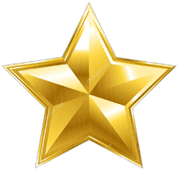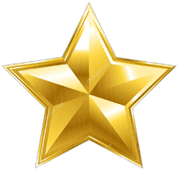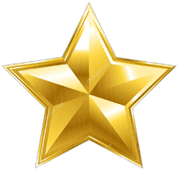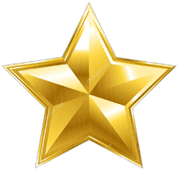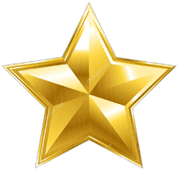 Urn Plaque
Cara Holt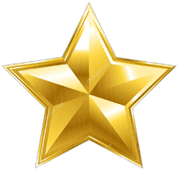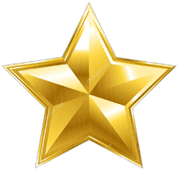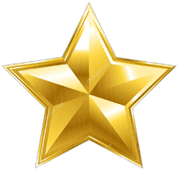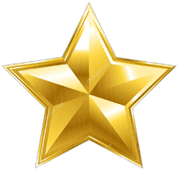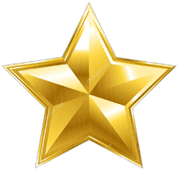 Excellent!
"This was the perfect finishing touch."Bernice Raple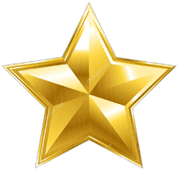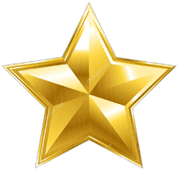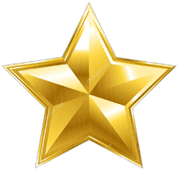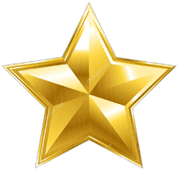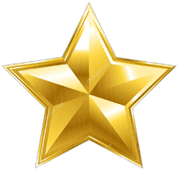 Plaque
"Spelled correctly, dated correctly, Heavier and more sturdy than we had expected.
"Esther Alvarado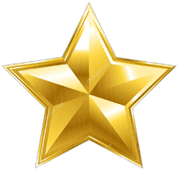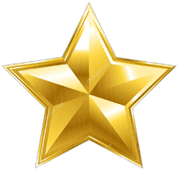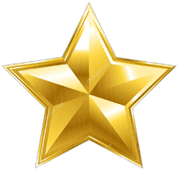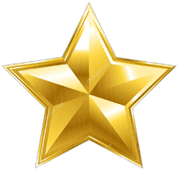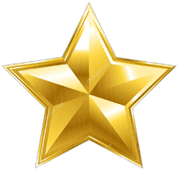 Urn Name Plate
"Beautifully engraved and arrived very quickly."Andrew Whitaker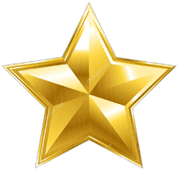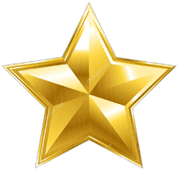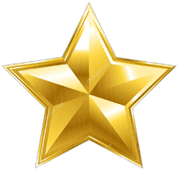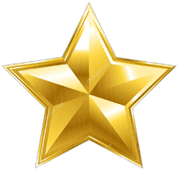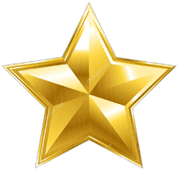 Beautiful plaque
"This made the urn complete."Stella Melvin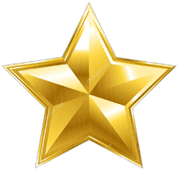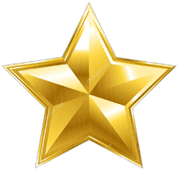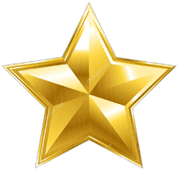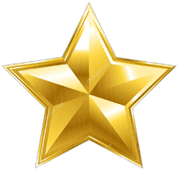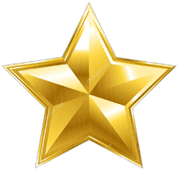 My wife's name added to the urn
"I wanted to add my wife's name to the urn and this made it possible, could not find it at first but with a call I was helped right away."Edward Nieves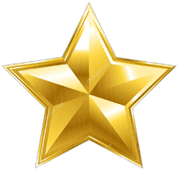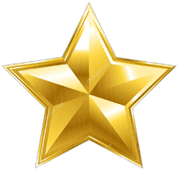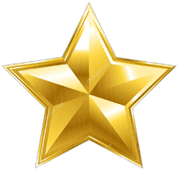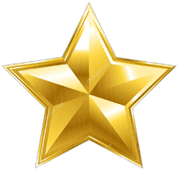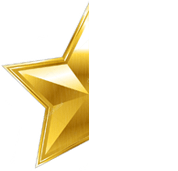 Bronze Urn Plaque
"Excellent!"E. Mastromichalis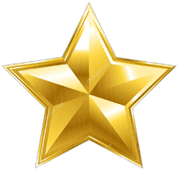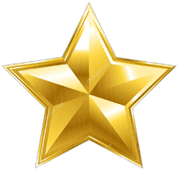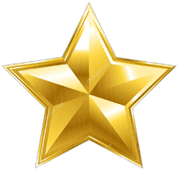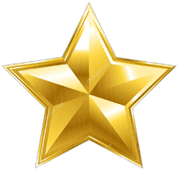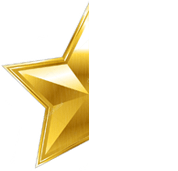 Bronze Urn Plaque
J. Markee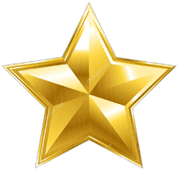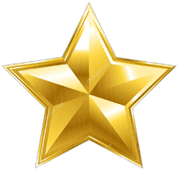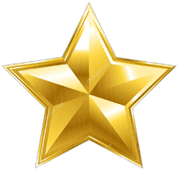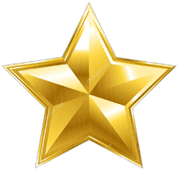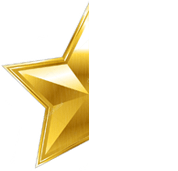 Engraved plaque for an urn
R. Lasiter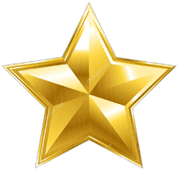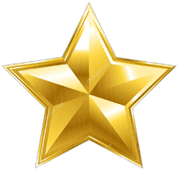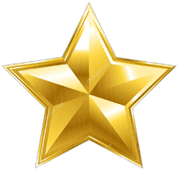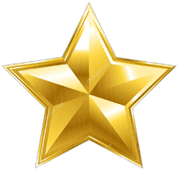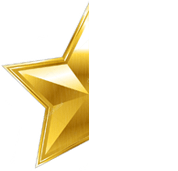 Bronze Urn Engraved Plaque
K. Steinbacher