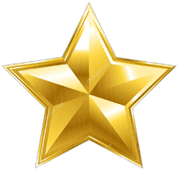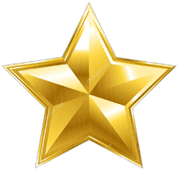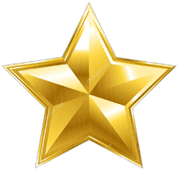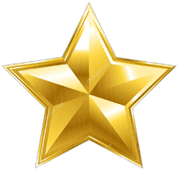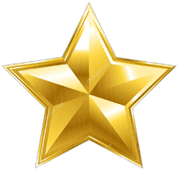 20 (71.4%)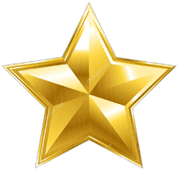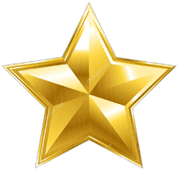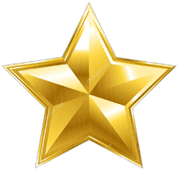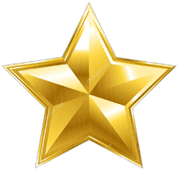 8 (28.6%)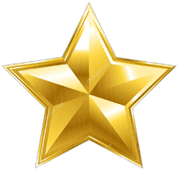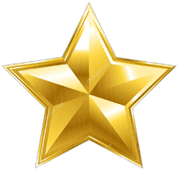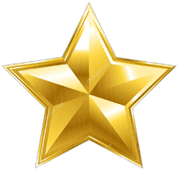 0 (0%)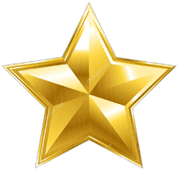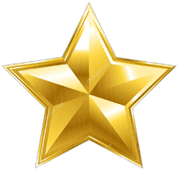 0 (0%)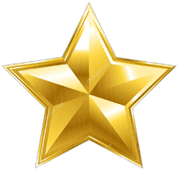 0 (0%)
Average Customer Rating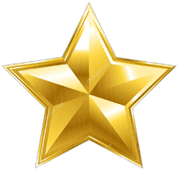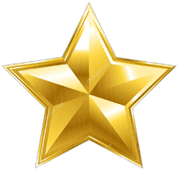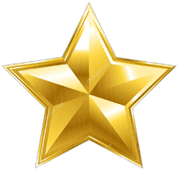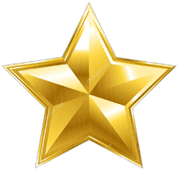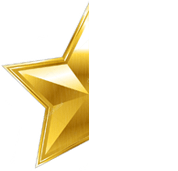 4.9
Rate Product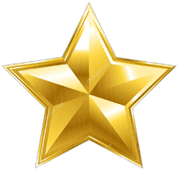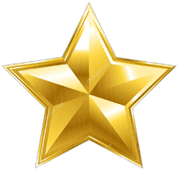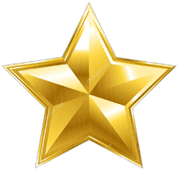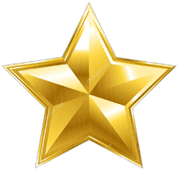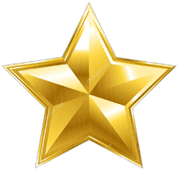 Urn Engraved Plaque
"The name plate was perfect and beautifully done."J. Sharp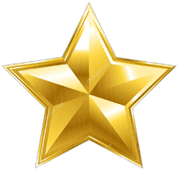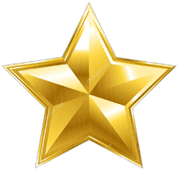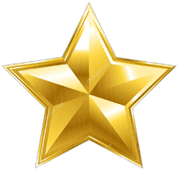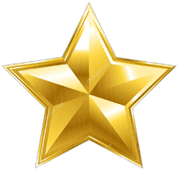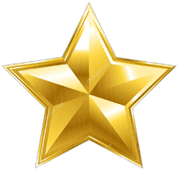 Perfect Accompaniment
"Looks wonderful, like jewelry for the Urn."J. Hetherington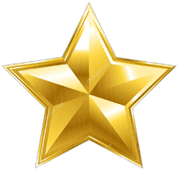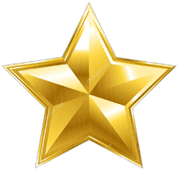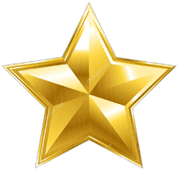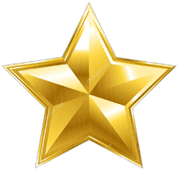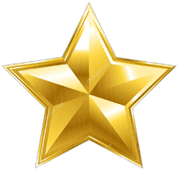 Brass Plaque
"Beautiful!"D. Mueller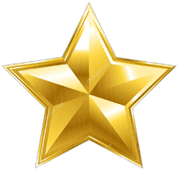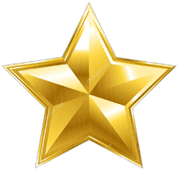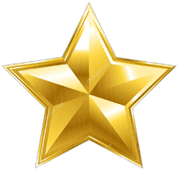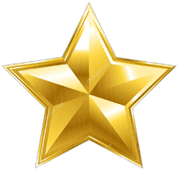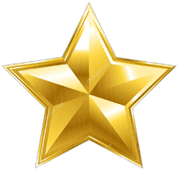 Awesome company
"My 25 year old grandson was hit by a car, after months in the hospital he passed away. I order a beautiful urn and a plaque, because of my suffering, I somehow added an extra letter to his name, when I contacted Memorial.com, and explained what I'll done, and I needed to try and get it fix, they understand and sent me another plaque free of charge. I was blessed, they understood what happen and was very kind too me and overnight-ed the new plaque.
I can't thank them enough, my daughter is so pleased with the beautiful urn and plaque, she no longer have too keep him in a little cardboard box, she can show him off to the world."L. Smith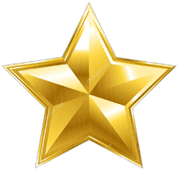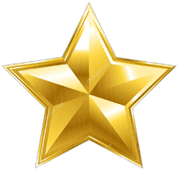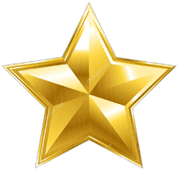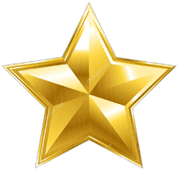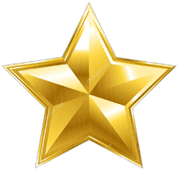 Engraved plaque for the urn
K. Lesofski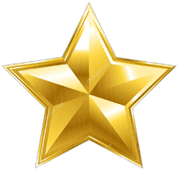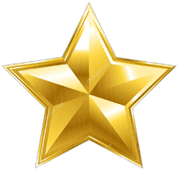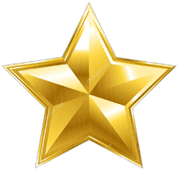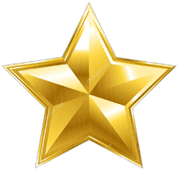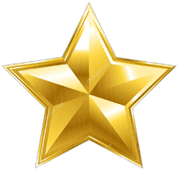 Personalizing my funeral urn
D. Gimondo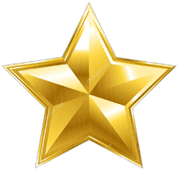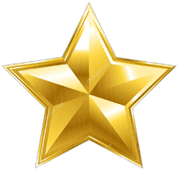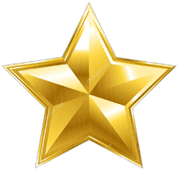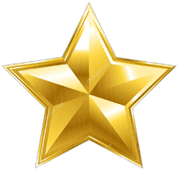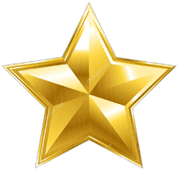 Engraved Urn Medallion
"Quality Look"J. Cohen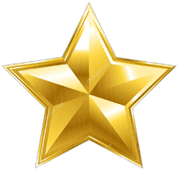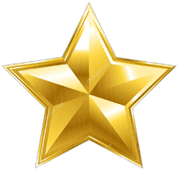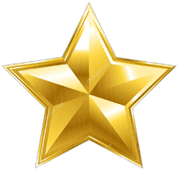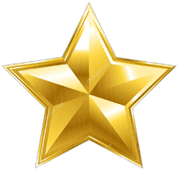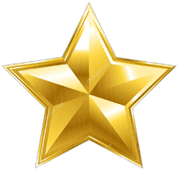 Very attractive
"This looks great on the urn."B. Hulmes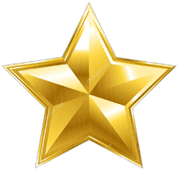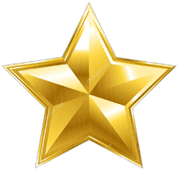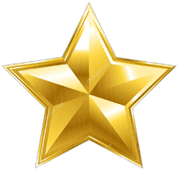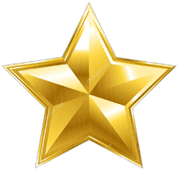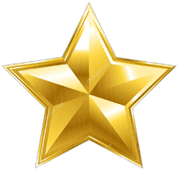 Classy
"The plaque complimented the urn nicely. It arrived early."L. Aaron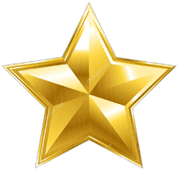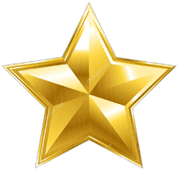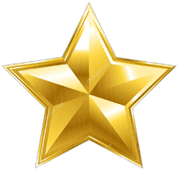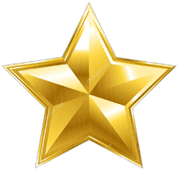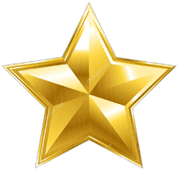 Keepsake urn and engraving
"I just love the miniature urn. It is beautifully engraved and very attractive. My son loved eagles and that is why I purchased this urn. I would recommend your site to anyone. Excellent prices, products and service."M. Epperson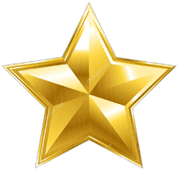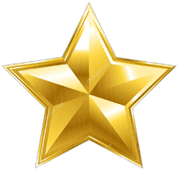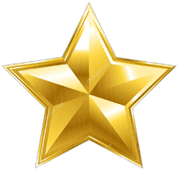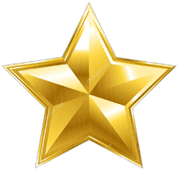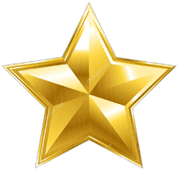 Brass nameplate for urn
"I really though the nameplate was great quality and very attractive."Sue Povey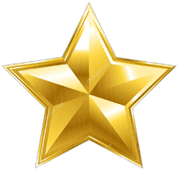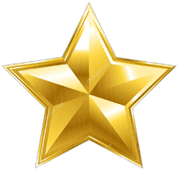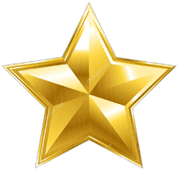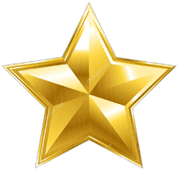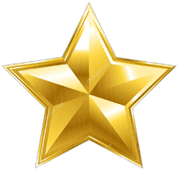 Urn Plaque
"The plaque we chose sits on the urn very nicely and matches pretty well. Everything was engraved properly and looks nice. Shipped very quickly which we appreciated."Kevin Miles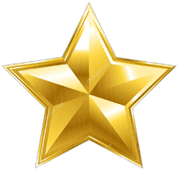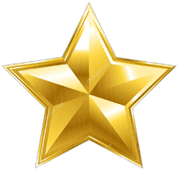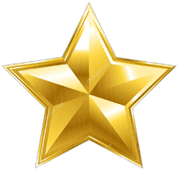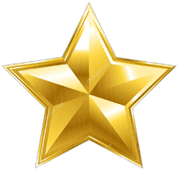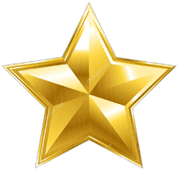 Plaque for the Urn
E. Brown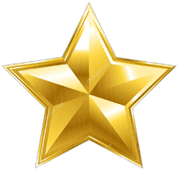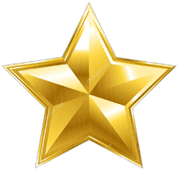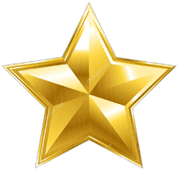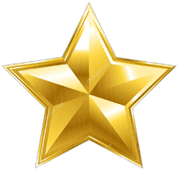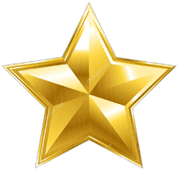 Brushed Brass Urn Plaque
"The urn plaques are very good (I took the two-tone) with the chains..
They'll easily 'take' the engravings of the full name and date of birth and the date of death."Jack Verhoog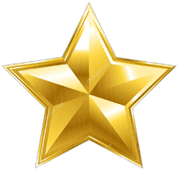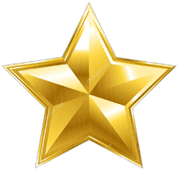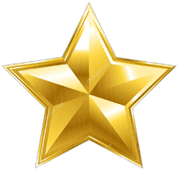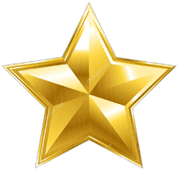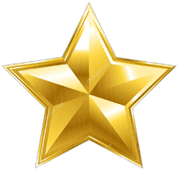 Plaque with Dad's information on it.
"The plaque is good quality and everything was correct on it."Gloria Kennedy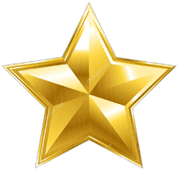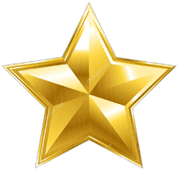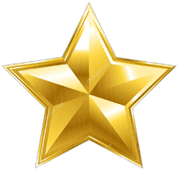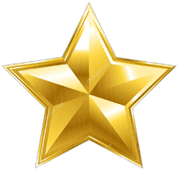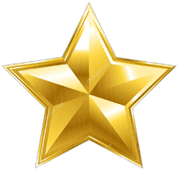 Personlized Urn Plaque
Maria Alfaro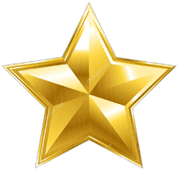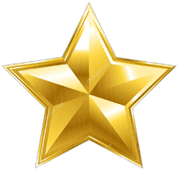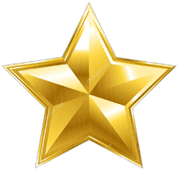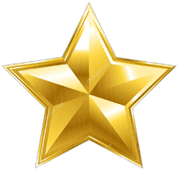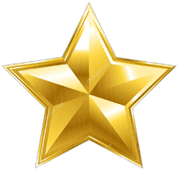 Urn Plaque
Thuy Vy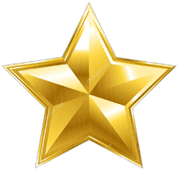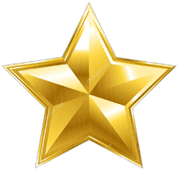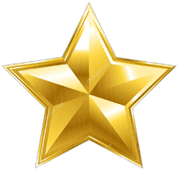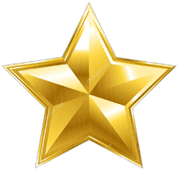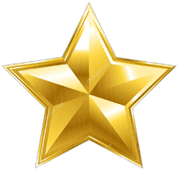 Urn Plaque
"The brushed brass was the perfect choice for the urn we selected and the engraving was correct."Betty Froman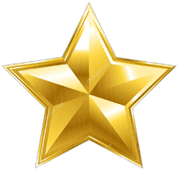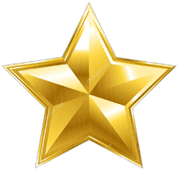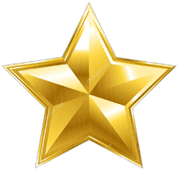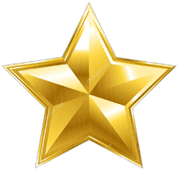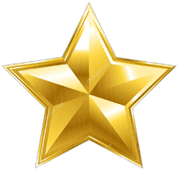 Urn Plaque
"EXCELLENT"Sandra Iguardia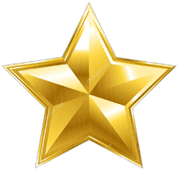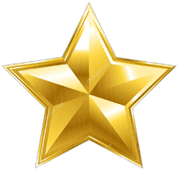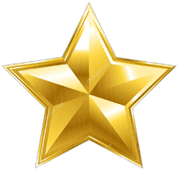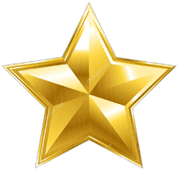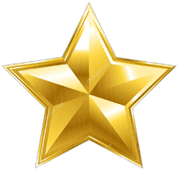 Very pleased!
"Very satisfied with purchase."Gwendolyn Wells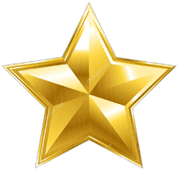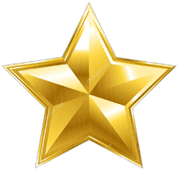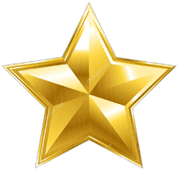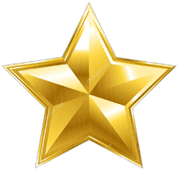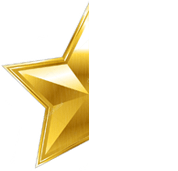 Urn plaque
"A fitting way to honor my late wife."G. Cooper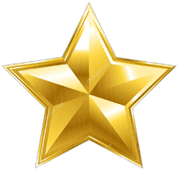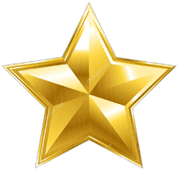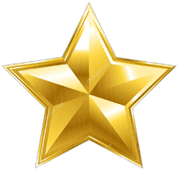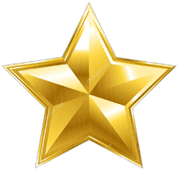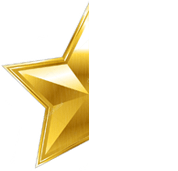 Urn Plaque
"Excellent - very classy. I've used your site before and very pleased."J. Price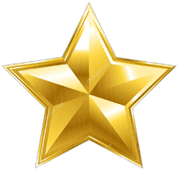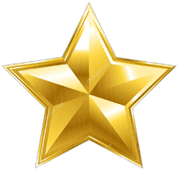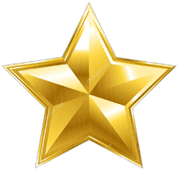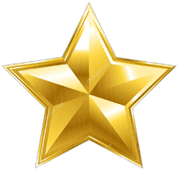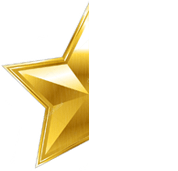 Brass Urn Engraved Name Plaque
"Well done."G. Coyne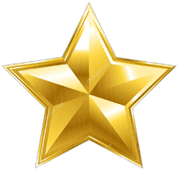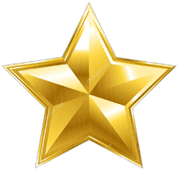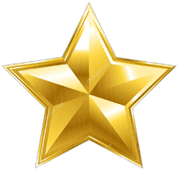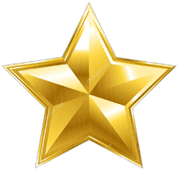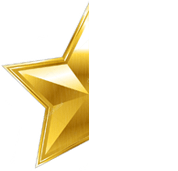 Engraved Emblem for the urn
P. Hoffman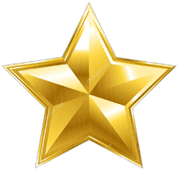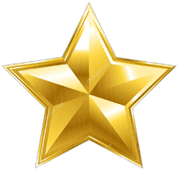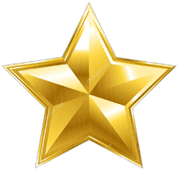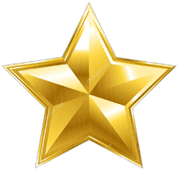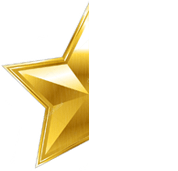 Love it
"Nice details."T. Hill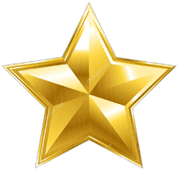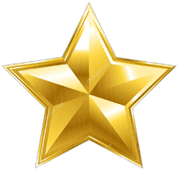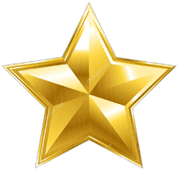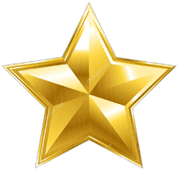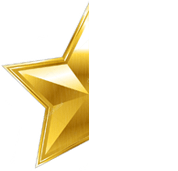 BEAUTIFUL :-)
"I love it it's ABSOLUTELY BEAUTIFUL"Renata Castilow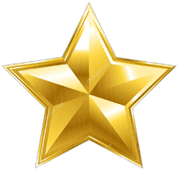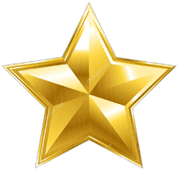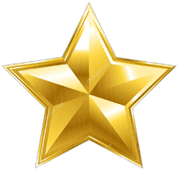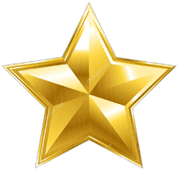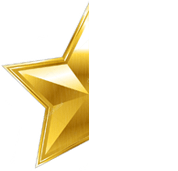 Great Customer Service & Products
"This was a tough process and tough decision for my brother and I. It took a while to agree on the same thing. Memorials.com customer service was able to answer all of our questions and help to set us at ease. When our urns and engraved pieces arrived we were very happy with the quality and happy with our decisions. It was great to have the very helpful and understanding customer service staff available to help us out. If need were to arise I would go right back to Memorials.com without question and suggest them to any friend or family member."Andrew Fisher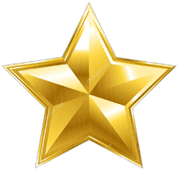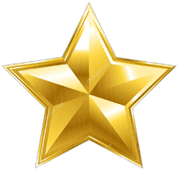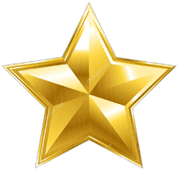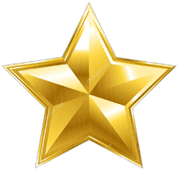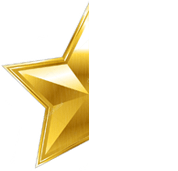 Urn Plaque
"Just a little shinny but I still like it..."Roland French