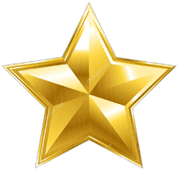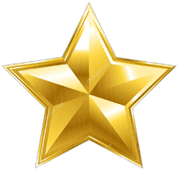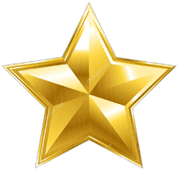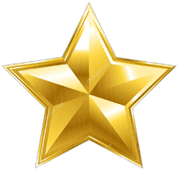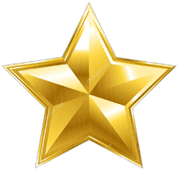 30 (78.9%)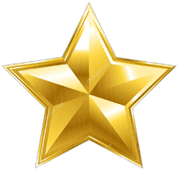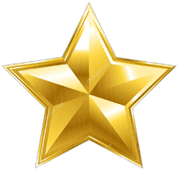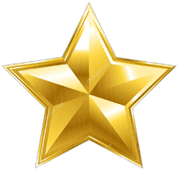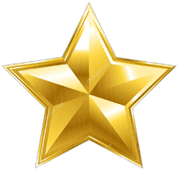 7 (18.4%)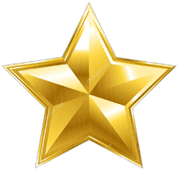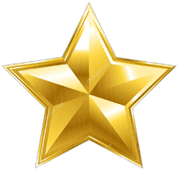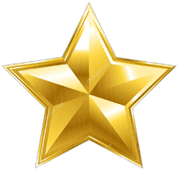 1 (2.6%)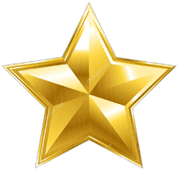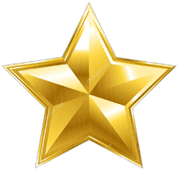 0 (0%)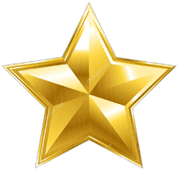 0 (0%)
Average Customer Rating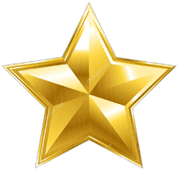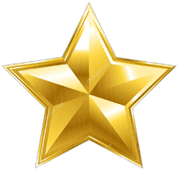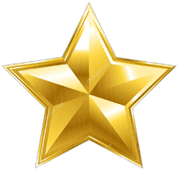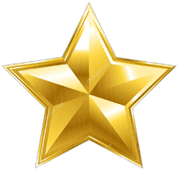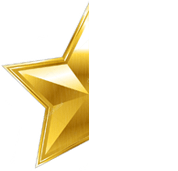 4.9
Rate Product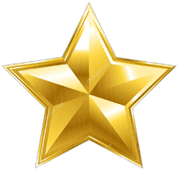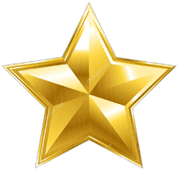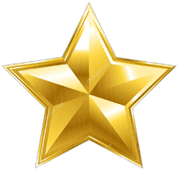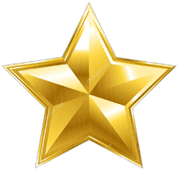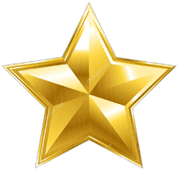 Classic Eternity Urn
"It was absolutely beautiful as shown."J. Sharp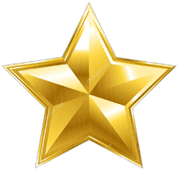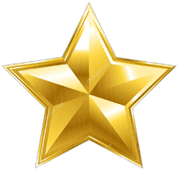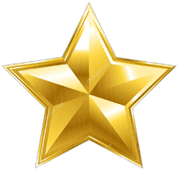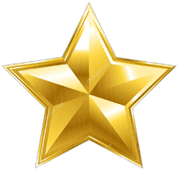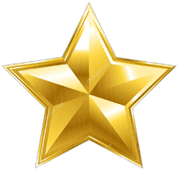 Classic Eternity Urn
S. Weeks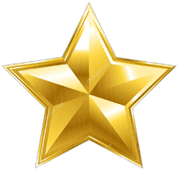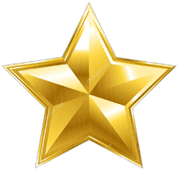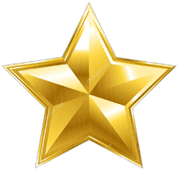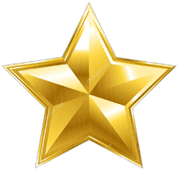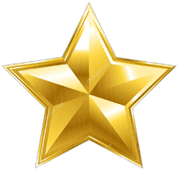 Absolutely gorgeous!
"This urn was so beautiful and was so much more than we expected. We thought the urn we ordered was black and white, but it was actually a lovely gold and black. It was so appropriate for our loved one and matched the flowers perfectly. It was of excellent quality and weight. Nice, large size so it was clearly visible in the church and later for the celebration of life."D. Minnich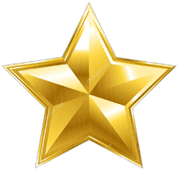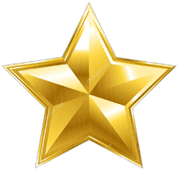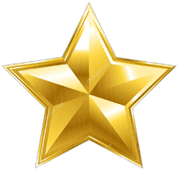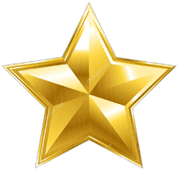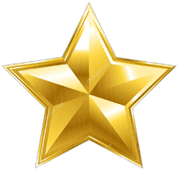 Beautiful urn
"This urn is much better than expected, the quality and workmanship is outstanding."Robert Ruiz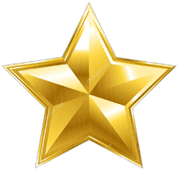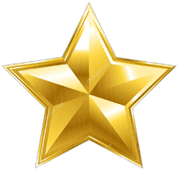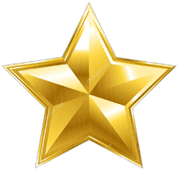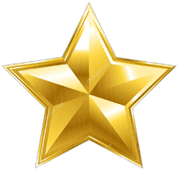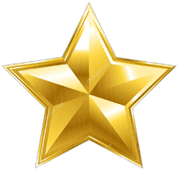 Classic Urn
"Great easy transaction... quick delivery... fantastic company!"Scott Wetzel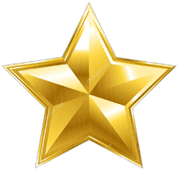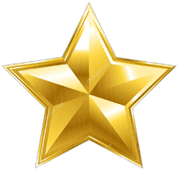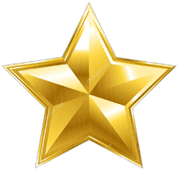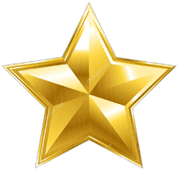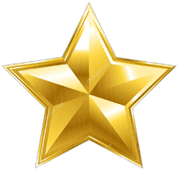 Classic Urn
S. Adams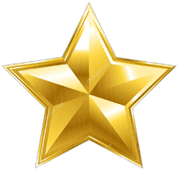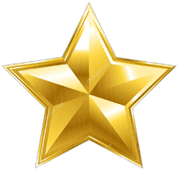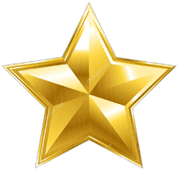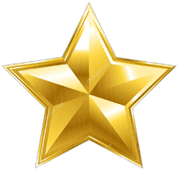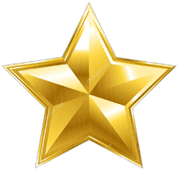 Classic Eternity Funeral Urn
S. Letellier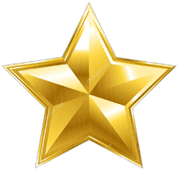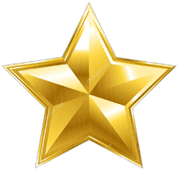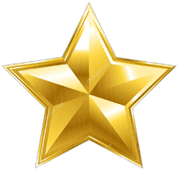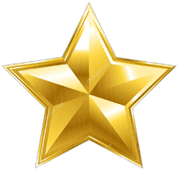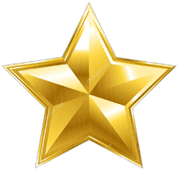 Excellent choice
"The picture on this urn does not do it justice. When it arrived today, I couldn't help but cry. The urn is beautiful and I could not be happier with your company, your customer service or most importantly, your product. I would and will highly recommend memorials.com to anyone. Thank you so much for providing a quality product at a very reasonable cost."Barbara Lyles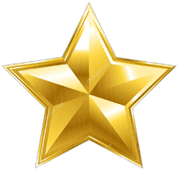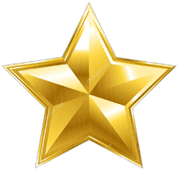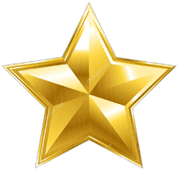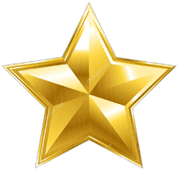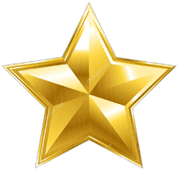 Classic Eternity Funeral Urn
D. Fields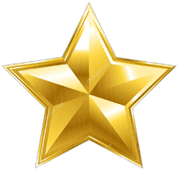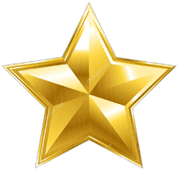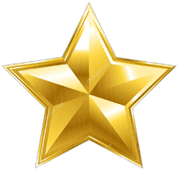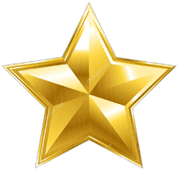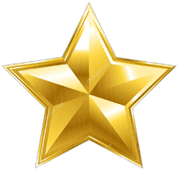 Fast Shipping - Quality Product
"I was really impressed with how fast the urn I purchased arrive at my house, considering I ordered it on a Thursday night. It came to me Monday morning. The urn was beautiful, intact and durable. Couldn't have asked for a better product."Melissa Lira Oehl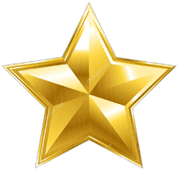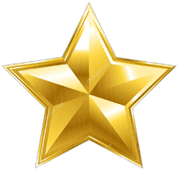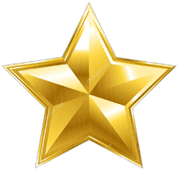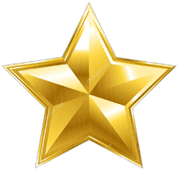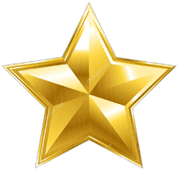 The price is right
"I got exactly what I ordered. Beautiful, well packed for Shipment."Carmen Slone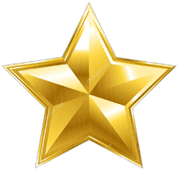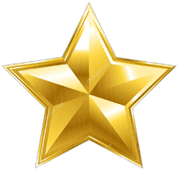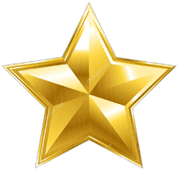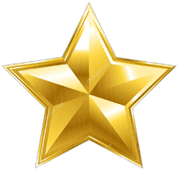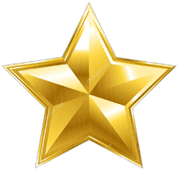 Great
"Just as pictured got here quickly Dad got to see it before he passed and even he was pleased with it. Will use them again. Thank You"Christine Ebert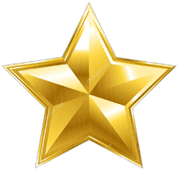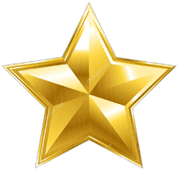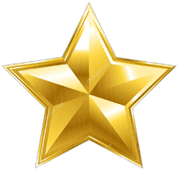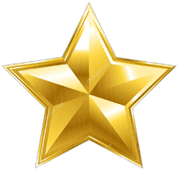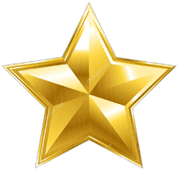 Just as pictured
"Very pleased came quickly and is exactly what is described and pictured. Just a little sharp where pattern is etched."Chris E.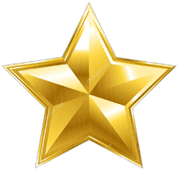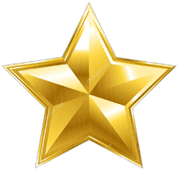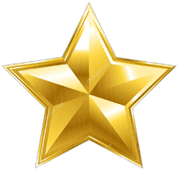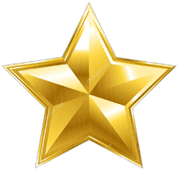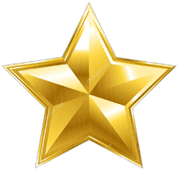 Beautiful Urn
"Very pleased with the appearance and quality of this beautiful urn."Carolyn C.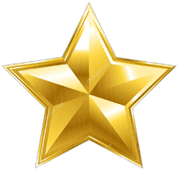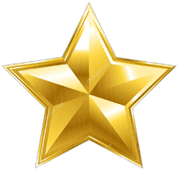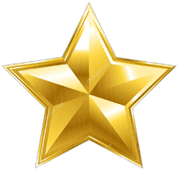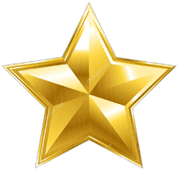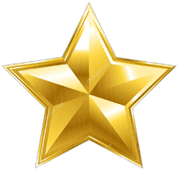 Classic Eternity Cremation Urn is Wonderful
"The Classic Eternity Cremation urn is wonderful. I can't believe that this type of quality is available at the low price I paid for this urn.
Thank you."Armida Carrillo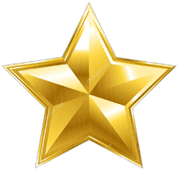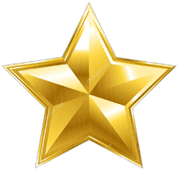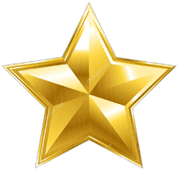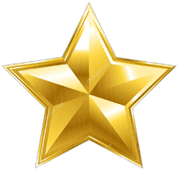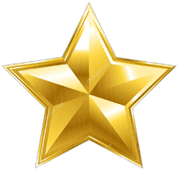 Classic Eternity Urn
Tim Gallagher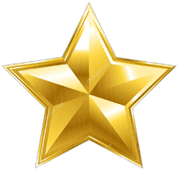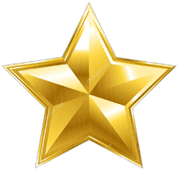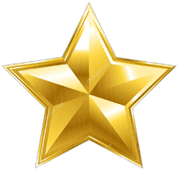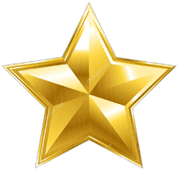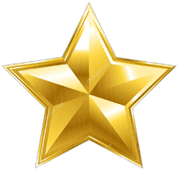 Eternity Urn
Steven Bell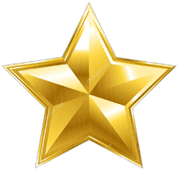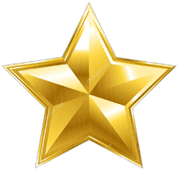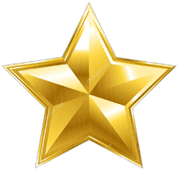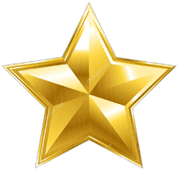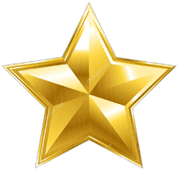 Classic Eternit Urn
Mary Anne Bowie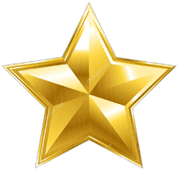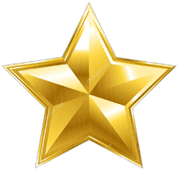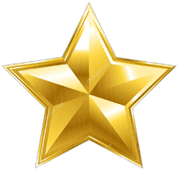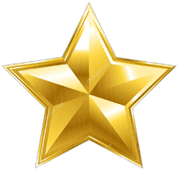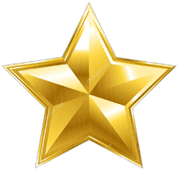 Customer Service
"Your company quickly and professionally responded to my needs, while keeping me informed about the process. Thank you."Linda Lmbarrato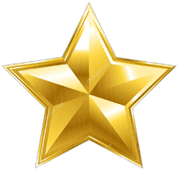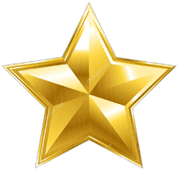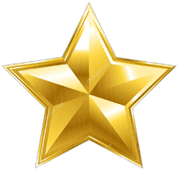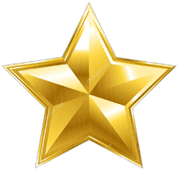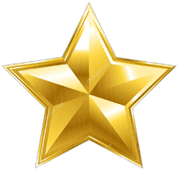 Eternity Urn
"This urn offers exceptional value without compensating high quality along with an elegant appearance. Very pleased with how well it compliments the Eternal Ring Urn in which we purchased from your site 3 yrs ago for my mother. My father loved that urn and when he passed away this year I found this urn to be a perfect companion piece that is just slightly a bit more masculine. They look gorgeous together on our mantle."Susan Harrington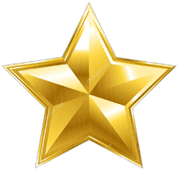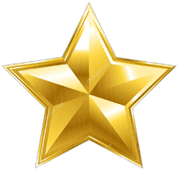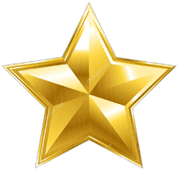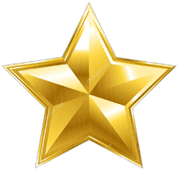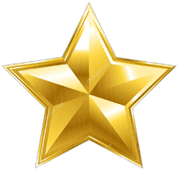 Eternity Urn
"We are very pleased with our purchase. My mother was close to the end when I ordered the urn and it arrived in time for her to see it. Good, prompt delivery. Exactly what we ordered. Exactly what we wanted. Nice to do business with a company as outstanding as Memorials.com. Thank you."DeLynne Toombs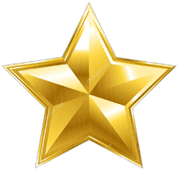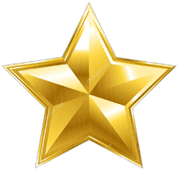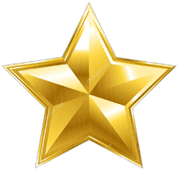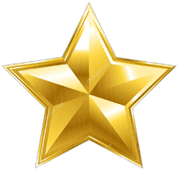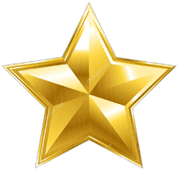 Eternity Urn
"We saw these same urns at the funeral home for more money!!! What a great deal we received with you..."Audrey S.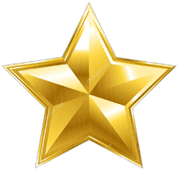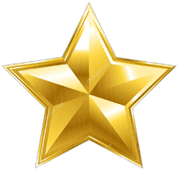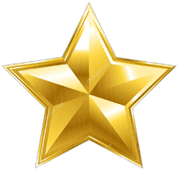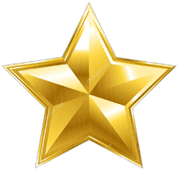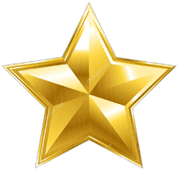 Beautiful and Elegant
"Beautifully crafted of quality materials. It has caught the eye of everyone that sees it. Many inquiries as to where we obtained it."Thomas Carrier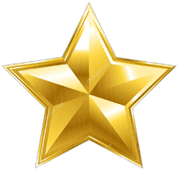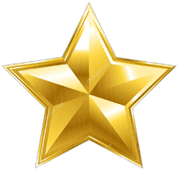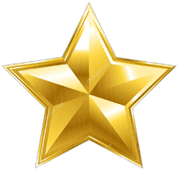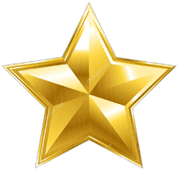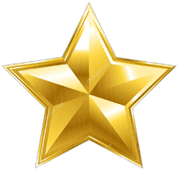 Beautiful!
"More than I expected! It's just beautiful! Was afraid it was going to be different than the picture... but it was just perfect."Shawnee Trotechaud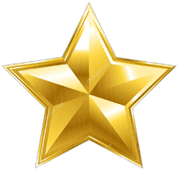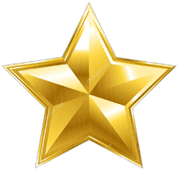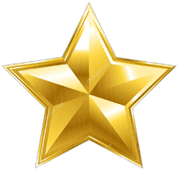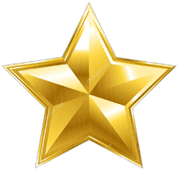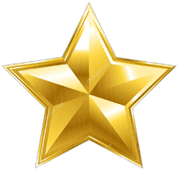 Cremation Urn
"I was surprised at the uniqueness and beauty of this item.
I would recommend friends to this website."Richard A. Wunder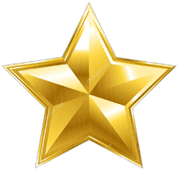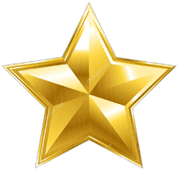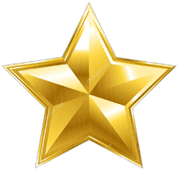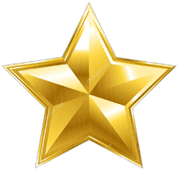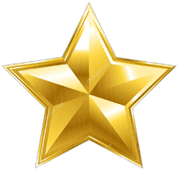 A Classic Urn
"The urn was beautiful. Service was excellent. Thank you."Jacqueline Messinger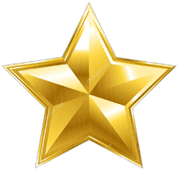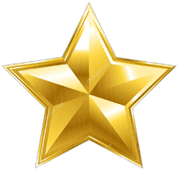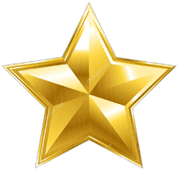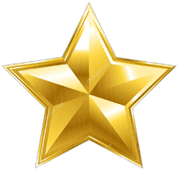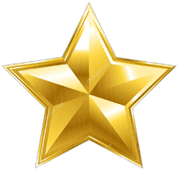 Rest in Peace my Love
"The love of my life will rest in your urn in peace, I was very pleased with my selection."Trish Wilbert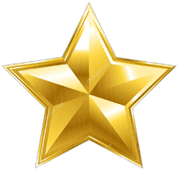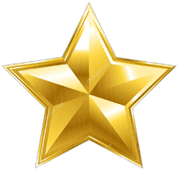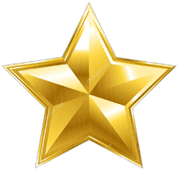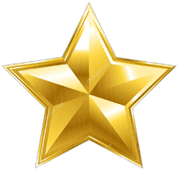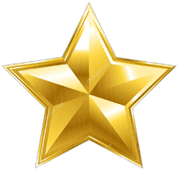 A good company with unbeatable prices
"The only problem I had was, in the picture of the urn it looked silver and black so I ordered a silver name tag to hang around it but when it arrived the urn was gold and black. It actually looks better than the picture though and the silver name tag looks just fine on it. It's a beautiful Urn and it was a stress free experience. You have a good company with unbeatable prices. Thanks. "Nancy Berts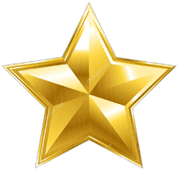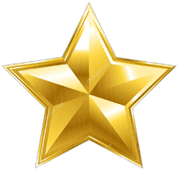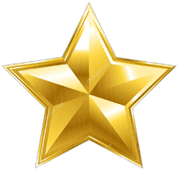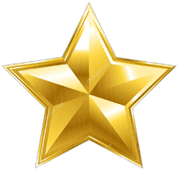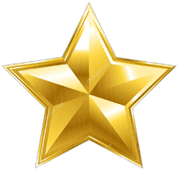 More beautiful than the picture
"I ordered this urn and an engraved name plate on a chain to hang around it and both arrived in a timely manner. The Urn in 3 days and the chain a day later. Everything was perfect including the price, and the urn was even nicer than the picture showed. I would recommend Memorials.com."Nancy Blatchford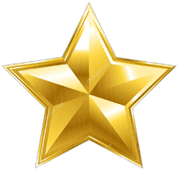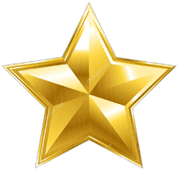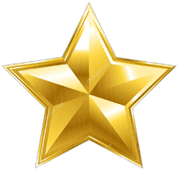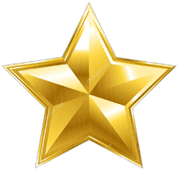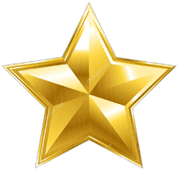 Just a Beautiful Cremation Urn
"I was very pleased with the urn I purchased. It was just as beautiful as the picture online. I also received it very quickly."Serena Jens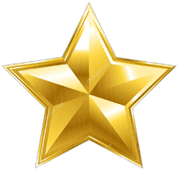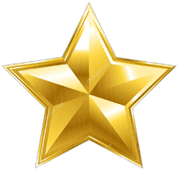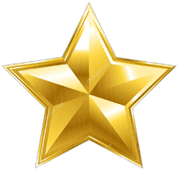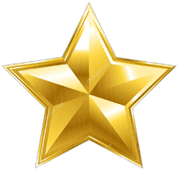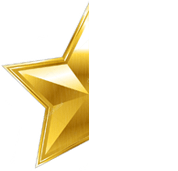 Beautiful urn
"Fast delivery!!! More beautiful than the picture!!!"T. Yagiela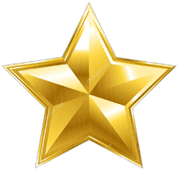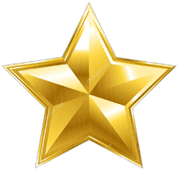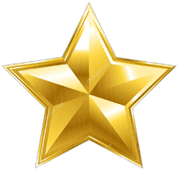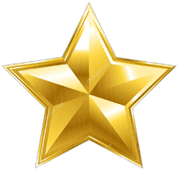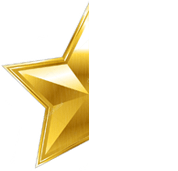 Classic Urns
P. Hoffman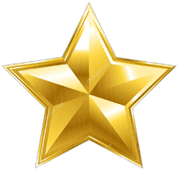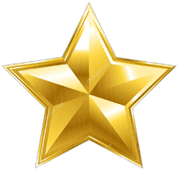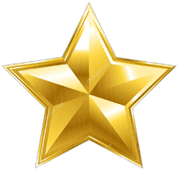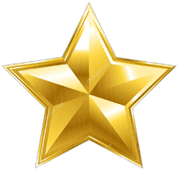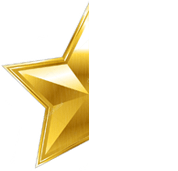 Classic Funeral Urn
L. Crawford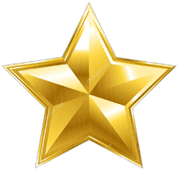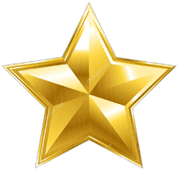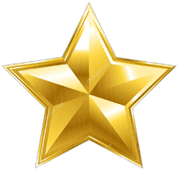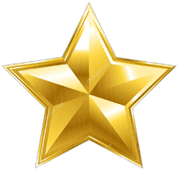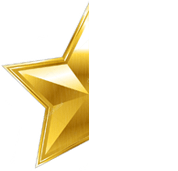 Even more beautiful than the picture
"Costumer service was knowledgeable and prompt. The urn arrived QUICKLY and was much nicer than I expected. I was very happy with my entire experience with this company."B. Lyles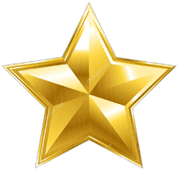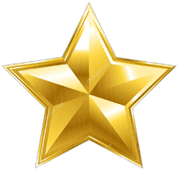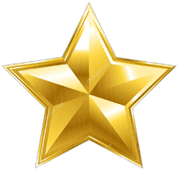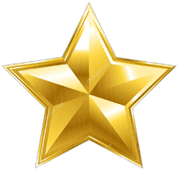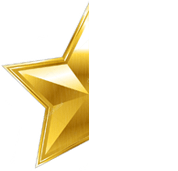 2 urns
"They were beautiful, and we saw the same product at the funeral home for three times the cost we paid."Lillian Hutchison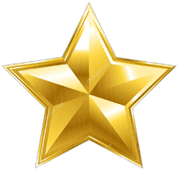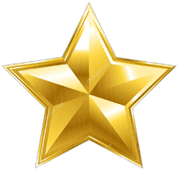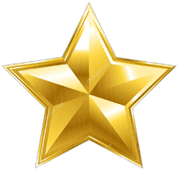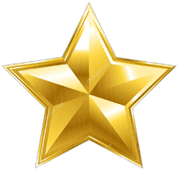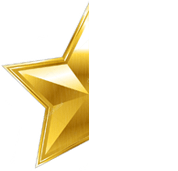 Very Very Pleased
"I was very pleased with this product, as I was looking through the website. I came across this item; I wanted something that I could have for my home and a beautiful resting place for my mom.
The reviews help me make up my mind. I also decided to order the name tag, because of one of the reviews. When I receive it in the mail, I was blown away it was such a lovely piece that I had to come back and write about. When you touch it, it feels like cut glass. The picture does not do it justice. The only reason that I am giving it 4 1/2 stars and not 5 is because it took a week to get it. While others stated they received it in a day or two. It is a great investment for your love ones final resting place. "Jill Kitchen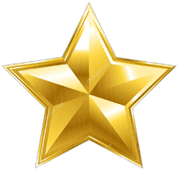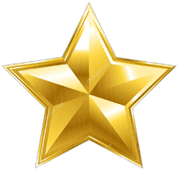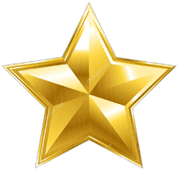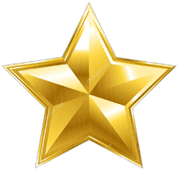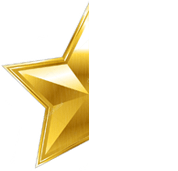 Urn
"The only reason I am not giving it a 5 star is because it was our second choice, the first being out of stock. Otherwise it is beautiful."Judy Fry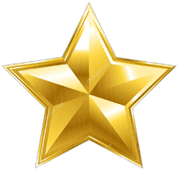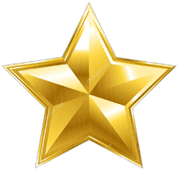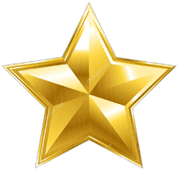 Classic Eternity Urn
Jessamyn Power