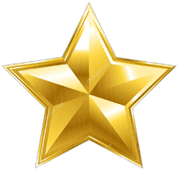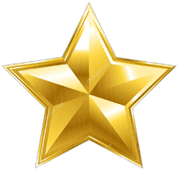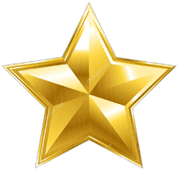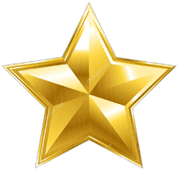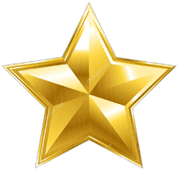 1 (100%)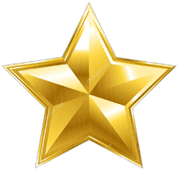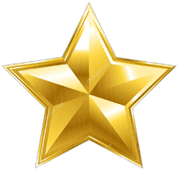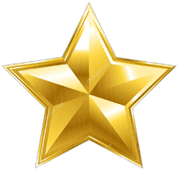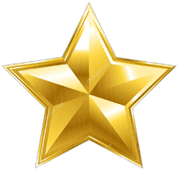 0 (0%)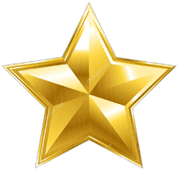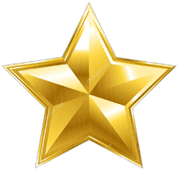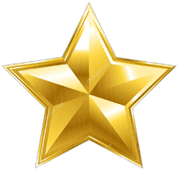 0 (0%)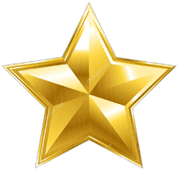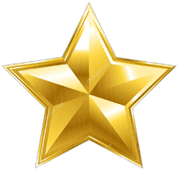 0 (0%)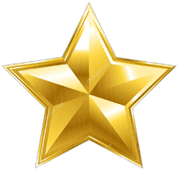 0 (0%)
Average Customer Rating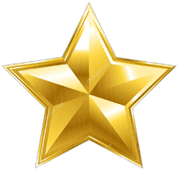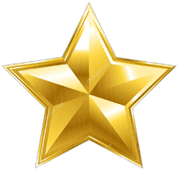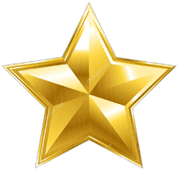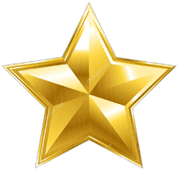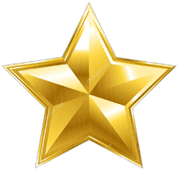 5
Rate Product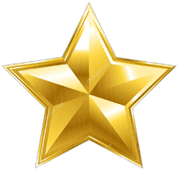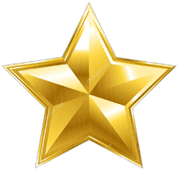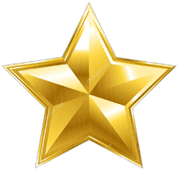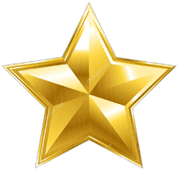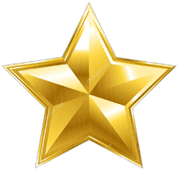 Close to God Urn
"After viewing your products on line, and seeing the beautiful things offered, I had to make my purchase with your company. The prices were also unbelievably cheaper that other sources. I will use your company again if needed.

I think your services are very professional and your products are very nice. Once I placed my order with your assistance, it did not take long to get my Mother's urn. That was very gratifying.

Continue to do the great job that you are doing."

Gwen T.
---
RELATED PRODUCTS