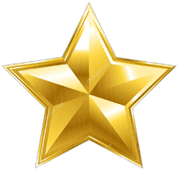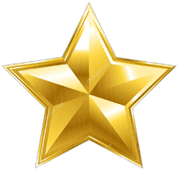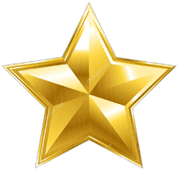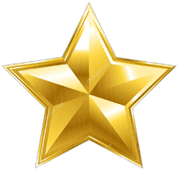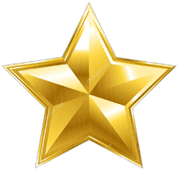 27 (81.8%)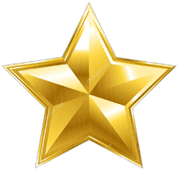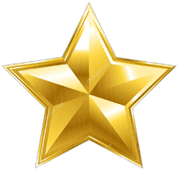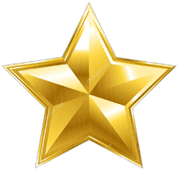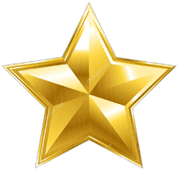 6 (18.2%)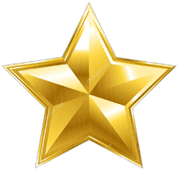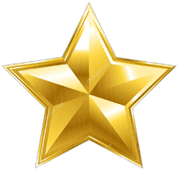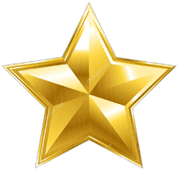 0 (0%)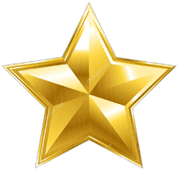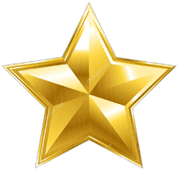 0 (0%)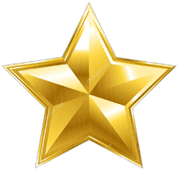 0 (0%)
Average Customer Rating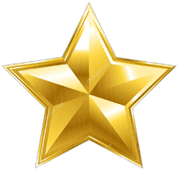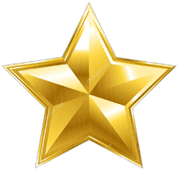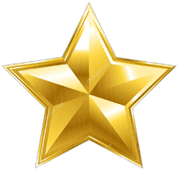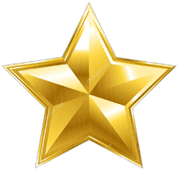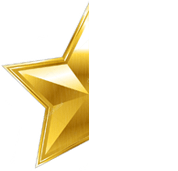 4.9
Rate Product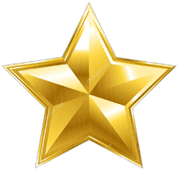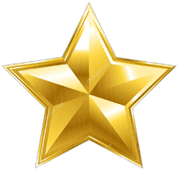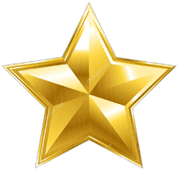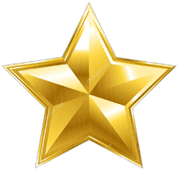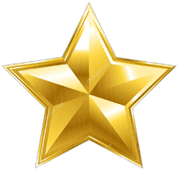 Small Keepsake Ash Urns
S. Owens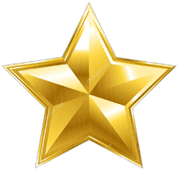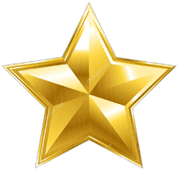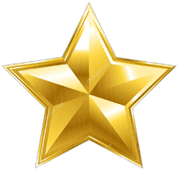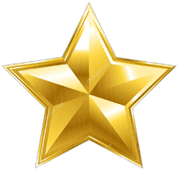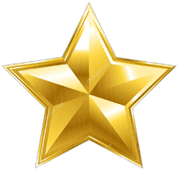 Keepsake Urns
I. Amador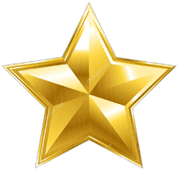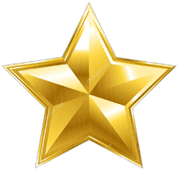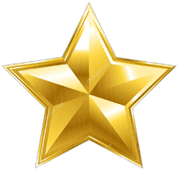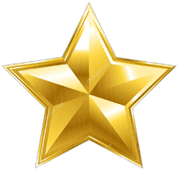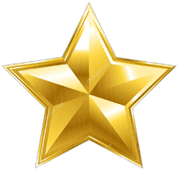 Combo of 6 Keepsake Urns
D. Sawyer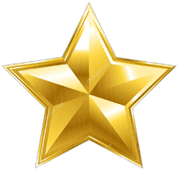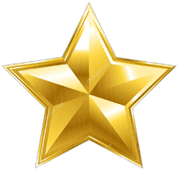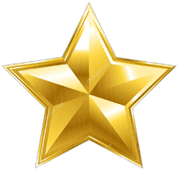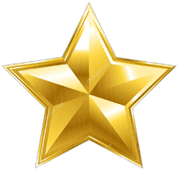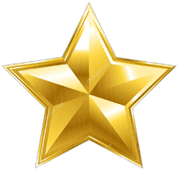 Small keepsake urns
J. Eichenlaub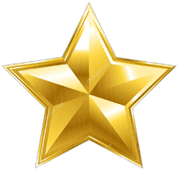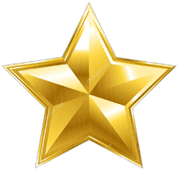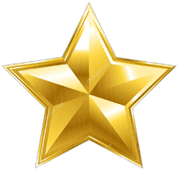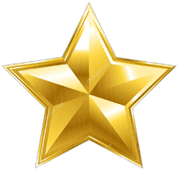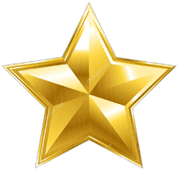 Keepsake Urns
"These are purrfect for my cats ashes."D. Greenwalt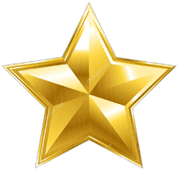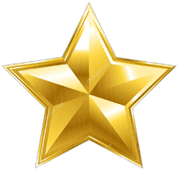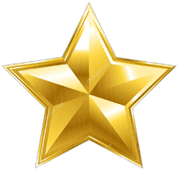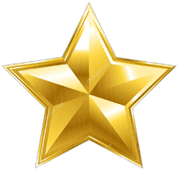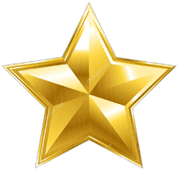 Small Keepsake Urns
V. Wittman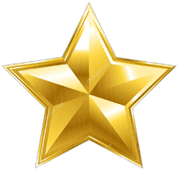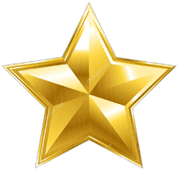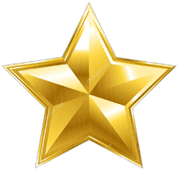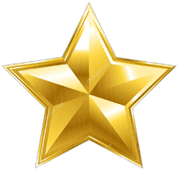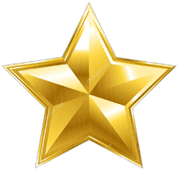 Superior Quality Affordable Price
"The Combo Keepsake Cremation Urns are very high quality and absolutely beautiful. In our time of loss, they helped our family to share, in a loving way, the cremains of our dearly departed. Three sets of two matching urns came in a classic black crushed velvet case with brass hinges and latch. We were able to place a photo and information card, as well as a generous amount of cremains in each urn. The delivery was fast, which was beneficial to our emotional process. I highly recommend this urn set for their superior quality, forever keepsake/ heirloom value, and great beauty. Our family is grateful for how perfectly The Combo Keepsake Cremation Urns met our needs and exceeded our expectations. Thank you!"Rena Grant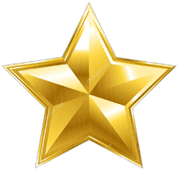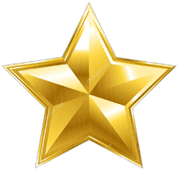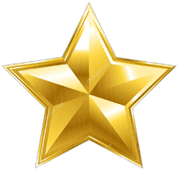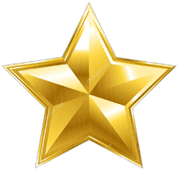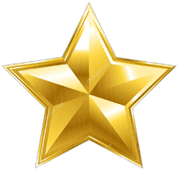 Combo Keepsake
"Really nice."M. Crandall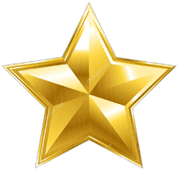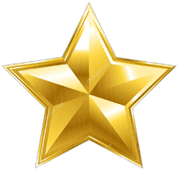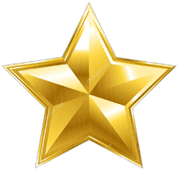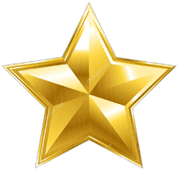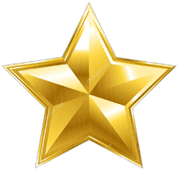 Keepsake Funeral Urns
"They are perfect and very beautiful."K. Young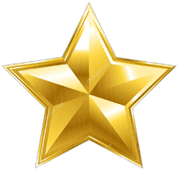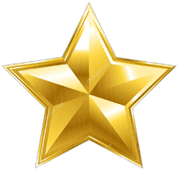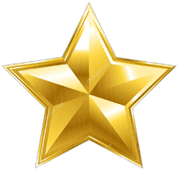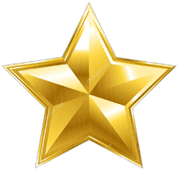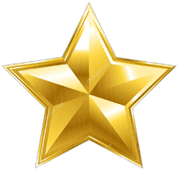 Keepsake Urns
B. McKeen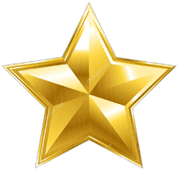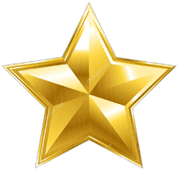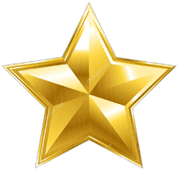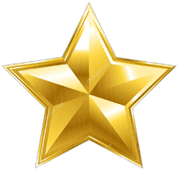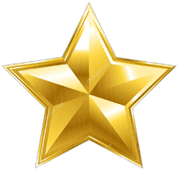 Combo Keepsake Urns
S. Eubanks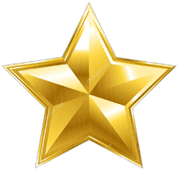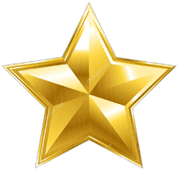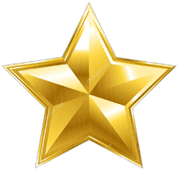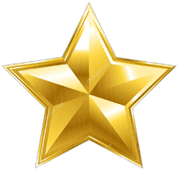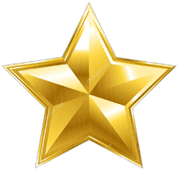 Keepsake Urn Set
C. Jackson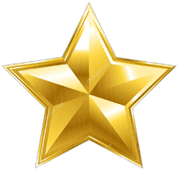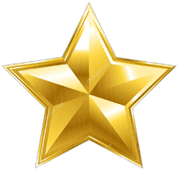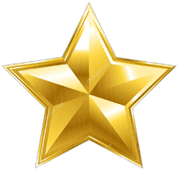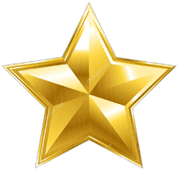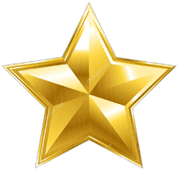 Many Friends
"I have found that people when they are cremated buy one large vessel and then wish they had a small inconspicuous vessel later. Or worse they have children and each child wants something of their own. This product answer all those needs. Such a wonderful product."Karen Taylor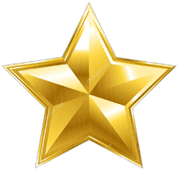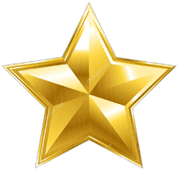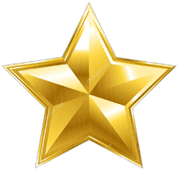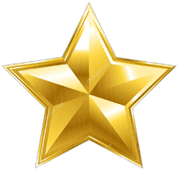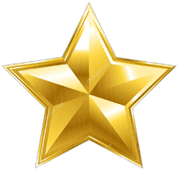 Combo Keepsake Urn
Philip Christy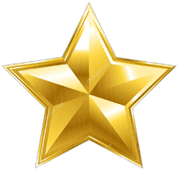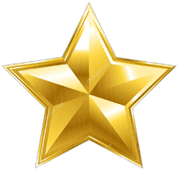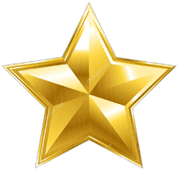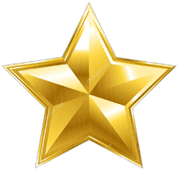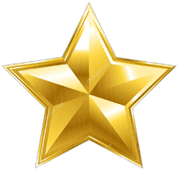 VERY PLEASED!
"JUST WHAT WE NEEDED SIX URNS! NOT TOO BIG AND BULKIE! AND AT A GREAT PRICE!"RICKY COMIA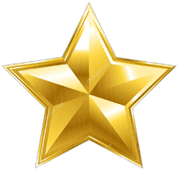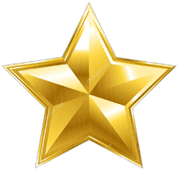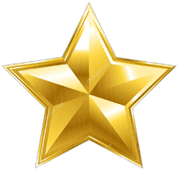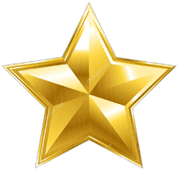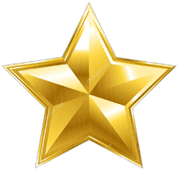 Combo Keepsake Urns
Corena Wiedmyer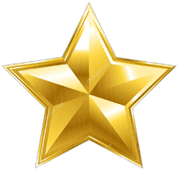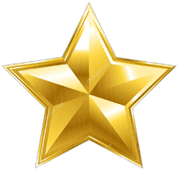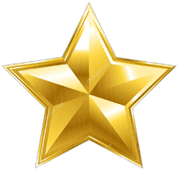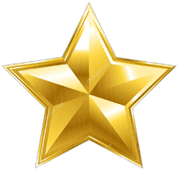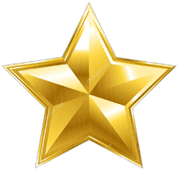 Keepsake Urns
"The high quality and reasonable price made the tragic occasion of my wife's death so much easier to finish up all of the necessary milestones.
Thank you so very much."Homer L Dollar III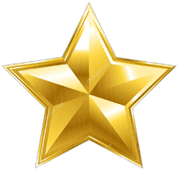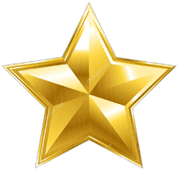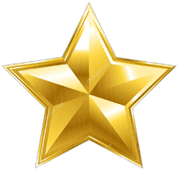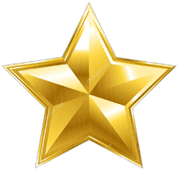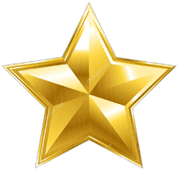 It's a Beautiful Urn to keep a part of your dearly departed love one.
"The urns that I purchase are so beautiful. Even better in person than on the Website. And usually its the other way around. I showed them to some of my family members and they love them. Two are fighting for the case that they came in. The case is also beautiful. I will definitely recommend this website to all. "Joyce Glencamp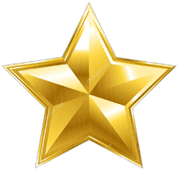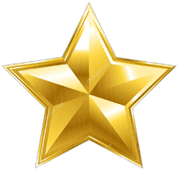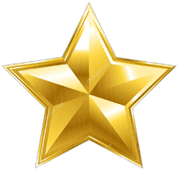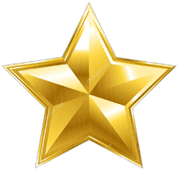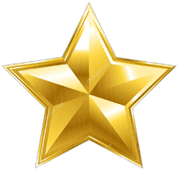 Combo Keepsake Cremation Urns
"The six small urns were nicer than I could have imagined. The quality of the craftsmanship was excellent. My family was proud to display their urns in their homes."Marilyn Elam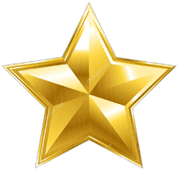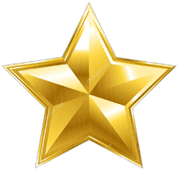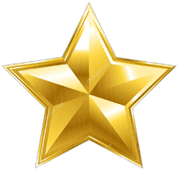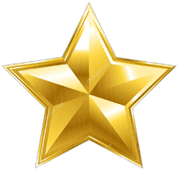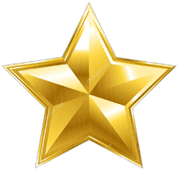 Keepsake Urns
"The picture is just as shown. They are high quality and a great deal."Diane Howe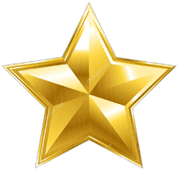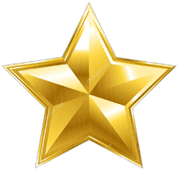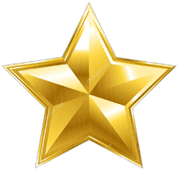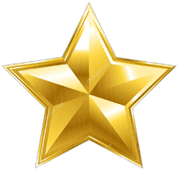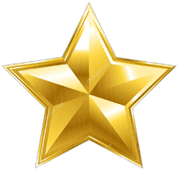 Great Quality Great Price
"Couldn't be more pleased with the entire purchase."James Wise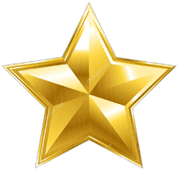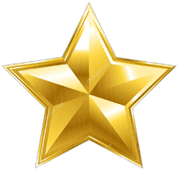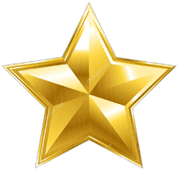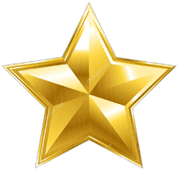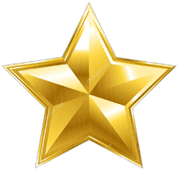 Combo Keepsake
"My family loves the urns. They thought that it was a wonderful idea. Now everyone in my family has a little piece of our dad."Rhonda DeLaRosa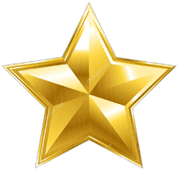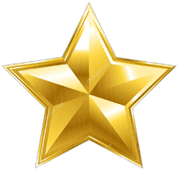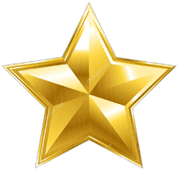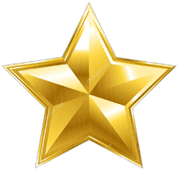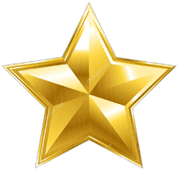 Excellent
"The urns are lovely replicas of the larger urns available and a much better price that I have checked out at various funeral parlors... Thank you for making these available to us, much appreciated. Very truly Ms. Corrode"M. Corrode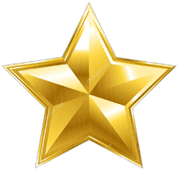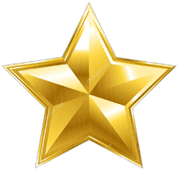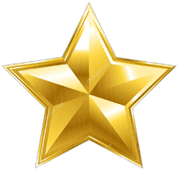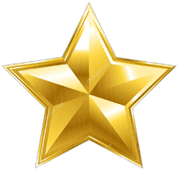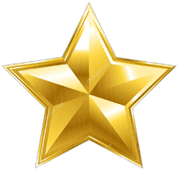 Mini Keepsake Urns
"The set that came with the black velvet box was out of stock and your customer service allowed me to pick 6 of any color of the urns and had them to me immediately. I have had nothing but positive experience with Memorials.com :-)"Cheryl Hess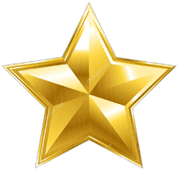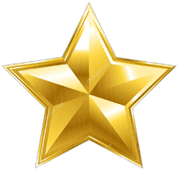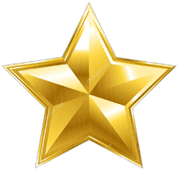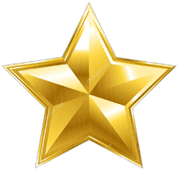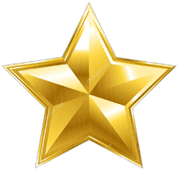 Wonderful Urns
"The urns are more than I hoped for, all of them are beautiful. They are great quality the tops screw on perfect, they are easy to fill, and they are well made they have a weight to them that I was not expecting. The woman who helped me (Debbie) was lovely. After I received the first set I was so happy with them I ordered another set. I had to send one overseas to Ireland and they were perfect for traveling and the airline accepted them.

I am now ordering another set to send my friend instead of sending flowers to the funeral home. This is a lasting gift."Colleen Proteus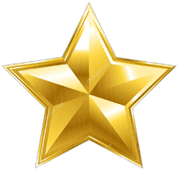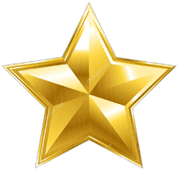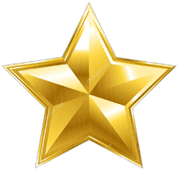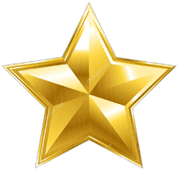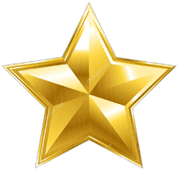 A Great Idea at an Affordable Cost !
"These mini urns were exactly what I needed for myself and my five siblings to have a keepsake from our mother's service."Julie Bailey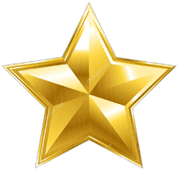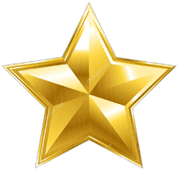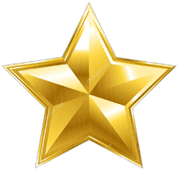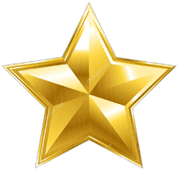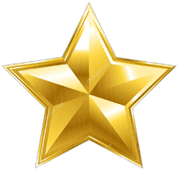 6 Mini Keepsake Urns
"This is a great deal for 6 of them, I bought 2 set's of them - quality is excellent..."Daisy Nerdells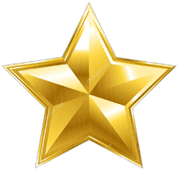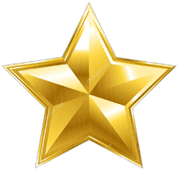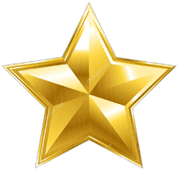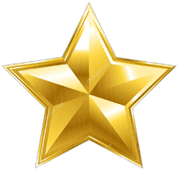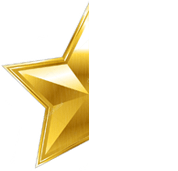 Set of small urns
"It was just beautiful set of style and colors."S. Simmens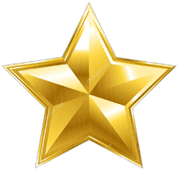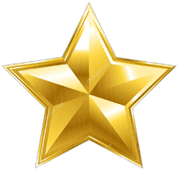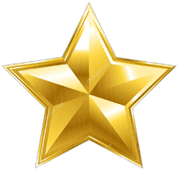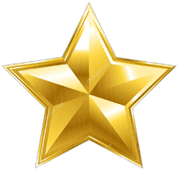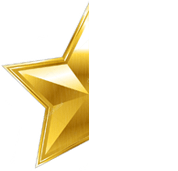 Combination of Keepsake Urns
L. Boyd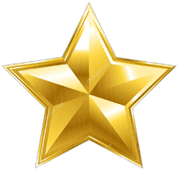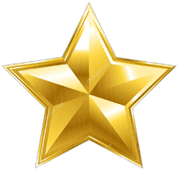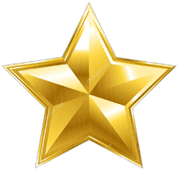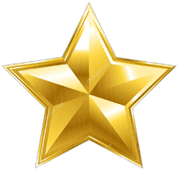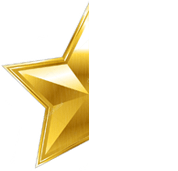 6 Keepsake Urns
"Smaller than I expected but it is perfect for distributing ashes among my siblings. "Nyana Brewer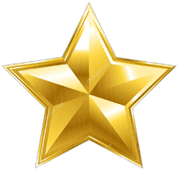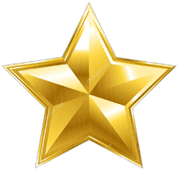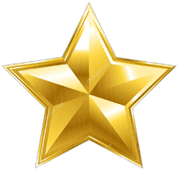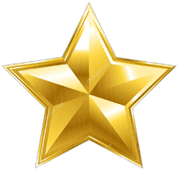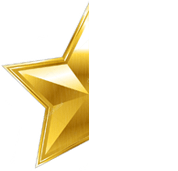 Combo Keepsake Urns
Timothy Pierce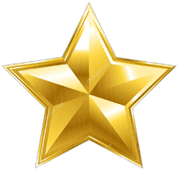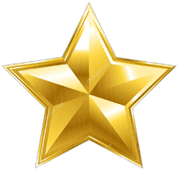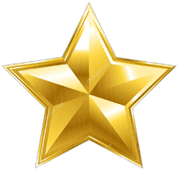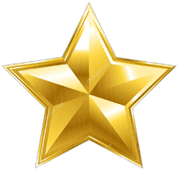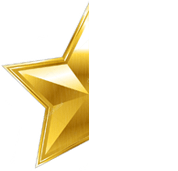 Keepsake urns
"Same great quality as full size -- very happy with the ease of ordering, fast shipping and overall quality."Frederick Kress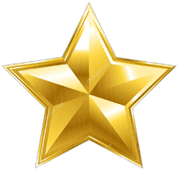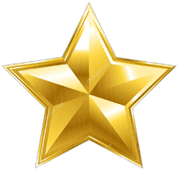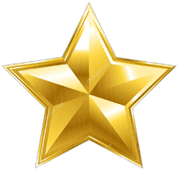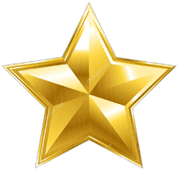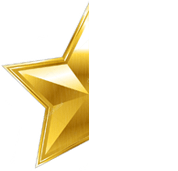 Mini Keepsake Urns
"They were a little smaller than I thought... but OK"Doreen Torok