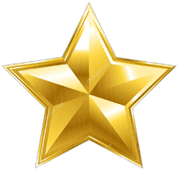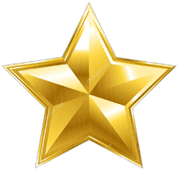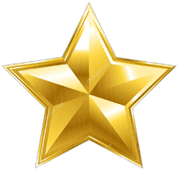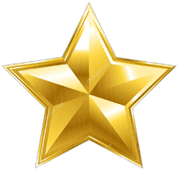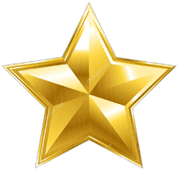 25 (78.1%)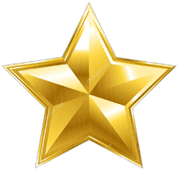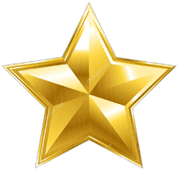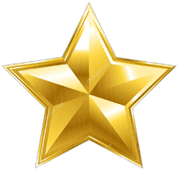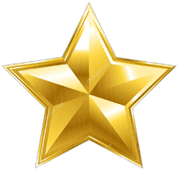 7 (21.9%)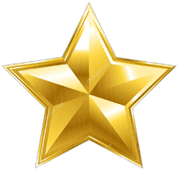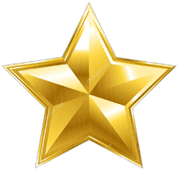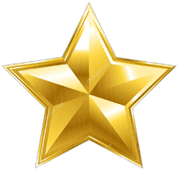 0 (0%)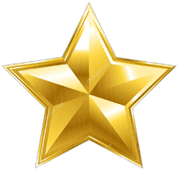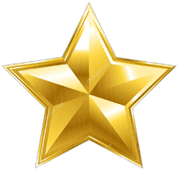 0 (0%)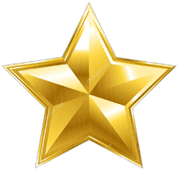 0 (0%)
Average Customer Rating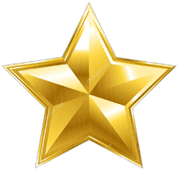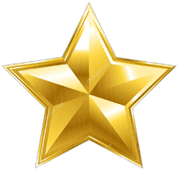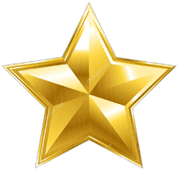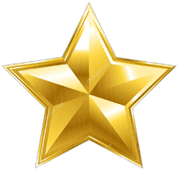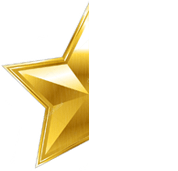 4.9
Rate Product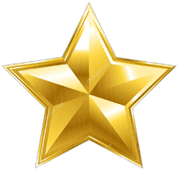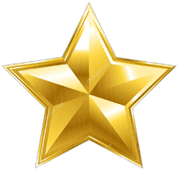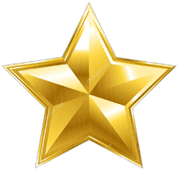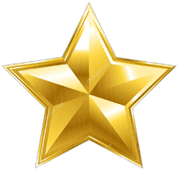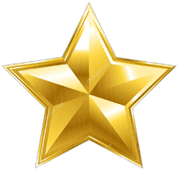 Flying Eagle For Ash Urn
"Beautiful"M. Trombley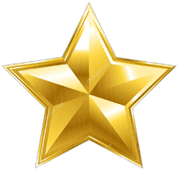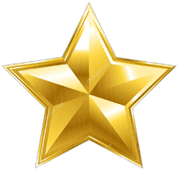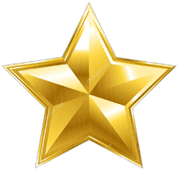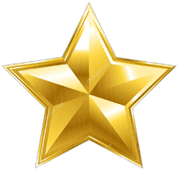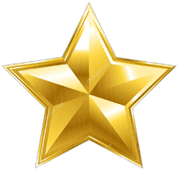 Beautiful
"Even more beautiful than pictured. I was very pleased."D. James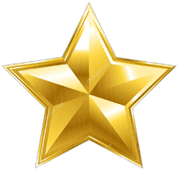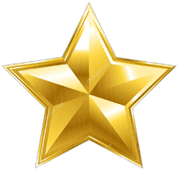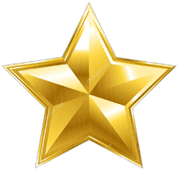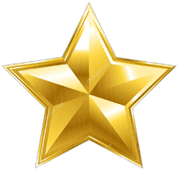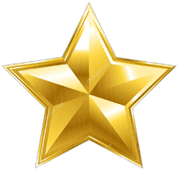 Urn with a flying eagle on it
P. Coss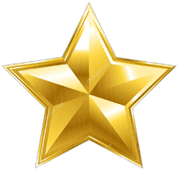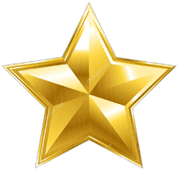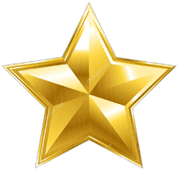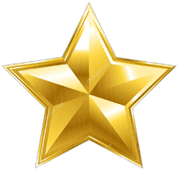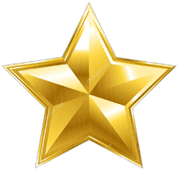 Eagle Funeral Urn
A. Rodgers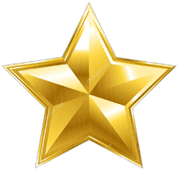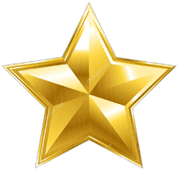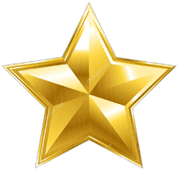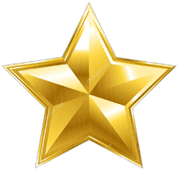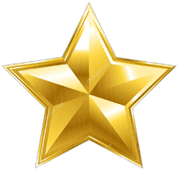 Amazed
"More beautiful in person. Excellent details. Perfect resting place for my brother."M. Basile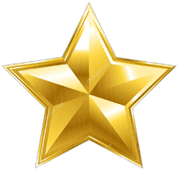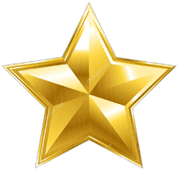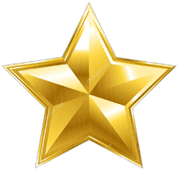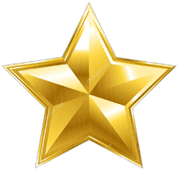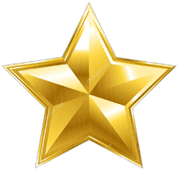 Flying Eagle Urn
"It is beautiful!"Sharon Oachs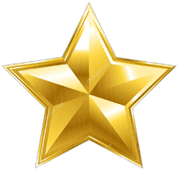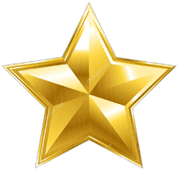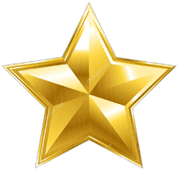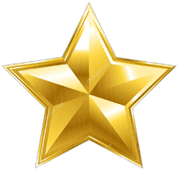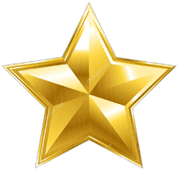 Flying Eagle Funeral Urn
J. Hamilton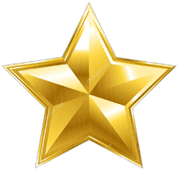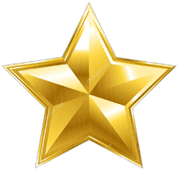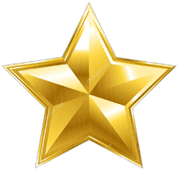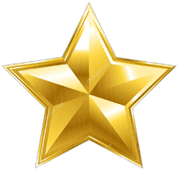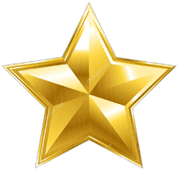 Flying Eagle Urn
M. Spravzoff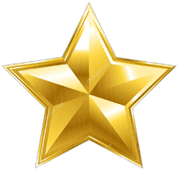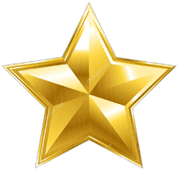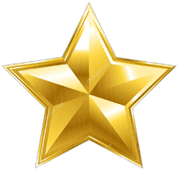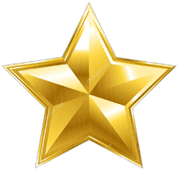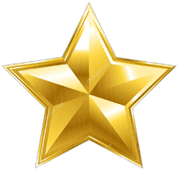 Flying Eagle Funeral Urn
C. HALL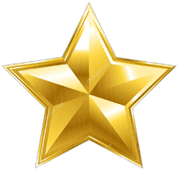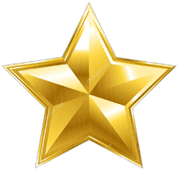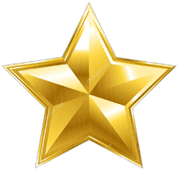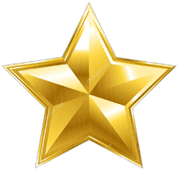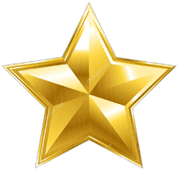 Eagle Urn
"My dad had an eagle tattooed on his arm from the military and this "Eagle Urn" was just the perfect urn for his memorial! It was also very beautiful and the name tag was very special looking too. Thank you for the beautiful urn!"P. Lockwood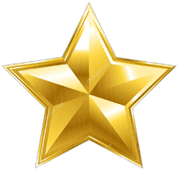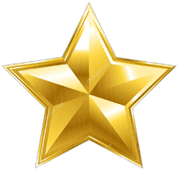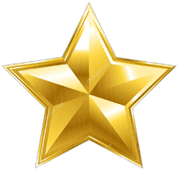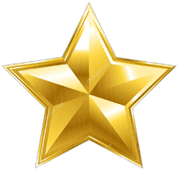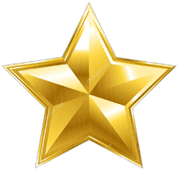 The eagle is what attracted me to this urn...
"My family passed suddenly and was a huge Philadelphia eagles fan, the eagle on this urn was almost exactly like his favorite pose of the team! Plus the urn itself is Phenomenal, just like my brother that passed, to see it on the web was really nice, but to see it in person, I was just on awe of it. The picture does it no justice as to see it in person..."Maryann Donohue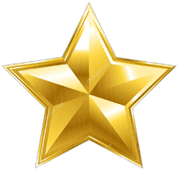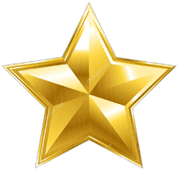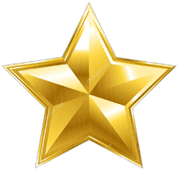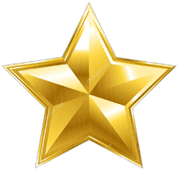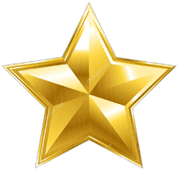 Flying Eagle Funeral Urn
L. Tackett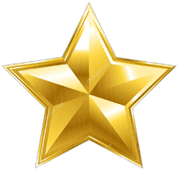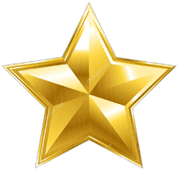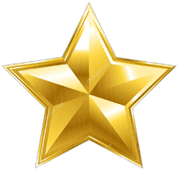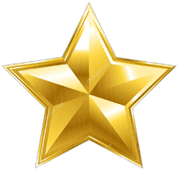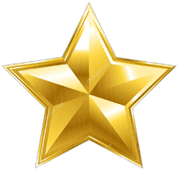 Flying Eagle Urn for Ashes
Evelyn Bybee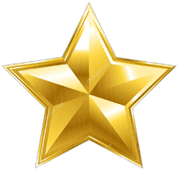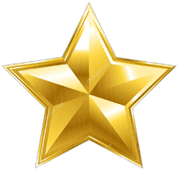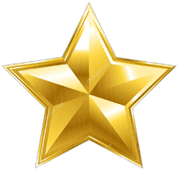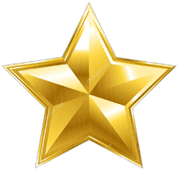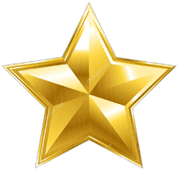 Flying Eagle Urn for Cremation Ashes
Mary Jo Petrie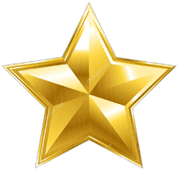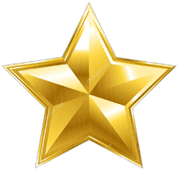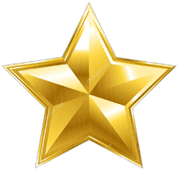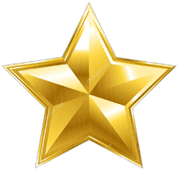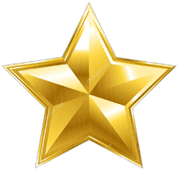 Flying Eagle Urn
Donald Quail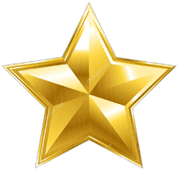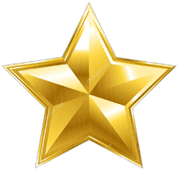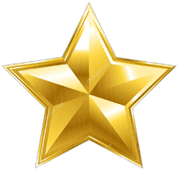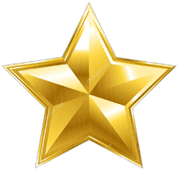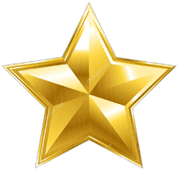 Flying Eagle Cremation Urn
Sherry Chomicki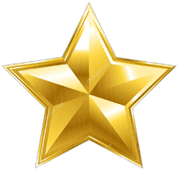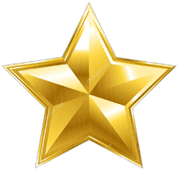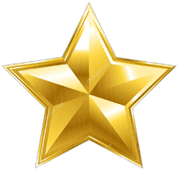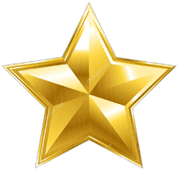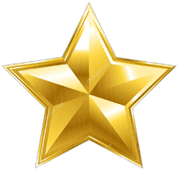 Beautiful
"Looks great, price was great, shipping was wonderful."ALBERT KOLPACK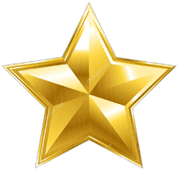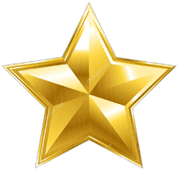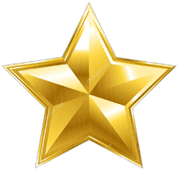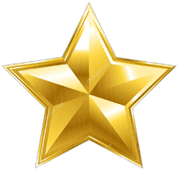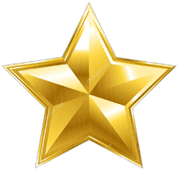 Eagle Urn
Matthew France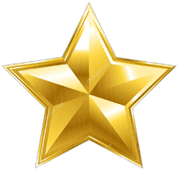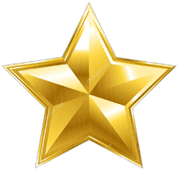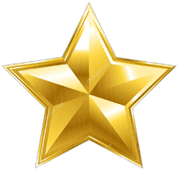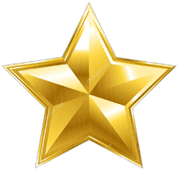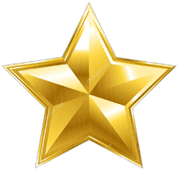 Flying Eagle Urn
Gertrude Leger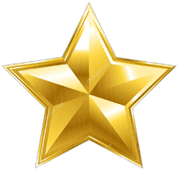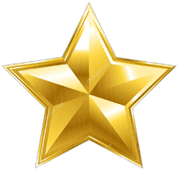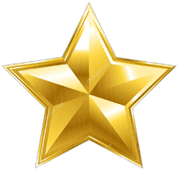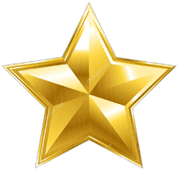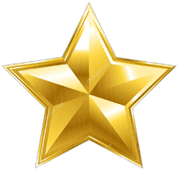 Flying Eagle Cremation Urn
"This is the most beautiful urn I have ever seen. I am pleased beyond words that my dad has such a beautiful urn to rest in."Angela Garcia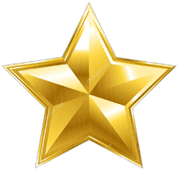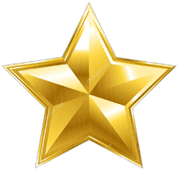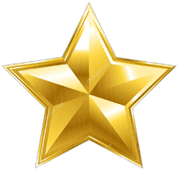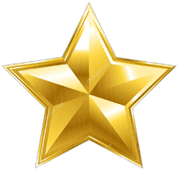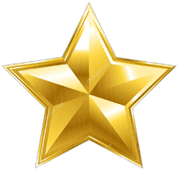 Better in Person then Picture!!
"I bought this urn for my Dad. The designs on the side were questionable because it looked kind of faded and dirty in the pic. But when the urn arrived, it was shiny, beautiful and had a hint of antique look. I was very happy with my purchase and everyone thought the urn was beautiful."Crystal Mendoza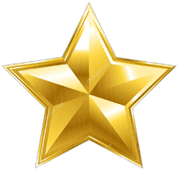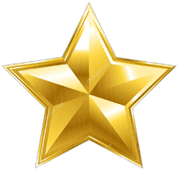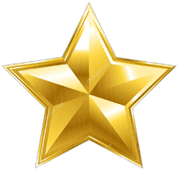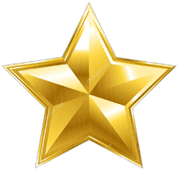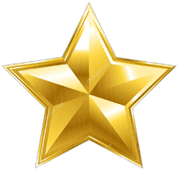 Eagle urn
"Very lovely!! More colorful than the pic shows."Christine Britton-Kreamer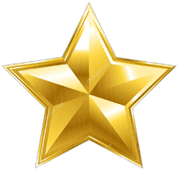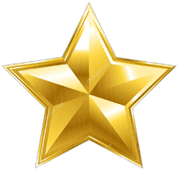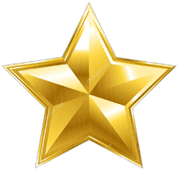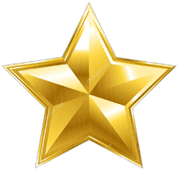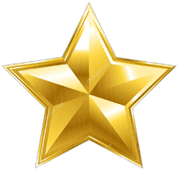 Thank You!!
"This urn really is more beautiful than the picture shown and well packaged for shipment, I really appreciate Memorials.com for their service, true excellent value and beauty!!"Mark Rodman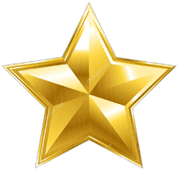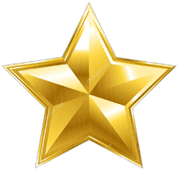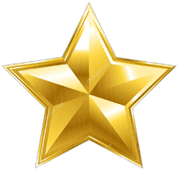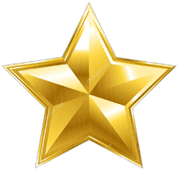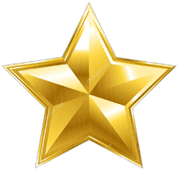 Great Product, & Price
"The Urn looked even more beautiful when it arrived then in the picture. The engraving and colors were awesome."Timothy Ledoux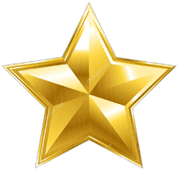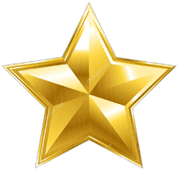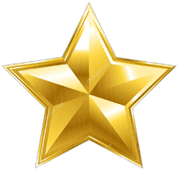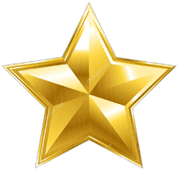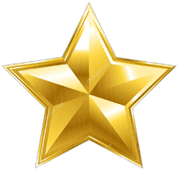 Fabulous in every way
"We were so pleased with the urn for my father. The eagle pattern was so fitting and it looked much, much better than the picture on the website. It is beautiful silver color with turquoise and is just beautiful. I arrived on the exact day that was quoted and was packaged very well. It looks so unique."Kelly Cromwell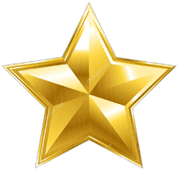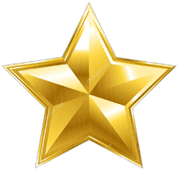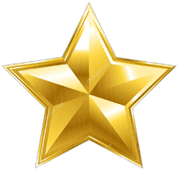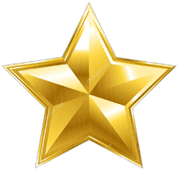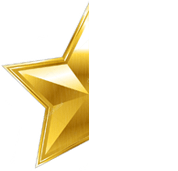 Eagle Urn
T. Compton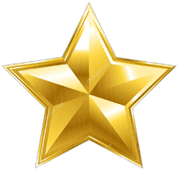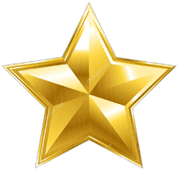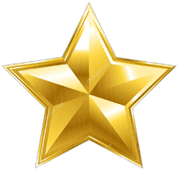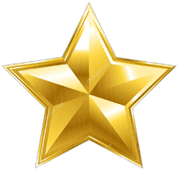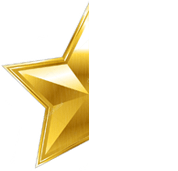 Flying Eagle Urn
L. Mangum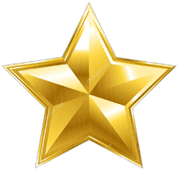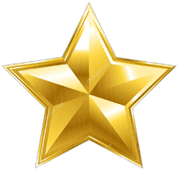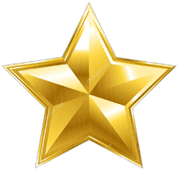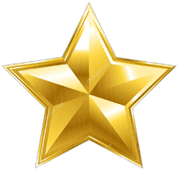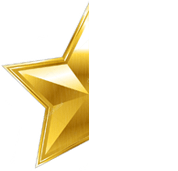 For my mom
"The urn was beautiful. My mom, who is still living, is making arrangements. She picked it out because of the theme. When it arrived it was exquisite. She was happy. Ordering was easy and arrival was timely.
Thank you."B. Rarick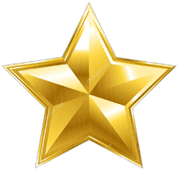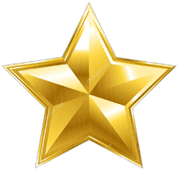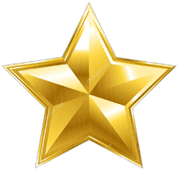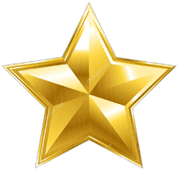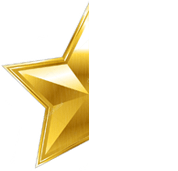 Flying Eagle Funeral Urn
"It's even more beautiful in person."R. Cameron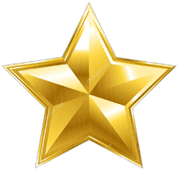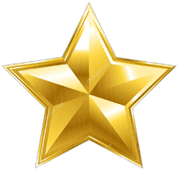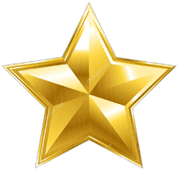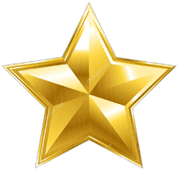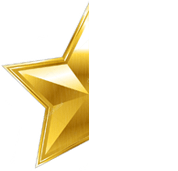 Flying Eagle Funeral Urn
G. Spice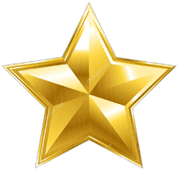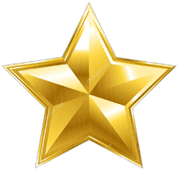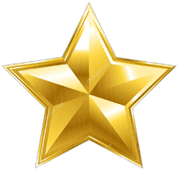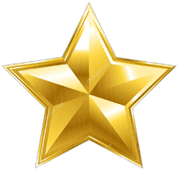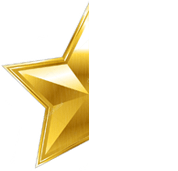 Eagle Urn
"My husband loves eagles and this one is perfect for him!"Victoria Anderson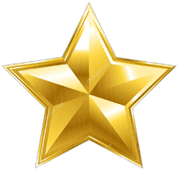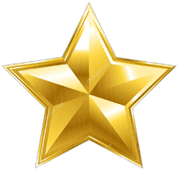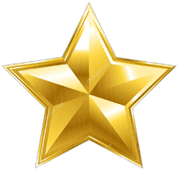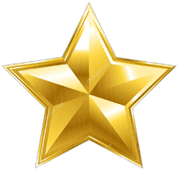 Flying Eagle Urn
R. Dexter