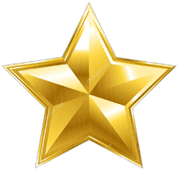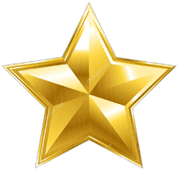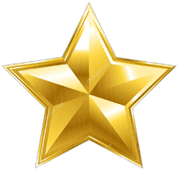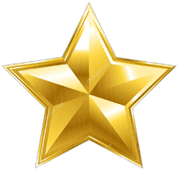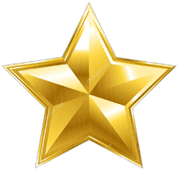 13 (81.3%)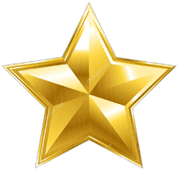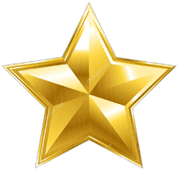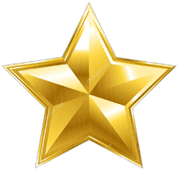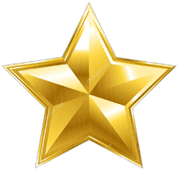 3 (18.8%)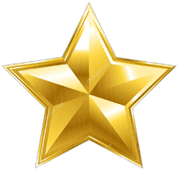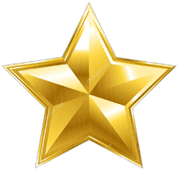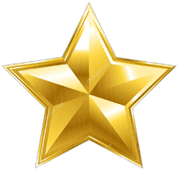 0 (0%)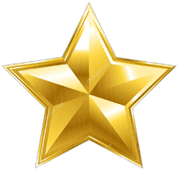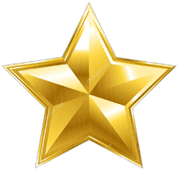 0 (0%)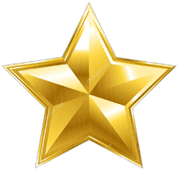 0 (0%)
Average Customer Rating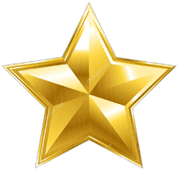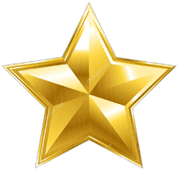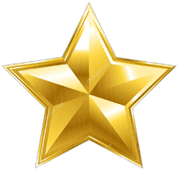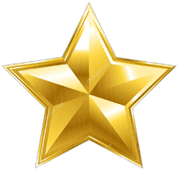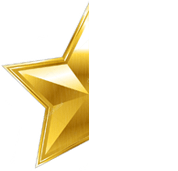 4.9
Rate Product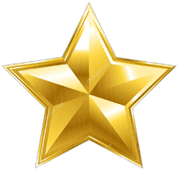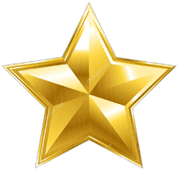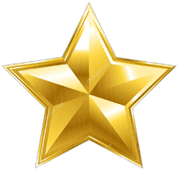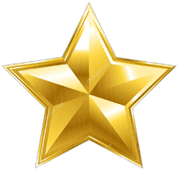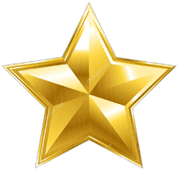 Very Happy
"I purchased this beautiful Urn for my cousin and it is beautiful beyond measure and the price was more than reasonable. Thank you so much for everything!!! Because of your company our beloved family member rests eternally in our home in elegance and beauty just like she was in life."L. Salonen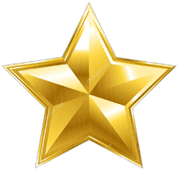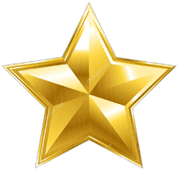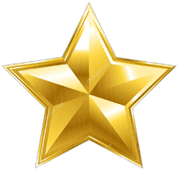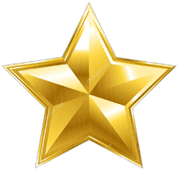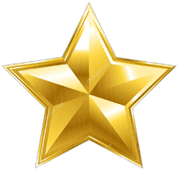 Funeral Urn
"Was even prettier than I had expected. Heavy and substantial."L. Satterfield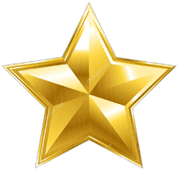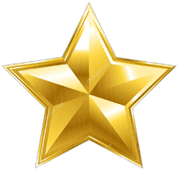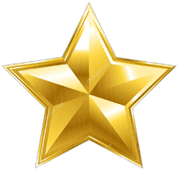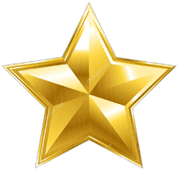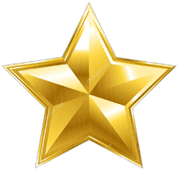 Golden Green waters Cremation Urn
"I was very pleased with this urn, it is quite beautiful and I will be very happy to have the ashes of my mother in my home with me in such a well crafted vessel to hold her remains :)"Colleen Krause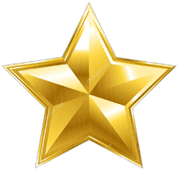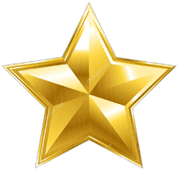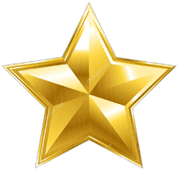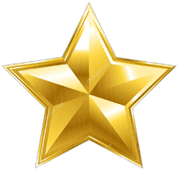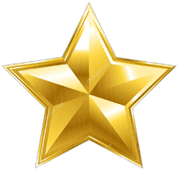 Very Satisfied
"Product is well made, sturdy and very attractive. Exceeded my expectations. Delivery was as scheduled and well protected by the packaging."Allen Schuh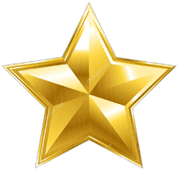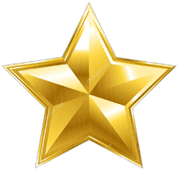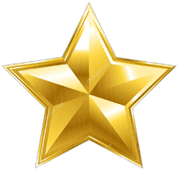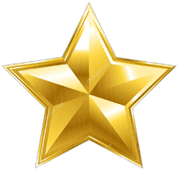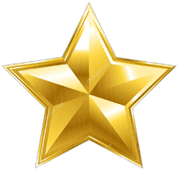 Urn for Ashes
"Excellent quality"Edward Schafer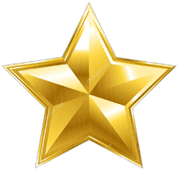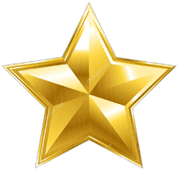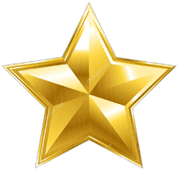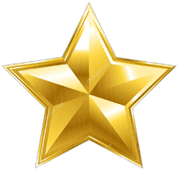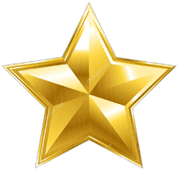 Golden Green Waters Urn
Donald Quail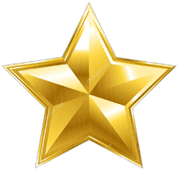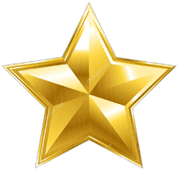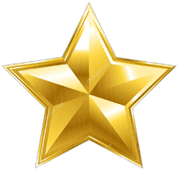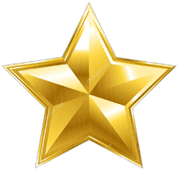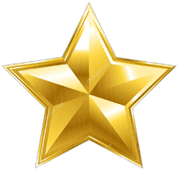 Thank You for Your Service
"Your service was excellent! We just had the memorial for my sister and people commented on how beautiful the urn and engraved name plate were. Thank you for being available to answer my questions and provide a wonderful service at a great price."Kerry E. McGuire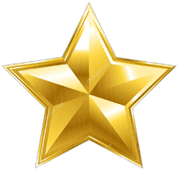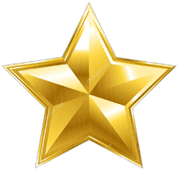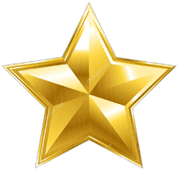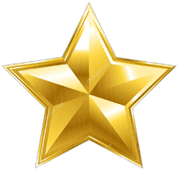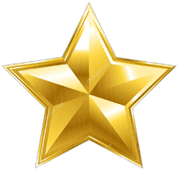 Beautiful Urn
"Was very pleased with the urn and the quick service provided by your company and have recommended your company to other friends and family members."Pat Duthie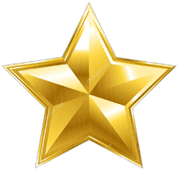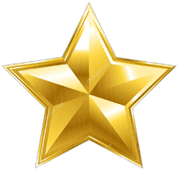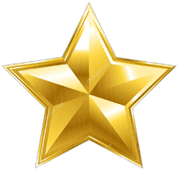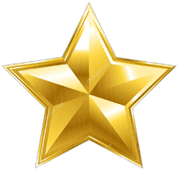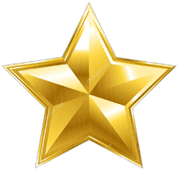 Beautiful Urn, Unbelievable Low Price!
"The quality of this urn far exceeded my expectations. It is beautiful, and the quality is excellent, very well made and sturdy. I hate to imagine how much this urn would have cost from the funeral home. There are so many expenses incurred at the loss of a loved one and Memorials.com is a wonderful service which saved our family a considerable amount of money. Thank you Memorials.com"Marlane Barker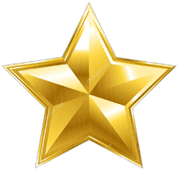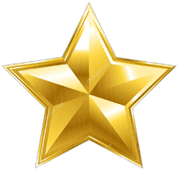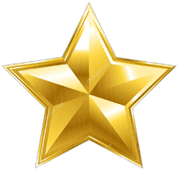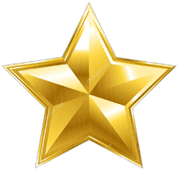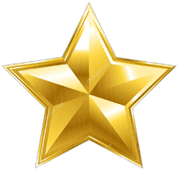 Green Waters Urn
"Wonderful decorative urn. Beautiful green color. Very pleased with it."Daria Baker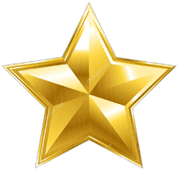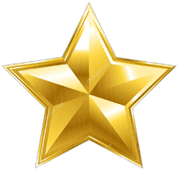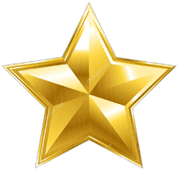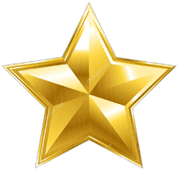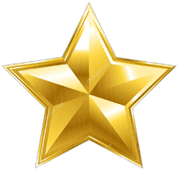 Green Waters Urn
"It is beautiful. I love it. I ordered it for my mother and I will order one for myself.
Thank You"Laurie Starace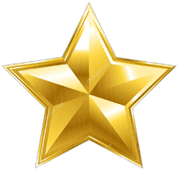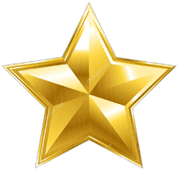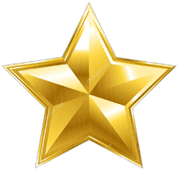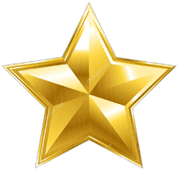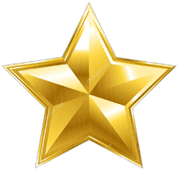 GREAT SERVICE
"MY FAMILY AND I WERE PLEASED WITH THE URN AND KEEPSAKE LOCKET WE ORDERED. THEY BOTH LOOKED VERY NICE AND APPEARED TO BE MADE WITH GOOD QUALITY. THE PROMPT AND PROFESSIONAL SERVICE WAS GREATLY APPRECIATED DURING AN ALREADY DIFFICULT TIME. "TRACY STANISH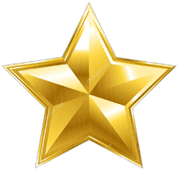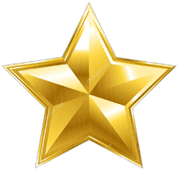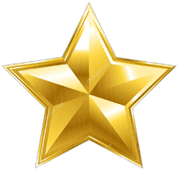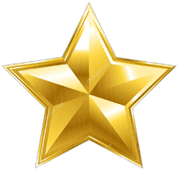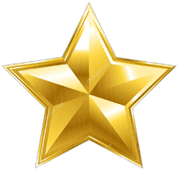 The Urn is Exquisite
"I couldn't have been MORE satisfied with your product. The urn is exquisite It drew positive remarks from all who saw it. The price was affordable and I avoided the pressure and guilt that funeral homes sometimes use to push their products on their clients. I would use your site again. Thank you "Terry C.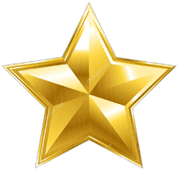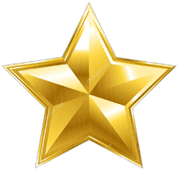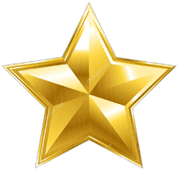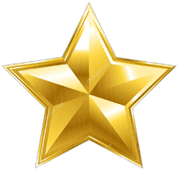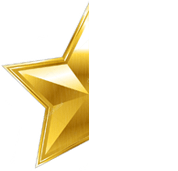 Golden Green Water Urn
D. Diskin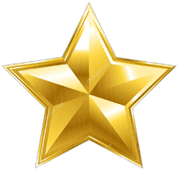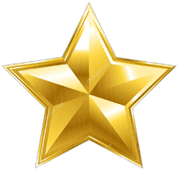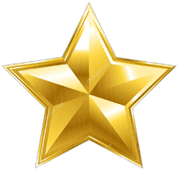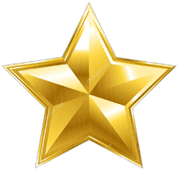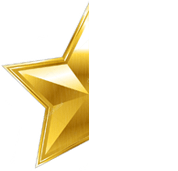 Golden Green Waters Funeral Urn
"The urn I received was beautiful. I received it on time thank you so much. I will be recommending you to other people in the future."C. Russell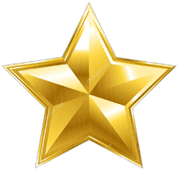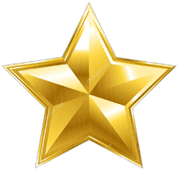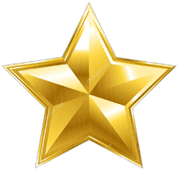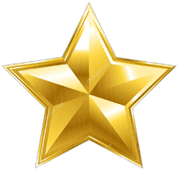 Golden Green Waters Cremation Urn
"it was a brighter green than it appeared in the photo."R. Weitzel