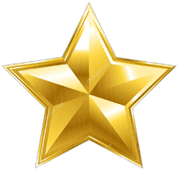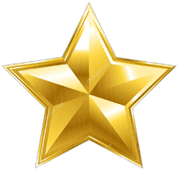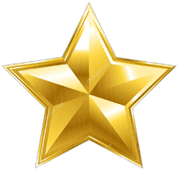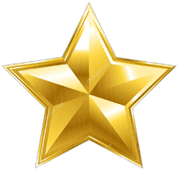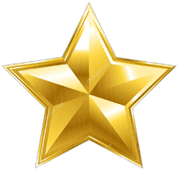 6 (60%)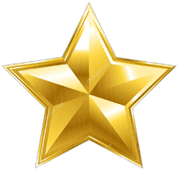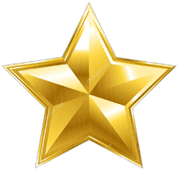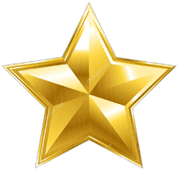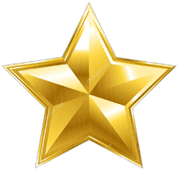 4 (40%)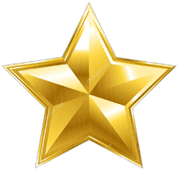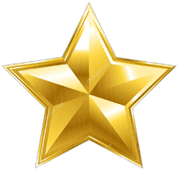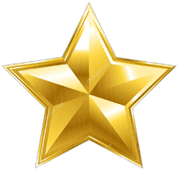 0 (0%)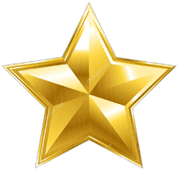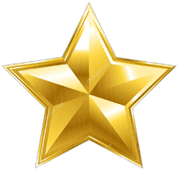 0 (0%)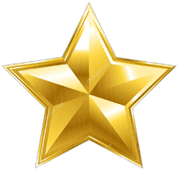 0 (0%)
Average Customer Rating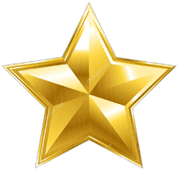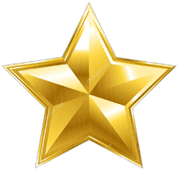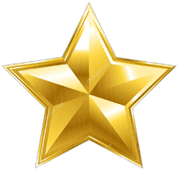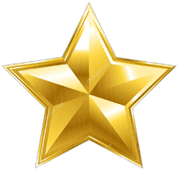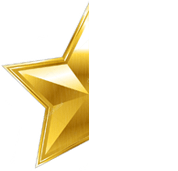 4.8
Rate Product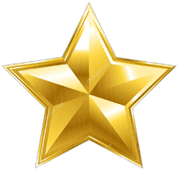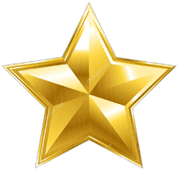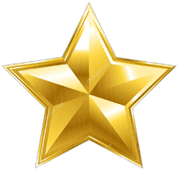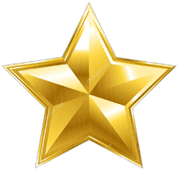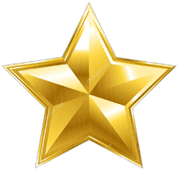 Funeral Urn Vault
R. Patterson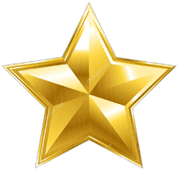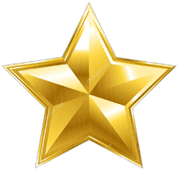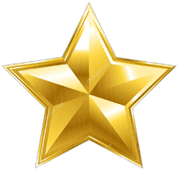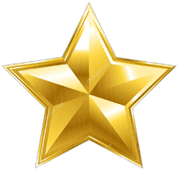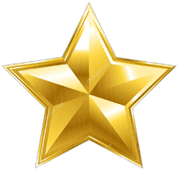 White Urn Vault
J. Garrett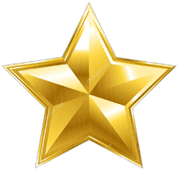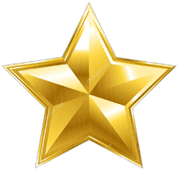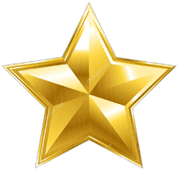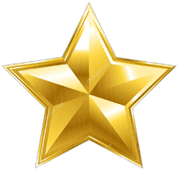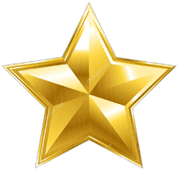 Exactly what we needed!
"The white cremation vault is a simple, dignified container for its purpose. The directions and enclosed adhesive made the assembly of the vault very straightforward. Very pleased with the product and the service."William Holland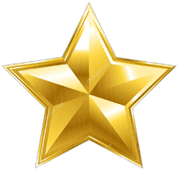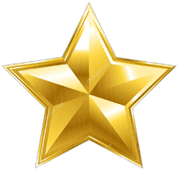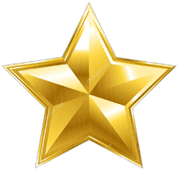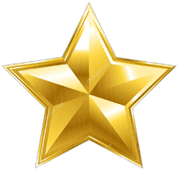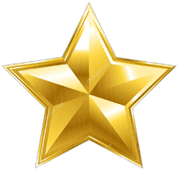 Beautiful!
"The Crown Vault was even more beautiful than I expected. My order was handled professionally and delivery was faster than we expected."Gail Donges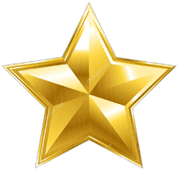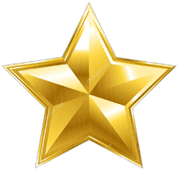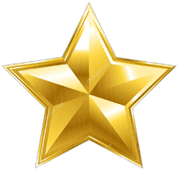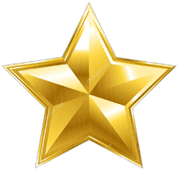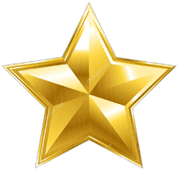 Just what we needed...
"We used this for one of our pets and it was a great choice. Dignified and affordable. Thank you."Nick Tepe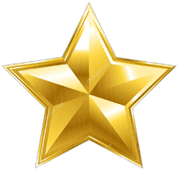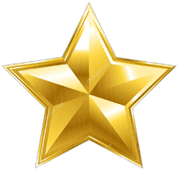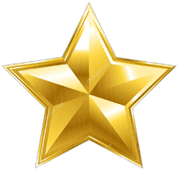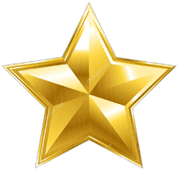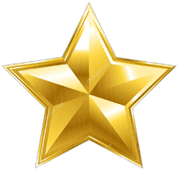 Urn Vault
"The vault is for the urn we purchased and it made everyone fell better about the burial of the urn. Good quality."Jennifer Hering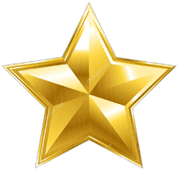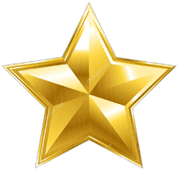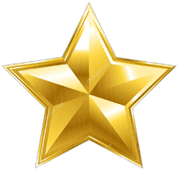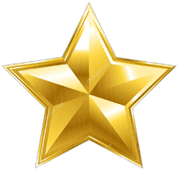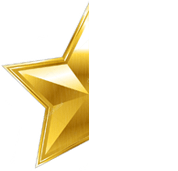 Vault for an urn
V. Hicks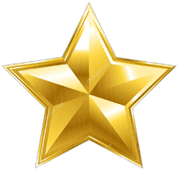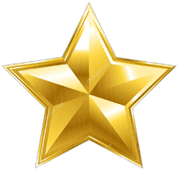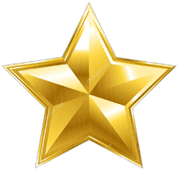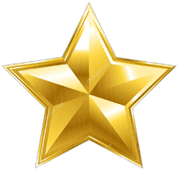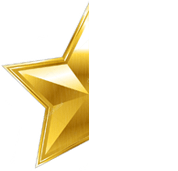 Crown Urn Vault
"The product was exactly as the picture showed. I had it delivered to the church and that was done with no problem."Robyn Hudson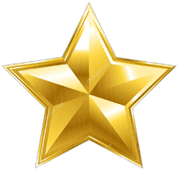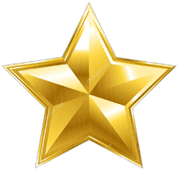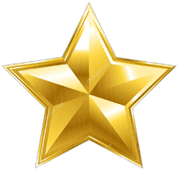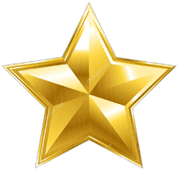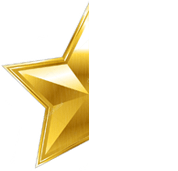 Urn Vault
"While it was very plain inside and out, after adding a little cotton covered with satin It was very very nice. Very reasonable priced."Vicki Stanislawski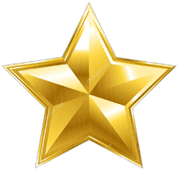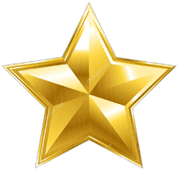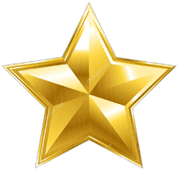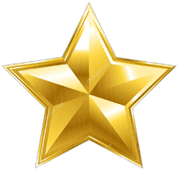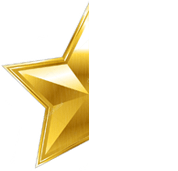 A White Urn Vault
"A very classic looking urn vault. Thank you"Donald Holler