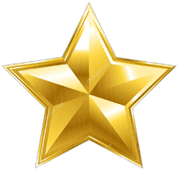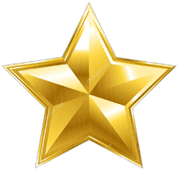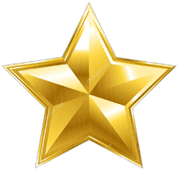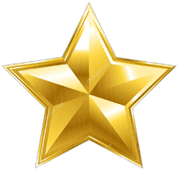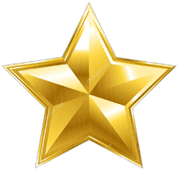 7 (77.8%)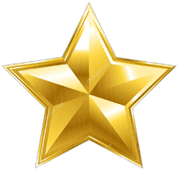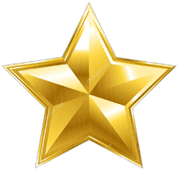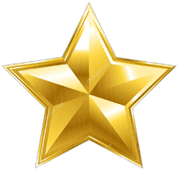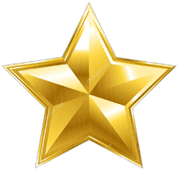 1 (11.1%)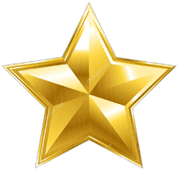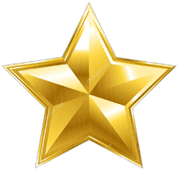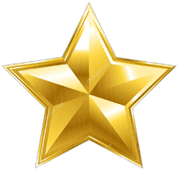 1 (11.1%)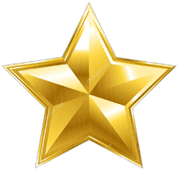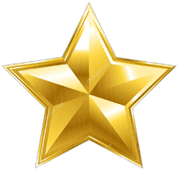 0 (0%)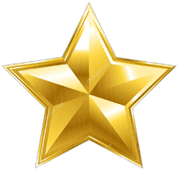 0 (0%)
Average Customer Rating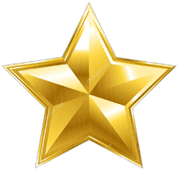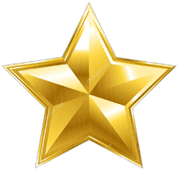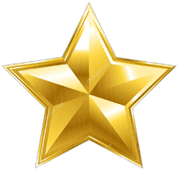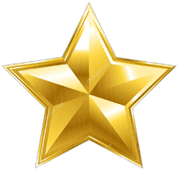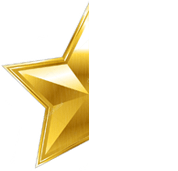 4.8
Rate Product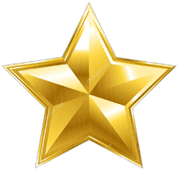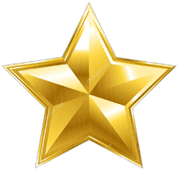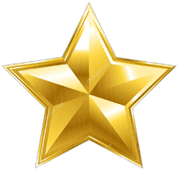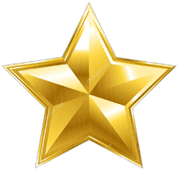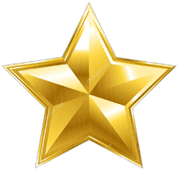 Magnacum Keepsake Urn
M. Knight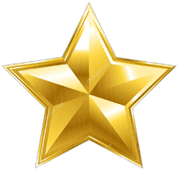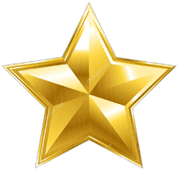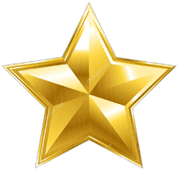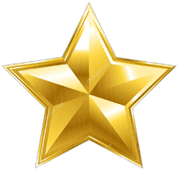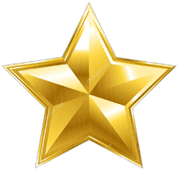 Keepsake
"Smaller than I thought, but very nice match to the larger size."M. Jernigan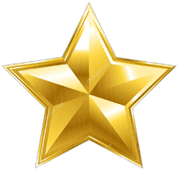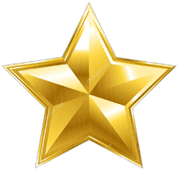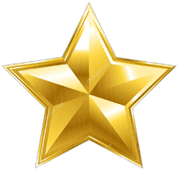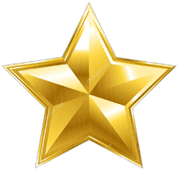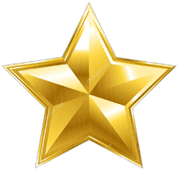 Magnacum Keepsake Urn
"This keepsake urn is exactly as shown and is absolutely beautiful. Perfect for my beautiful mother-in-law."S. Vallin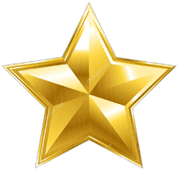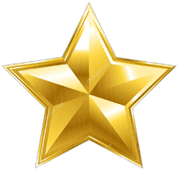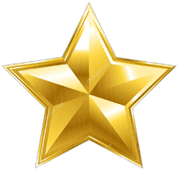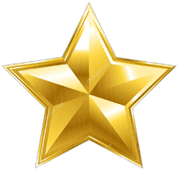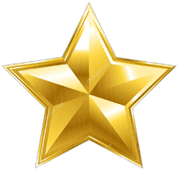 Very nice
"I bought this for myself so when I go to the great beyond my family wont have to worry about things I am 60 and hope I live a lot longer but we never know when GOD will call us home."D. Hardie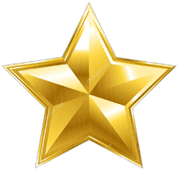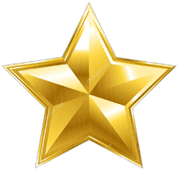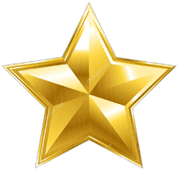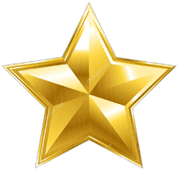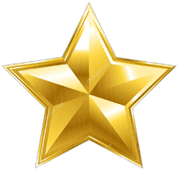 Beautiful Urn!
"It was much nicer than I had expected. The details on the engraving is very impressive. Much heavier than expected also! Really quite beautiful!"Patrice Hoover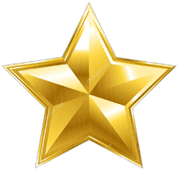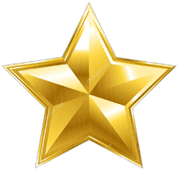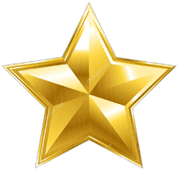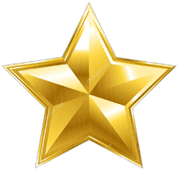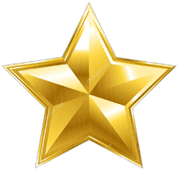 Absolutely Beautiful
"Simplicity, Elegance, and Detailed engraving. A beautiful piece of art. We are very pleased with it's presence."Thomas Carrier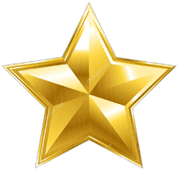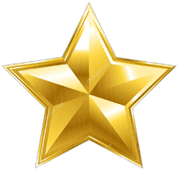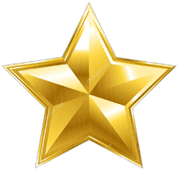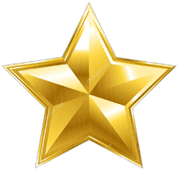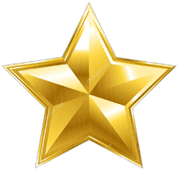 Beautiful Work of Art!
"Exceeded my expectations by far. High quality shows. I highly recommend for value and beauty and fast shipping! Buy with confidence."Therese Fournier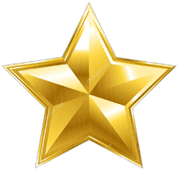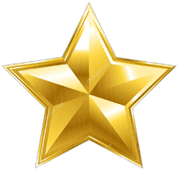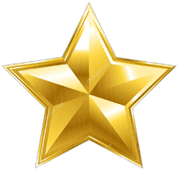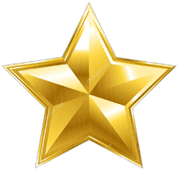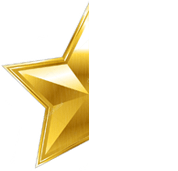 Magnacum Keepsake Urn
M. Gutierrez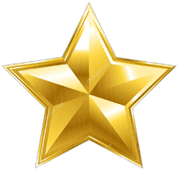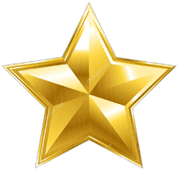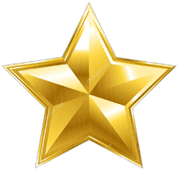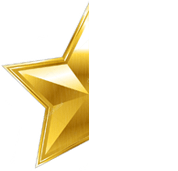 Quaint little keepsake urn
"Decent quality and mimicked the full-size Magnacum earn pretty well. It's not fine engraving, but it does present nicely."R. Wyman