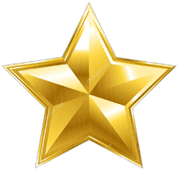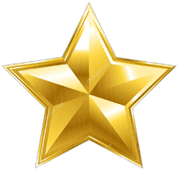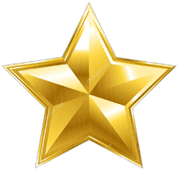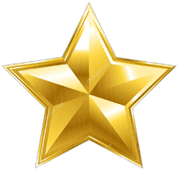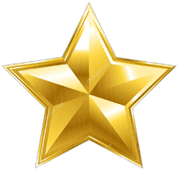 39 (76.5%)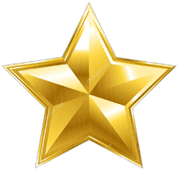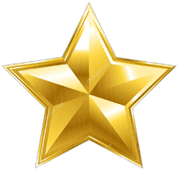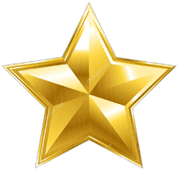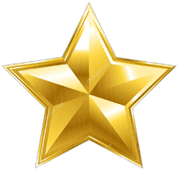 10 (19.6%)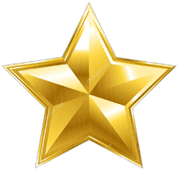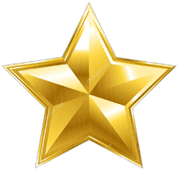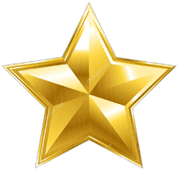 2 (3.9%)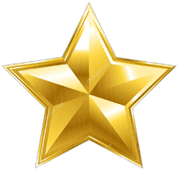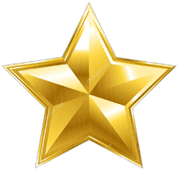 0 (0%)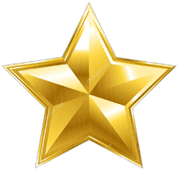 0 (0%)
Average Customer Rating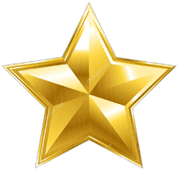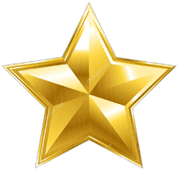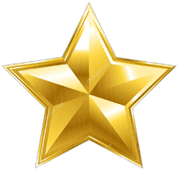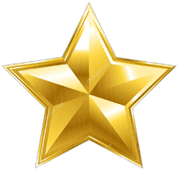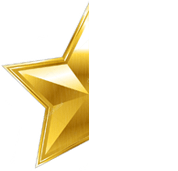 4.8
Rate Product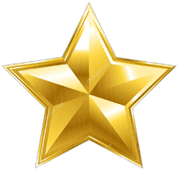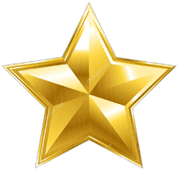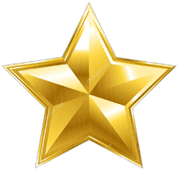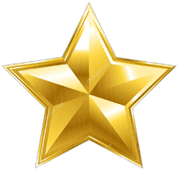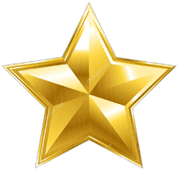 Polished Brass Urn Plaque
T. Bate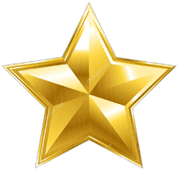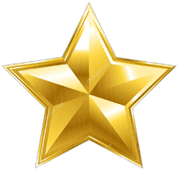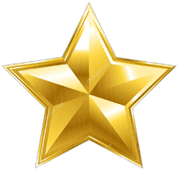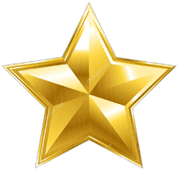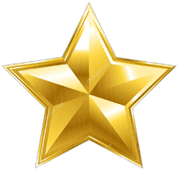 Engraved Urn Plate
R. Davenport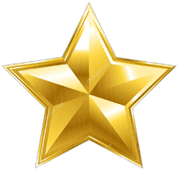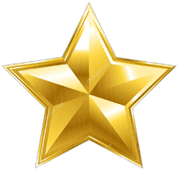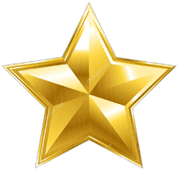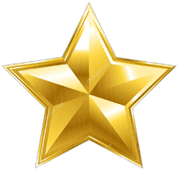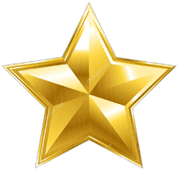 Lovely
"Matched the urn perfectly and looked like a perfect fit."C. Celentano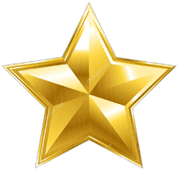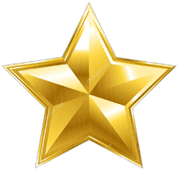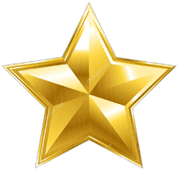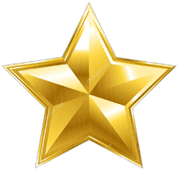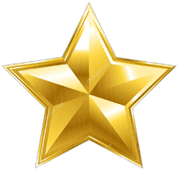 Beautiful plaque
"Very pleased!"L. Victry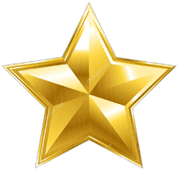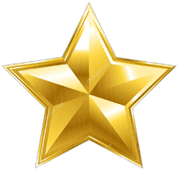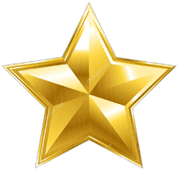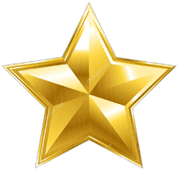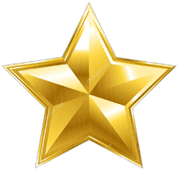 Polished plaque for an urn
L. NEAL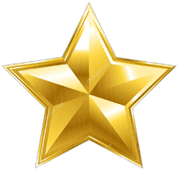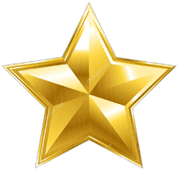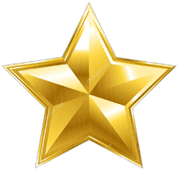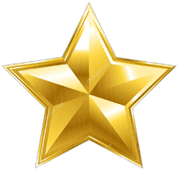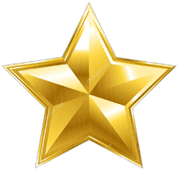 Urn Plaque
J. Dalgliesh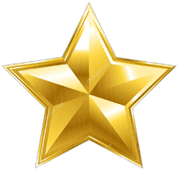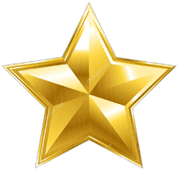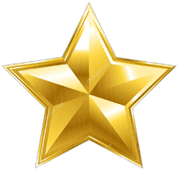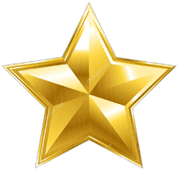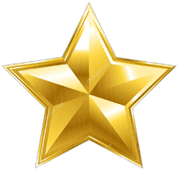 Great
"Product quality was great and price reasonable. Much better than purchasing at funeral home."Tracey Ebdon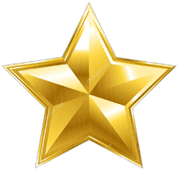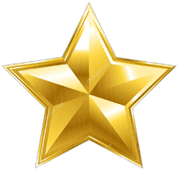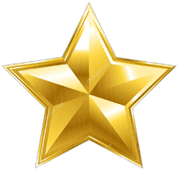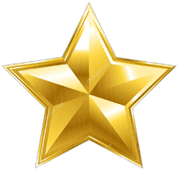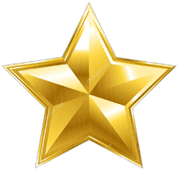 Plaque for my funeral urn
Liana Chu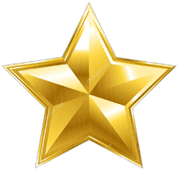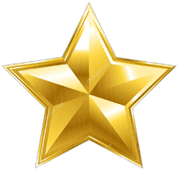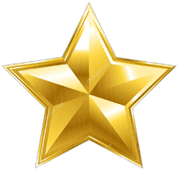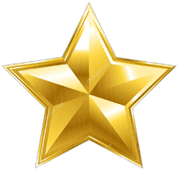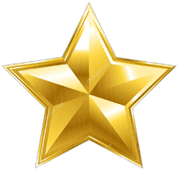 Urn Plaque
"It looks great."Olivia Hailson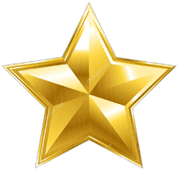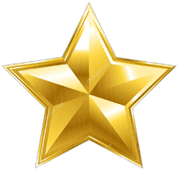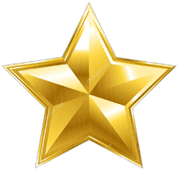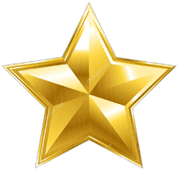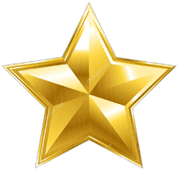 Polished Brass Plaque
L. Ward-Jones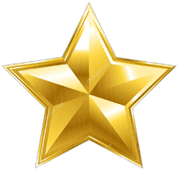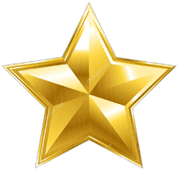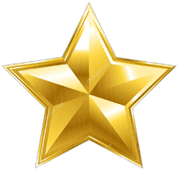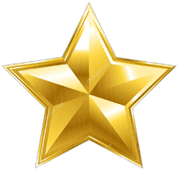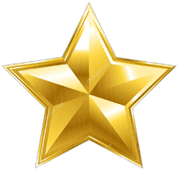 Personalized Urn
M. Taratuski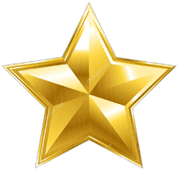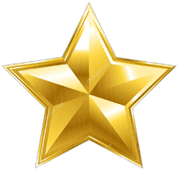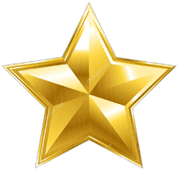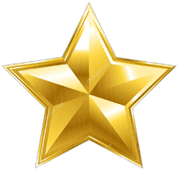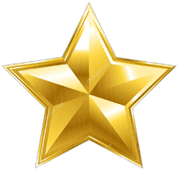 I love it
"It is much prettier than it was online. I fell in love with it and I know Thomas would love it also!!!"Pamela Day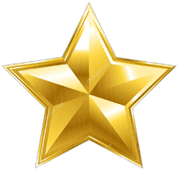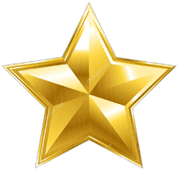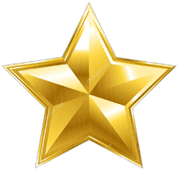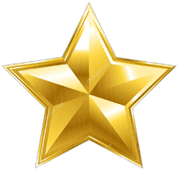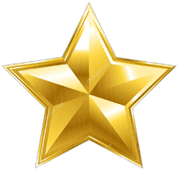 Urn Plaque
A. Railey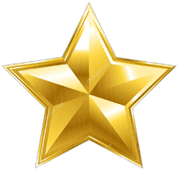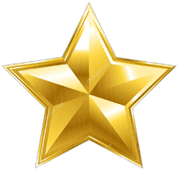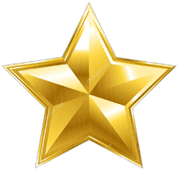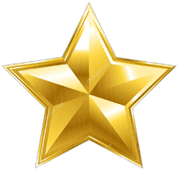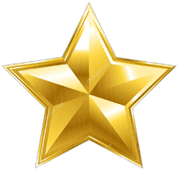 Urn Plaque
O. Gutierrez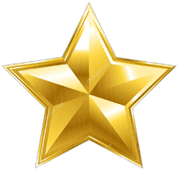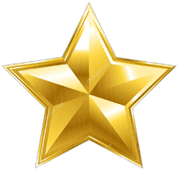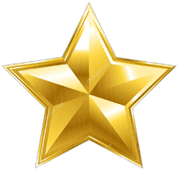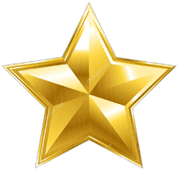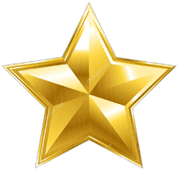 Name Plate for an Urn
J. Arvanites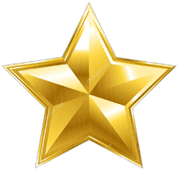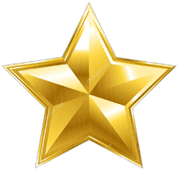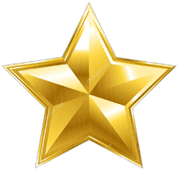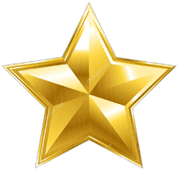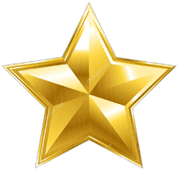 Great company to deal with
"Beautiful products and quick delivery. But most especially, the customer service is awesome!"Sharon Owens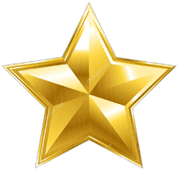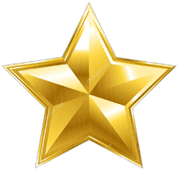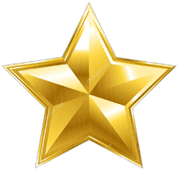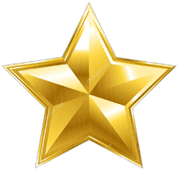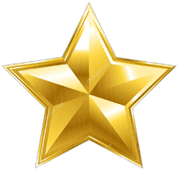 Name Plate for Urn
E. Gravett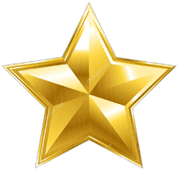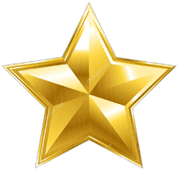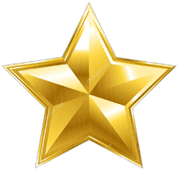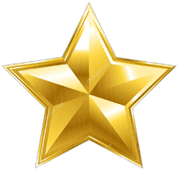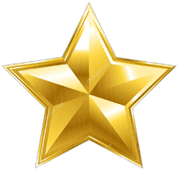 Perfect
"The urn plaque adds a classy touch to the urn."Leona Chianello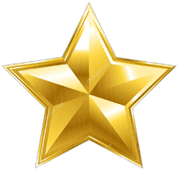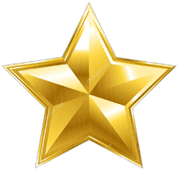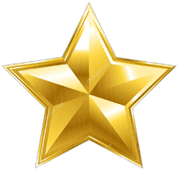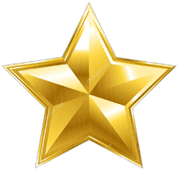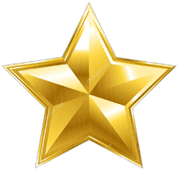 Polished Plaque for a Funeral Urn
J. Vieira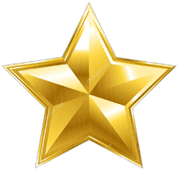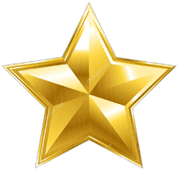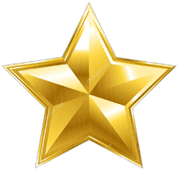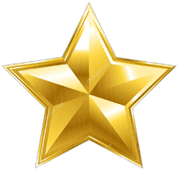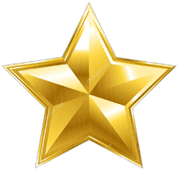 Keeping his memory alive
"Perfect addition to the Cape Charles Urn."W. Duke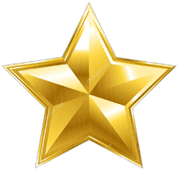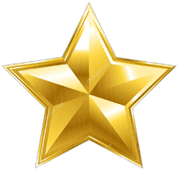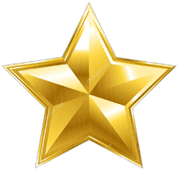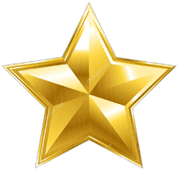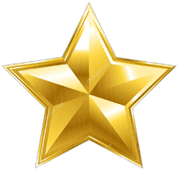 Urn Plaque
"Very nice workmanship - I like it a lot."George Webster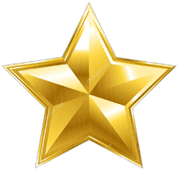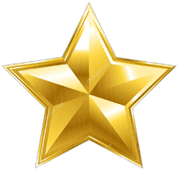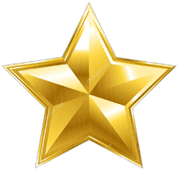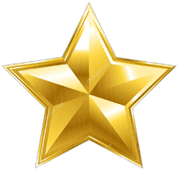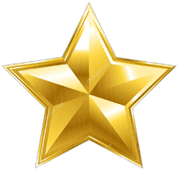 Polished Urn Plaque
Gary Schermerhorn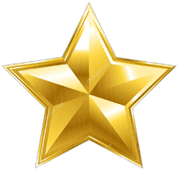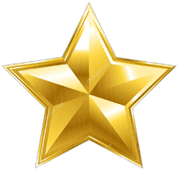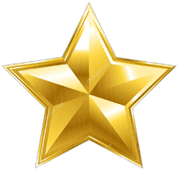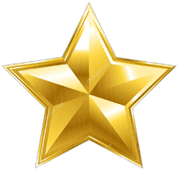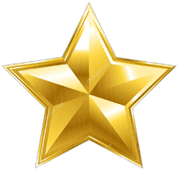 Brass Urn Plaque
Travis Jones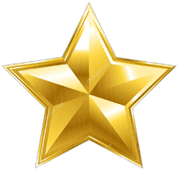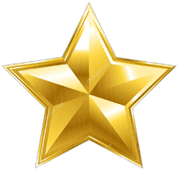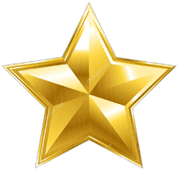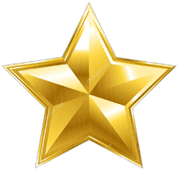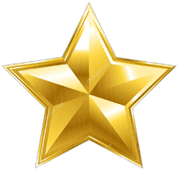 Polished Plaque for an Urn
Pamela Martinez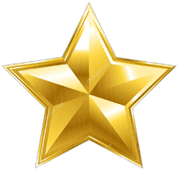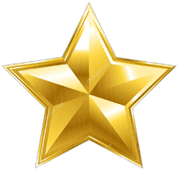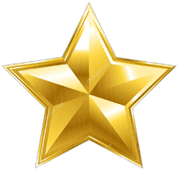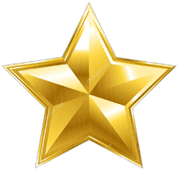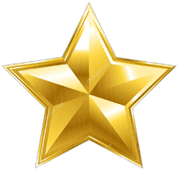 Polished Urn Plaque
Mary Anne Bowie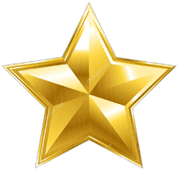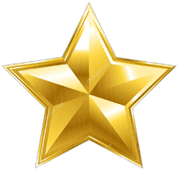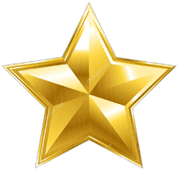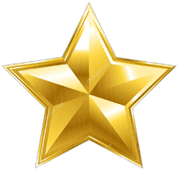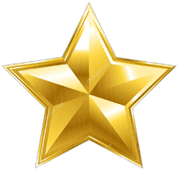 Urn Plaque
"Really sets the urn off."David Beasley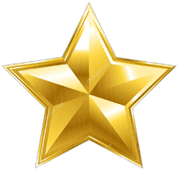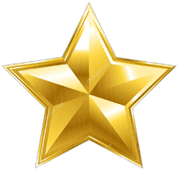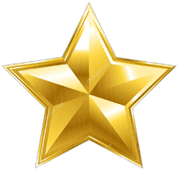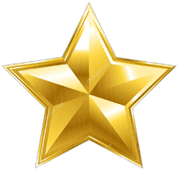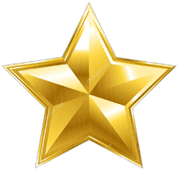 Beautiful Work
"The engraving on this plaque is just beautiful and the plaque itself is beautiful. Looks really gorgeous around the Eternidad Cremation Urn."Angel Motter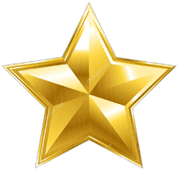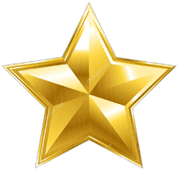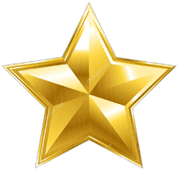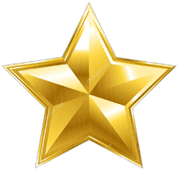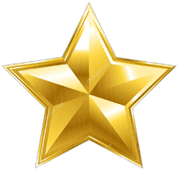 Perfect Match !
"Thank you for helping me select the correct plaque for my father's urn. The plaque accentuate the urn perfectly. I was so confused & emotional about my purchases. Your customer service was so patient and helpful. Thank you!"Ladasha Aaron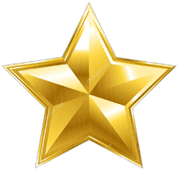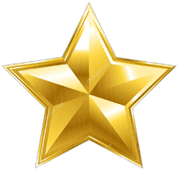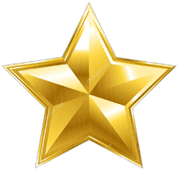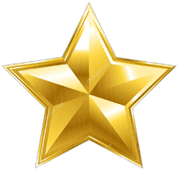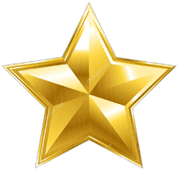 Great!
"The product looked great just like on the website, I was very happy with it!"Tina Lawson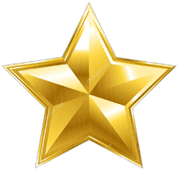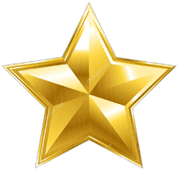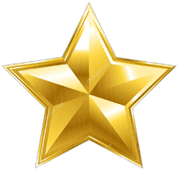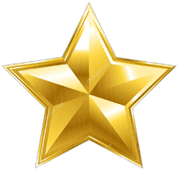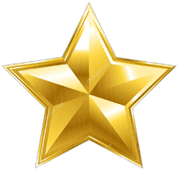 Comment
"I didn't see this product, as it was a gift for the deceased wife. She said it was very nice and was very pleased."Stephen Getter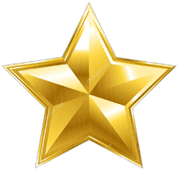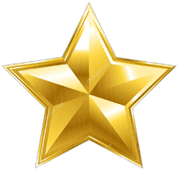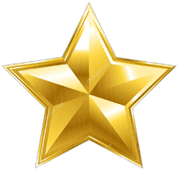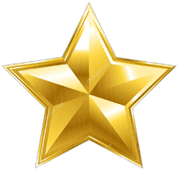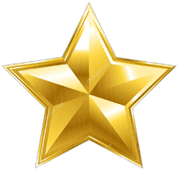 Brass Urn Plaque
"This urn plaque goes so well with the urn I'm glad that I bought it."Al Selinger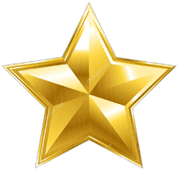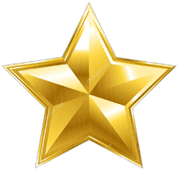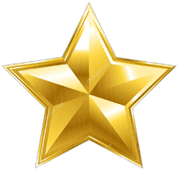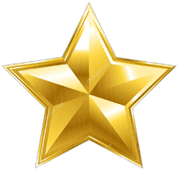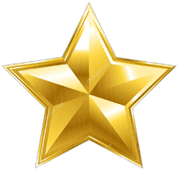 Great Match
"I was not sure which plaque to order. Customer service suggested the polished brass. Just the right match !!"Cedric Brown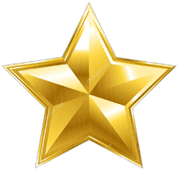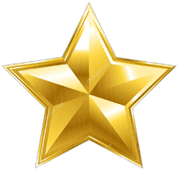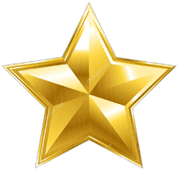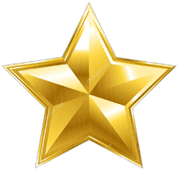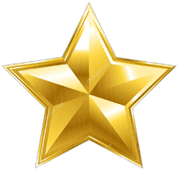 No worries here either
"It was beautifully engraved, very professional. Looks perfect on the urn of our beloved mommy dog that lived with us 14 years. Since death is an unfortunate fact of life, I will DEFINITELY use Memorials.com again!!!"Lori Hayes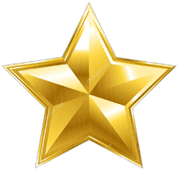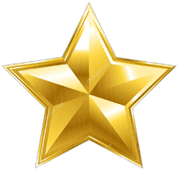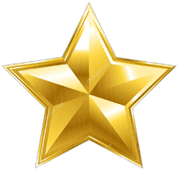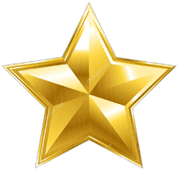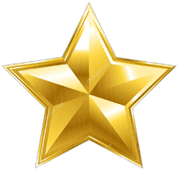 Urn Medallion
"It's beautiful. It matches the Urn perfectly."Marlene McCullough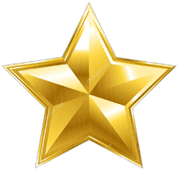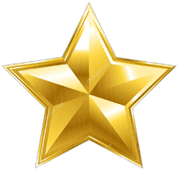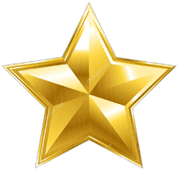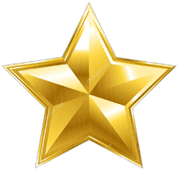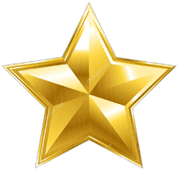 Very nice
"The name plate match beautifully and the adjustable chain length was appreciated. It was well-done and came so quickly. Thank you"Raymond Devlin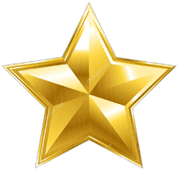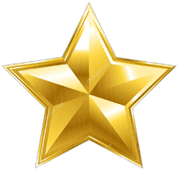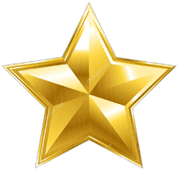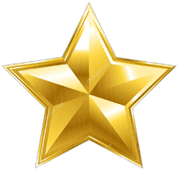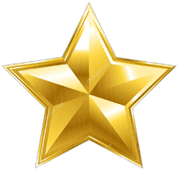 Lovely compliment to our Urn
"This name plaque on a chain is a lovely compliment to the beautiful lighthouse urn i previously purchased......."Carol MacDonald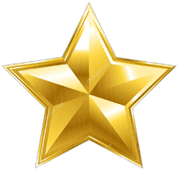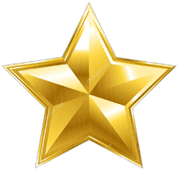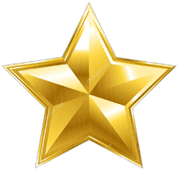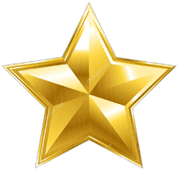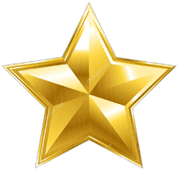 Beautiful addition to our Urn
"Both the color of the plaque and the inscription were beautiful. If we had kept the urn in our home rather than going ahead with burial, we would have been very happy to display it. It really added to the original urn."Susan Beer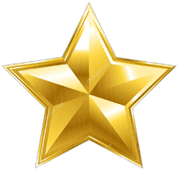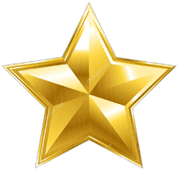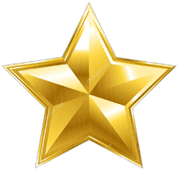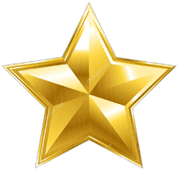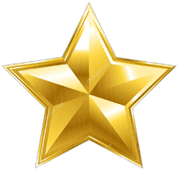 Excellent
"I love the plaque it goes perfect with my urn. The ground delivery was very fast for the urn and plaque. Thank you for a job well done."Wendy Tapert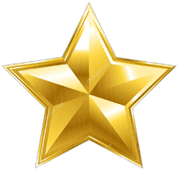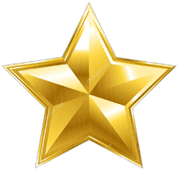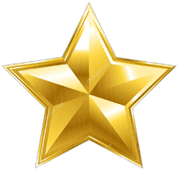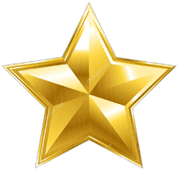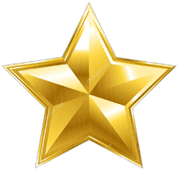 I would recommend Memorials.com
"At first I was skeptical about ordering online, but when I received the urn and name plaque for my mother, I was ever so relieved that she has a nice and beautiful resting place. I would recommend anyone to go to your site. Thank you very much. "April D.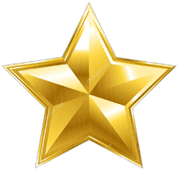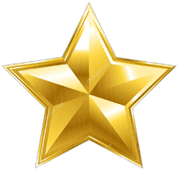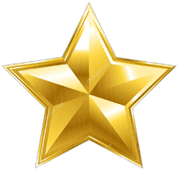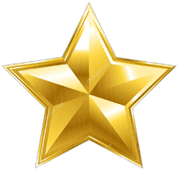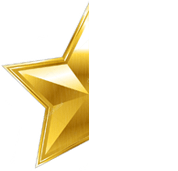 Polished Engraved Plaque
C. Lindahl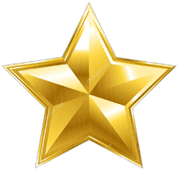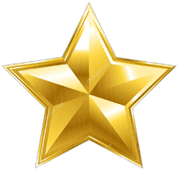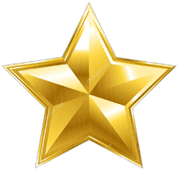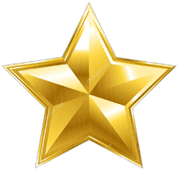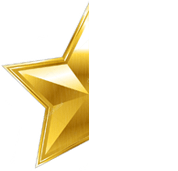 Great quality
"Perfect! Stylish excellent design and quality."S. Hernandez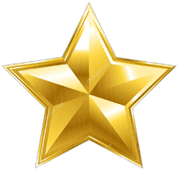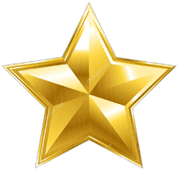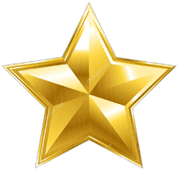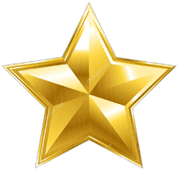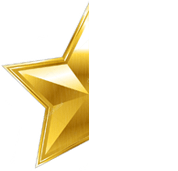 Personlized Urn Plaque
"Nice only wish it was a little bigger."A. Collins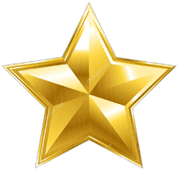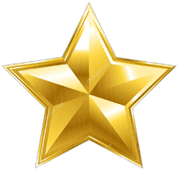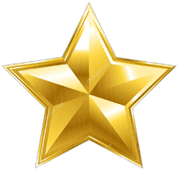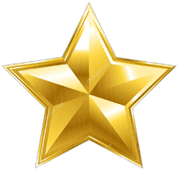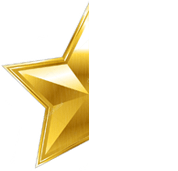 Engraved Urn Plaque
V. Mallory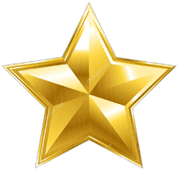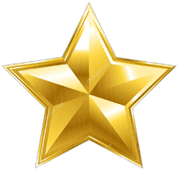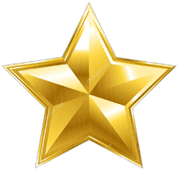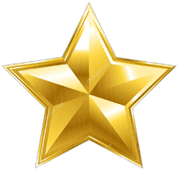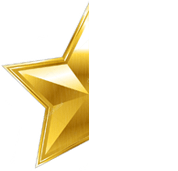 Brass plaque for an urn
S. Chofey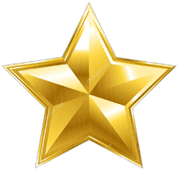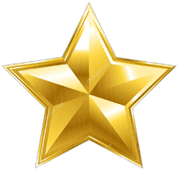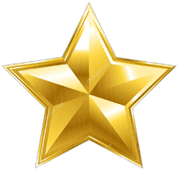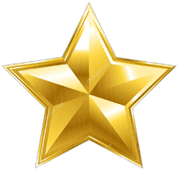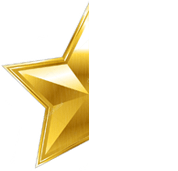 Perfection
"Love the perfect details, professionally done. Excellent quality!"Adelaida Ramos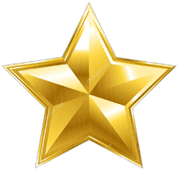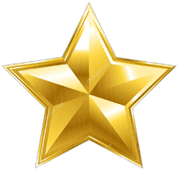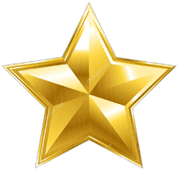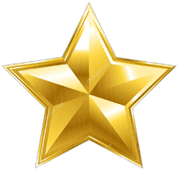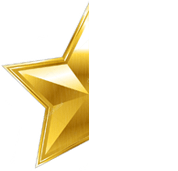 Brass Urn Plaque
"Was what was described and more."B. McDonald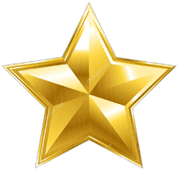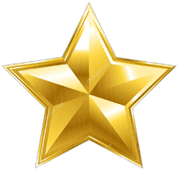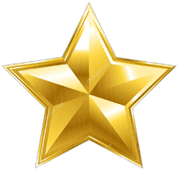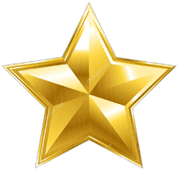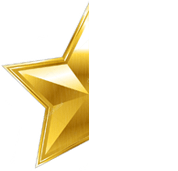 Urn Plaque
M. Gutierrez-Wolf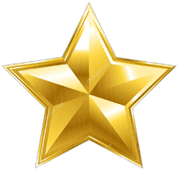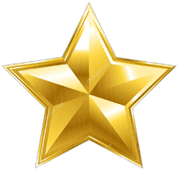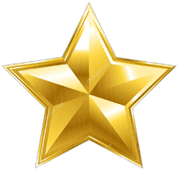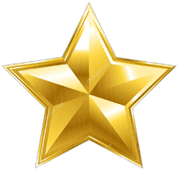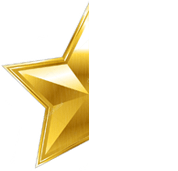 Very helpful people
"So I ordered the urn plaque for my mother and in my sadness and lack of sleep I put down the wrong death date on the order form. When I called telling them of the mistake they said they would charge me only half price for the second one. When the second one came in the mail the engraving was crooked. So I called up the company and they sent me another one for free. Very nice people on the phone. The plaque is very shiny and at first it was too shiny, but now I think I made the right decision. It is beautiful and I look at it everyday."Dana Hutton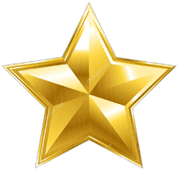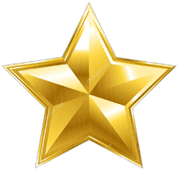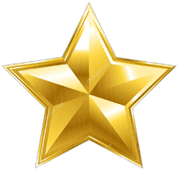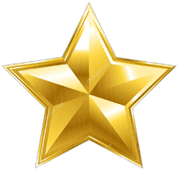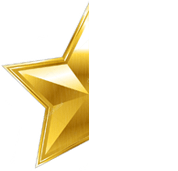 Beautiful
"The name plaque is beautiful, very well done."Janina Moe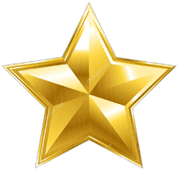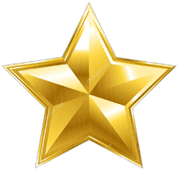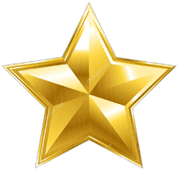 Plaque
"Hard to read."Tina McCollum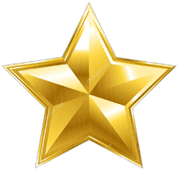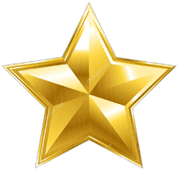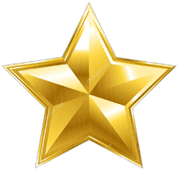 Polished Brass Urn Plaque
C. Harris