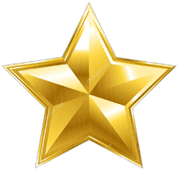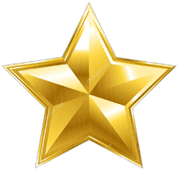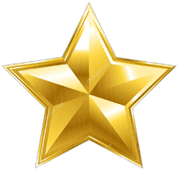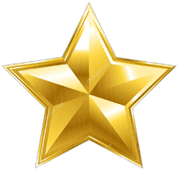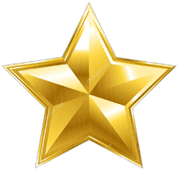 14 (93.3%)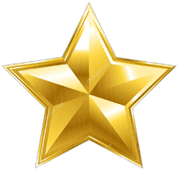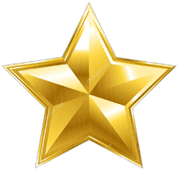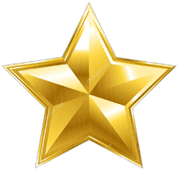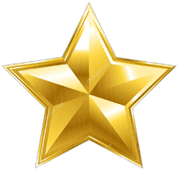 1 (6.7%)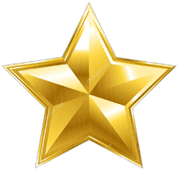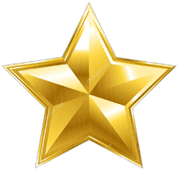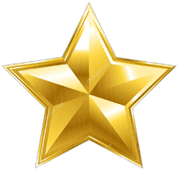 0 (0%)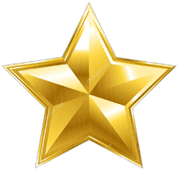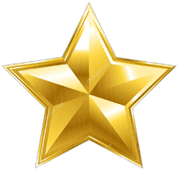 0 (0%)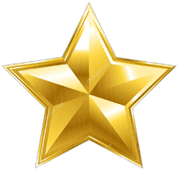 0 (0%)
Average Customer Rating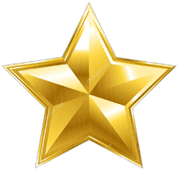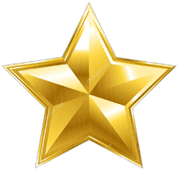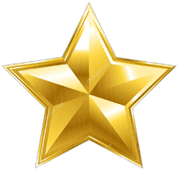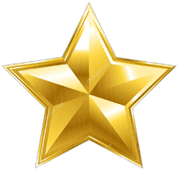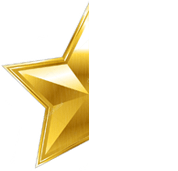 4.9
Rate Product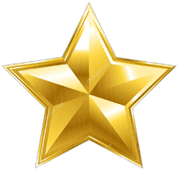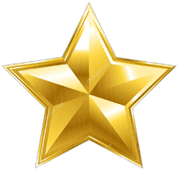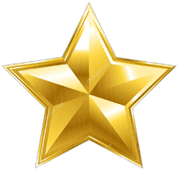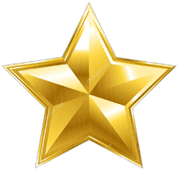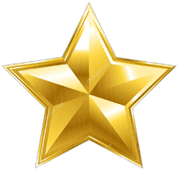 Serene Angel Urn
J. Zinn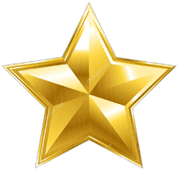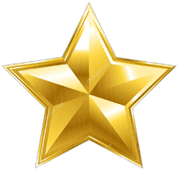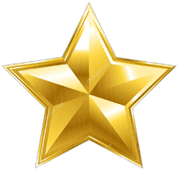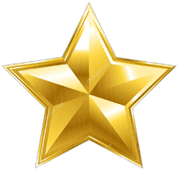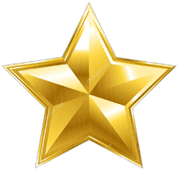 Kathy's an Angel
"Loved the angel... the green spark-lies in the plaster made it even more beautiful. My sister collected angel statues so is a perfect resting place for her. Very happy to have found it."

L. Johnson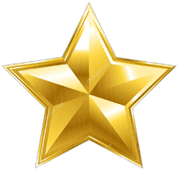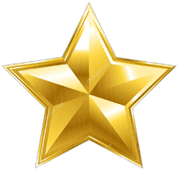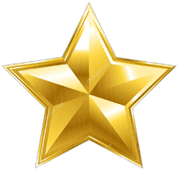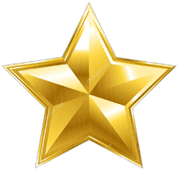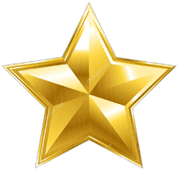 Serene Angel Urn
J. Nagy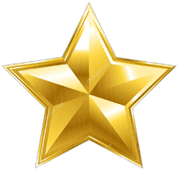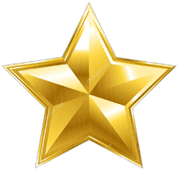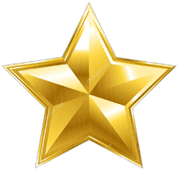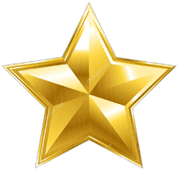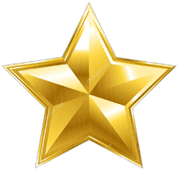 Beautiful Angel
"The urn was even nicer than expected. The angel's face and the attention to detail made this a sight to behold. When I presented the urn to my father it brought tears to his eyes knowing that his beautiful wife of 58 years, who loved angels, was now an angel herself. She sits among all her other angels she has received over the years from family and friends. Thank you for making this so special at such a difficult time in our lives."

Roseann Annunziato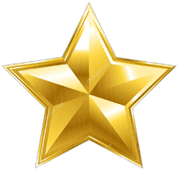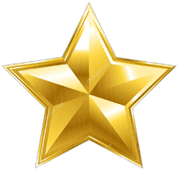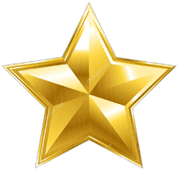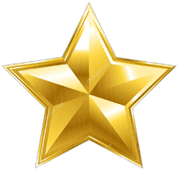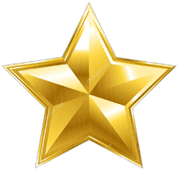 Urn was wonderful
"It was beautiful. I got lots of comments from the cemetery about how they had never seen an urn so beautiful before. It only took a couple days to get here so it was very timely.
Thank You"

Henry Winkler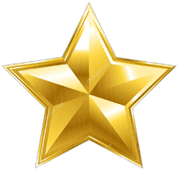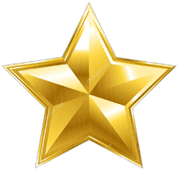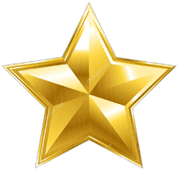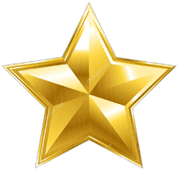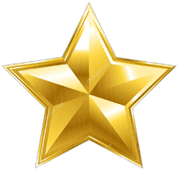 Just Amazing
"I just received the Serene Angel Urn for my mothers ashes. My mom collected angels of all kinds and when I seen this one I had to add it to the collection of hers that I now have. But by far this is the most beautiful one of all. I could not have ask for a more beautiful resting place for our mom. A beautiful angel for an amazing and beautiful angel in my life. She would have loved it. Thanks for making such a beautiful urn."

Marie Murphy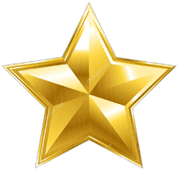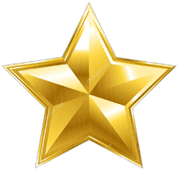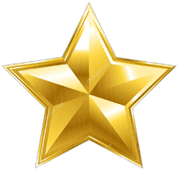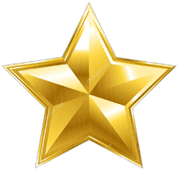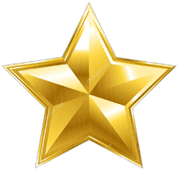 Serene Angel
"The Angel is beautiful. I received the package within 10 days and it was packaged perfectly. Thank you. My mother wanted the Angel Urn for when she passes on. She arranged her funeral and she wanted an Angel Urn.. Everything is now arranged and she is quite happy. "

Mary Cole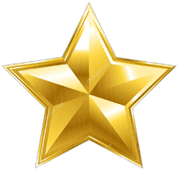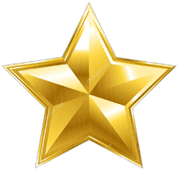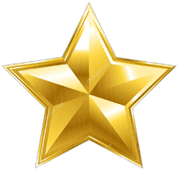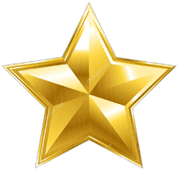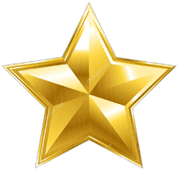 Serene Angel Urn
"The "Serene Angel Urn" is the most amazingly beautiful urn anyone has ever seen!! She is much more beautiful than the pictures of her displayed online, even the Memorial Chapel's Director and employees were very impressed with her beauty. We purchased this urn for our precious Grandmother, who really was an angel, so when we saw the "Serene Angel Urn" online we immediately knew she was the right choice for our precious Grandma's cremains."

Colleen Bottorff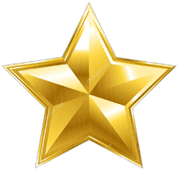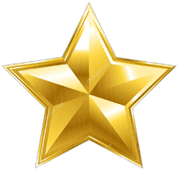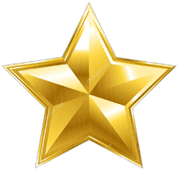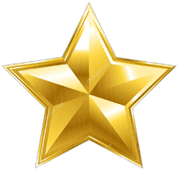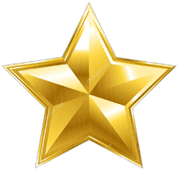 Awesome Product
"The Angel of Serenity urn was absolutely beautiful and way prettier than the pictures. My mom always said "You can never have too many Angels", and she was right... Thanks for a great tribute to my mom :-)"

Kim Wisniewski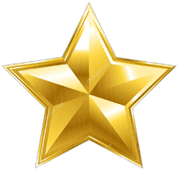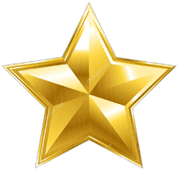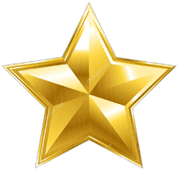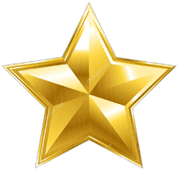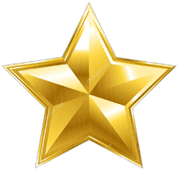 Serene Angel
"This angel urn is absolutely beautiful! We are proud to use it as an everlasting tribute to a lovely young woman who touched so many lives. Thank you for the excellent customer service that was above expectations!"

Ann Marie Ellis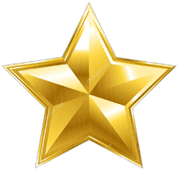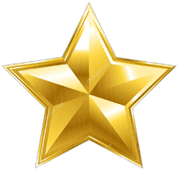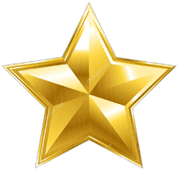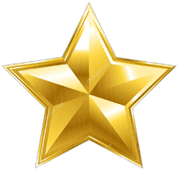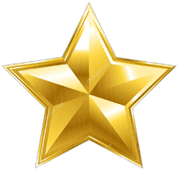 She is just Beautiful.
"She will hold my sisters remains. My sister was an Angel on this Earth. She always helped any one that needed her help. I know God has her busy at work in the Heavens. I love you Sis!!"

Kim Livovich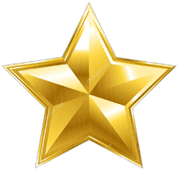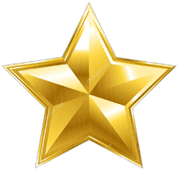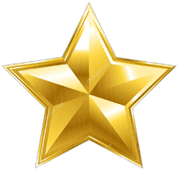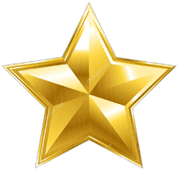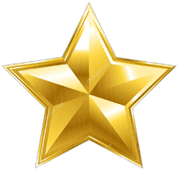 I Love the Urn
"I Love the urn I have purchased. Everything was just as described on the webpage and I received my order in a very short time. Thank you for everything."

Connie M.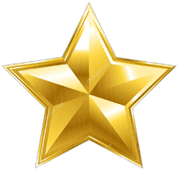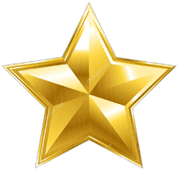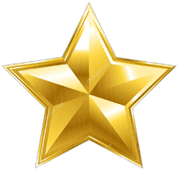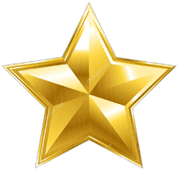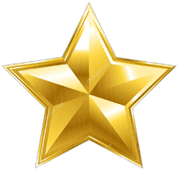 Angel Urn
"The Angel urn that we purchased is very beautiful and was exactly what we were looking for. Purchasing the urn from Memorials.com saved us a lot of money and was delivered in a timely manner."

Barbara L.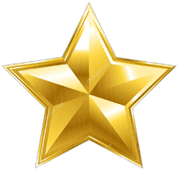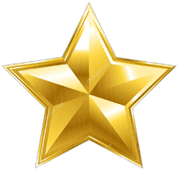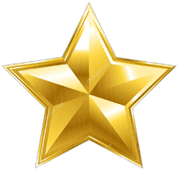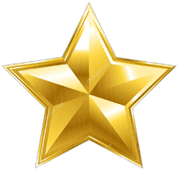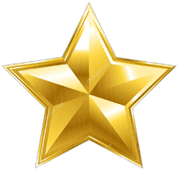 On our Mantle above the Fireplace
"I was very appreciative of the craftsmanship and quality of the urn. The price was very well within my budget. It actually cost less than the obituary we put in the local paper. It will eventually reside outside in a protective box but at the moment if looks very well setting on our mantle above the fireplace. I would not hesitate to buy from Memorials.com in the future. Thank you."

Mary L.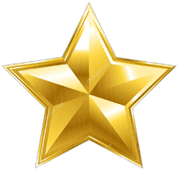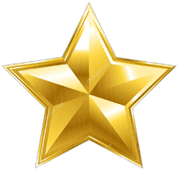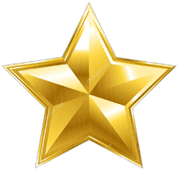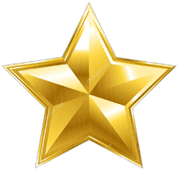 A Beautiful Cremation Urn
"The website did not do the product justice. It was beautiful My Mother would have loved it. Thank You!"

Carly D.
---
RELATED PRODUCTS