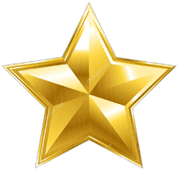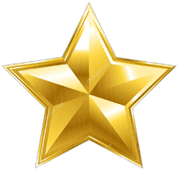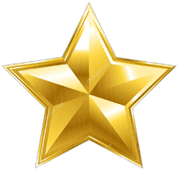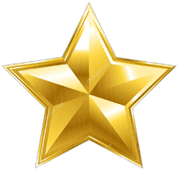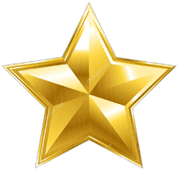 3 (100%)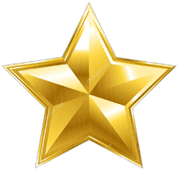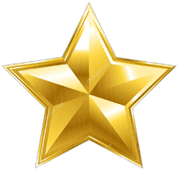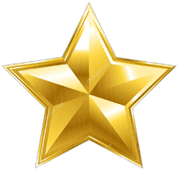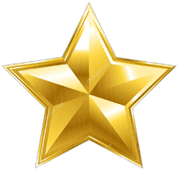 0 (0%)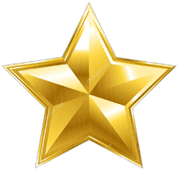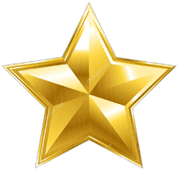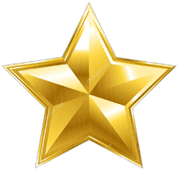 0 (0%)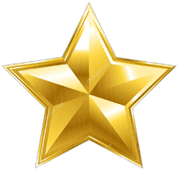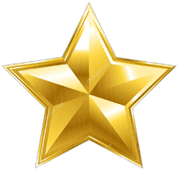 0 (0%)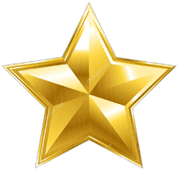 0 (0%)
Average Customer Rating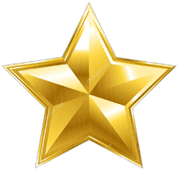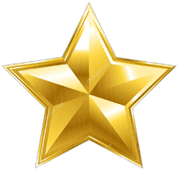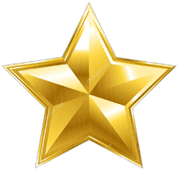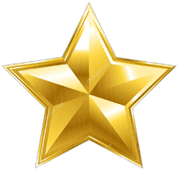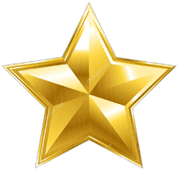 5
Rate Product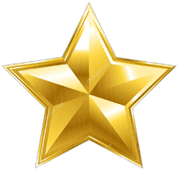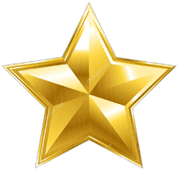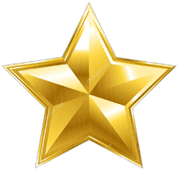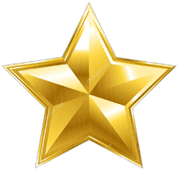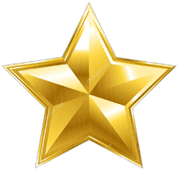 Teardrop Keepsake Urn
T. Cheslek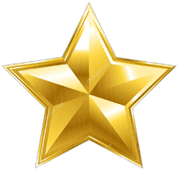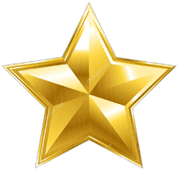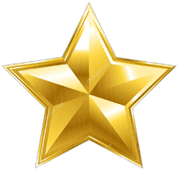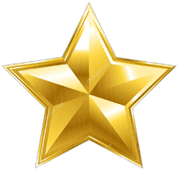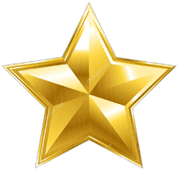 Teardrop Keepsake Urn
"My husband and I are so very pleased on the product and how fast we received it. It is beautiful!!"N. Rafferty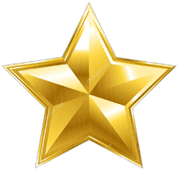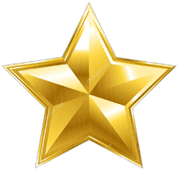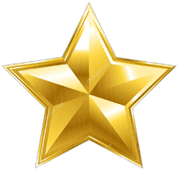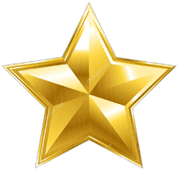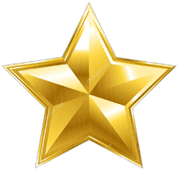 When a memory becomes a treasure!
"Your product is so much more than I expected! I have never had to order an urn before however when my husband passed away, I immediately knew I wanted some sort of personal memorial. When I searched locally for something, I could not find anything that 'felt right.' So I searched online and found your site. When I saw the teardrop, that was it. It was perfect! Many of my friends and family who have been to my home, have commented on it and said how perfect it was for my husband. The teardrop has made the death of my husband a beautiful treasure.
Cynthia Cornelison"Mindi M.