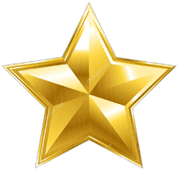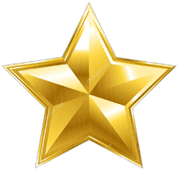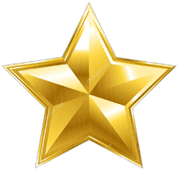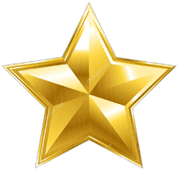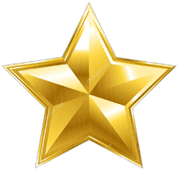 14 (93.3%)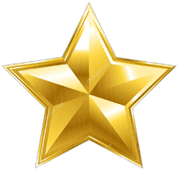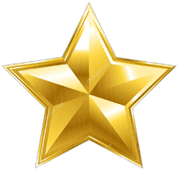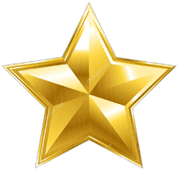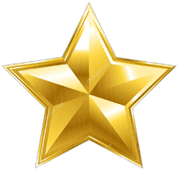 1 (6.7%)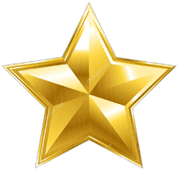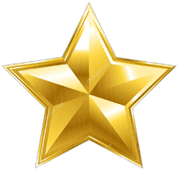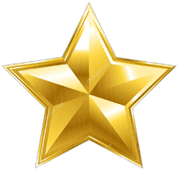 0 (0%)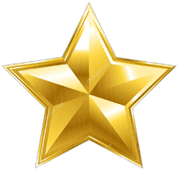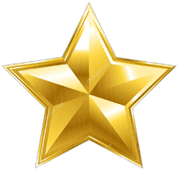 0 (0%)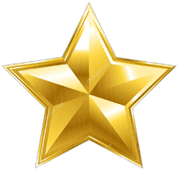 0 (0%)
Average Customer Rating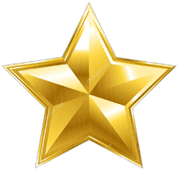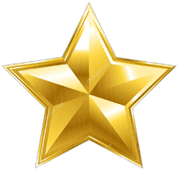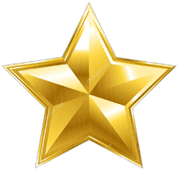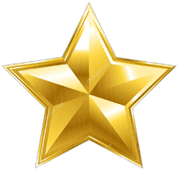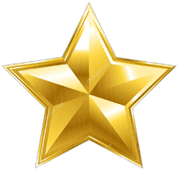 5
Rate Product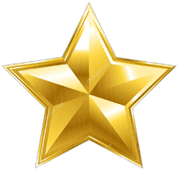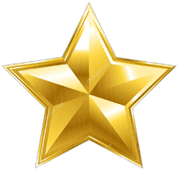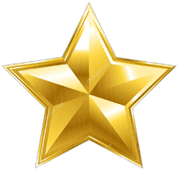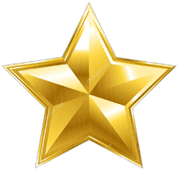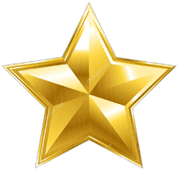 Wonderful Display Case
"This display case is well made and beautiful. It is the perfect case to honor my dad's memory."Tara Castellani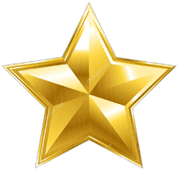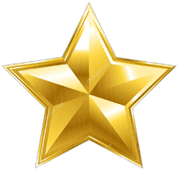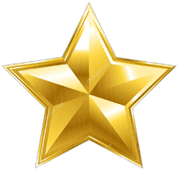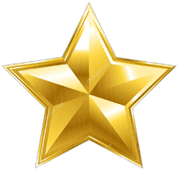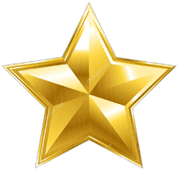 Liberty Flag Case for Display
S. Christensen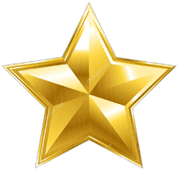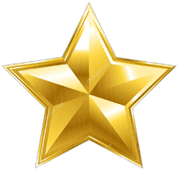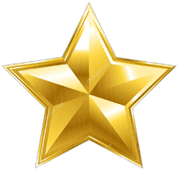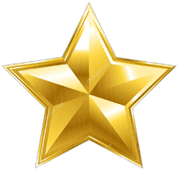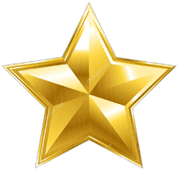 Liberty Flag Case
"Good quality - very well made."K. Kephart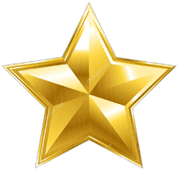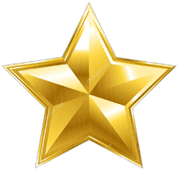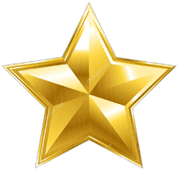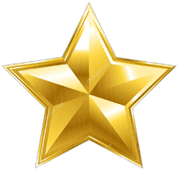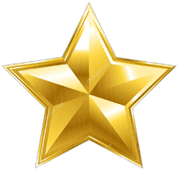 Liberty Flag Display Case
"The Liberty flag case is very eye appealing and well-constructed. Besides being made in America and having good quality materials that should last for many years, its priced right."Frank Balcerzak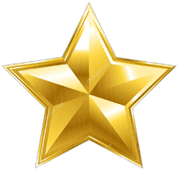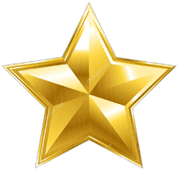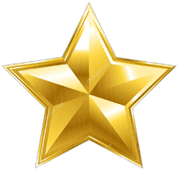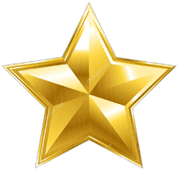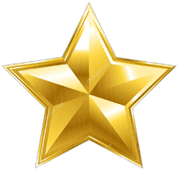 Well constructed
"The Liberty Flag Case is well constructed and very eye appealing. Made in the U.S.A. in North Carolina, the case arrived in three business days with the black on brass name plate ordered in an envelope to prevent it from being scratched, allowing the option of placing it on the glass or back of the case. The American flag belongs in an American made case, not an inferior imported one."Frank Balcerzak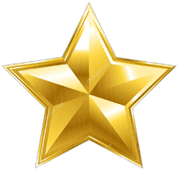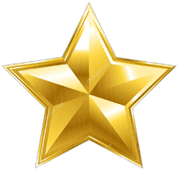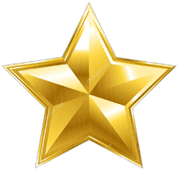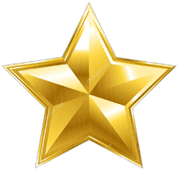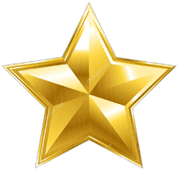 For my Dad
"Got this flag case as a gift for my Dad to honor my grandfather, his father.. It was beautiful and arrived quickly.. Couldn't be happier.."Rachael Ours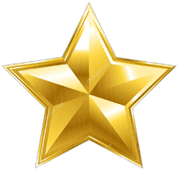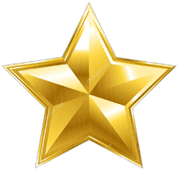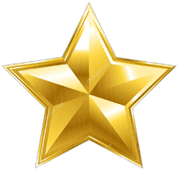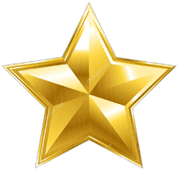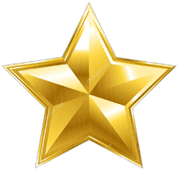 Liberty Flag Display Case
Michael Morton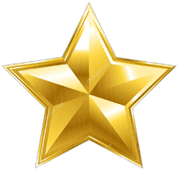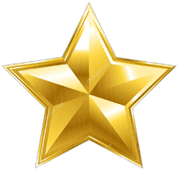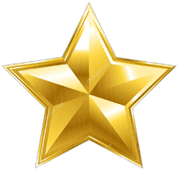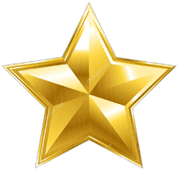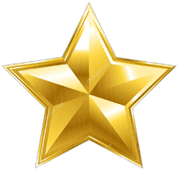 Great value, very distinctive.
"Thank you!"Deborah McDermott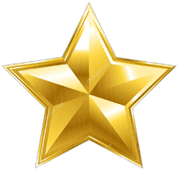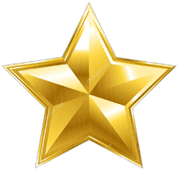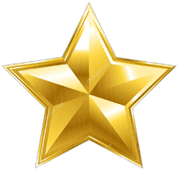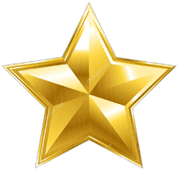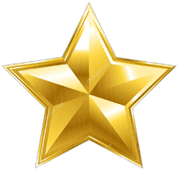 Flag Case
"Beautiful case; nice workmanship."Katherine Smith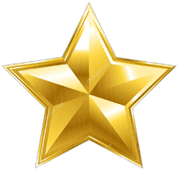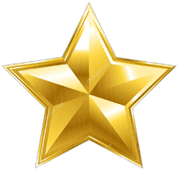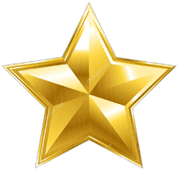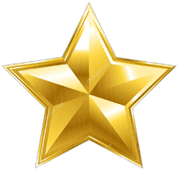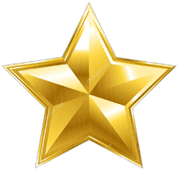 Craftsmanship
"Beautifully crafted."Amanda Hayes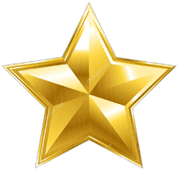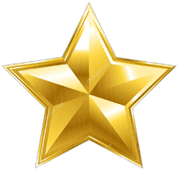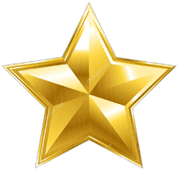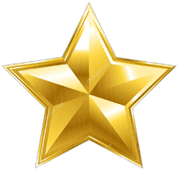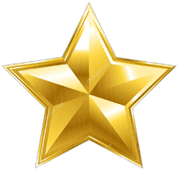 Liberty Flag Display Case
"This is a quality display case for my grandfather's flag. All of us, especially my grandmother, are very pleased with its workmanship and appearance. Thanks to Memorials.com for the extremely fast shipping; it ensured immediate protection for the flag."Erin Jacobson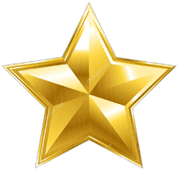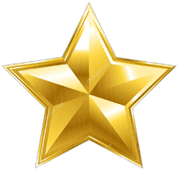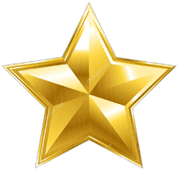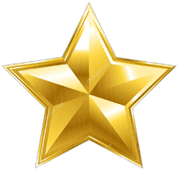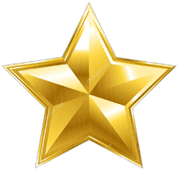 Liberty Flag Case
"I gave this to my brother in law for his father's flag. He was thrilled and is still talking about it. Without this case, it would have wound up in a drawer and nobody wanted to do that. My father was in WWII and lived to be 97 and having his flag in your beautiful case helps honor his service and keep his memory alive. Thank you very much."Richard S Gallant, Jr.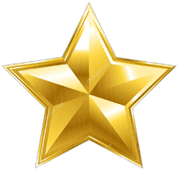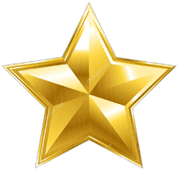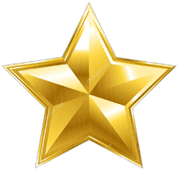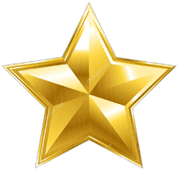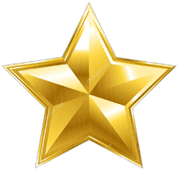 Liberty Flag Case
"Beautiful workmanship and solid construction."Ronald Sellers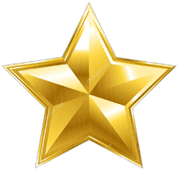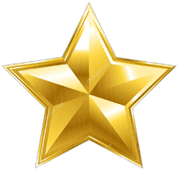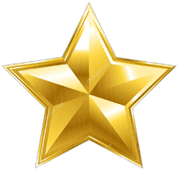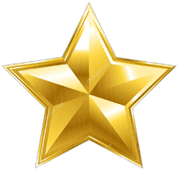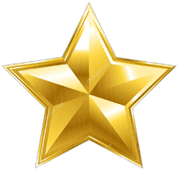 To Honor my Father
"This flag case is standing in my living room and is to honor my dad. He has been in 3 wars and I am very proud to display our burial flag. Thank you Memorials.com, it arrived within 3 days engraved and all."Dawn Sander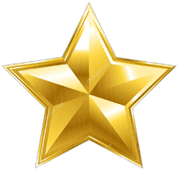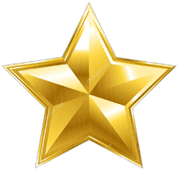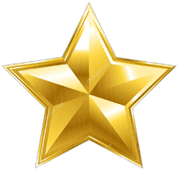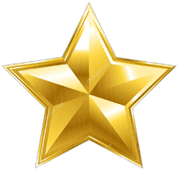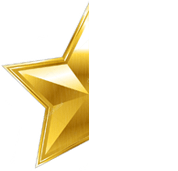 Display Case for our Flag
D. Bergstrom