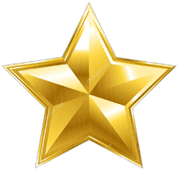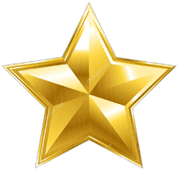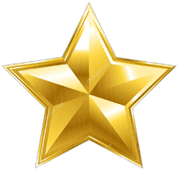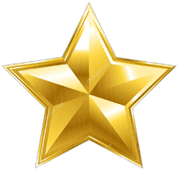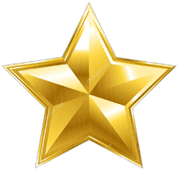 13 (100%)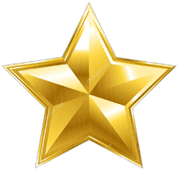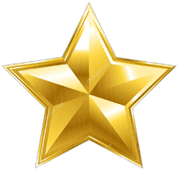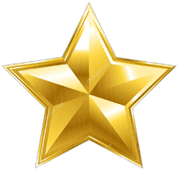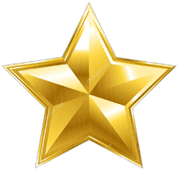 0 (0%)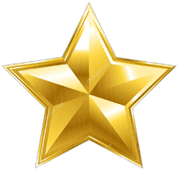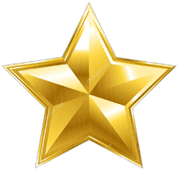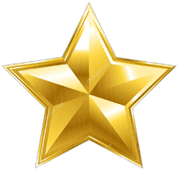 0 (0%)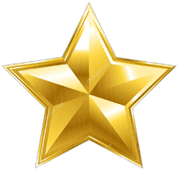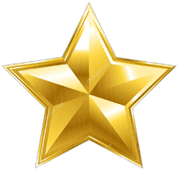 0 (0%)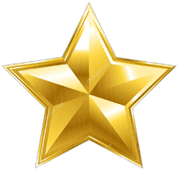 0 (0%)
Average Customer Rating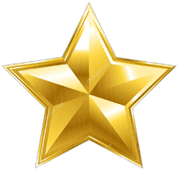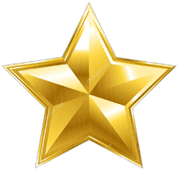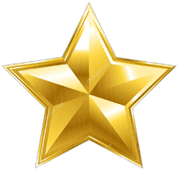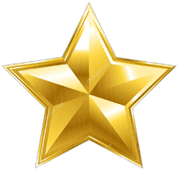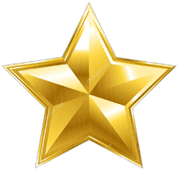 5
Rate Product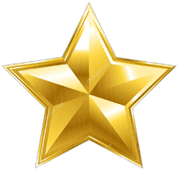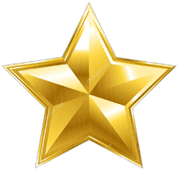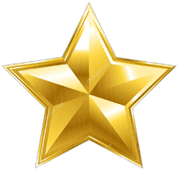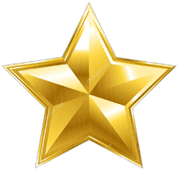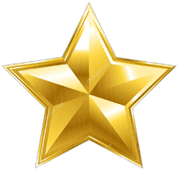 Flag Case
"Very good quality, we are pleased with overall product. Initial order arrived with the glass damaged. Replacement was quick and very professional. Excellent customer service."K. Gardipy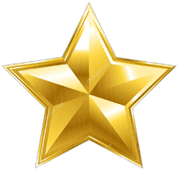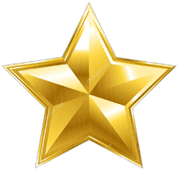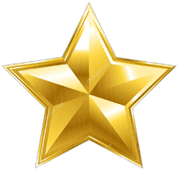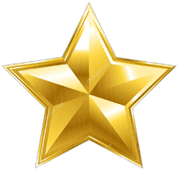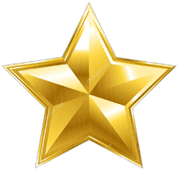 Presidential Flag Case
R. Breig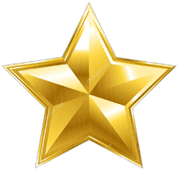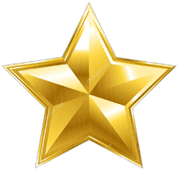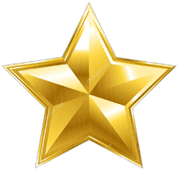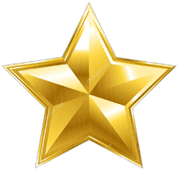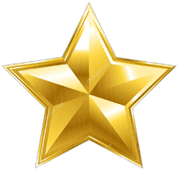 Very pleased with this purchase!
"This was a great purchase all the way around. Not only can you view everything online, but someone answers the phone to talk to you when you call with questions. They were very helpful in assisting me with making a decision on my purchase. The flag case I chose arrived on time and is a beautiful, high quality item. I'm glad I chose the Presidential. Exceeded my expectations!"Marcy M Galko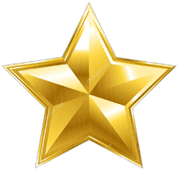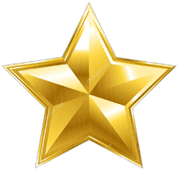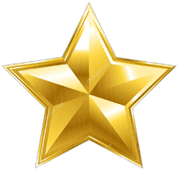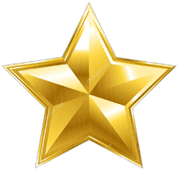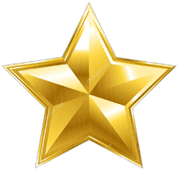 Nicely made flag display case
"I spent a lot of time looking for a nice flag display case for the burial flag from my father's funeral service. After searching a number of web sites and seeing the same case for a variety of different prices, this site was the best I could find in terms of pricing. The actual case is beautiful, and the workmanship is superb. For those who wonder what the back looks like, it is solid wood - not as thick as what is seen in the front, but is still nicely finished. Given that the case has hinges to open the front, the back has no small hooks to close the back. It makes a beautiful presentation for storage of a burial flag."Linda Tillinghast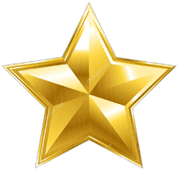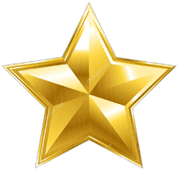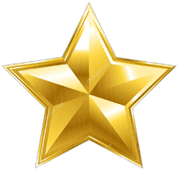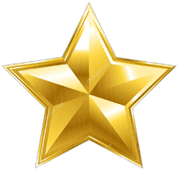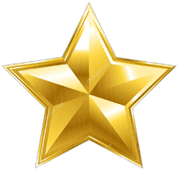 Presidential Display Case
"Excellent quality and nicely constructed."Larry Cheeseman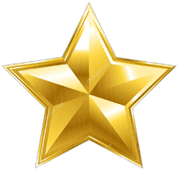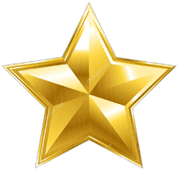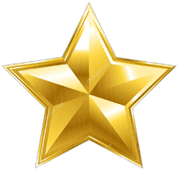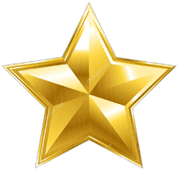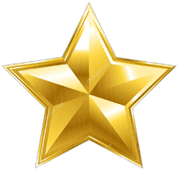 Presidential Flag Case
Bob Figurelli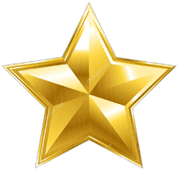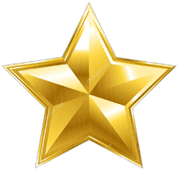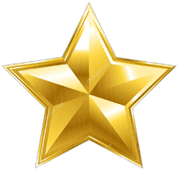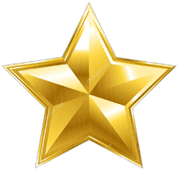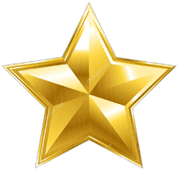 Great Memorial
"Really nice memorial. Customer service was great to work with. Very happy with experience."Elizabeth Lund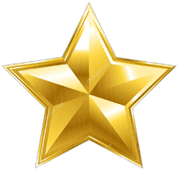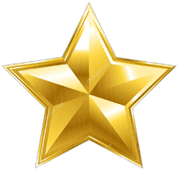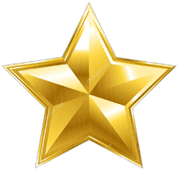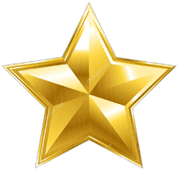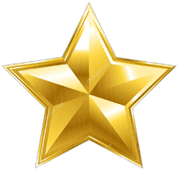 Flag Display Case for Father's Flag
"Very easy to use, beautiful wood and glass, high quality."Anna Koldys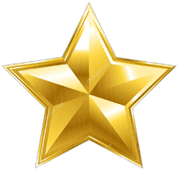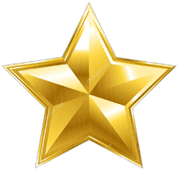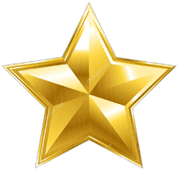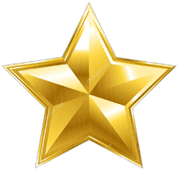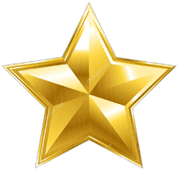 President Flag Case
"Very beautiful and very well made..."Joseph Pezzuto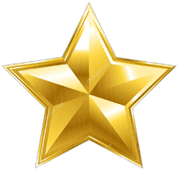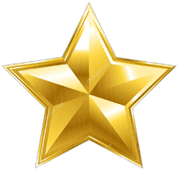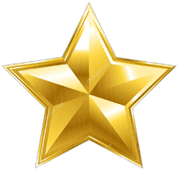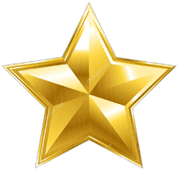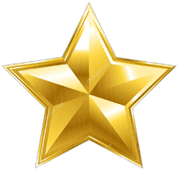 Presidential Flag Case
"The flag case and the medal case are of superior quality and I and my family are very pleased. My husband would be so proud of these displays. The color of the wood and the craftsmanship is excellent. To me, worth every penny of the price."Donna Floss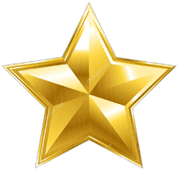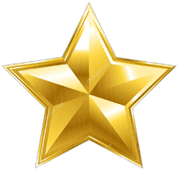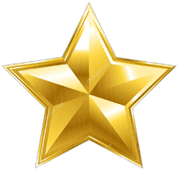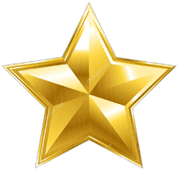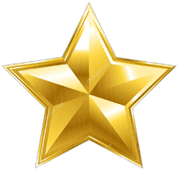 Wonderful, Beautiful, GREAT!!
"This was absolutely what it took to make an otherwise sad and mournful day have a bit of greatness to it! The quality was wonderful and we were shocked by how beautiful this flag case was. The shipping was also unbelievably fast!!!
A Great Transaction from start to finish. Thanks Memorials.com
"Ashley Hinton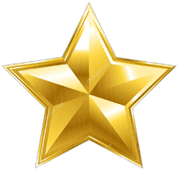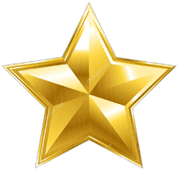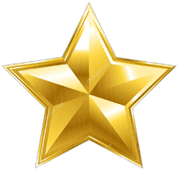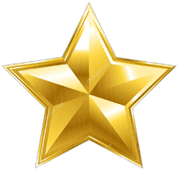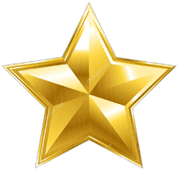 I love you Dad
"The flag case was for my dad's flag. The funeral was a military funeral with the gun salute and everything. I love the flag case and it keep's the flag preserved for my daughter, so she can later display it and be proud of her grandpa."Debra Danners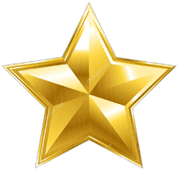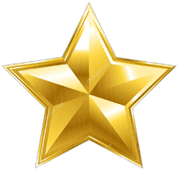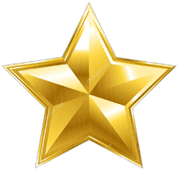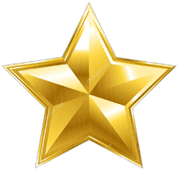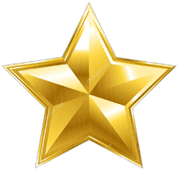 Excellent - Good Job!!!
"Great site, easy to use, fast service and delivery. Thank you."Dave B.