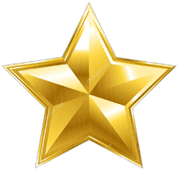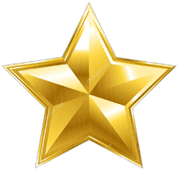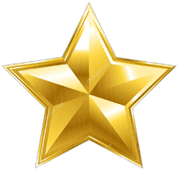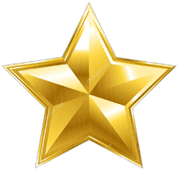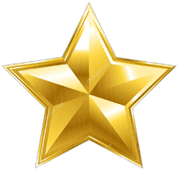 15 (75%)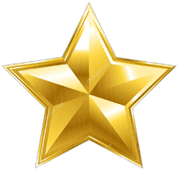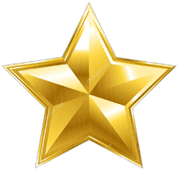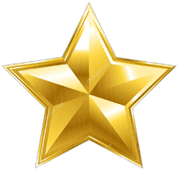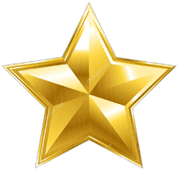 5 (25%)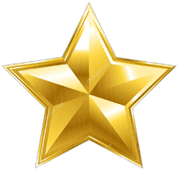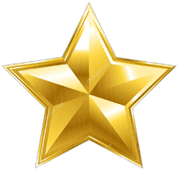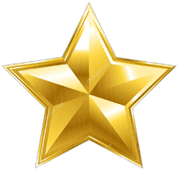 0 (0%)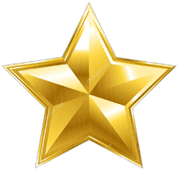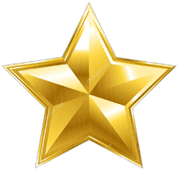 0 (0%)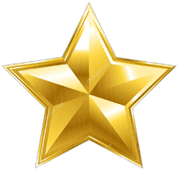 0 (0%)
Average Customer Rating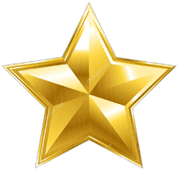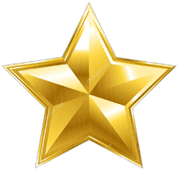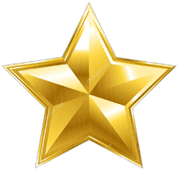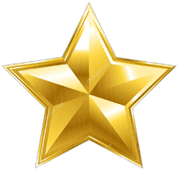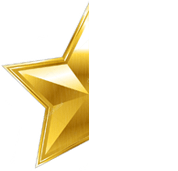 4.8
Rate Product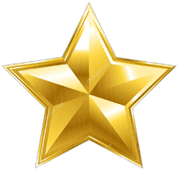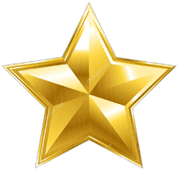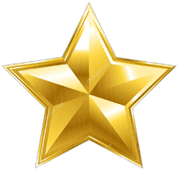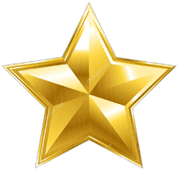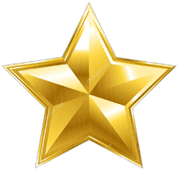 Perfect!
"Beautiful display case and company contacted me when they thought I spelled the name wrong on the plaque, which I did, and they fixed it before sending it!"Tori Franceschi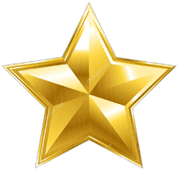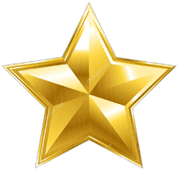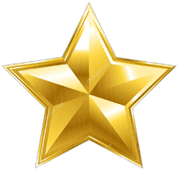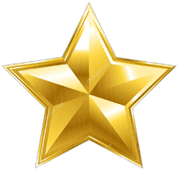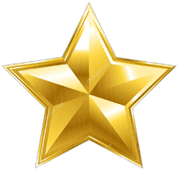 Flag case
"Flag case is top of the line. Family was very happy..."K. Pollard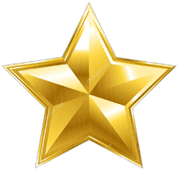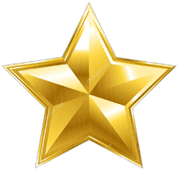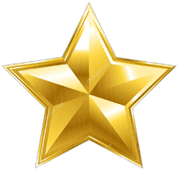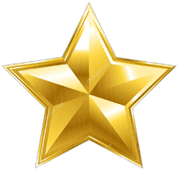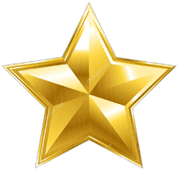 Trooper Flag Case
B. Blankenship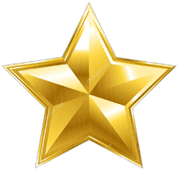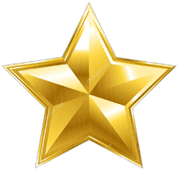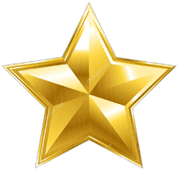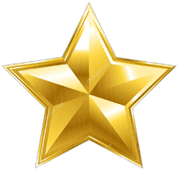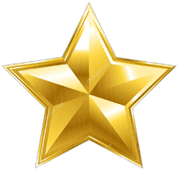 Beautiful frame
"This is a beautiful frame that is well crafted. The corners are dove-tailed and the frame is strong. The color of the frame is a dark cherry and it enhances the colors of the flag."Diane Bartkovich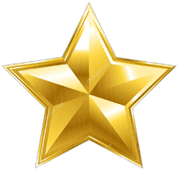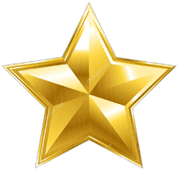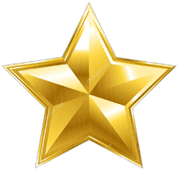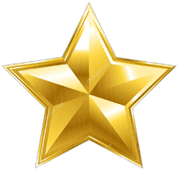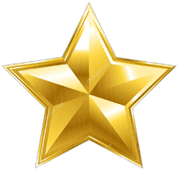 Trooper Flag Case
Cynthia Gollwitzer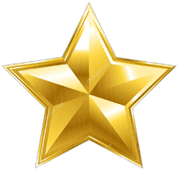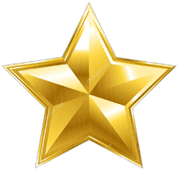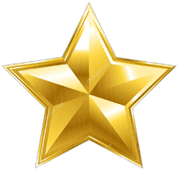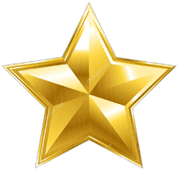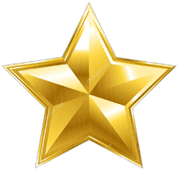 Trooper Flag Case
John Lofaro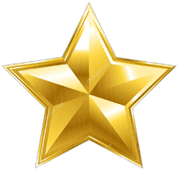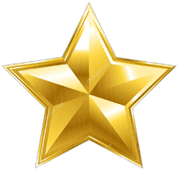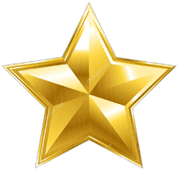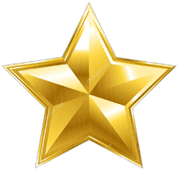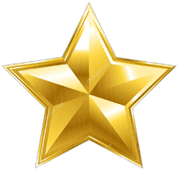 Made in America !!
"I chose the cherry Trooper Flag Display case. It's beautifully made. The engraved plaque that comes with it makes so personal. And to add to my satisfaction it states "Made in America." It doesn't get any better than that. Not to mention how reasonable the price is. "Georgette Copp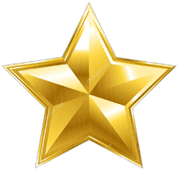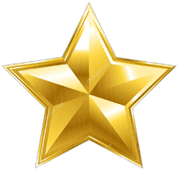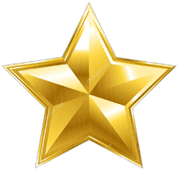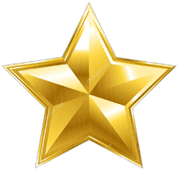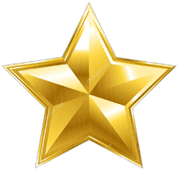 Good Quality
"The case is well made and constructed - such that it is easy to insert the flag."Nancy Jacobus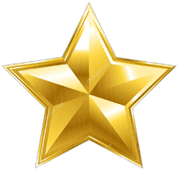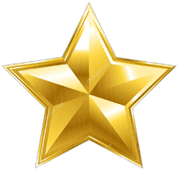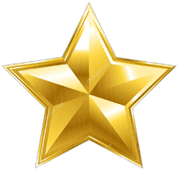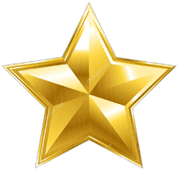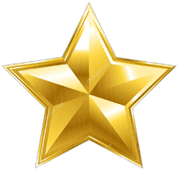 Flag Display Case
"I was pleasantly surprised at how beautifully this case displays my husbands flag. Very pleased."Veronica Carriveau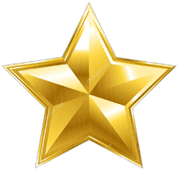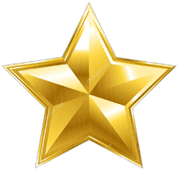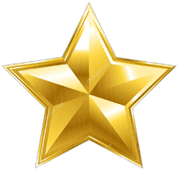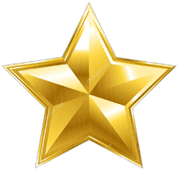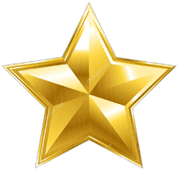 Very Happy with the product
"Everything was as advertised. My father would be proud to have his flag in a case made in the USA. It is proudly displayed at the school that I teach and is a constant reminder of the life and love of and for him."Robert Sperry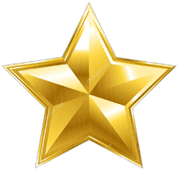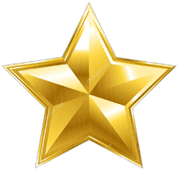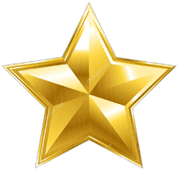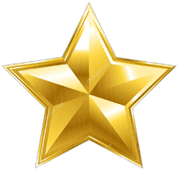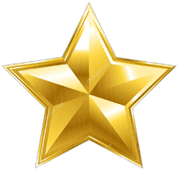 Great Product
"My sister and I bought this flag case for our mom whose dad was a POW in WWII. She loves it! The craftsmanship is beautiful and very sturdy."Melanie Cortez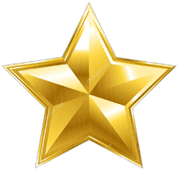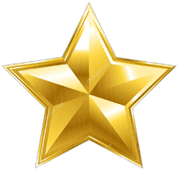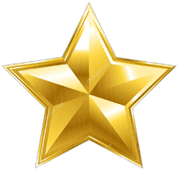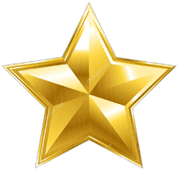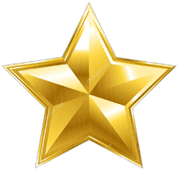 Trooper Flag Case
"The flag case was everything I hoped for and more. The service was excellent and the case was so well packed a tank could have run over it."Ross Aleff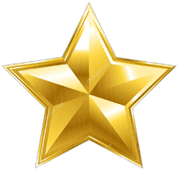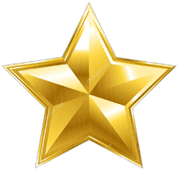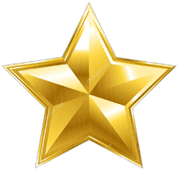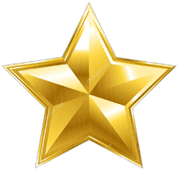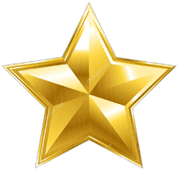 Trooper Flag Case
"The flag case is even more beautiful than I thought it would be. Thank you"Deadra OBrien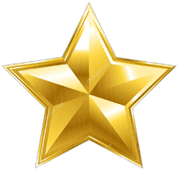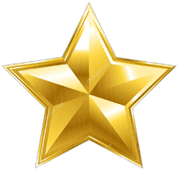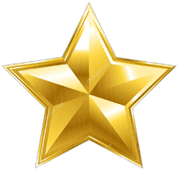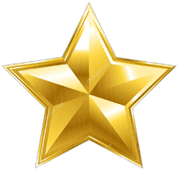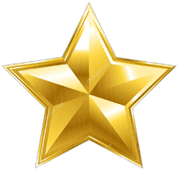 Display Case
"I purchased this display case shortly after my father's passing for my brother to display his flag, though I have not seen it in person, my brother was amazingly satisfied with this case and he is not an easy person to please. He was very thankful for the gift."Geoffrey Soika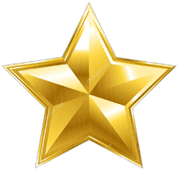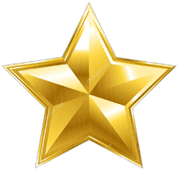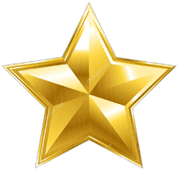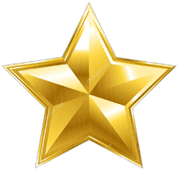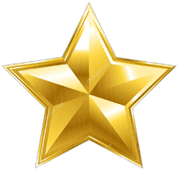 Trooper Flag Case
"The Trooper Flag Case I got for my dad was just what he would have selected. It is a very nice US Flag Case which will do my dad the honor he deserves. Thank you sending it so I had it the next day for the funeral service."SSG Frank G.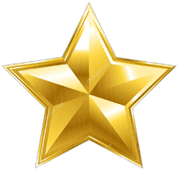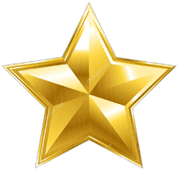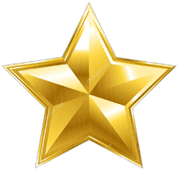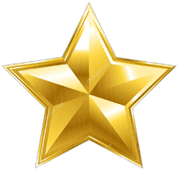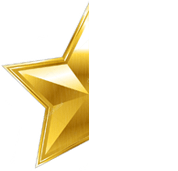 Trooper - Case for a Flag
R. Mesnick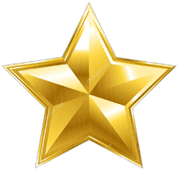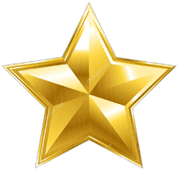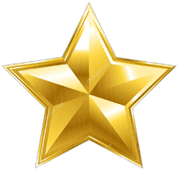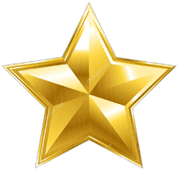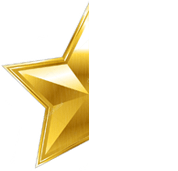 Flag Display Cases
"I purchased three flag cases. I was looking for something well built and ascetically pleasing. It had to be American made. The Trooper Flag case suited my needs perfectly.

The price of the cases were good. There was no sales tax and shipping was free. They also came with a free engraved plate. I was not able to find a better value anywhere.

One of the cases was scratched when I received it. I called the number on the shipping label right away. I spoke to a women whose name I believe was Crystal. There was no hassle. She was friendly and professional. She explained to me how to make the exchange. Three days later I had the new case. I don't always get that kind of customer service. So tell Crystal she did a good job.

Over all, my experience with memorials.com was excellent. The flag cases have honored my father, uncle and brother with the respect they deserve."William J. Stinger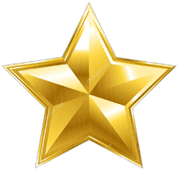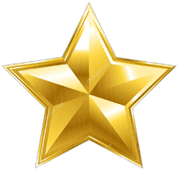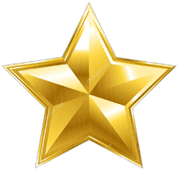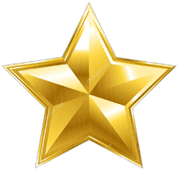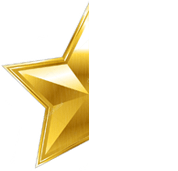 Memorial Flag Case
"You delivered a quality product at the best price I could find, in a very timely manner. This was a gift for my Aunt and her family and I was very happy with the process. Thank you. "Tim Steffen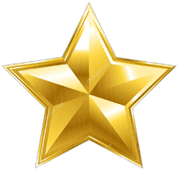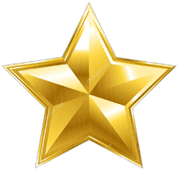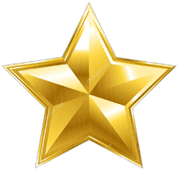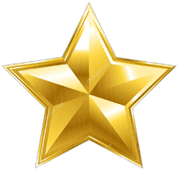 Trooper Flag Case
Warren McFadden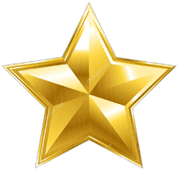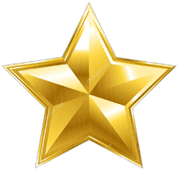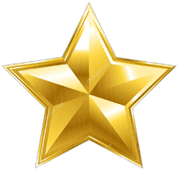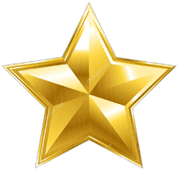 Flag Display Case
"I would recommend this flag case."Leah Harris