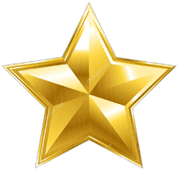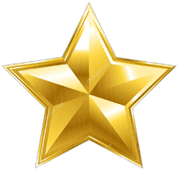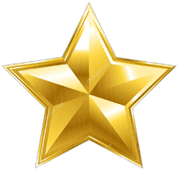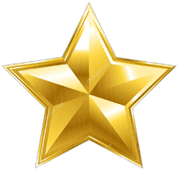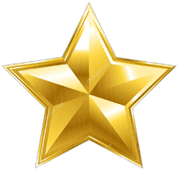 19 (95%)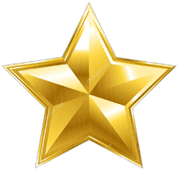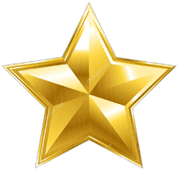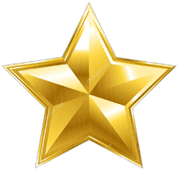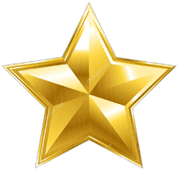 1 (5%)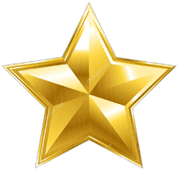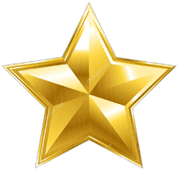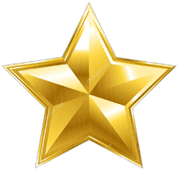 0 (0%)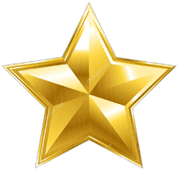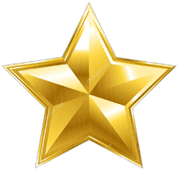 0 (0%)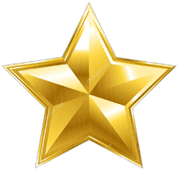 0 (0%)
Average Customer Rating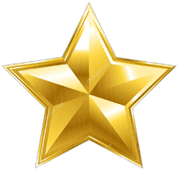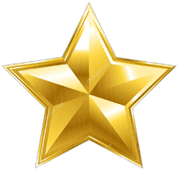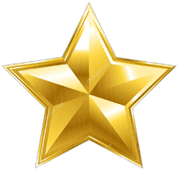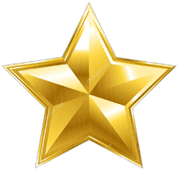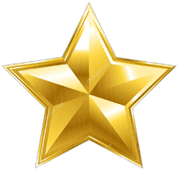 5
Rate Product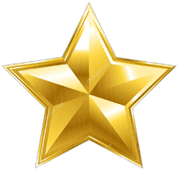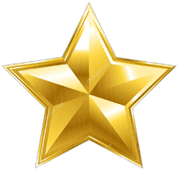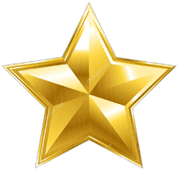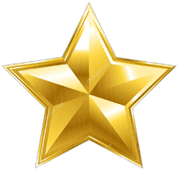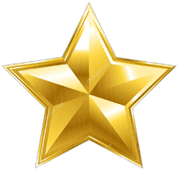 Very competitive pricing
"Very nice !!!"T. Erickson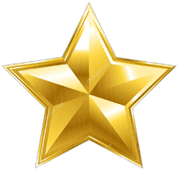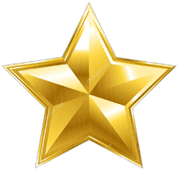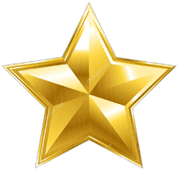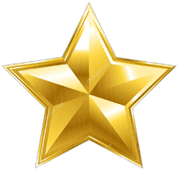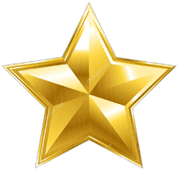 Companion Double Deep Cemetery Gravestone
T. Erickson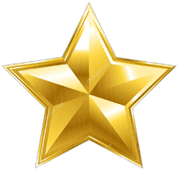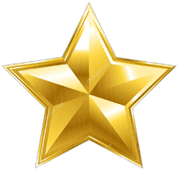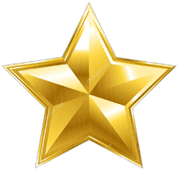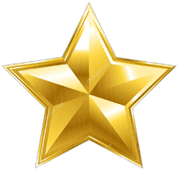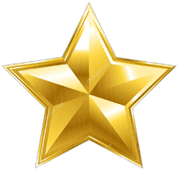 Headstone
"You get to pick it - you get to see it - you get options of having additional things added to it - it was easy to navigate to order - they have a toll free number you can call if you're confused or if you have questions or you need additional information - the ladies that answer are all so nice a patient and understanding - they help you - they answer your questions and they can help walk you through anything that you are concerned about - very pleasant ladies to deal with."L. Myers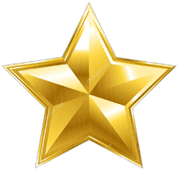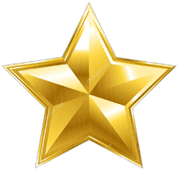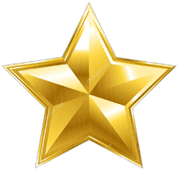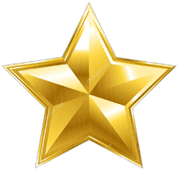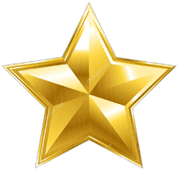 Double Bronze Cemetery Grave Marker
H. Hammond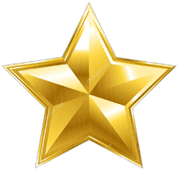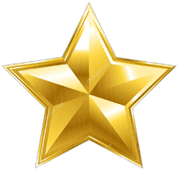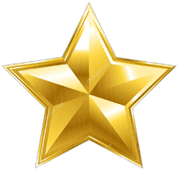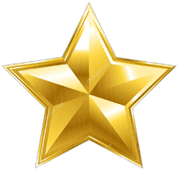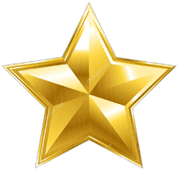 Cemetery grave marker for two
"Exactly what I wanted. Very pleased."Margaret Austin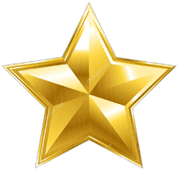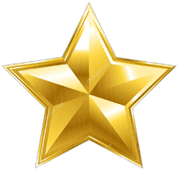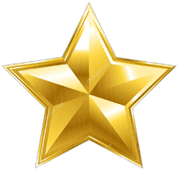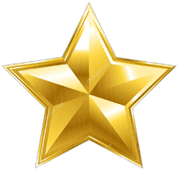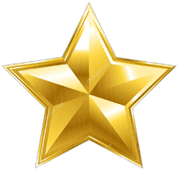 Companion Bronze Cemetery Headstone for Two
"Came out exactly as we expected it - fast and efficient service - the quality looks great."S. Mednes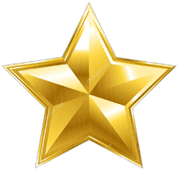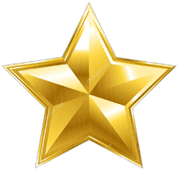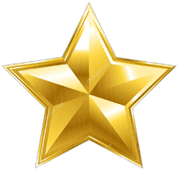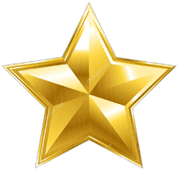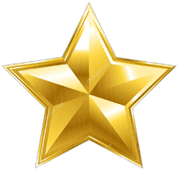 Companion Bronze Cemetery Headstone
Louis Scala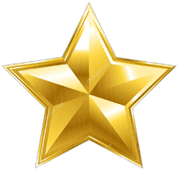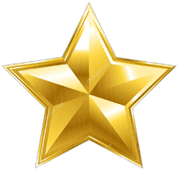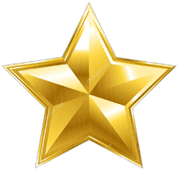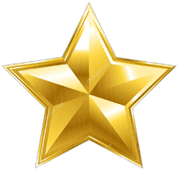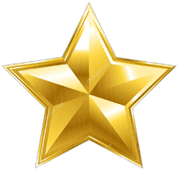 Bronze Headstone for Husband and Wife
Ronda Sonis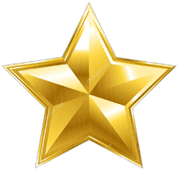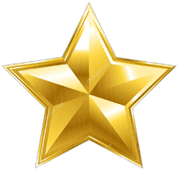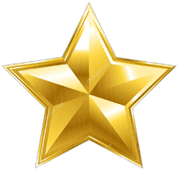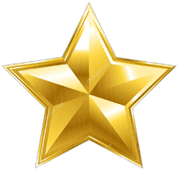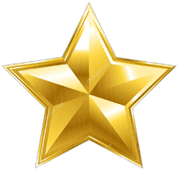 Very Satisfied!
"I want to start off by saying I was VERY skeptical about ordering a headstone online from a company that wasn't local. We buried my father two and a half years ago, and since he didn't have a life insurance policy that covered all the funeral costs we put the headstone on hold. We were able to come up with $1800 between us four siblings, but our local funeral park wanted a minimum of $2700 for a headstone. I'd been frustrated for awhile because at the rate we were going our father would never get his headstone, therefore it would look like he wasn't even buried at the funeral park. That's when I went online and found Memorials.com and yes it was taking a chance, but I had to make an executive decision. My dad's stone arrived at the funeral park last Friday. I just got off the phone with the funeral park and they are going to install within the next two weeks. I'm SO very happy and very excited. All this time I've been keeping most of the details to myself as I didn't know how it was going to work out. But now I can call my siblings and give them the good news. I want to thank memorials.com from the bottom of my heart. They made headstones affordable for our loved ones. I can say one thing to all the customers looking at ordering from memorials.com ... Please don't worry it's safe to use and you can call or email them and they are there. Very satisfied in California! "Rosemarie Gilb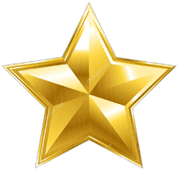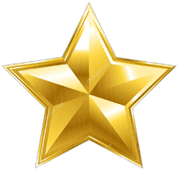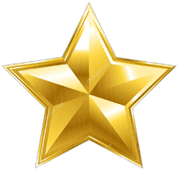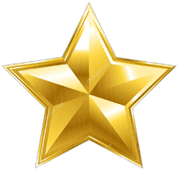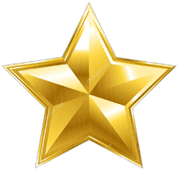 Companion Bronze Gravestone
Anita Smith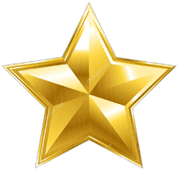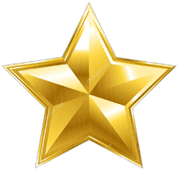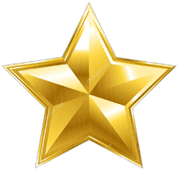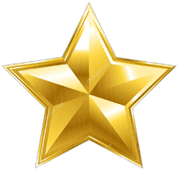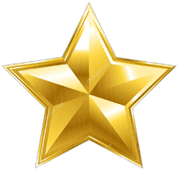 Companion Deep Bronze Headstone
Karlyne Toussaint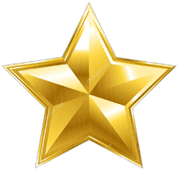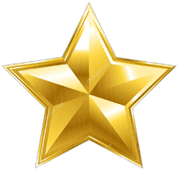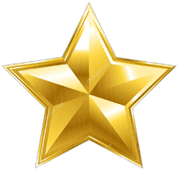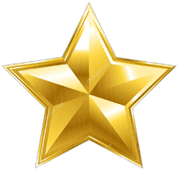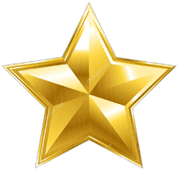 GREAT COMPANY!
"The marker was installed today! Even though this was a complicated purchase due to the fact I didn't want the cemetery delivery, your company handled it very well according to my instructions. Thank you for your attention to every detail. I would definitely recommend your company!"IRIS J. KENNEDY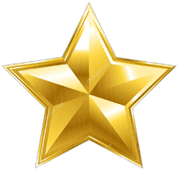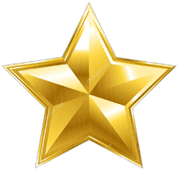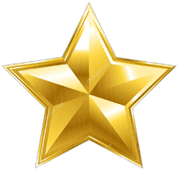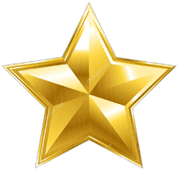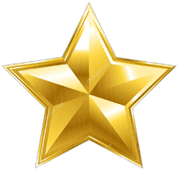 Exceptional Product and Superior Customer Service
"The memorial for my husband is exceptional. I am so pleased with the memorial. The whole experience with Memorials.com has been excellent. The customer service is superior. The staff is sympathetic with the grieving family which is appreciated."Debohra Guido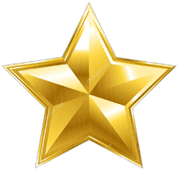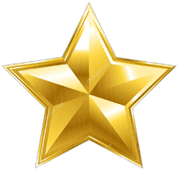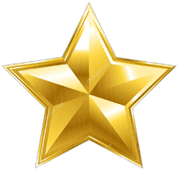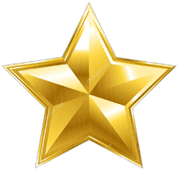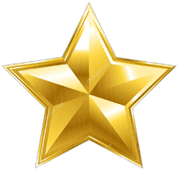 Bronze gravestone
"The family gravestone was just as pictured..."S. Bihl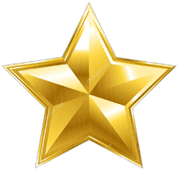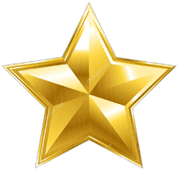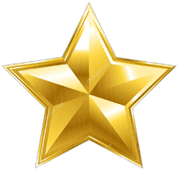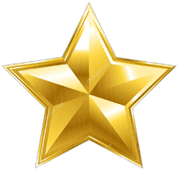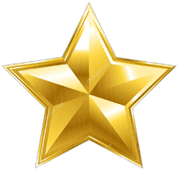 Awesome
"The picture doesn't do it any justice. We loved it."S. Romero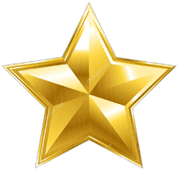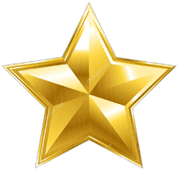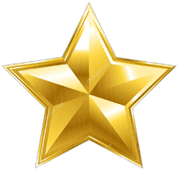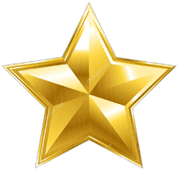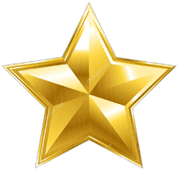 Companion Bronze Grave Marker
"Excellent workmanship and exactly as ordered. It is an excellent tribute to my two adult children who were murdered on the same day."Lendessa Jones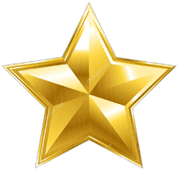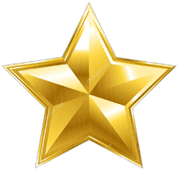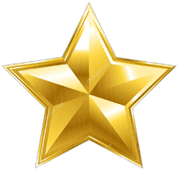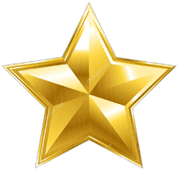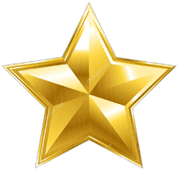 I took a Risk!
"After a thorough search on line, I thought I had found the company I wanted to purchase from, but I did not get the customer service I needed (no returned calls as promised!), and they even sent materials to me that were beyond what I was looking for. I was able to easily order what I wanted from Memorials.com web site, complete with the graphics I had asked for with the other company. After submitting the design, I received a phone call saying the draft was emailed to me. I wanted some changes, and they were done in a few days. Customer service was immediate, helpful, and very kind. The web site was very easy to use with convenient choice selections. I am pleased that I "took the risk" and bought on line from Memorials.com with no prior knowledge of the company. I saved hundreds from not buying from the cemetery and was able to do it all from home. And, I have a beautiful headstone for my loved one. "Dove Bogan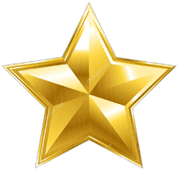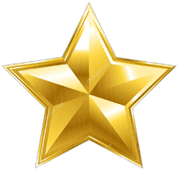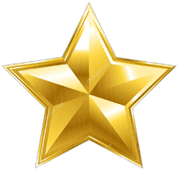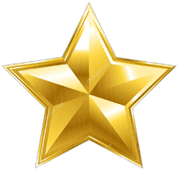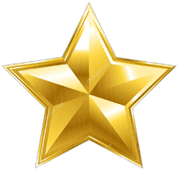 I was well pleased
"I don't purchase items this expensive on line but I checked with the Better Business Bureau and they checked you out and found no problems. I also talked to employees at the cemetary and they assured me if you were selling over the internet, you would have to be trustworthy. I was always able to get any questions answered from Memorials.com promptly and did not have to go through an automated system. The memorial was delivered on the date they said it would be delivered at a cost much cheaper than if I had purchased it in my area. "Doris Stonestreet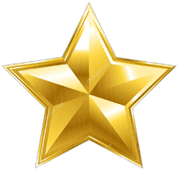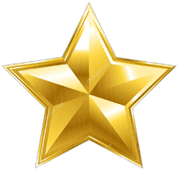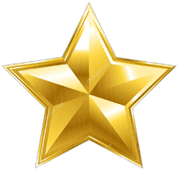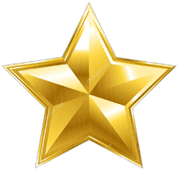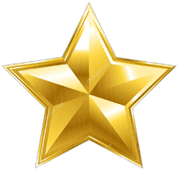 The Process was very easy
"Customer Service was great they answered all my questions and made this order quick and painless. The customer service was excellent and made this process so much easier. Thank you
"Michael Kapotsy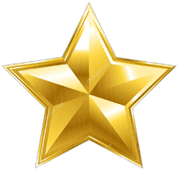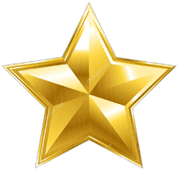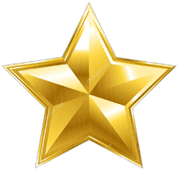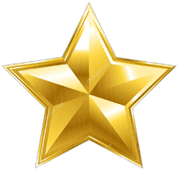 Companion Bronze Grave Marker
Boyan Belev