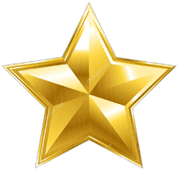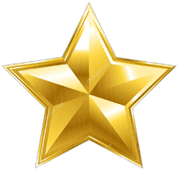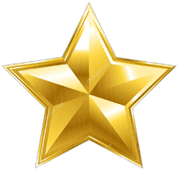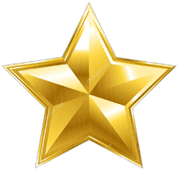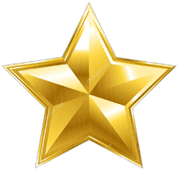 17 (94.4%)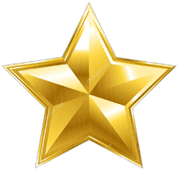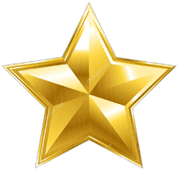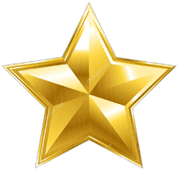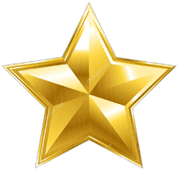 1 (5.6%)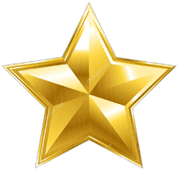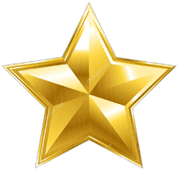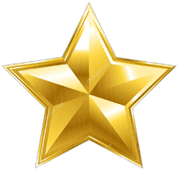 0 (0%)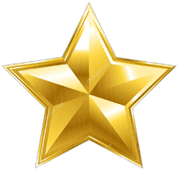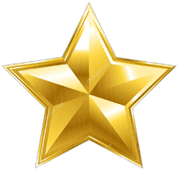 0 (0%)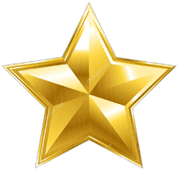 0 (0%)
Average Customer Rating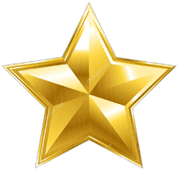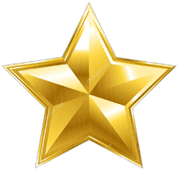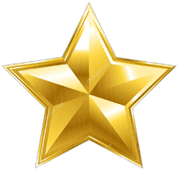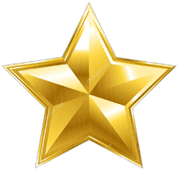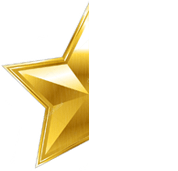 4.9
Rate Product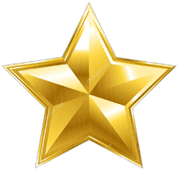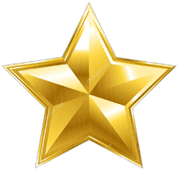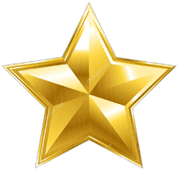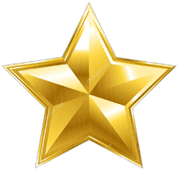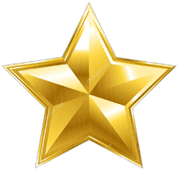 Granite grave marker for two
R. Mowatt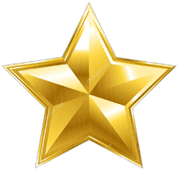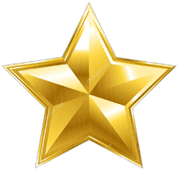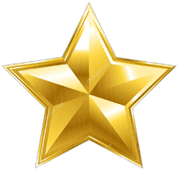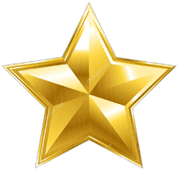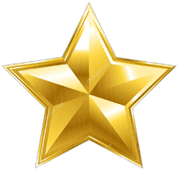 Granite Companion Grave Stone
R. POWELL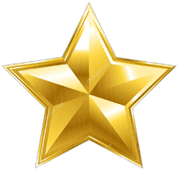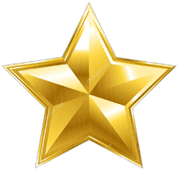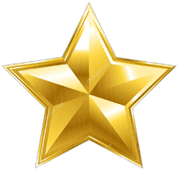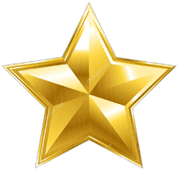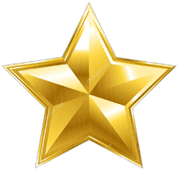 Most Pleased
"Memorials.com offered a number of marker styles and designs - great selection choices. The marker selected was just as pictured/described. Service was prompt, and helpful in follow-up with cemetery. Very cost effective as well. Would definitely recommend Memorials.com as best option to others.

The cemetery has some very specific requirements as to the marker dimensions, that did not match standard size offerings. Memorials.com was able to custom cut the marker stone and size to these specifications without any difficulty, allowing us a larger, easier to view marker. Very satisfied at the result!"R. Kadeg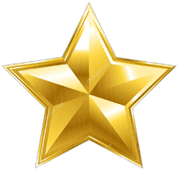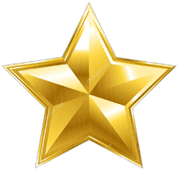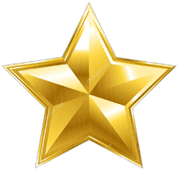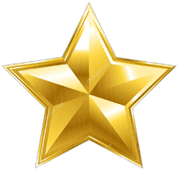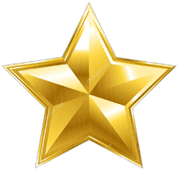 SO GLAD I FOUND YOU
"Entire process was done on-line. Very very happy with the grave marker as is the rest of my extended family."Beverly McLenaghan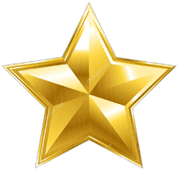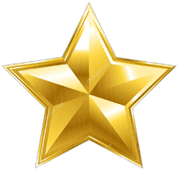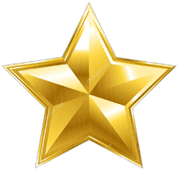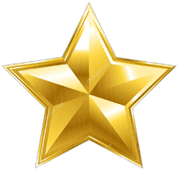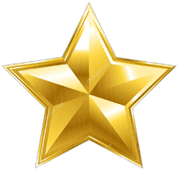 Granite Grass Marker made from Granite
Gloria Richardson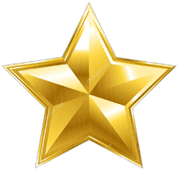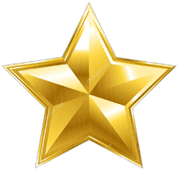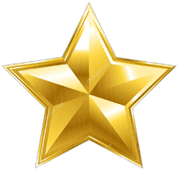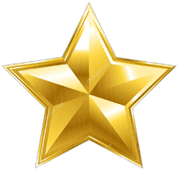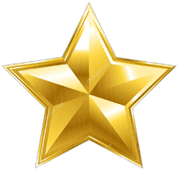 Companion Granite Grave Markers
"Amelia is a rock star. She knew the products and helped with a special logo for the headstone."Terry Toner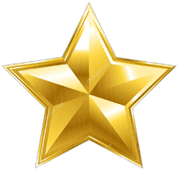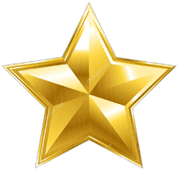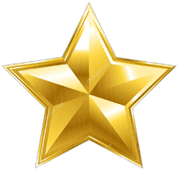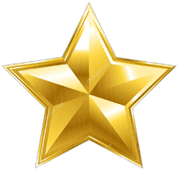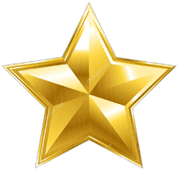 Granite Grave Marker For Two People
"The marker is beautiful. The detail is much more than the internet pictures can depict. The customer service was wonderful. They were in contact through out the process by email and phone. All went exceptionally well."Penny Peterson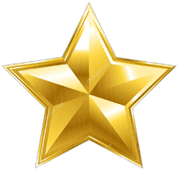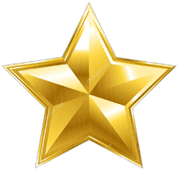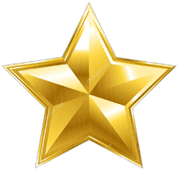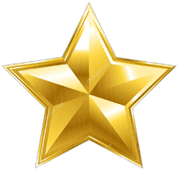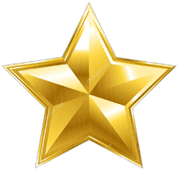 Very happy
"I was very pleased with this item and it matched my other stone perfectly."D. Waddell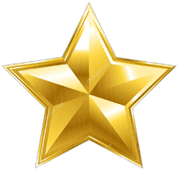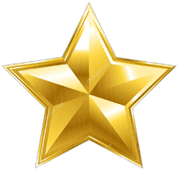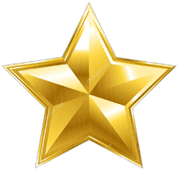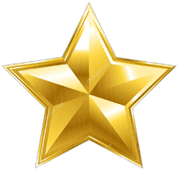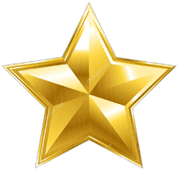 Marker, Kent Lee Kilstrom
"Kent's marker is absolutely beautiful. All of our children, as well as myself, were extremely pleased with it. It was so easy to order online, in the privacy of my own home, not to mention the fact the price was hundreds of dollars less than through the funeral home. This is a very stressful time and just figuring it out at home was wonderful. It arrived at the exact time I was told it would. Thank you for making a very difficult time a little easier. Sincerely,
Cathy Kilstrom, wife. "Joy Sloate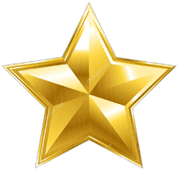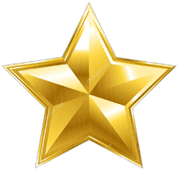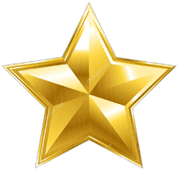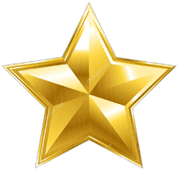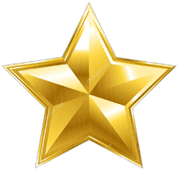 Superb Service
"Excellent!"Nancy Stephan McDaniel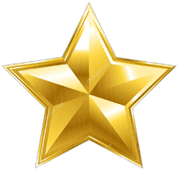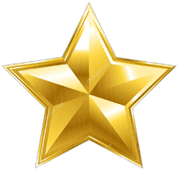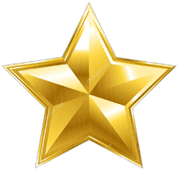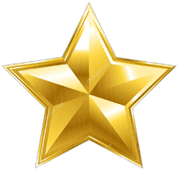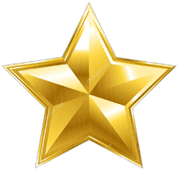 Grave Marker
"In ordering this stone online I had some great concerns that my stone color would impact the finished cut look of my marker. I am very happy with the stone color, quality and depth of cut. "Robert Young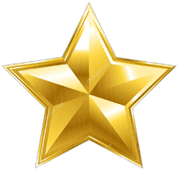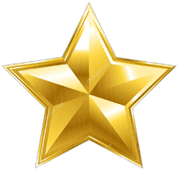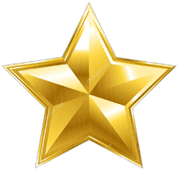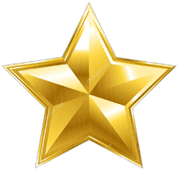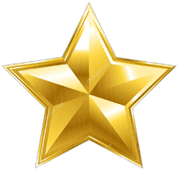 Good Quality - Good Delivery
"Product was prettier than advertised and delivered as promised to the cemetery. I was surprised about no delivery charges -- Thank You for your care."Gay Shuell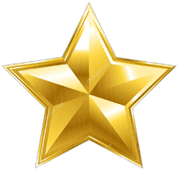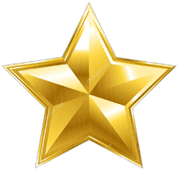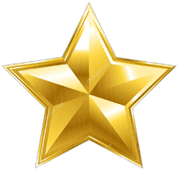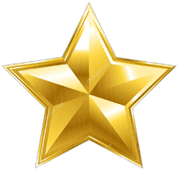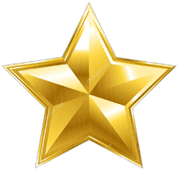 Help was readily available for me...
"I requested granite that is not on your list. Therefore your order form didn't work for me. Help was readily available by telephone and I am so appreciative that the granite was ordered for me. Everything went smoothly despite a deadline. You came in well ahead of schedule. This is the first time I've ever made a major purchase online. "Fran Segal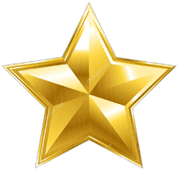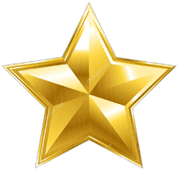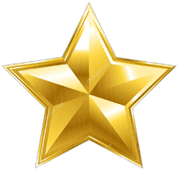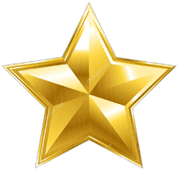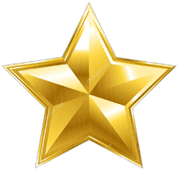 OURS WAS ABSOLUTLEY BEAUTIFUL
"We absolutely love my brother's memorial headstone. We were so grateful that in our time of such heartache your company done such a great job. You send an e-mail to me to help me get just the right size and angle of the picture. It was done just the way we wanted it and sent to us quicker than we expected. Thank you so very much the Family of John Bridenthal"Angela Mclemore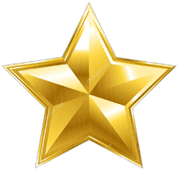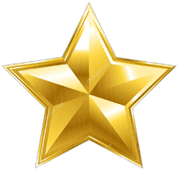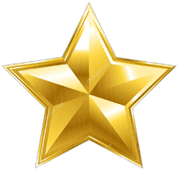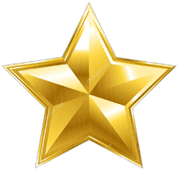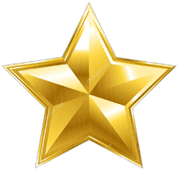 The Grave Marker is Beautiful Thank you
"I thought trying to find a gravemarker that fit my familys budget would be extremely stressful Thanks to Memorials.com that idea was proven wrong. It was so easy to order online. The prices were very budget friendly and the gravemarker is beautiful. Thank you for taking the stress off an already sad experience of losing my mother. I also want to thank Ralf for his excellent communication with me throughout the transaction. He explained everything thoroughly. Thank you very much I have already recommended this website to all my friends."Wendy P.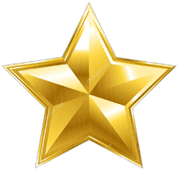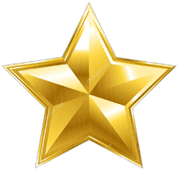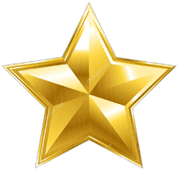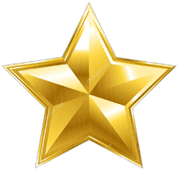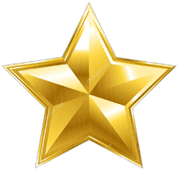 A High Quality Grave Marker
"Your company delivered a high quality product in a timely manner to the destination funeral we needed to plan. We were able to make our selections in private; knowing that once our order was placed, our family could go on to the next detail and being able to let go of the responsibility thereafter eased our burden."Ingrid Sterling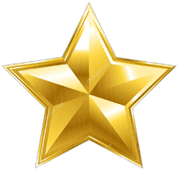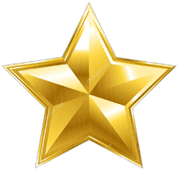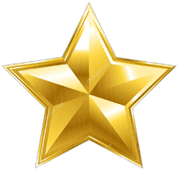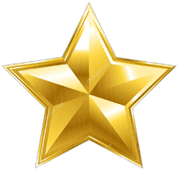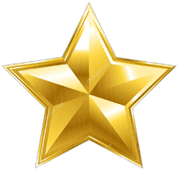 My mom loved the Gravestone
"I ordered a gravestone from Memorials.com for my dad, everything was taken care of from these guy's. They did a great job and my mom loved it. The savings where great against the cemetery, they wanted double for the same stone."Brad Finley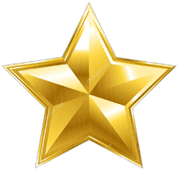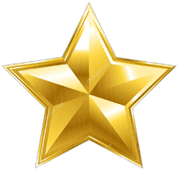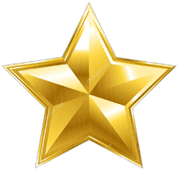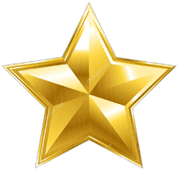 Thank you
"Good quality, fast shipping, cemetery check went very smooth, overall I am very satisfied; just a very sad occasion..."Ronald Eitel