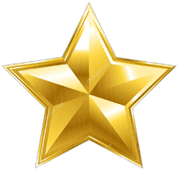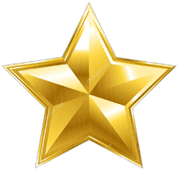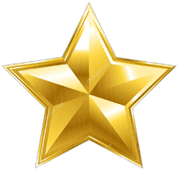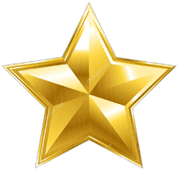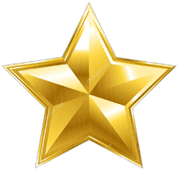 7 (77.8%)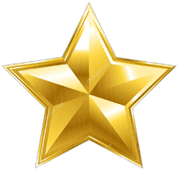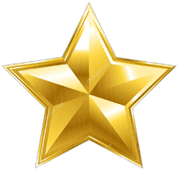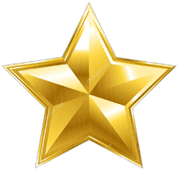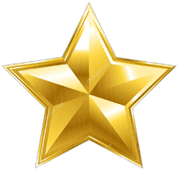 2 (22.2%)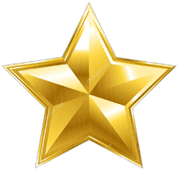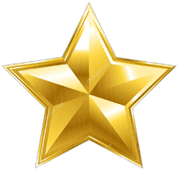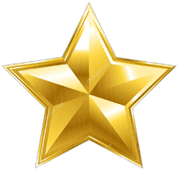 0 (0%)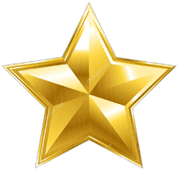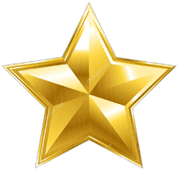 0 (0%)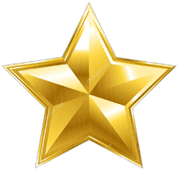 0 (0%)
Average Customer Rating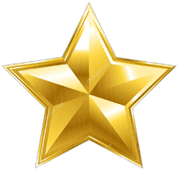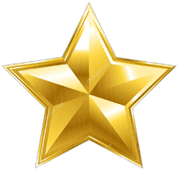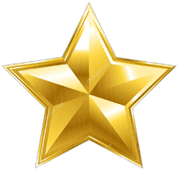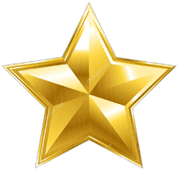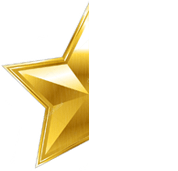 4.9
Rate Product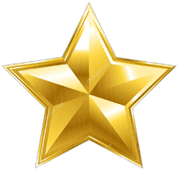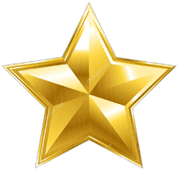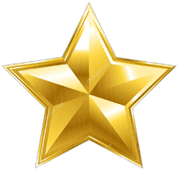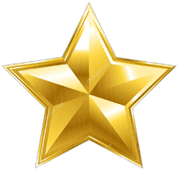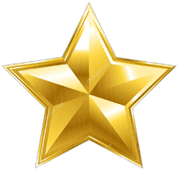 Rainbow Bridge Urn
"Such a beautiful urn. Gave me peace putting my beloved dogs ashes in it. I wonderful resting place."D. PINTINALLI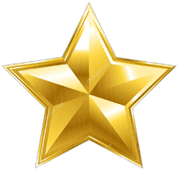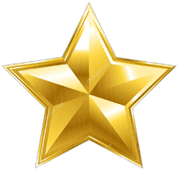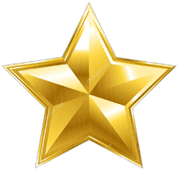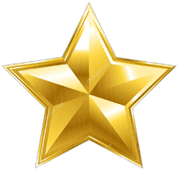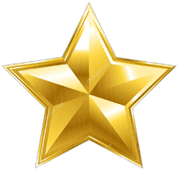 Rainbow Bridge Urn
"It barely accommodates the 60 cubic inches of ashes."Lisa Rose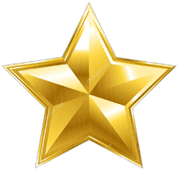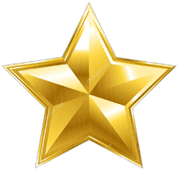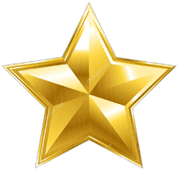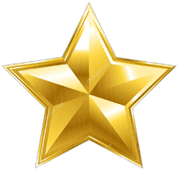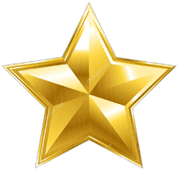 Rainbow Bridge Dog Urn
Brenda Lourdeau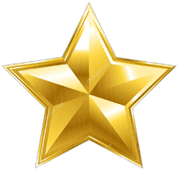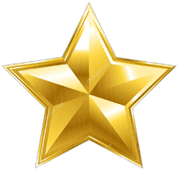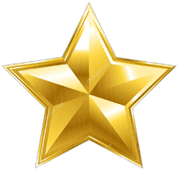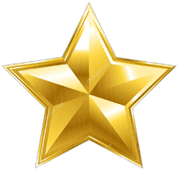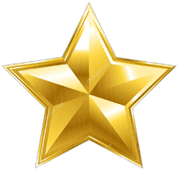 Dog Urn
"Prettier than what picture shows..."Gayle Jackson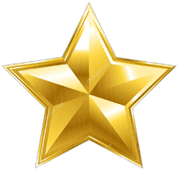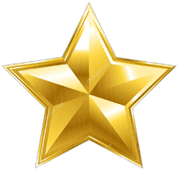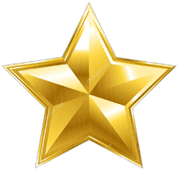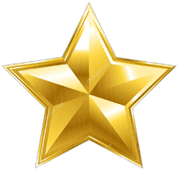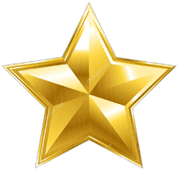 Beautiful - so glad I ordered
"This urn is absolutely gorgeous! It is even more beautiful in person than in the photos. When my dog's ashes were returned to me, he was in a plain oak cube and I literally could not bear to look at it. This beautiful urn is a much more fitting resting place for someone who was always so happy & full of life."Sheri M.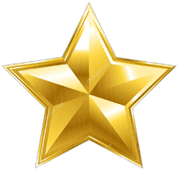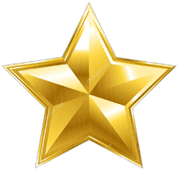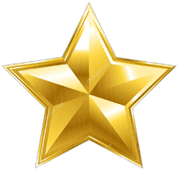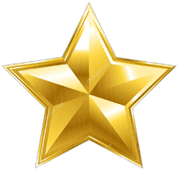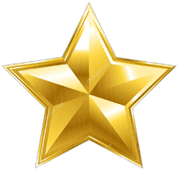 Rainbow Bridge Urn
"Exceeded expectations. Beautiful artwork and detail."Caren Taylor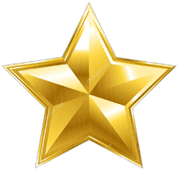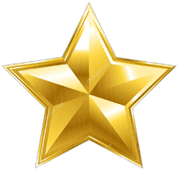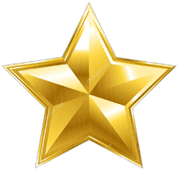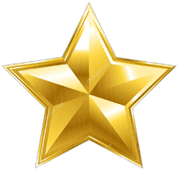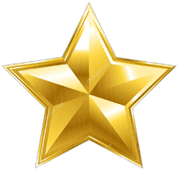 Rainbow Bridge Urn
"This was so appropriate. I sent everyone a copy of the Rainbow Bridge whenever their pet passed on and they thanked me greatly. Now I had a chance to put my pet's ashes in a Rainbow Bridge Urn and it made me happy. I have recommended this site to many of my family and friends."Dorothy Unicki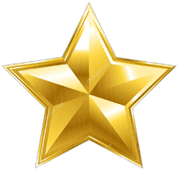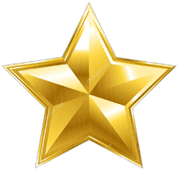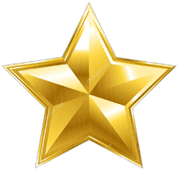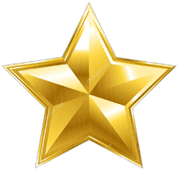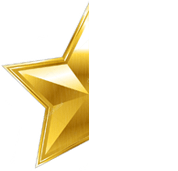 Wonderful product and customer service.
"I love this urn! It's perfect! I had originally ordered a different urn and it was on back order. I actually received an email I could respond to and get an answer back really quick. I felt like I was treated like a human."N. Anderson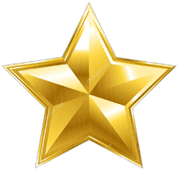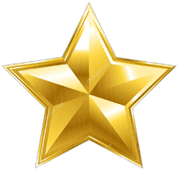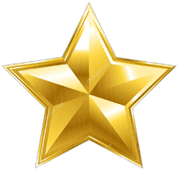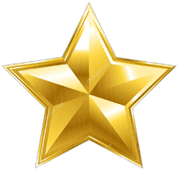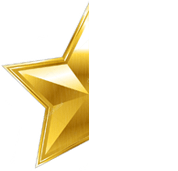 Rainbow Bridge Urn
Teresa L Borman