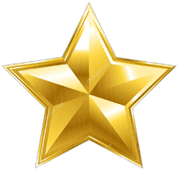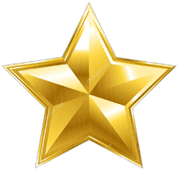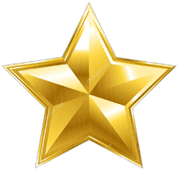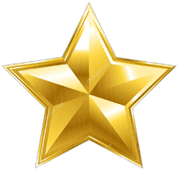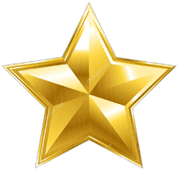 12 (100%)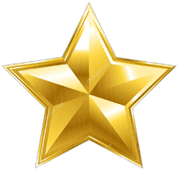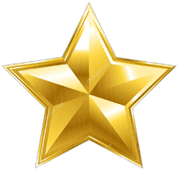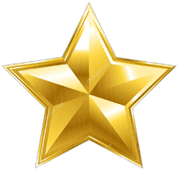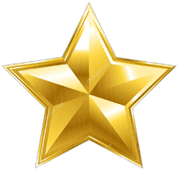 0 (0%)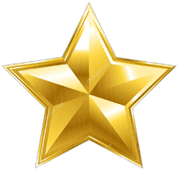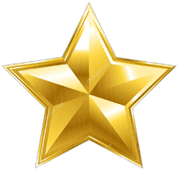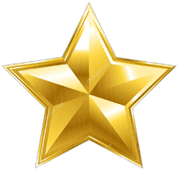 0 (0%)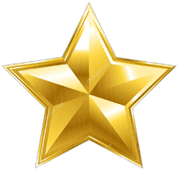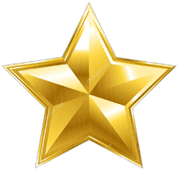 0 (0%)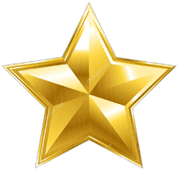 0 (0%)
Average Customer Rating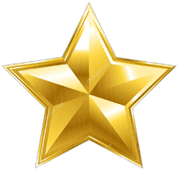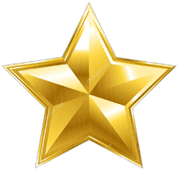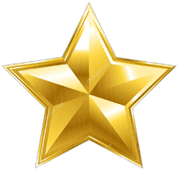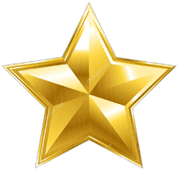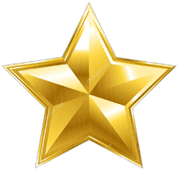 5
Rate Product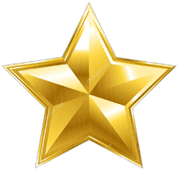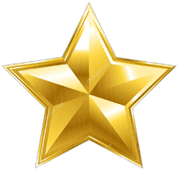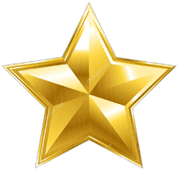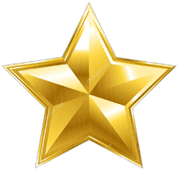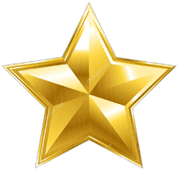 Cemetery Headstone Pictures
"Excellent product!"J. Culler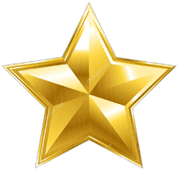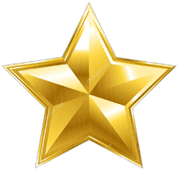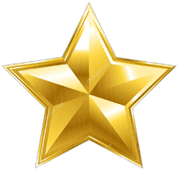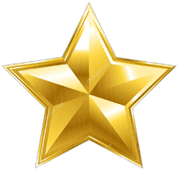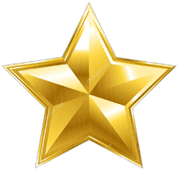 They are the Standard of Excellence !
"These people are simply the best !!!"R. Cassotto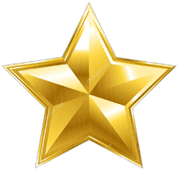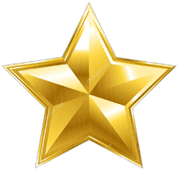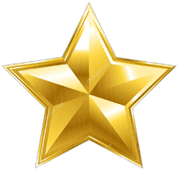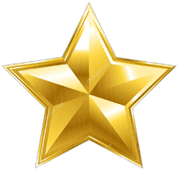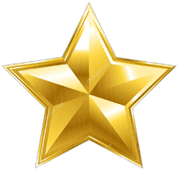 Pleased with my wife's memorial.
"I had been looking for a suitable memorial for quite a while. By chance, I found Memorial's. com. The product was exactly what I was looking for. I look forward for warmer weather for installing the memorial. My wife was first generation Irish and I and the children hope we can install the memorial on St. Patrick's day.

I am retired on fixed income and the price was affordable."Paul Polus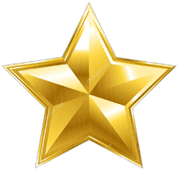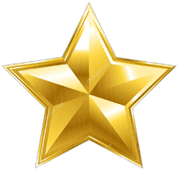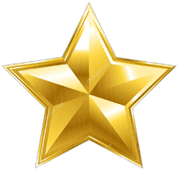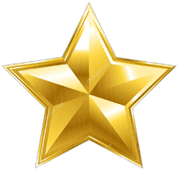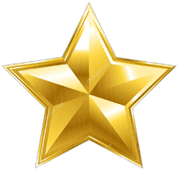 Memorial Plague for Amanda
"It is everything we expected. We hope it will last as long as we expect, too. Thanks."Ron Werkmeister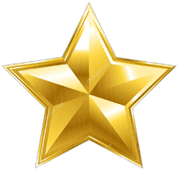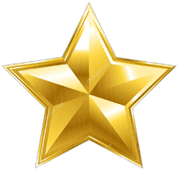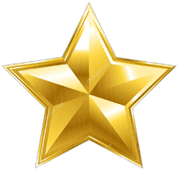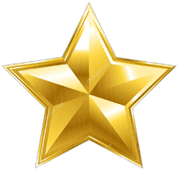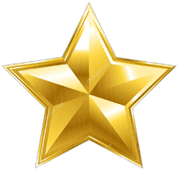 Memorial Headstone Picture
"I was so happy with my oval color ceramic picture for my husband's stone. It was so beautiful. Your company is wonderful and very helpful and I would not hesitate to refer you. Super Job!"Shelley Joseph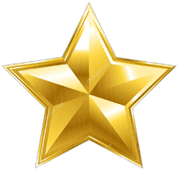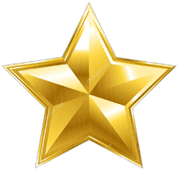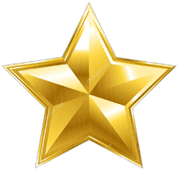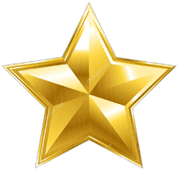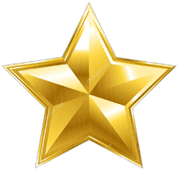 Great job!!!
"I ordered a total of three of the oval ceramic picture frames, and they are BEAUTIFUL!!! I am so pleased with the way they turned out. Thank you for being able to make the little changes that I requested. I hope to enjoy them for many years to come. I purchased three."Dawn Degen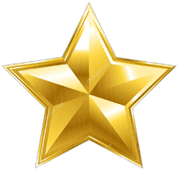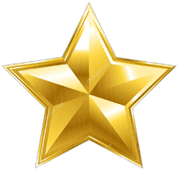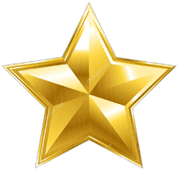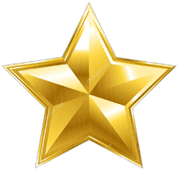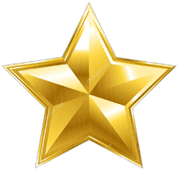 Ceramic Picture
"I gave Memorials.com a picture that was not of the best quality to work with, the picture I sent meant a lot to my family and the job that Memorials.com did was outstanding."John Chesonis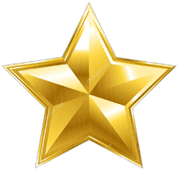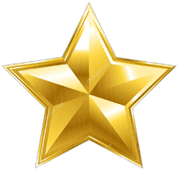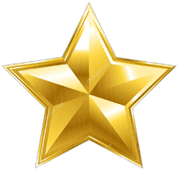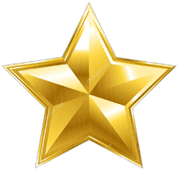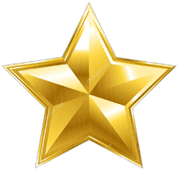 Great service and product.
"I'm very pleased with the coloring on my sons picture and how well it is holding up. It has been exposed to lots of heat from the sun and rain, snow etc. His picture still looks great."Edith Wheeler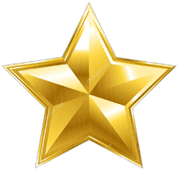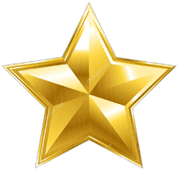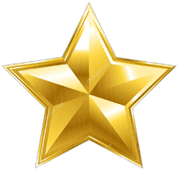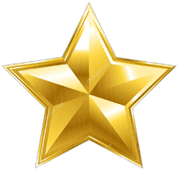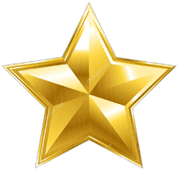 I would recommend this product highly
"I found the customer service staffs to be very prompt, friendly and efficient. I am very pleased with the ceramic oval of my daughter. A nice touch for a beautiful woman and mother.
Thank you for the great service."Richard Dearborn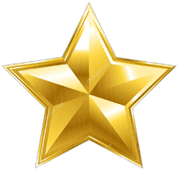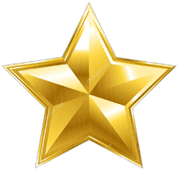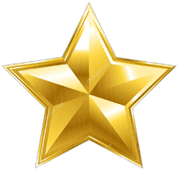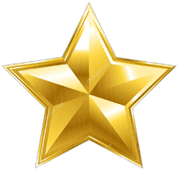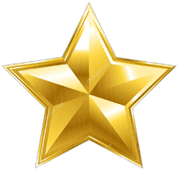 Forever in our Heart
"This memorial picture is for my mother in law and she was the kindest person anyone could know. She will be in our hearts forever. The picture came out wonderful and is now on the headstone. Thank you for this wonderful product, the quality is great."Kimbery Manndo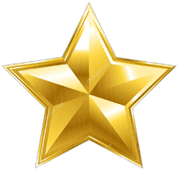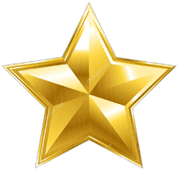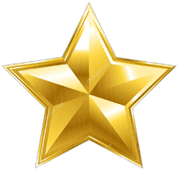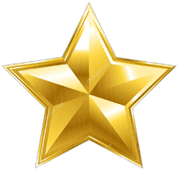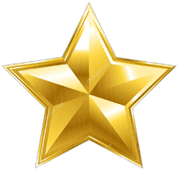 Quick Response
"I found to be nice to send an e-mail and get a response within minutes, to any questions I had about my order. This was my first order, and all that you stated in or about your delivery, was amazing. "Randy A.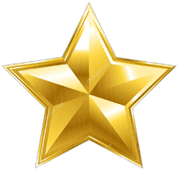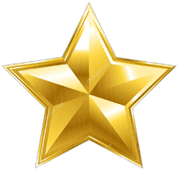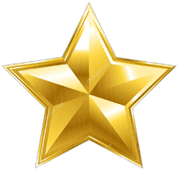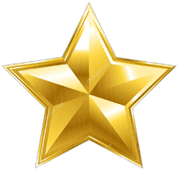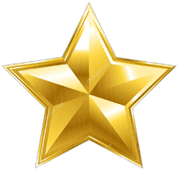 Picture of my parents for a headstone
"It was just luck that I found you because I was searching online for this product. When my mother-in-law passed away the funeral home director said these pictures were very expensive so I was pleasantly shocked to find your site with such reasonable prices. Thank you for being there."Leonard G.