Your Account - Profile
Below is the detailed information about your account. Please click on the "Edit" link to update your information.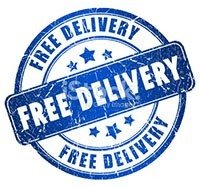 "Lovely urn, the boots are just made for my Dad, he always wore boots, his whole life. Cowboy Up! Thank you for making and urn such as this. He would have been proud to make this his final resting place, I think he is looking down and smiling."





Lori McReynolds
We accept the following forms of payment:

Connect with Us on Social Media