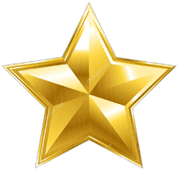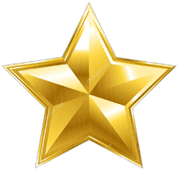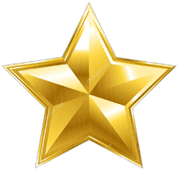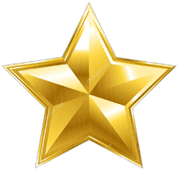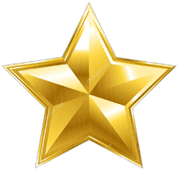 7 (77.8%)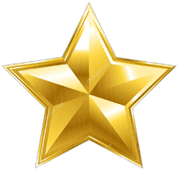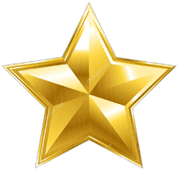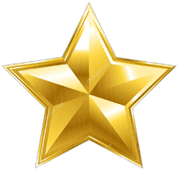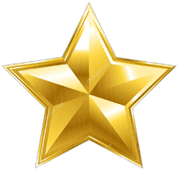 2 (22.2%)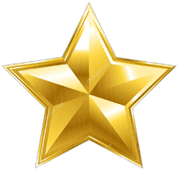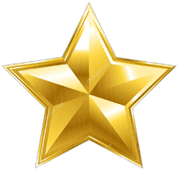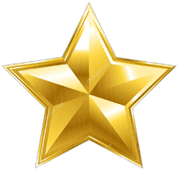 0 (0%)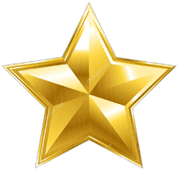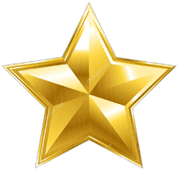 0 (0%)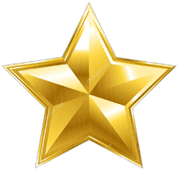 0 (0%)
Average Customer Rating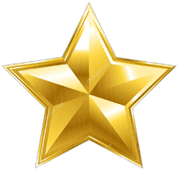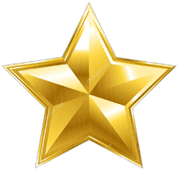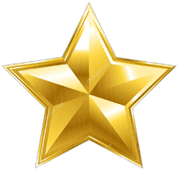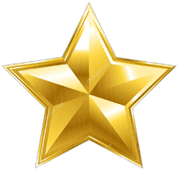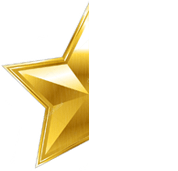 4.8
Rate Product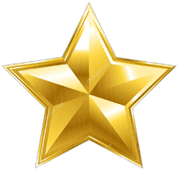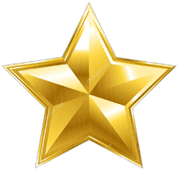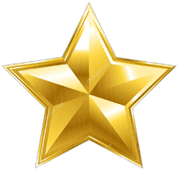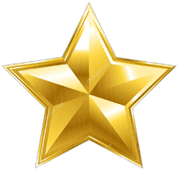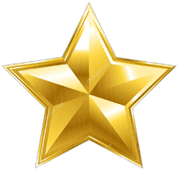 Angel Glass Cremation Keepsake
"This memento has my mother so pleased that she can carry my father with her all the time."Valerie Gowac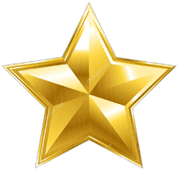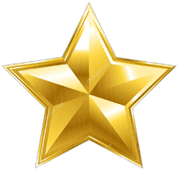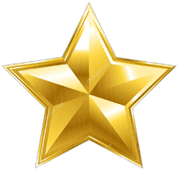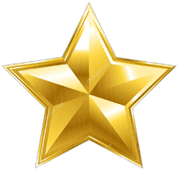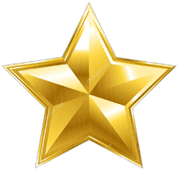 Angel Glass Cremation Keepsake
Martie Wright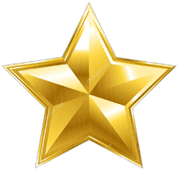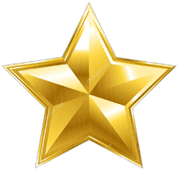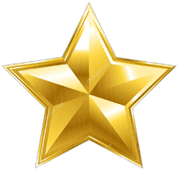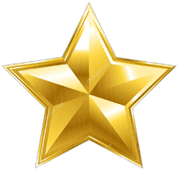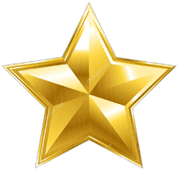 Very happy with service and product quality.
"I really love the feel of "old" on this pendant. I love antiques and the blue glass with the silver angel has a look of "back in the day".
The ease of shopping online and the fast service/delivery was a plus for the whole experience.
Thank you so much for such a lovely product!"Cathy Swanson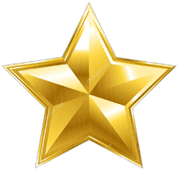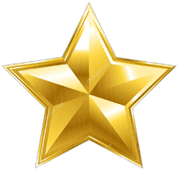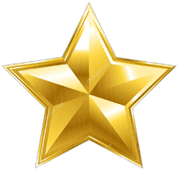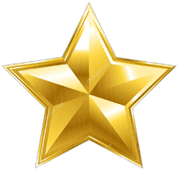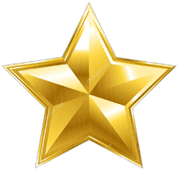 Beautiful
"When my father passed away last year we looked for something to keep some of his ashes in and the angel glass keepsake is perfect. It was a wonderful gift for my mother for the one year anniversary."Debby Hickey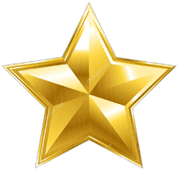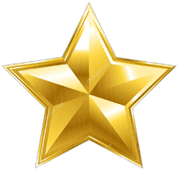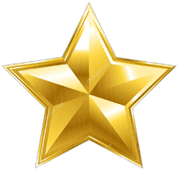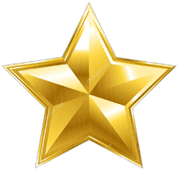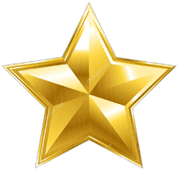 Angel Glass Keepsake
"Of all I ordered, this was the prettiest."Linda Kilgore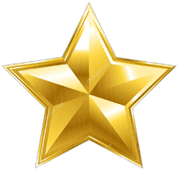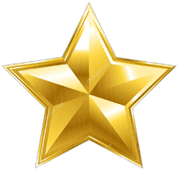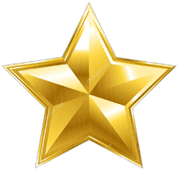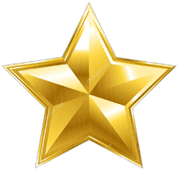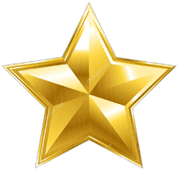 Angel Keepsake
"Beautiful work, perfect for my mom!"Laura Allison-Brown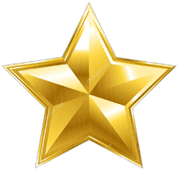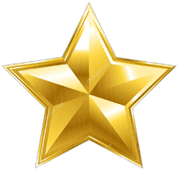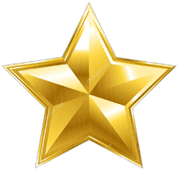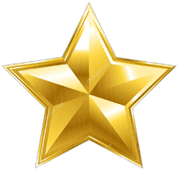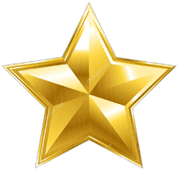 Love the Cremation Pendants
"I Love the products it was just what I needed fine cremation jewelry that wouldn't be mistaken for what it was, and still be a conversation piece. "Cindy J.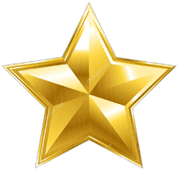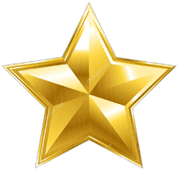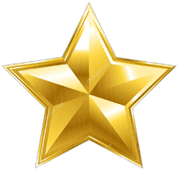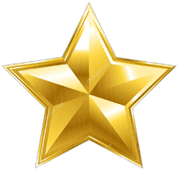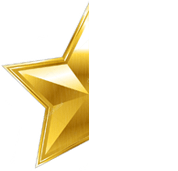 Angel Pendant
"Very affordable price for such a sturdy piece of jewelry."Wendy Tommel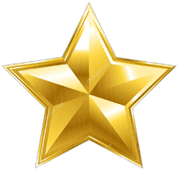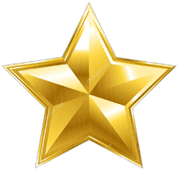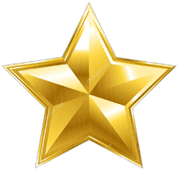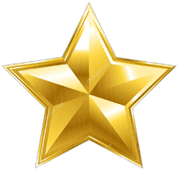 Items were delivered at separate times...
"Items were delivered in separate times. Other than that the items are all in pristine state."Riz Castro