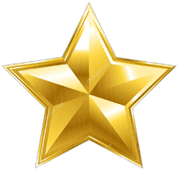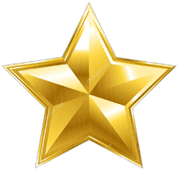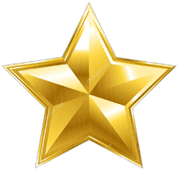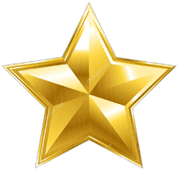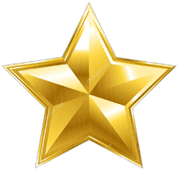 9 (90%)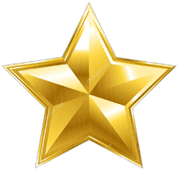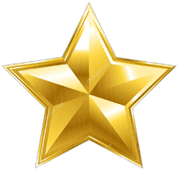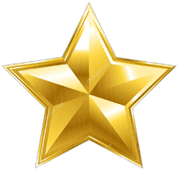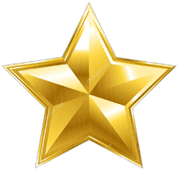 1 (10%)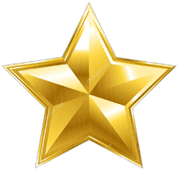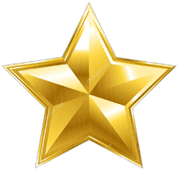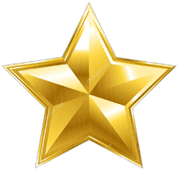 0 (0%)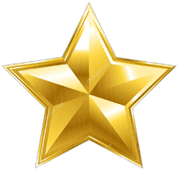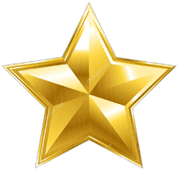 0 (0%)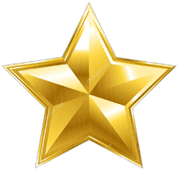 0 (0%)
Average Customer Rating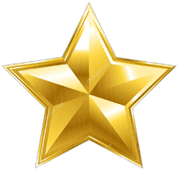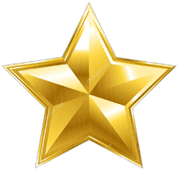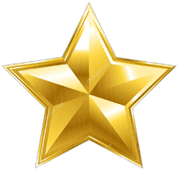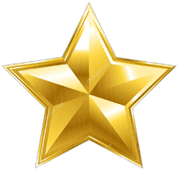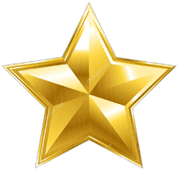 5
Rate Product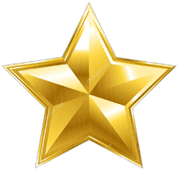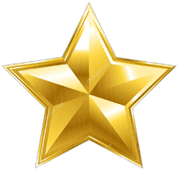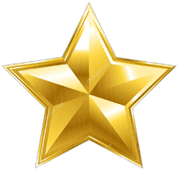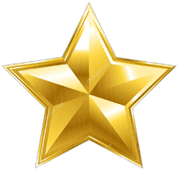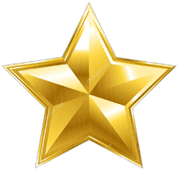 Cowboy Boot Cremation Necklace
L. Price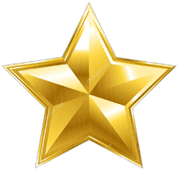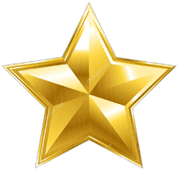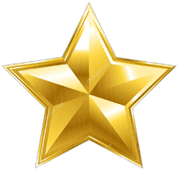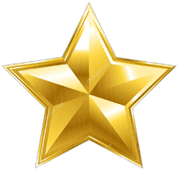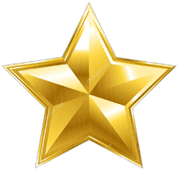 Gorgeous piece of jewelry!
"We bought these for my husband ashes who had just passed away, I gave them to our grandchildren. They absolutely loved them! We will cherish them forever!"Patricia Kisielewski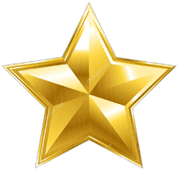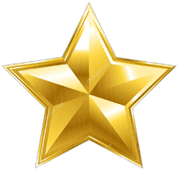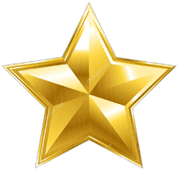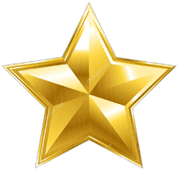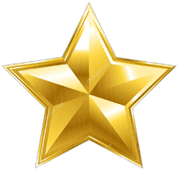 Urn necklace
"I was very pleased with the necklace, it was perfect for me to wear in memory of my husband. One small disappointment was the length of the chain. It should have been at least an 18" chain but other than that it was perfect. Thank you"C. Tipple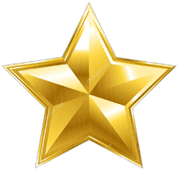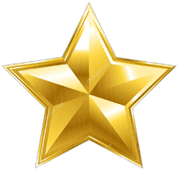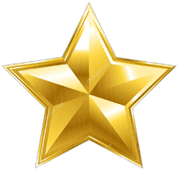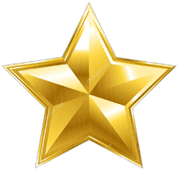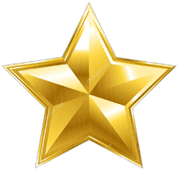 Cowboy Hat Cremation Pendant
"Beautiful keepsake. Love it."Yvonne Rivera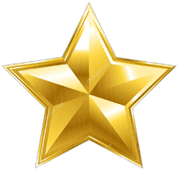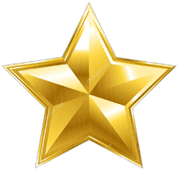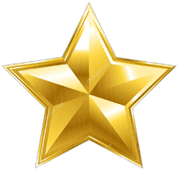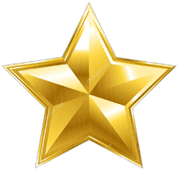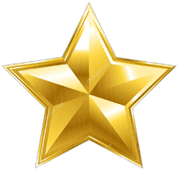 Cowboy Boot Cremation Pendant
Jan Hodgins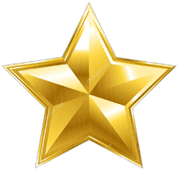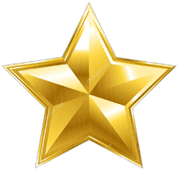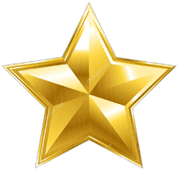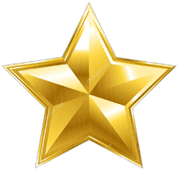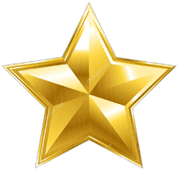 Cowboy Boot Keepsake Pendant
"Excellent crafting work..."Dorothy Myers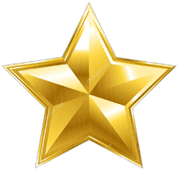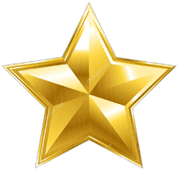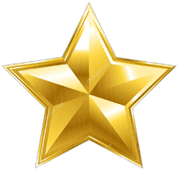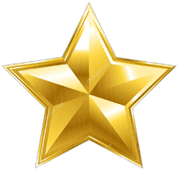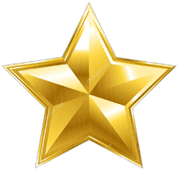 Boot Cremation Pendant
"Beautiful sterling silver cowboy boot, nicely detailed. I love this pendant.
I chose this because my Father was never without his boots, it is a nice remembrance of him."Kali Levy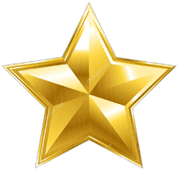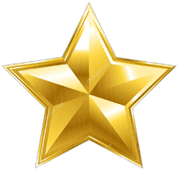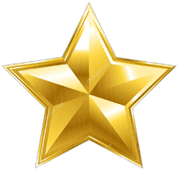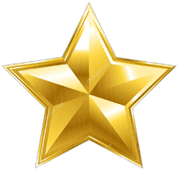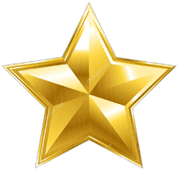 Perfect Keepsake Pendant
"I love my cowboy boot pendant. It is the perfect keepsake since my son wore boots most of the time. I wear it everyday. It keeps a little part of him with me all the time."Lori Newton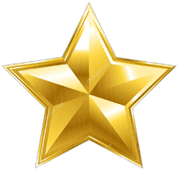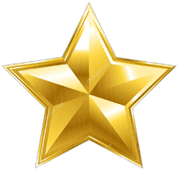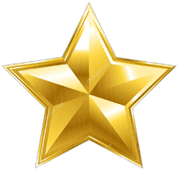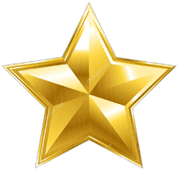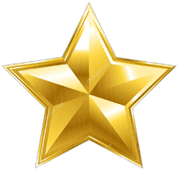 It's Like my Hubby's Boots
"I ordered another BOOT today. Very nice, I love my BOOT it looks like my hubby's. I have it right next to my heart. Thank you, Rita, South Jersey"RITA K.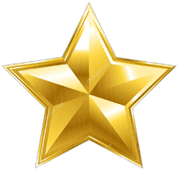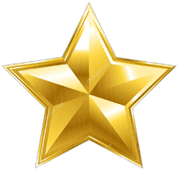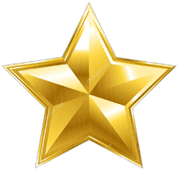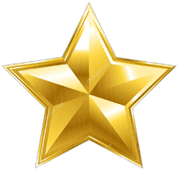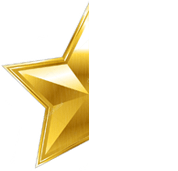 Cowboy Boot Cremation Pendant
"Very tiny and hard to get the ashes in the little hole even with the funnel."Lora Goodrich