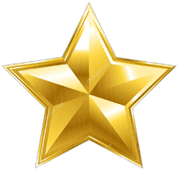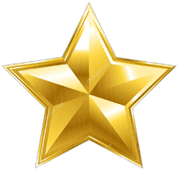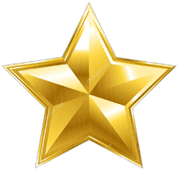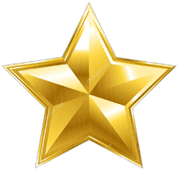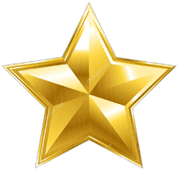 14 (93.3%)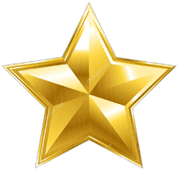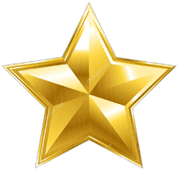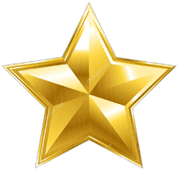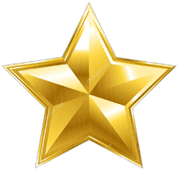 1 (6.7%)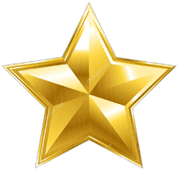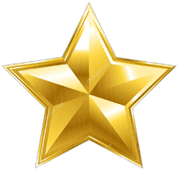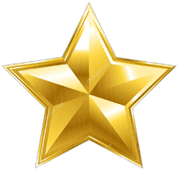 0 (0%)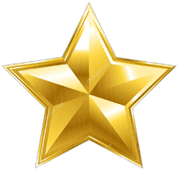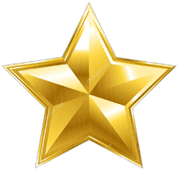 0 (0%)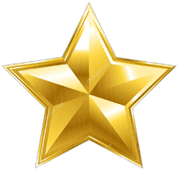 0 (0%)
Average Customer Rating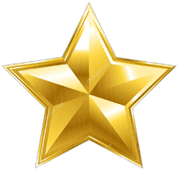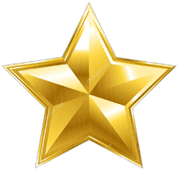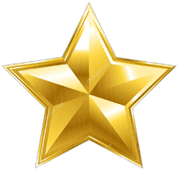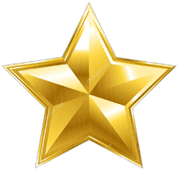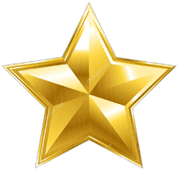 5
Rate Product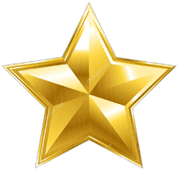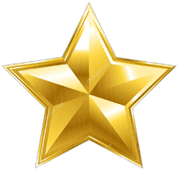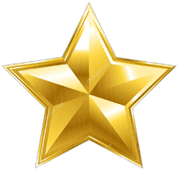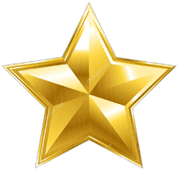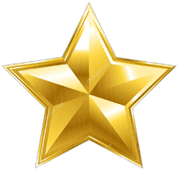 Dove & Cross Blue Cremation Pendant
Kevin Carman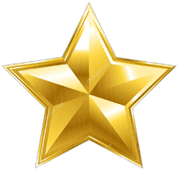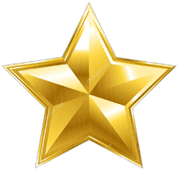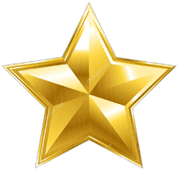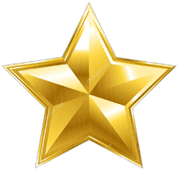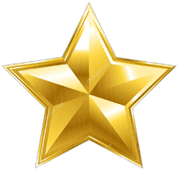 Dove & Cross Glass Cremation Keepsake
Rochelle Walker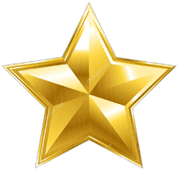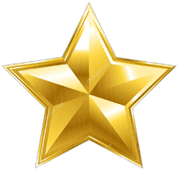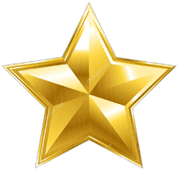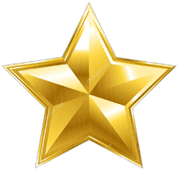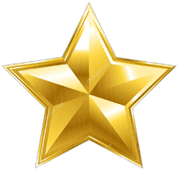 Dove & Cross Glass Cremation Keepsake
Linda Howerton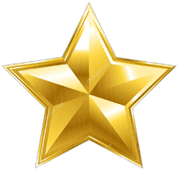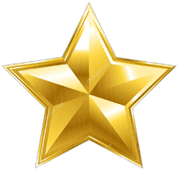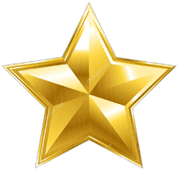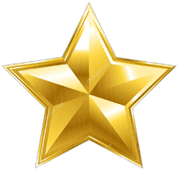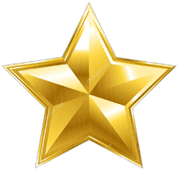 Loves It
"I got this for my son and he wears it everyday. Makes losing his dad easier for him to deal with daily..."Cheryl Howe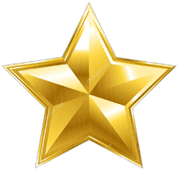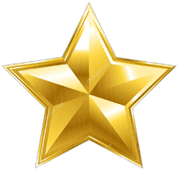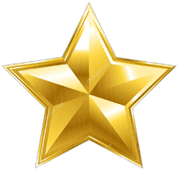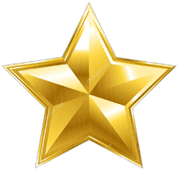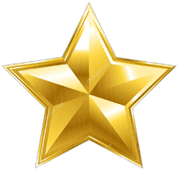 Dove and Cross Cremation Pendant
"My 26 year old nephew lost his mom in November. He is wearing a part of her around his neck daily in place of the chain he always wore. He is so hurt. She was my best friend. Thank you."Joel Bourgeois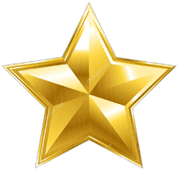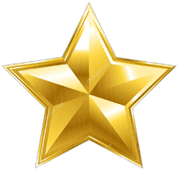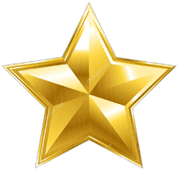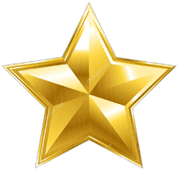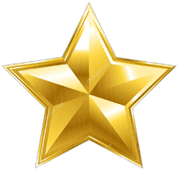 Thank you the arrival time was excellent
"My son children was so happy to have a piece of their dad with them forever. "Jerilyn McGill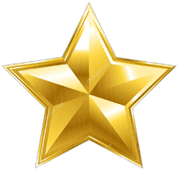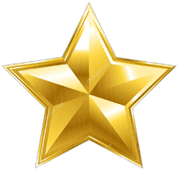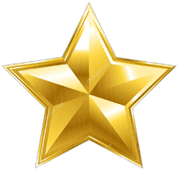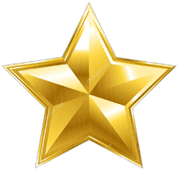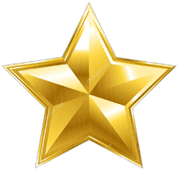 Very Nice
"Very nice just too big for my line of work, I work with handicapped kids and they pull at things they see."Linda White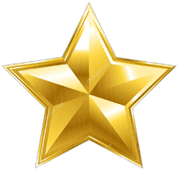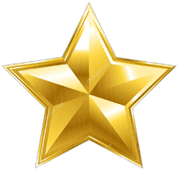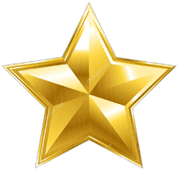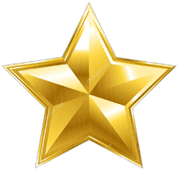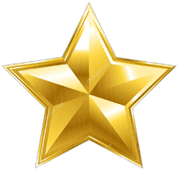 Ash Keepsake
"Lovely Ash Keepsake."Shari Fritekes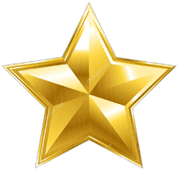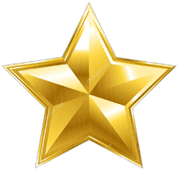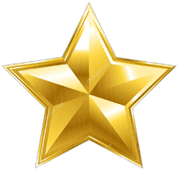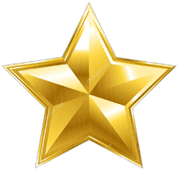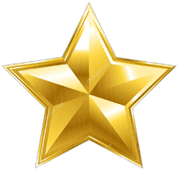 Very Pleased!
"I couldn't be happier with my purchase. It makes a wonderful keepsake for a small amount of cremation ashes and comes in a nice keepsake box for a long lasting memory."Melody Patrick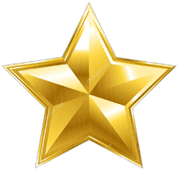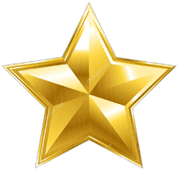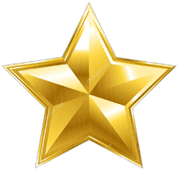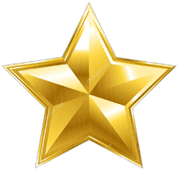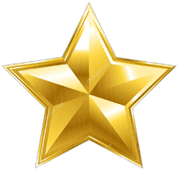 Glass Keepsakes
"This was exactly what I wanted, loved it!"Sheryl White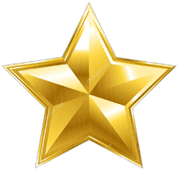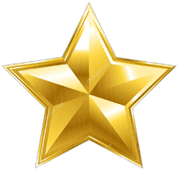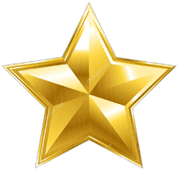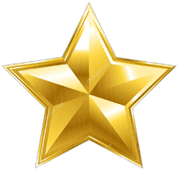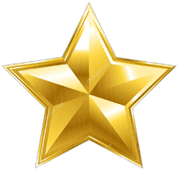 Loved it
"Loved it, Thank you very much."Antonio Alvarez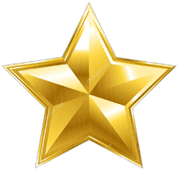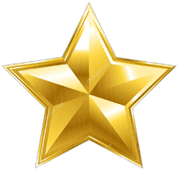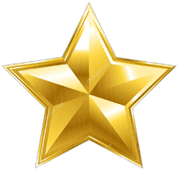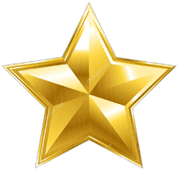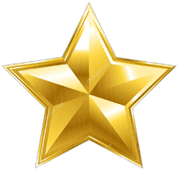 Dove & Cross cobalt glass cremation keepsake
"I was very pleased at how quickly I received the items I ordered. The quality is great, and I will order from them again."Sheryl White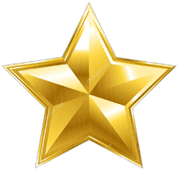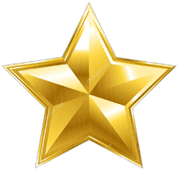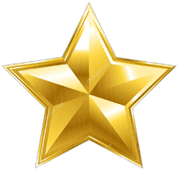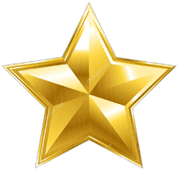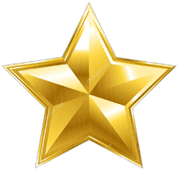 Wonderful!!
"Our Mother passed away recently and it was nice to know that each of us was able to have a part of her.


Being from a large family I really appreciated the price and the quality.
"Maureen Bonefas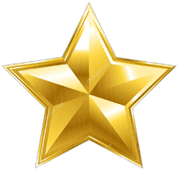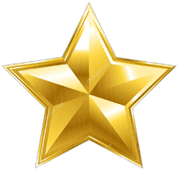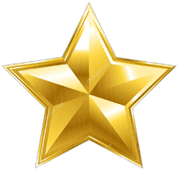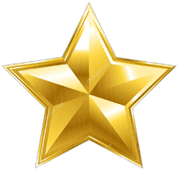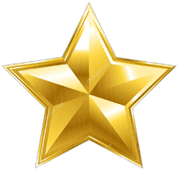 Prestige came through for me...
"I just want to thank you. My 10 year old nephew passed away suddenly, and it was nice to have something to put a little of him in for the family. My sister received a brochure from the funeral home with similar cremation jewelry in it, and their prices were outrageous. Your site came through for our family at a time of great mourning and need. "Amie C.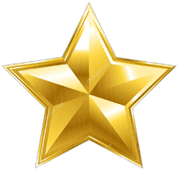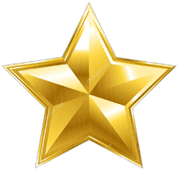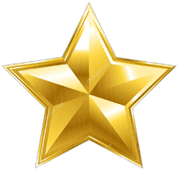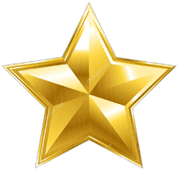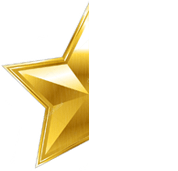 Dove & Cross Blue Ash Necklace
J. Armstrong