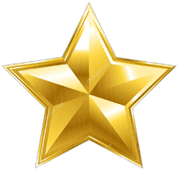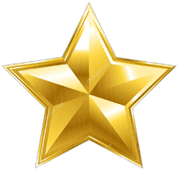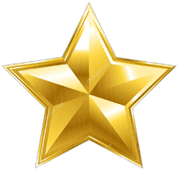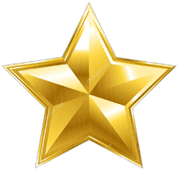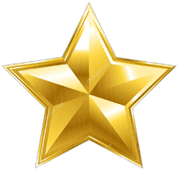 11 (68.8%)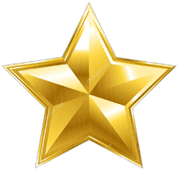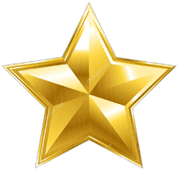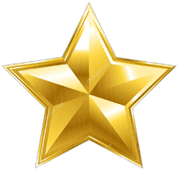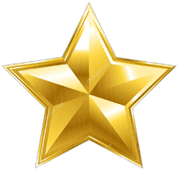 5 (31.3%)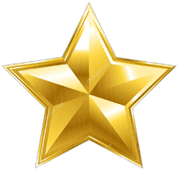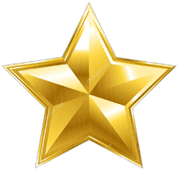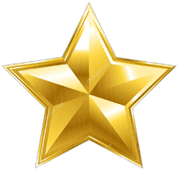 0 (0%)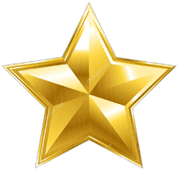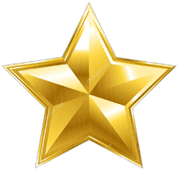 0 (0%)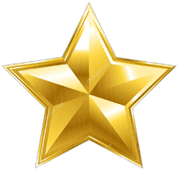 0 (0%)
Average Customer Rating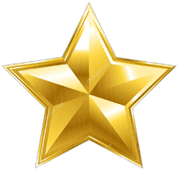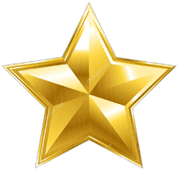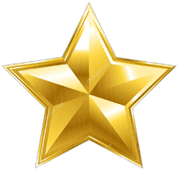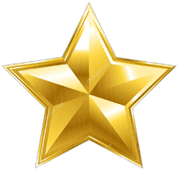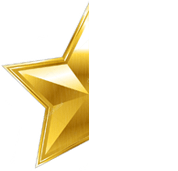 4.8
Rate Product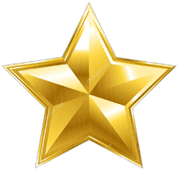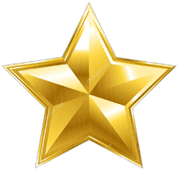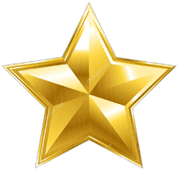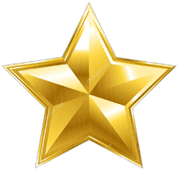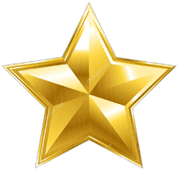 Awesome Pendants ...
"Superb Service!!"P. Monticello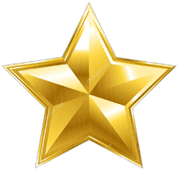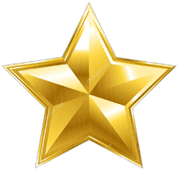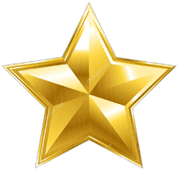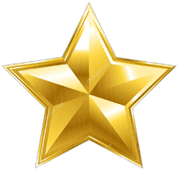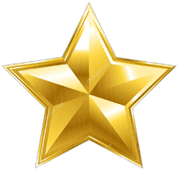 Infinity Cremation Jewelry Pendant
Carla Wright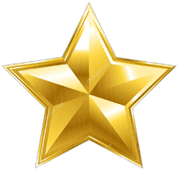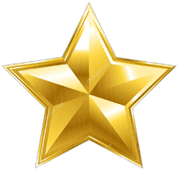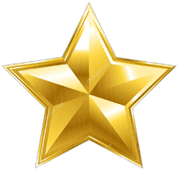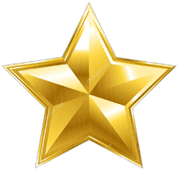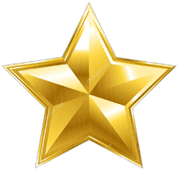 Infiniity Keepsake Pendants
"This is beautiful! Special and elegant."David Dewey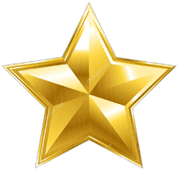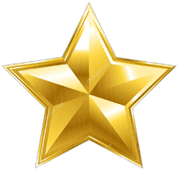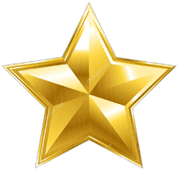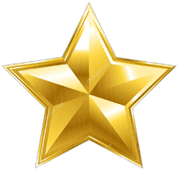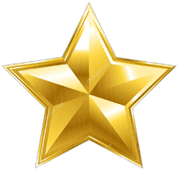 Perfect
"Beautiful! Great size too, just what I wanted."Kim Smith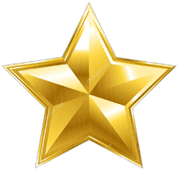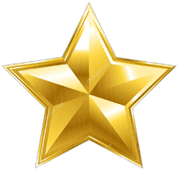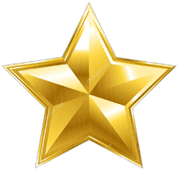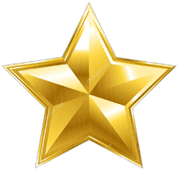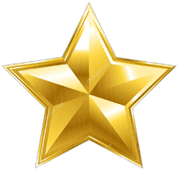 Lovely Pendant
"The charm is beautiful, and is easy to fill."Ann Stover-Wyatt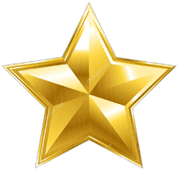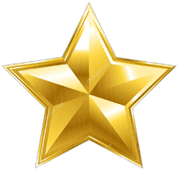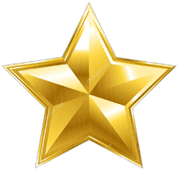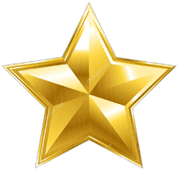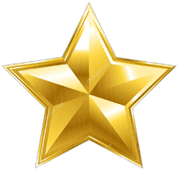 Very Nice
"This product was beautiful, high quality. It was for my oldest daughter and she loved it."Shelley Nessel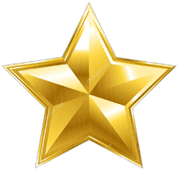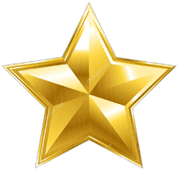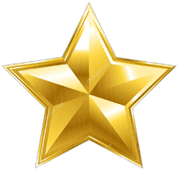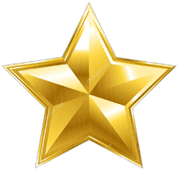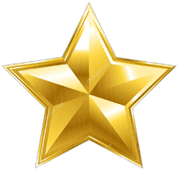 Infinity Ash Pendant
"My pendant came quickly, and it is perfect. A great memorial for my dad."Sarah Veilleux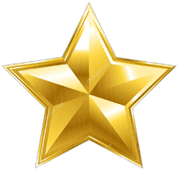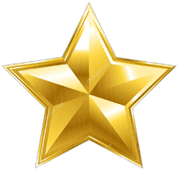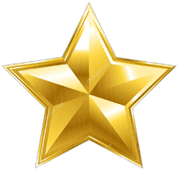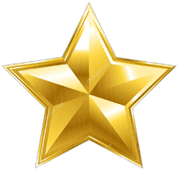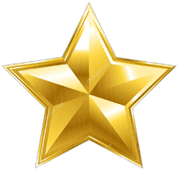 Infinity Pendant
"The pendant was more beautiful than I anticipated and it was delivered on time. I would not hesitate to order again.
Thank you for making a tragic event into a beautiful memorial."Caroline Tetzel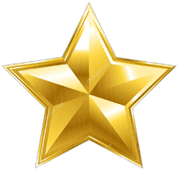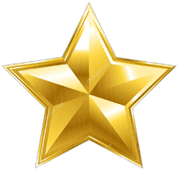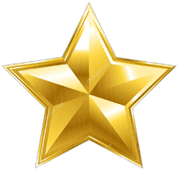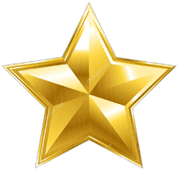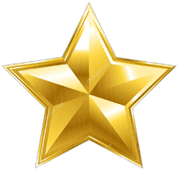 Thank you - Thank you - Thank you
"I can't begin to tell you how much I love my pendant, I also got the same one for my Godmother and she loves hers as well, we constantly get compliments on them and when we tell people they contain ashes they are amazed that something like this exists, they want to know where they can get one. I always send them to Memorials.com. I'm so glad I found you guys! Thank you."Erika Schmitt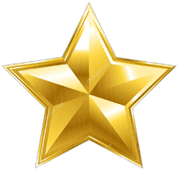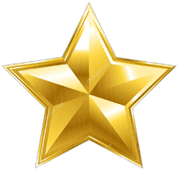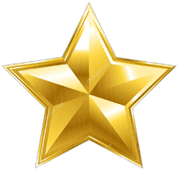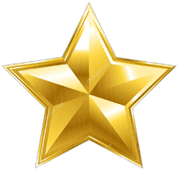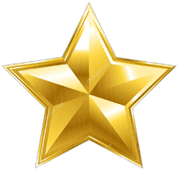 My Dad is with me forever now...
"I love my pendant and I can have my dad with me forever now. He was my best friend. Thank you Memorials.com."Diana Lopez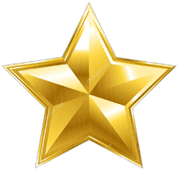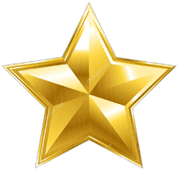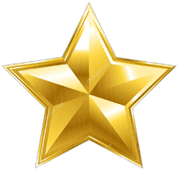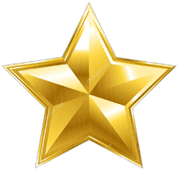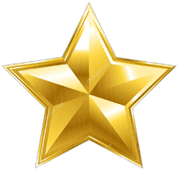 I am very Satisfied
"Once I placed my orders everything was taken cared of. My first order was an urn. My second order was the infinity jewelry keepsake. I am very satisfied. Good job well done."Evelynne S.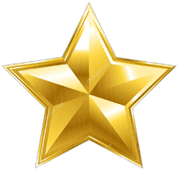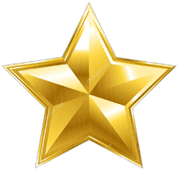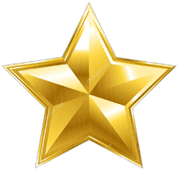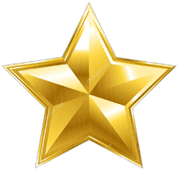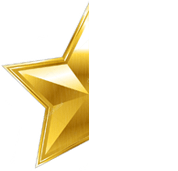 Infinity Cremation Jewelry
"This is a great necklace. I didn't read the directions properly and forgot to clean the dust out of the threads. Not sure how to do this, but it would be better to find a way to put the glue on that wouldn't make it squeeze out when closing it??? Maybe I'm just not great at this stuff."Jennie Dufour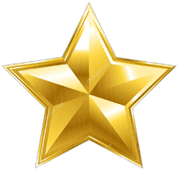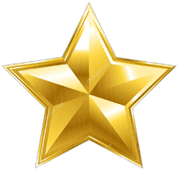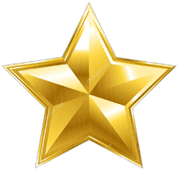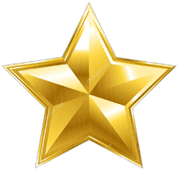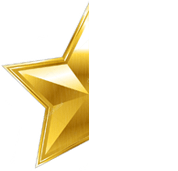 Exactly as expected
"This is a beautiful pendant that was easy to fill and close. A perfect way to remember our loved one."Jenny Janisko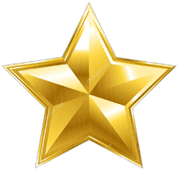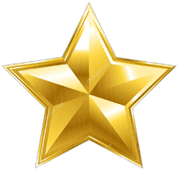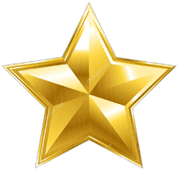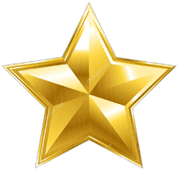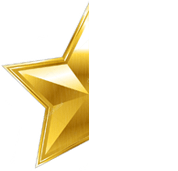 Infinity Ash Pendant
"It's very nice. The engraving is smaller than I thought it would be, but still a great item!"Stefanie Wiley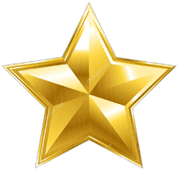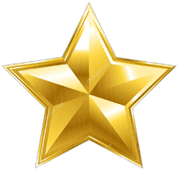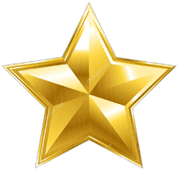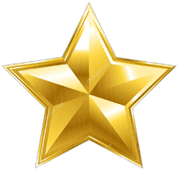 Infinity Pendant
"It has a mark on one side that it somewhat noticeable- if someone looks closely. One word of warning... have the product engraved by Memorials.com as it is tricky to have it engraved after... as it is hollow and no guarantee it won't be damaged."Maryon Grant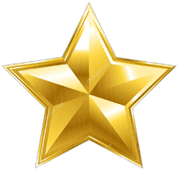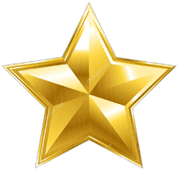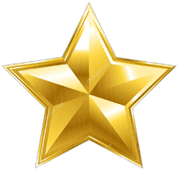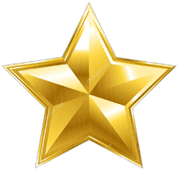 Infinity Pendant
"I excepted it to be thicker."Heidi Barker