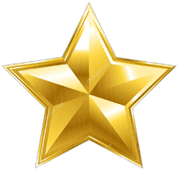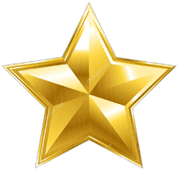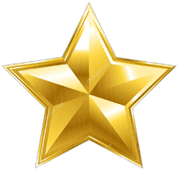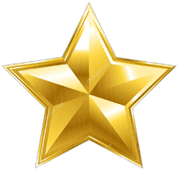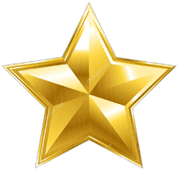 11 (84.6%)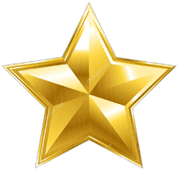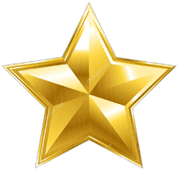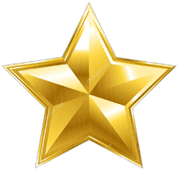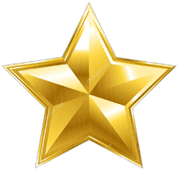 1 (7.7%)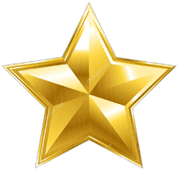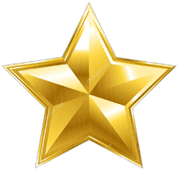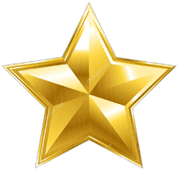 1 (7.7%)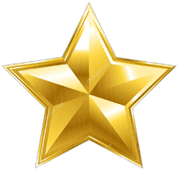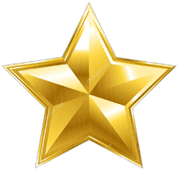 0 (0%)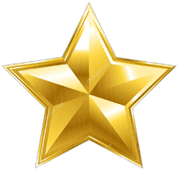 0 (0%)
Average Customer Rating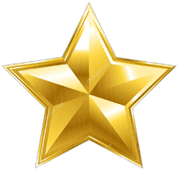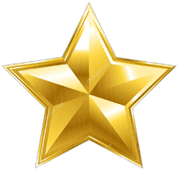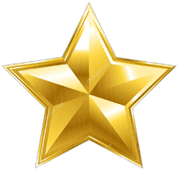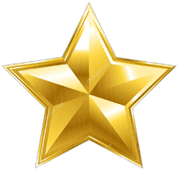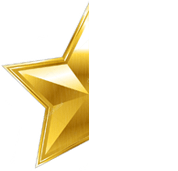 4.8
Rate Product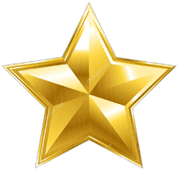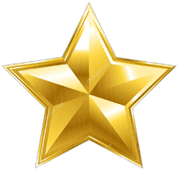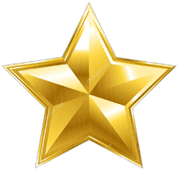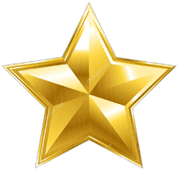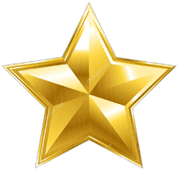 Mother & Child Cremation Jewelry
"Beautifully made."S. Sellers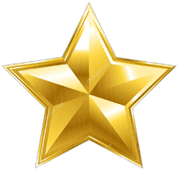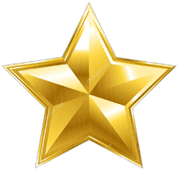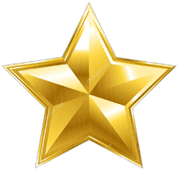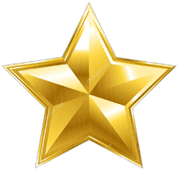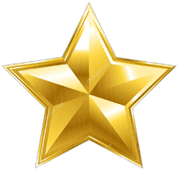 Mother & Child Blue Cremation Pendant
H. Gable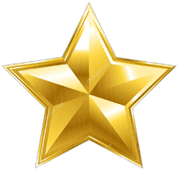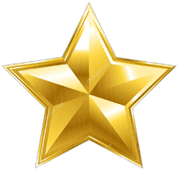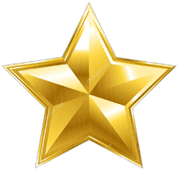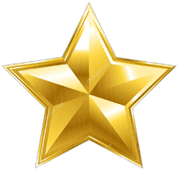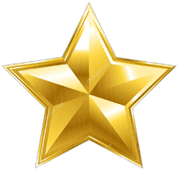 Great Product
"Very happy with the cremation keepsake. "Terrilee Walek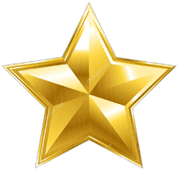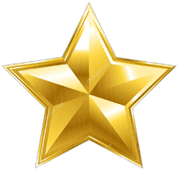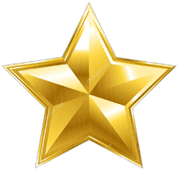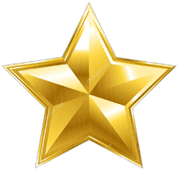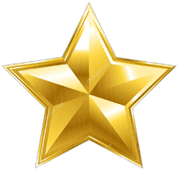 Mother & Child Glass Cremation Pendant for Ashes
"I was Very happy about it."Alicia Davis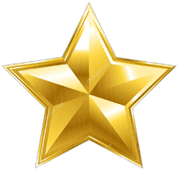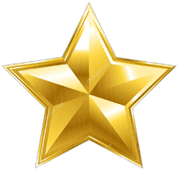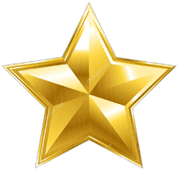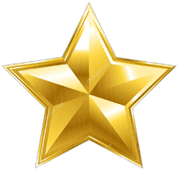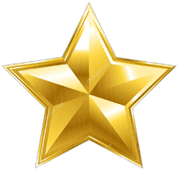 Mother and Child Glass Keepsake
"I am deeply satisfied with my purchase and grateful that the product is good quality. This was a difficult and emotional purchase and you made it easy for me. Thank you."Maryann Roach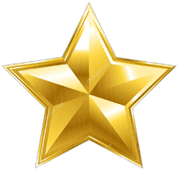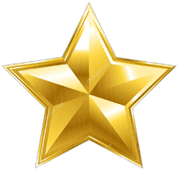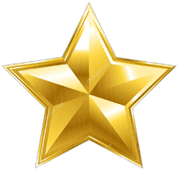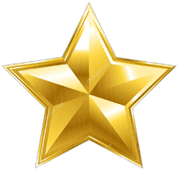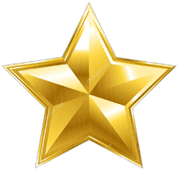 Quality
"It is both nice looking and such a wonderful commemorative. I first went to the website looking for an urn for my husband who is under hospice care and saw the necklaces and thought I would get one for myself as well. After losing a young neighbor, I bought the necklace for the mother of the son who passed."Pam Rabuzzi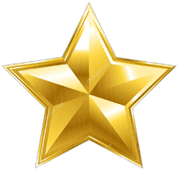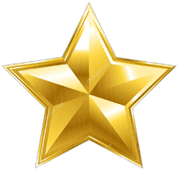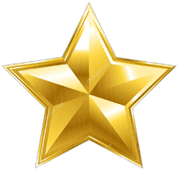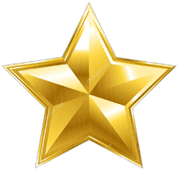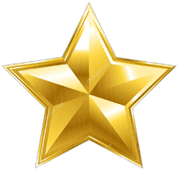 Mother and Child Cremation Pendant
"It's very beautiful and I can save a little piece of mom close to my heart. It's not too big to wear occasionally, but something that is too big to wear everyday."Joyce Letcher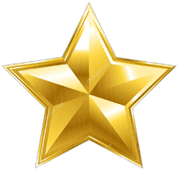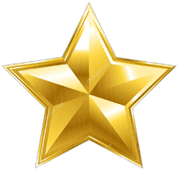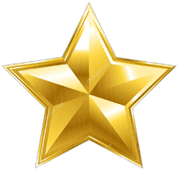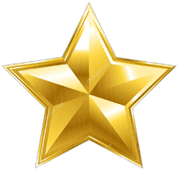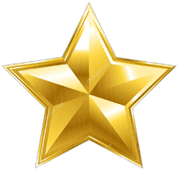 Love your products!
"I lost my dad recently and I was looking for something to keep a little piece of him in that I could wear..... and I found your site and your products are AMAZING.... I will definitely order from you again and have referred ALL of my friends to your website! Keep up the excellent work!!!"Amy Vivian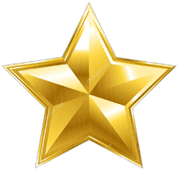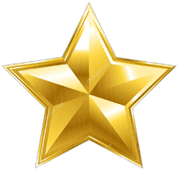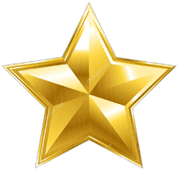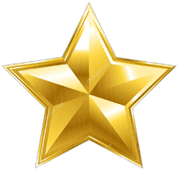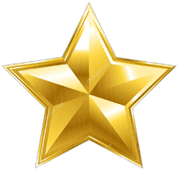 Excellent Product, Excellent Customer Service
"I used Memorials.com to purchase 2 urns for my father who passed away last year. We had decided that we wanted to be able to lay him to rest with my mother who passed when I was a little girl, and yet keep him also in our home. Both urns where better than expected! So when I planned a trip to Las Vegas, my father's favorite place, I decided that I wanted to take part of him with me. I placed the order for the keepsake and within a couple of days it was at my door. Unfortunately the box was damaged. When I opened it everything looked okay until I tried to open the keepsake and found that the glass was broken. I went online and Memorials.com was extremely sympathetic, and wonderful to deal with. They sent me a replacement keepsake immediately.
If the need ever arises that I need this service in the future, I would not hesitate to use Memorials.com, and I would recommend them to anyone going through a point like this in their lives.
It was a rough time when my father passed, as he was all that I had. If there was a way to make things easier, Memorials.com did!
Thank you Memorials.com!"Susan Keller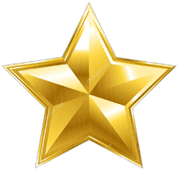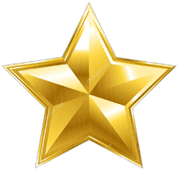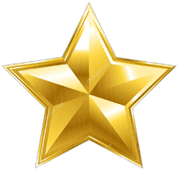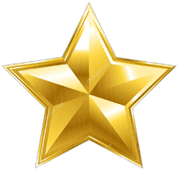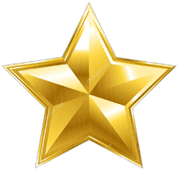 Great service, Thank you!
"I am very happy with the product, as well as the ease of ordering, the price, and the time it took to get here! I hope I won't have to use it soon, but I'll definitely use your company again should the need arise! I'll tell anyone needing this service that Memorials.com is the place to go! Thank you so much!"Janett Wagner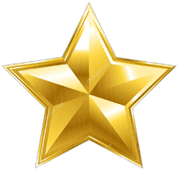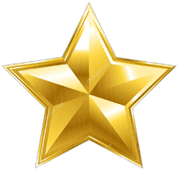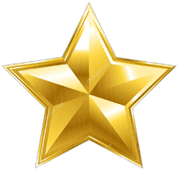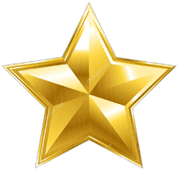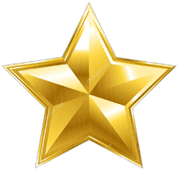 Unbeatable Cremation Jewelry
"As our daughter recently passed, I wanted to thank Memorials.com for their excellent customer service, patience and assistance during this very difficult time. I would definitely recommend your website to others. The cremation pendant, customer service and prices are unbeatable. "Cheryl G.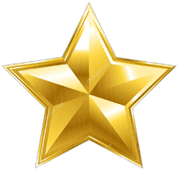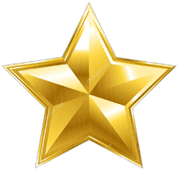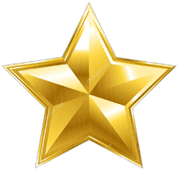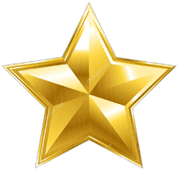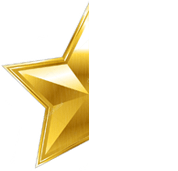 Mother & Child Blue Cremation Pendant
"Bought this for my nephew in memory of his mother. This piece is bigger and looks great on him. He's around 6'4" so it is the perfect size."D. Geiger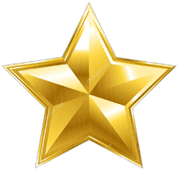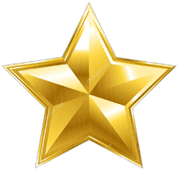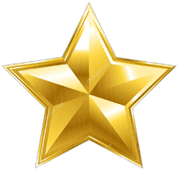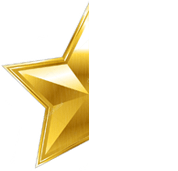 I am Happy with my Item
"I am very happy with my purchase, but I thought it would be a little smaller. I wear it every day."Kelly Shull