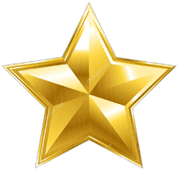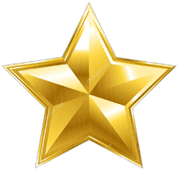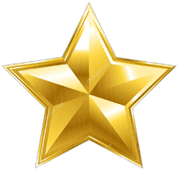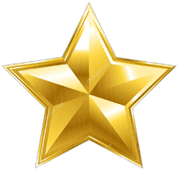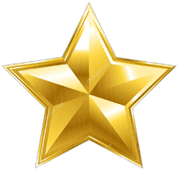 27 (65.9%)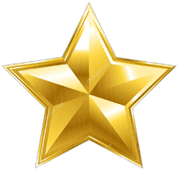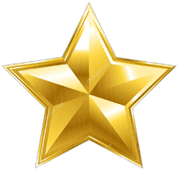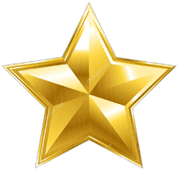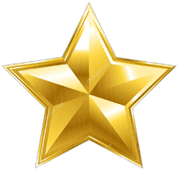 13 (31.7%)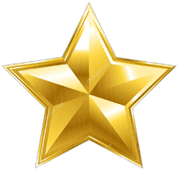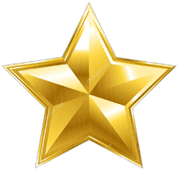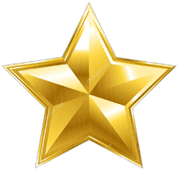 1 (2.4%)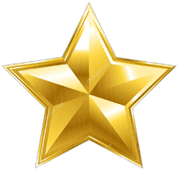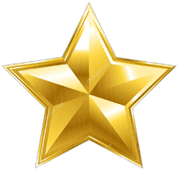 0 (0%)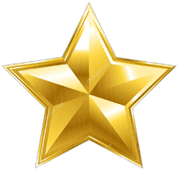 0 (0%)
Average Customer Rating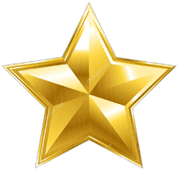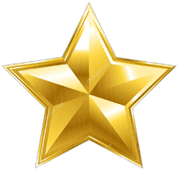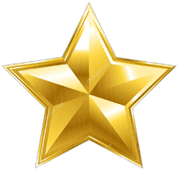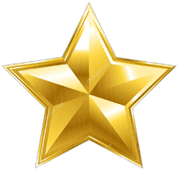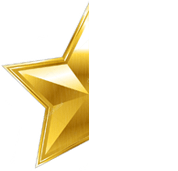 4.8
Rate Product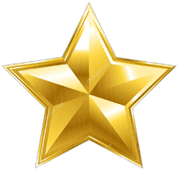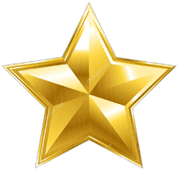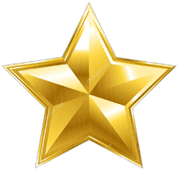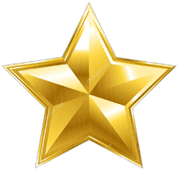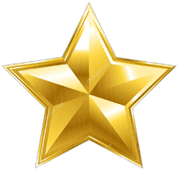 Purple Heart Cremation Jewelry
"I bought this for my sibling in memory of our sister. It seemed a bit large when I first received it. But it looked beautiful after she put it on. The purple color was perfect."D. Geiger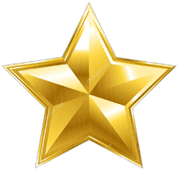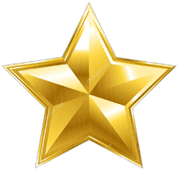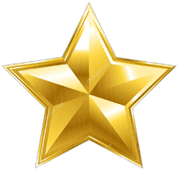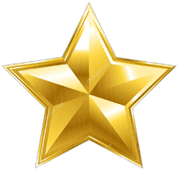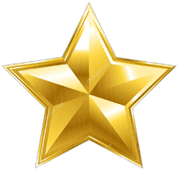 Purple Heart Cremation Ash Pendant
K. Hodges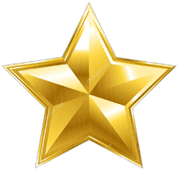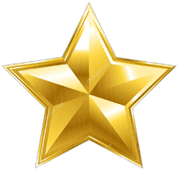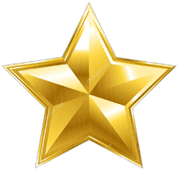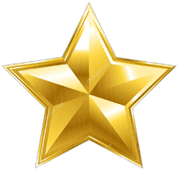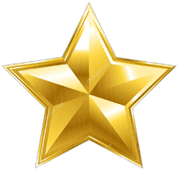 Purple Heart Cremation Necklace
K. Grilliot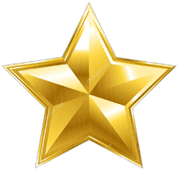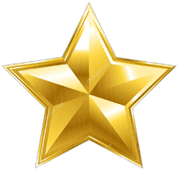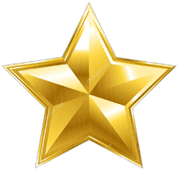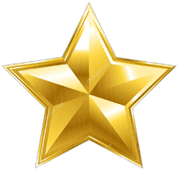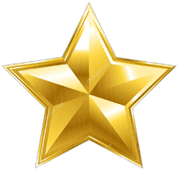 Purple Heart Cremation Ash Necklace
P. Beasly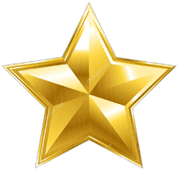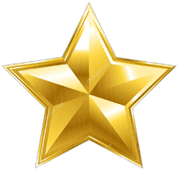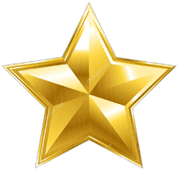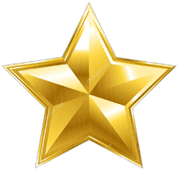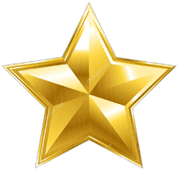 Purple Heart Cremation Pendant
V. Knighw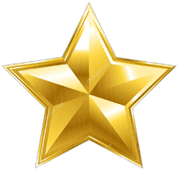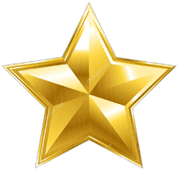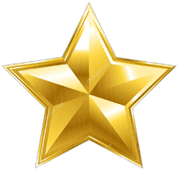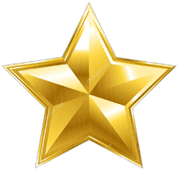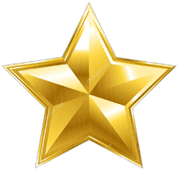 Purple Heart Ash Necklace
"It was exactly what we wanted."E. Logan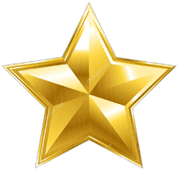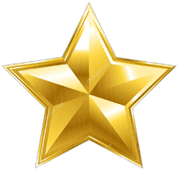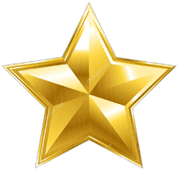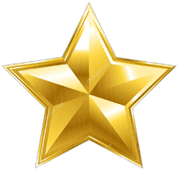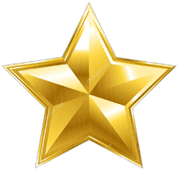 Beautiful Piece!
"First of all, this shipped so quickly, I was amazed and very thankful, as the services are tomorrow for our dear one.

As for the jewelry, it really is stunning. Much bigger than I had anticipated, the purple is a beautiful shade, and it catches the light beautifully.

Thank you for delivering a quality piece, at an affordable price, for people during such difficult times. So glad I found this website!"Katie Mayberry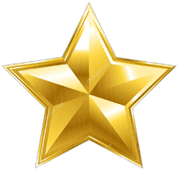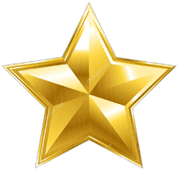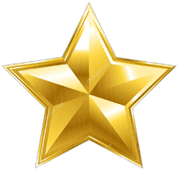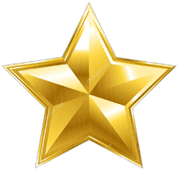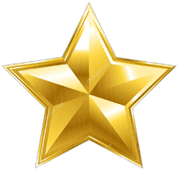 Purple Heart
"This was for my daughter. She was very close to her grandmother and I wanted to find something that would show that. Her favorite color is purple.
The silver that wraps around the heart are beautiful almost like arms holding on giving the piece even more grace. You would never know this necklace held anything inside."R. Chabot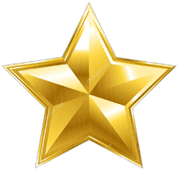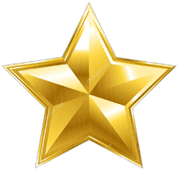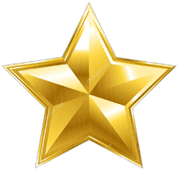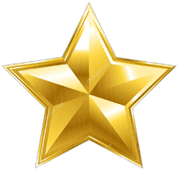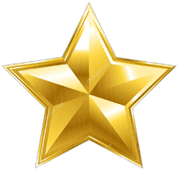 Cremation Ash Pendant in the style of a Purple Heart
Donna Avery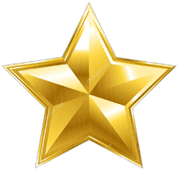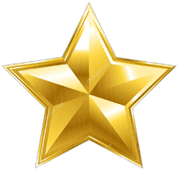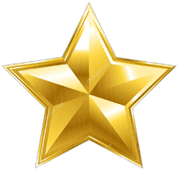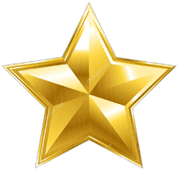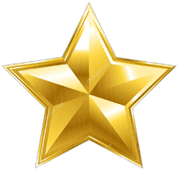 Great
"My daughter loves it her way of keeping her grandmother close to her."Emily Carpenter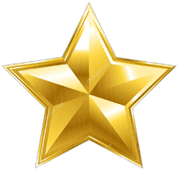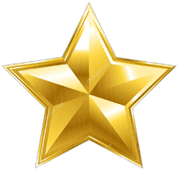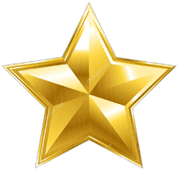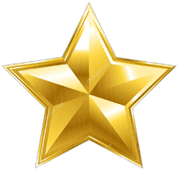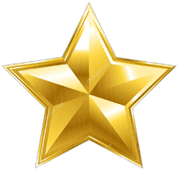 Purple Heart Cremation Pendant
Michelle McKelvey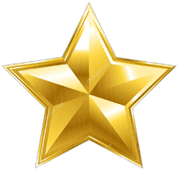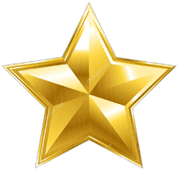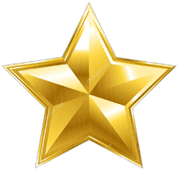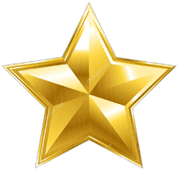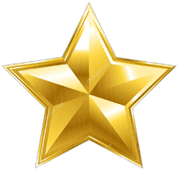 Purple Heart Pendant for Cremation Ashes
Alex Rodriguez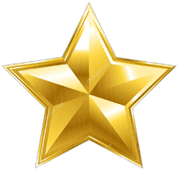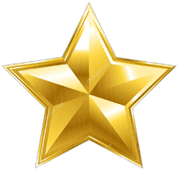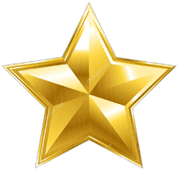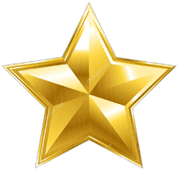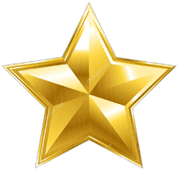 Purple Heart Cremation Pendant
"I love it. "Sylvia Washington Tello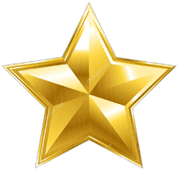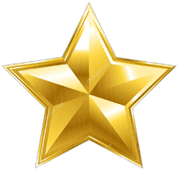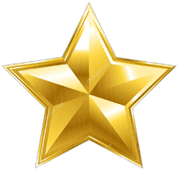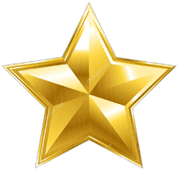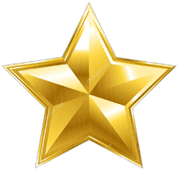 Loved my urn necklace
"Received it in 4 days.. Was very satisfied with the product... Got tons of complements."Patricia Camacho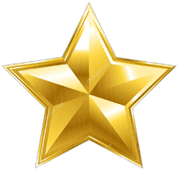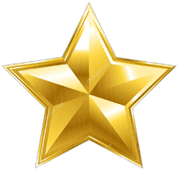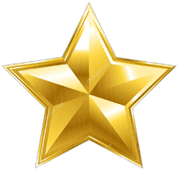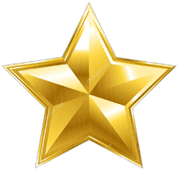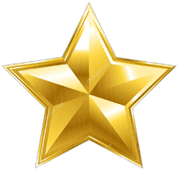 Perfect!
"I purchased 3 of these after my non passed away. I gave 2 away as gifts and kept one for myself. The quality and size of this pendant is perfect. Not to mention that she loved hearts and her favorite color is purple. What a great keepsake to have of her!"Jasmine Bernier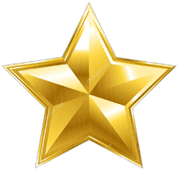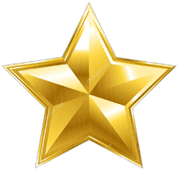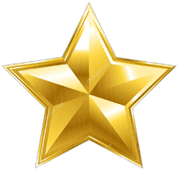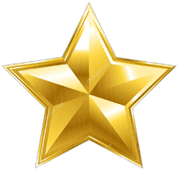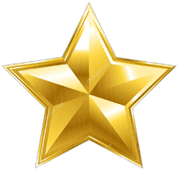 Wonderful
"More then expected with quality."Cindy Borgen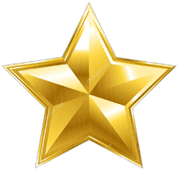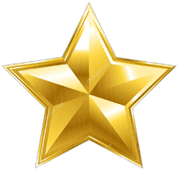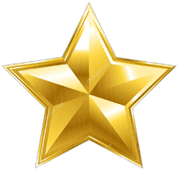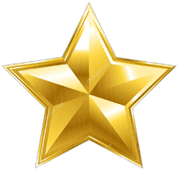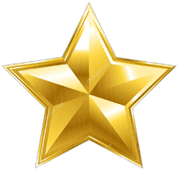 Purple Heart Cremation Pendant
Nancy Groves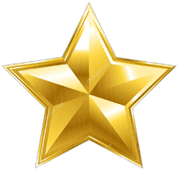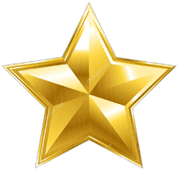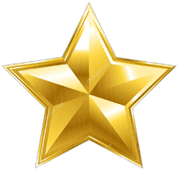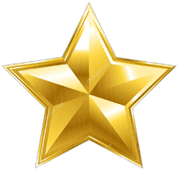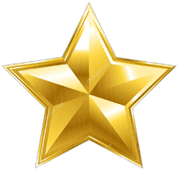 Purple Heart Cremation Jewelry
TINA CASTILLO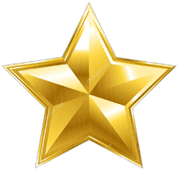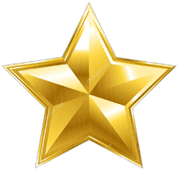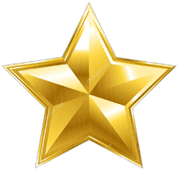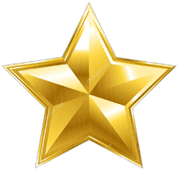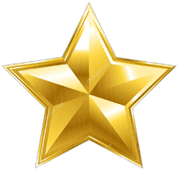 Purple Heart Ash Pendant
Shannon Thompson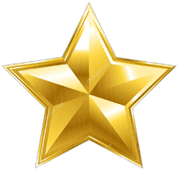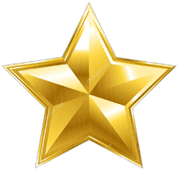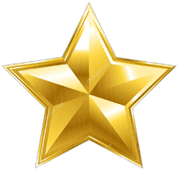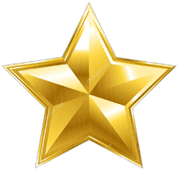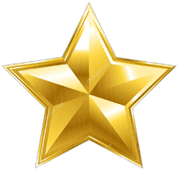 Remembering Mom
"A beautiful locket to hold my Mom close to my heart."Eva-Tanja Howard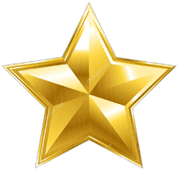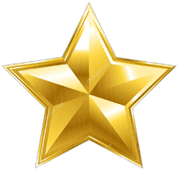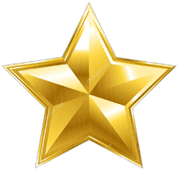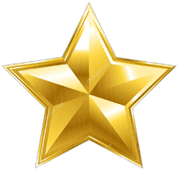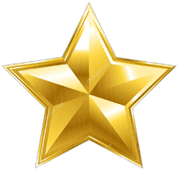 Purple Heart Cremation Pendant
Sandra McColgan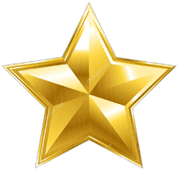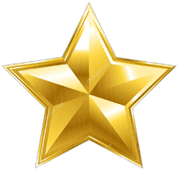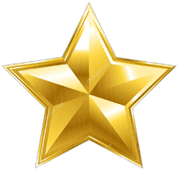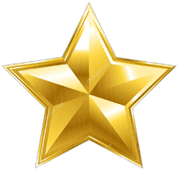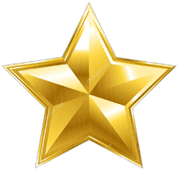 Purple Heart Cremation Pendant
Cinamin Byars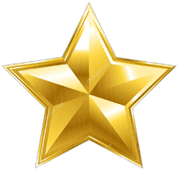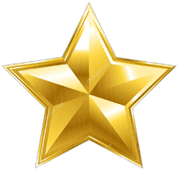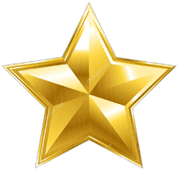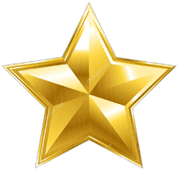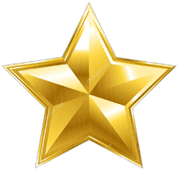 Looks good
"Looks great strong and pretty!"JJ Spark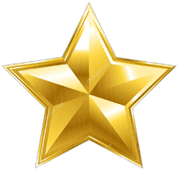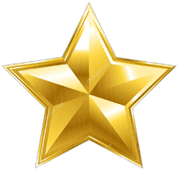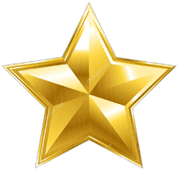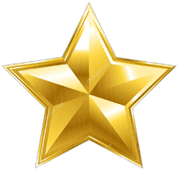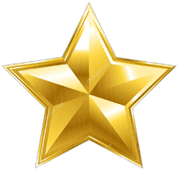 Purple Heart Locket
"All 3 lockets were beautiful and are worn with great love and care. Providing the tiny funnel was a major plus and so thoughtful."Jeannette Isaac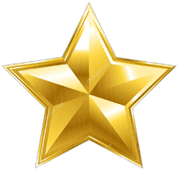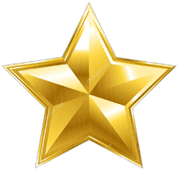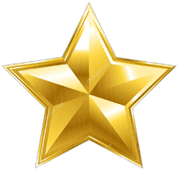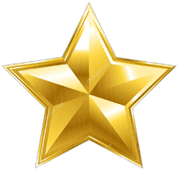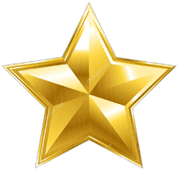 Purple Heart Cremation Jewelry
"I love this! They are so beautiful. It doesn't at all look like it costs so little!"Katherine Polk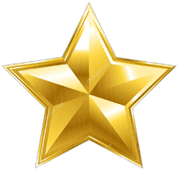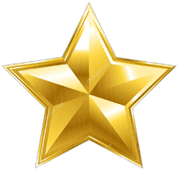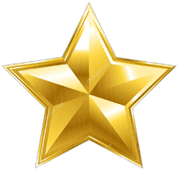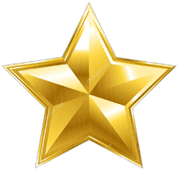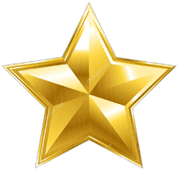 Purple Heart Cremation Necklaces
"My granddaughter wanted something to put some of her great grandmother's ashes in to keep them and I also wanted a way to keep a part of momma close to my heart too, the keepsake necklaces were the perfect thing and being purple was an extra bonus for the both of us we both love the color purple."Virginia Lunsford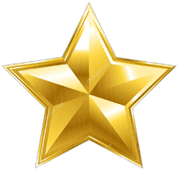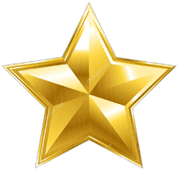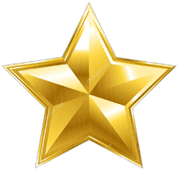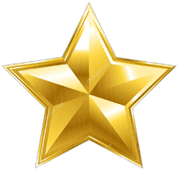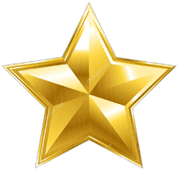 Excellent
"I love the pendant, the purple is rich and deep and it holds the love of my life."Nancy Fagan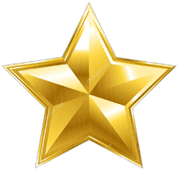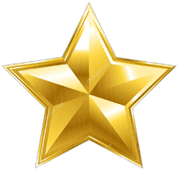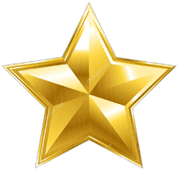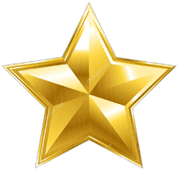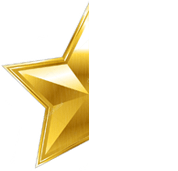 Purple Heart Cremation Necklace
"Love it and will be ordering a couple more soon."T. Albert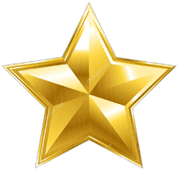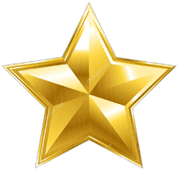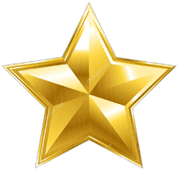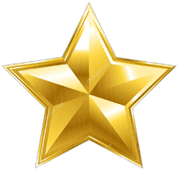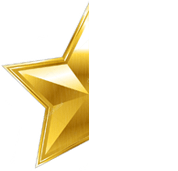 Purple Heart Cremation Pendant
P. Kelly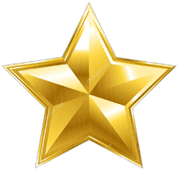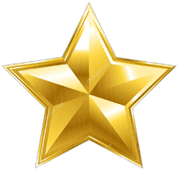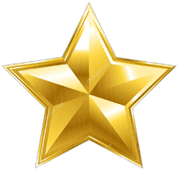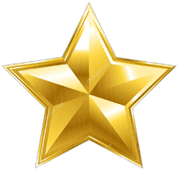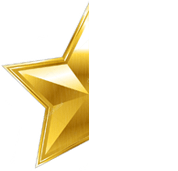 10
"I love it."A. Crumpton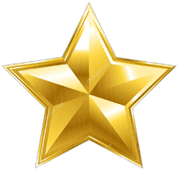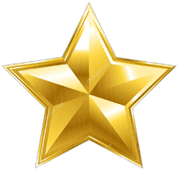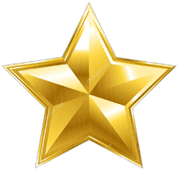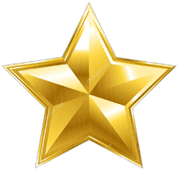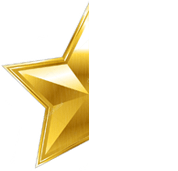 Gift for granddaughter
"The necklace is beautiful. My granddaughter helped put her PAP's ashes in her heart and wore it immediately. Thank you for the beautiful way she can keep him close to her."L. Slothower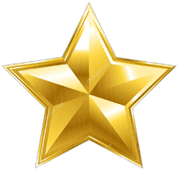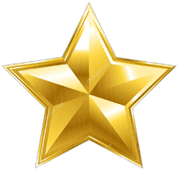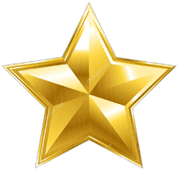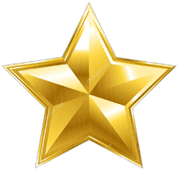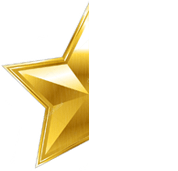 Purple Cremation Pendant
"I love my purple heart!!!!"Yolanda Ruff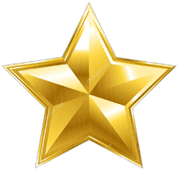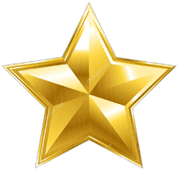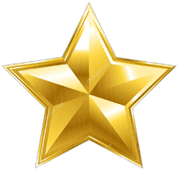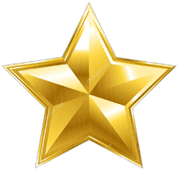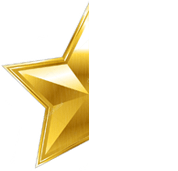 More than satisfied
"I ordered one the day after my mom past, and it came in even before her ashes did... It is absolutely perfect, I will be able to always have her close to my heart with this...
I chose purple (for stomach cancer awareness) that is what took my mom's life at just 61 years old...
I loved it so much just ordered 2 more for my aunt & sister..."Jennifer Follis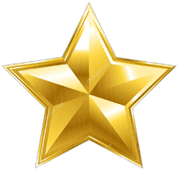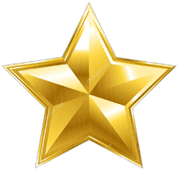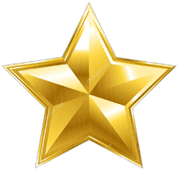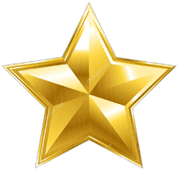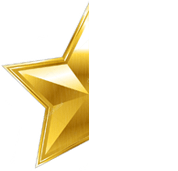 Purple Heart Cremation Pendant for Ashes
M. Owen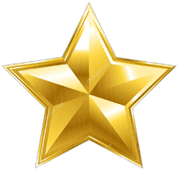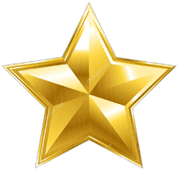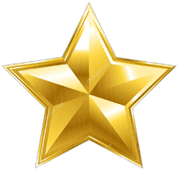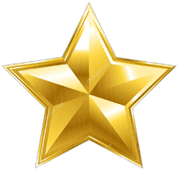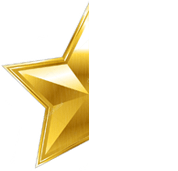 Purple Heart Cremation Necklace
C. Biggs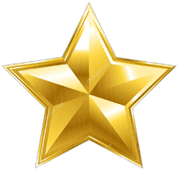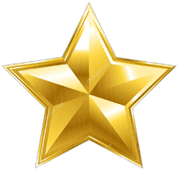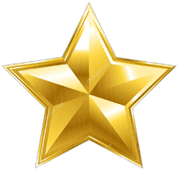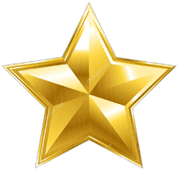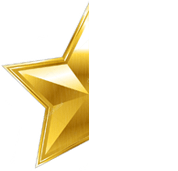 Overall
"I was hopping it was just a bit bigger, that it held just a few more ashes.
Like that I got a call double checking my order. (I ordered 2).
I liked that both orders where shipped together!
You guys are ok!"Kelsey O'Donnell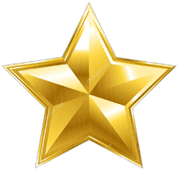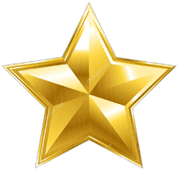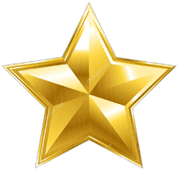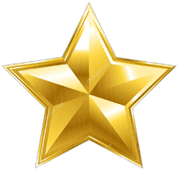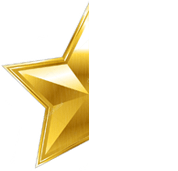 Purple Heart Cremation Jewelry
Dolores Czerniawski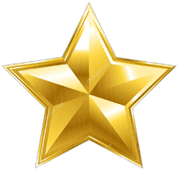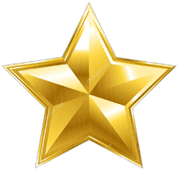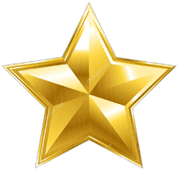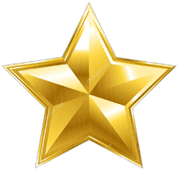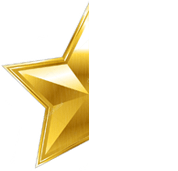 Purple Heart Cremation Pendant
Stephanie Chaskavich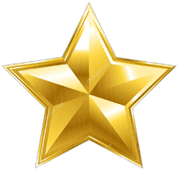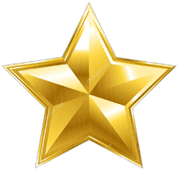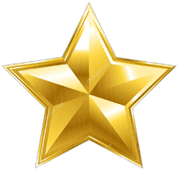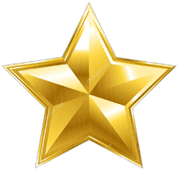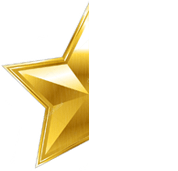 Purple Heart Cremation Pendant
"Really beautiful..."Gabrielle L Gouger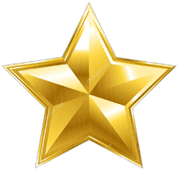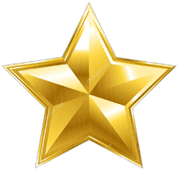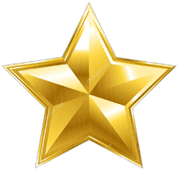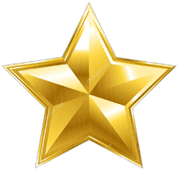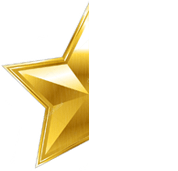 Lovely
"A lot bigger than I expected (and you'd think it would hold a lot more too) but it is very pretty. I get a lot of comments on how pretty it is, without anyone knowing what it is actually for."Shannon Thompson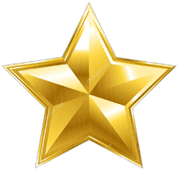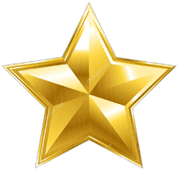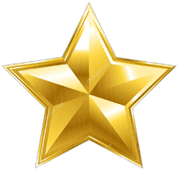 Purple Heart Cremation Pendant
C. Serockie