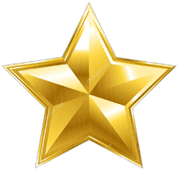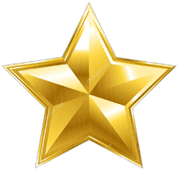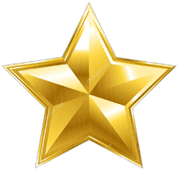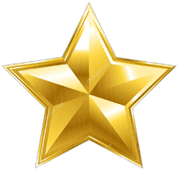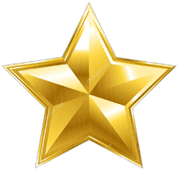 10 (66.7%)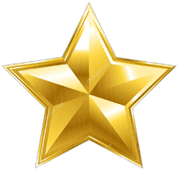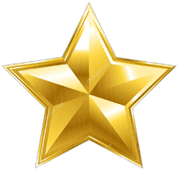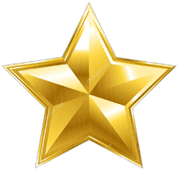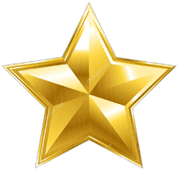 5 (33.3%)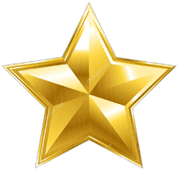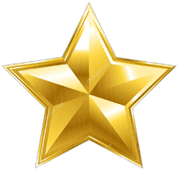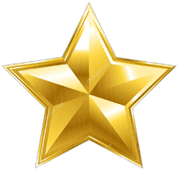 0 (0%)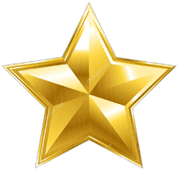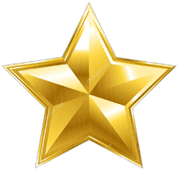 0 (0%)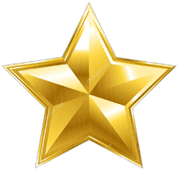 0 (0%)
Average Customer Rating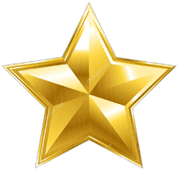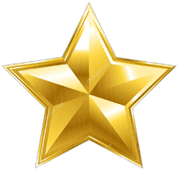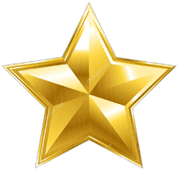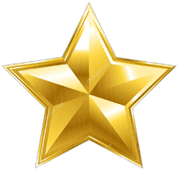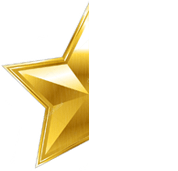 4.8
Rate Product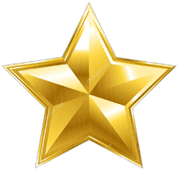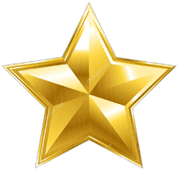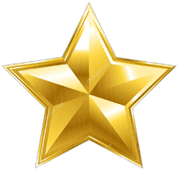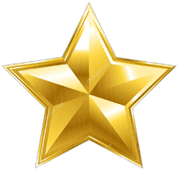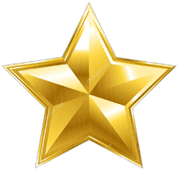 Cremation Ash Bracelet
T. Cucinelli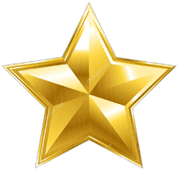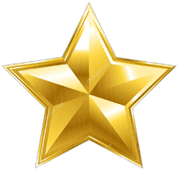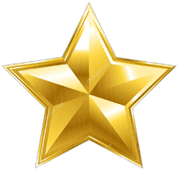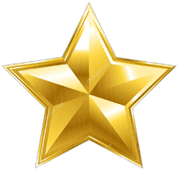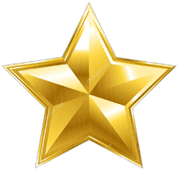 5 Stars!
"Excellent."John L.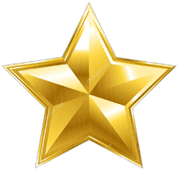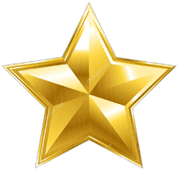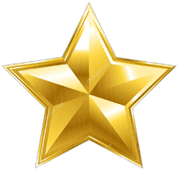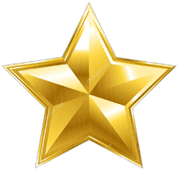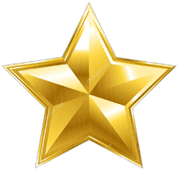 Reflection bracelet for ashes
J. Knorpp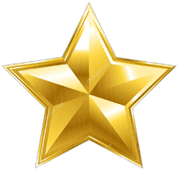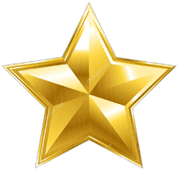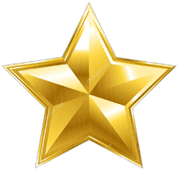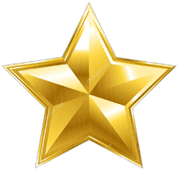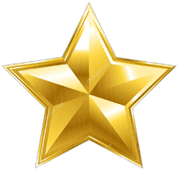 Reflection Ash Bracelet
"Beautiful."A. Losier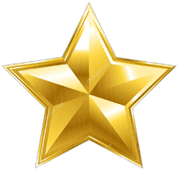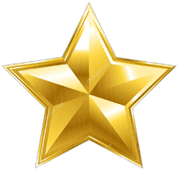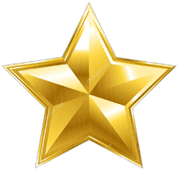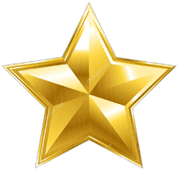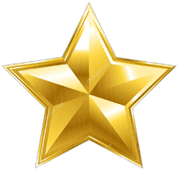 Quality statement for loved ones
"Crafted soundly and attractive for anyone who wants to keep ones loved ones close !"D. Winter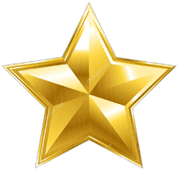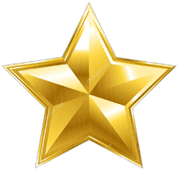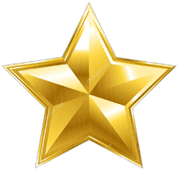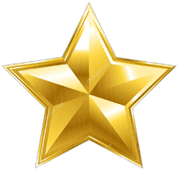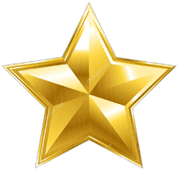 Handsome choice!
"I bought this one to give to my brother. It is very classy looking on and a good match for dressy or casual. I ended up purchasing another one for someone else."Melba Lawson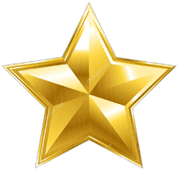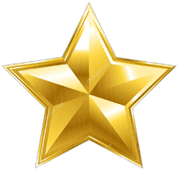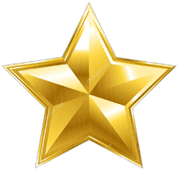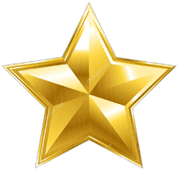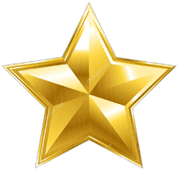 Reflection Ash Bracelet
J. Masters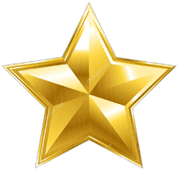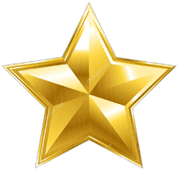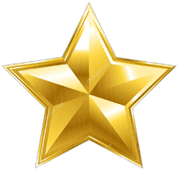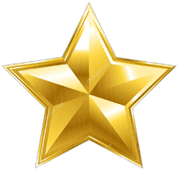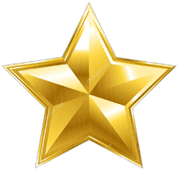 Reflection Bracelet for Cremation Ashes
T. Rogalis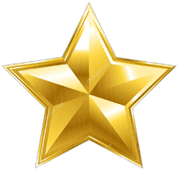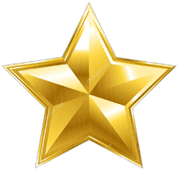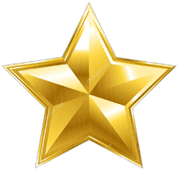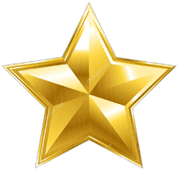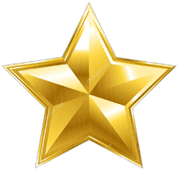 Reflection Cremation Bracelet
Rochelle Walker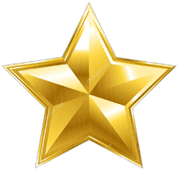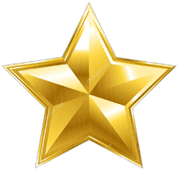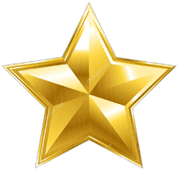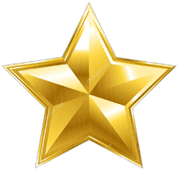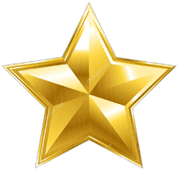 Cremation bracelet
"It is so comforting to have my best friend with me everywhere I go. I just love this bracelet."Carmi Fazio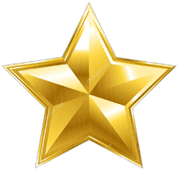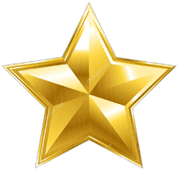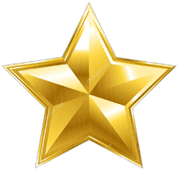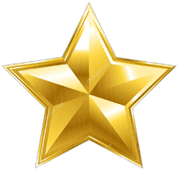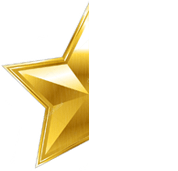 Love the bracelet!
"This bracelet came exactly how it is advertised. Fits my husband perfectly. Placing the order was easy and it was received exactly when it says I would receive it. Hopefully no more deaths anytime soon but if need be I would definitely order from here again. Thank you so much for your excellent service."A. RICHARDSON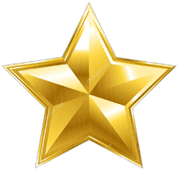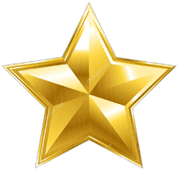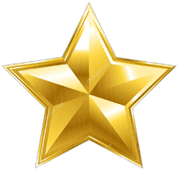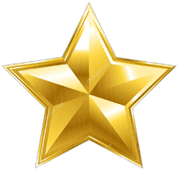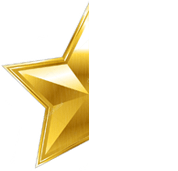 Ashes bracelet
"Very attractive!"S. Demarest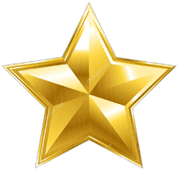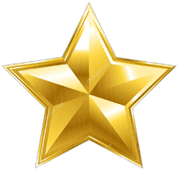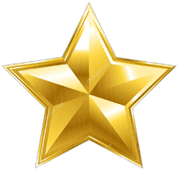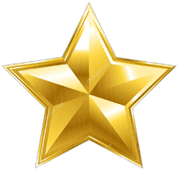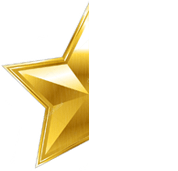 Reflection Bracelet for Ashes
J. Jimenez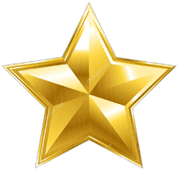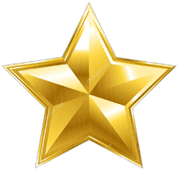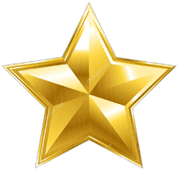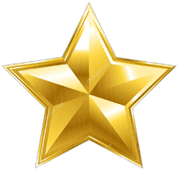 Reflection Cremation Ash Bracelet
M. Bartels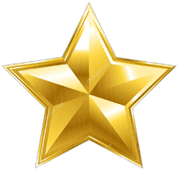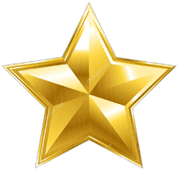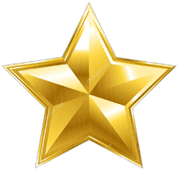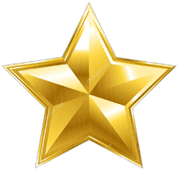 Bracelet for Cremation Ashes
"I got the first order fast but the last order wasn't what i wanted but it had my babies name on it so i loved it and wear it every day. Other then that the web site is excellent and i love it."Q. Washington