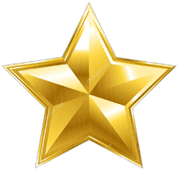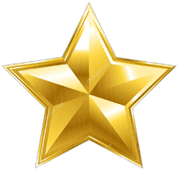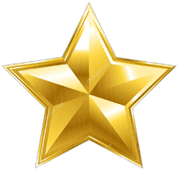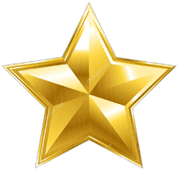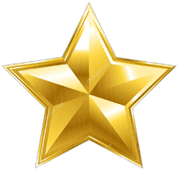 3 (50%)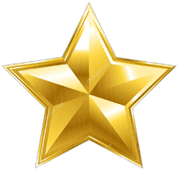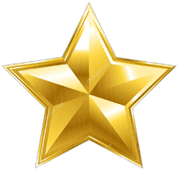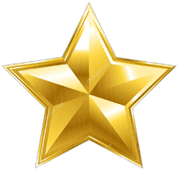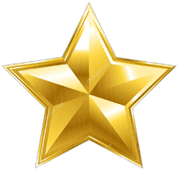 3 (50%)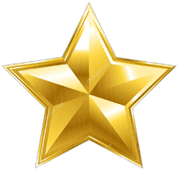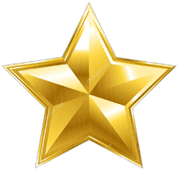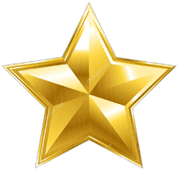 0 (0%)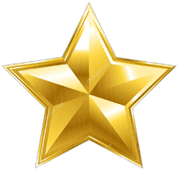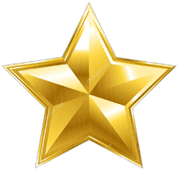 0 (0%)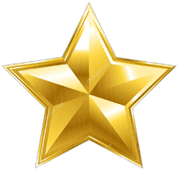 0 (0%)
Average Customer Rating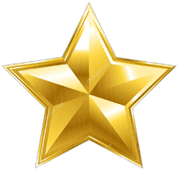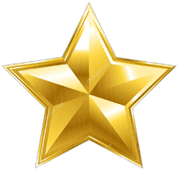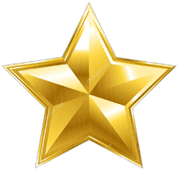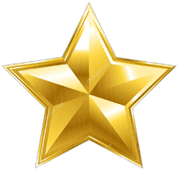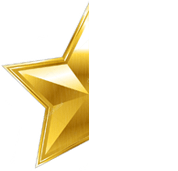 4.7
Rate Product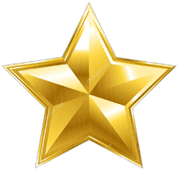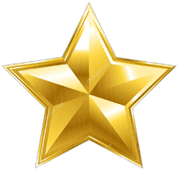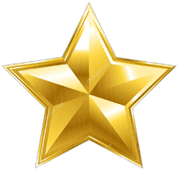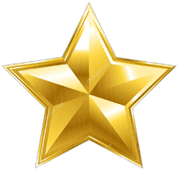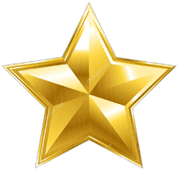 Wonderful ring
"Beautiful stone, easy to fill and I've gotten many compliments."

KERRI SLIVKA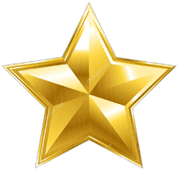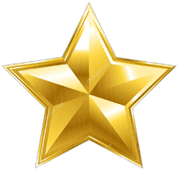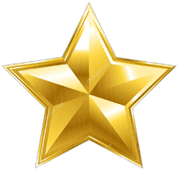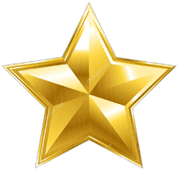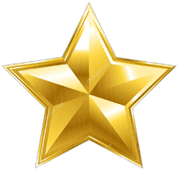 Very pleased
"This ring is beautiful. I've gotten many compliments on it. It was also easy to fill and fit's perfectly. Shipping was quick. Very pleased with this company."

Kerri Slivka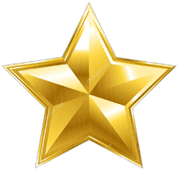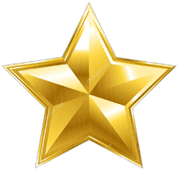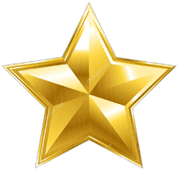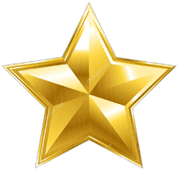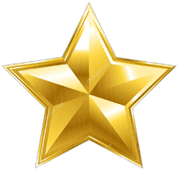 Square Cremation Ring
"Unbelievable!!! I thought it was going to be smaller, however it is just right. I love it and so do all the people I speak to about it!!"

Valerie Gowac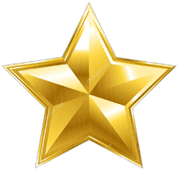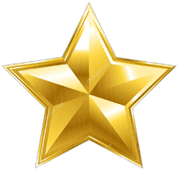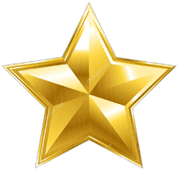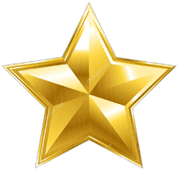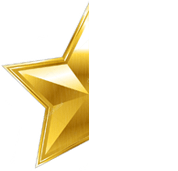 Ring for cremation ashes
"Really like it"

V. Munn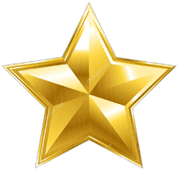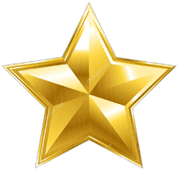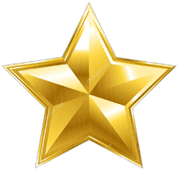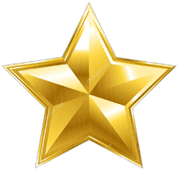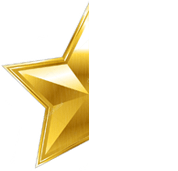 Cremation Ring for Ashes
"The ring is great, was a bit hard to fill but I took my time and it is very nice - it was a gift and I love it."

C. Loffer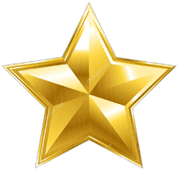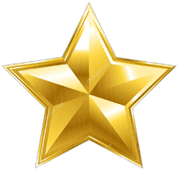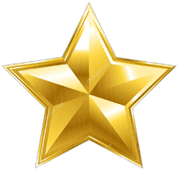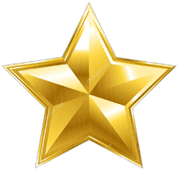 Picture doesn't do it justice
"This ring is not as matte or vintage looking as the photo provided. It is a lot more shiny and gemstone-like rather than rock-climbing, which gives the ring a more glamorous look rather than everyday, which is what I was expecting.

I am pleasantly surprised by the beauty of this ring, especially for the price and I am so glad I got it.

This is the perfect way to keep my mom close and would recommend this ring and the other cremation jewelry to anyone!"

Gabrielle T.
---
RELATED PRODUCTS