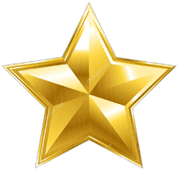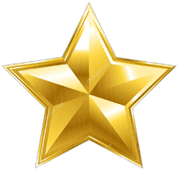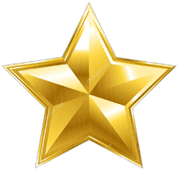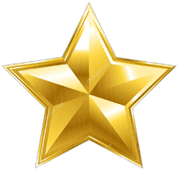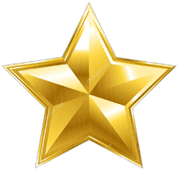 12 (70.6%)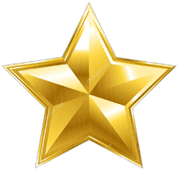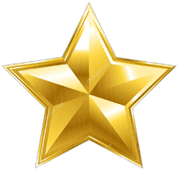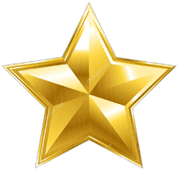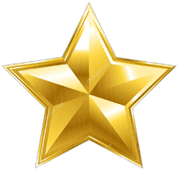 5 (29.4%)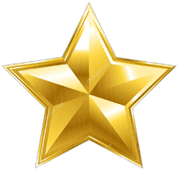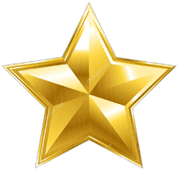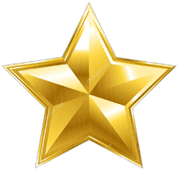 0 (0%)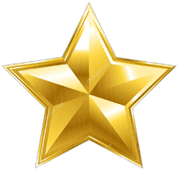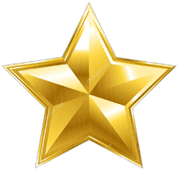 0 (0%)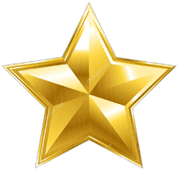 0 (0%)
Average Customer Rating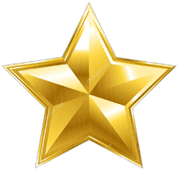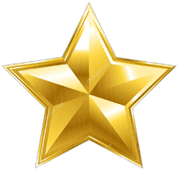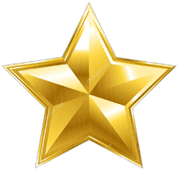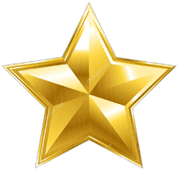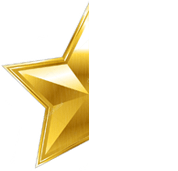 4.8
Rate Product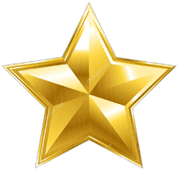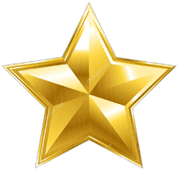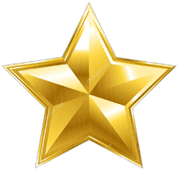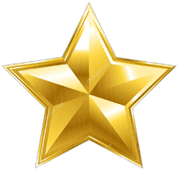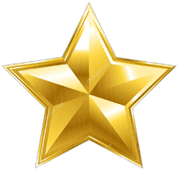 Excellent, as delivered!!!
"I could not have hoped for a more perfect product. It was exactly as described and delivered!! The website was very specifically correct."C. Cox Jr.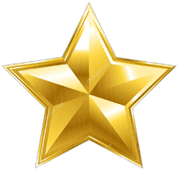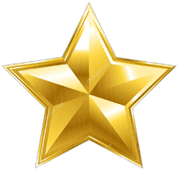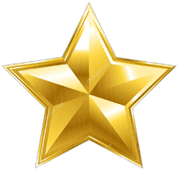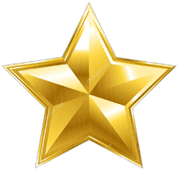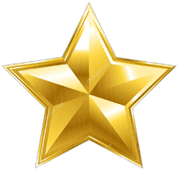 Cremation Ash Necklace
D. Sanders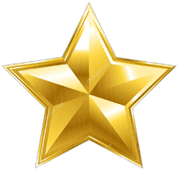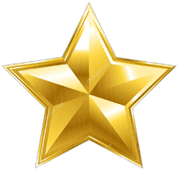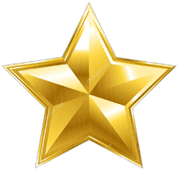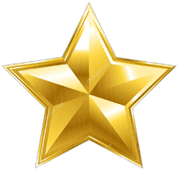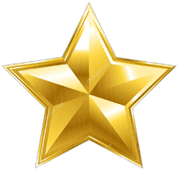 Stainless Cremation Pendant
"I am very pleased with this product as it is similar to one I had gotten for my father several years ago."Ivy S.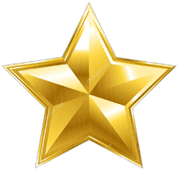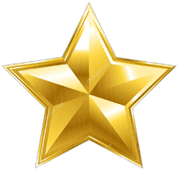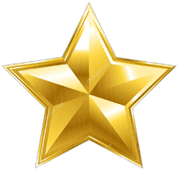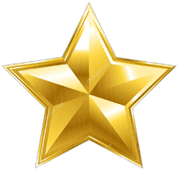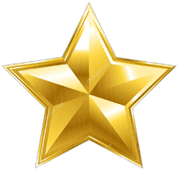 Stainless Classic Cremation Necklace
K. BOWDEN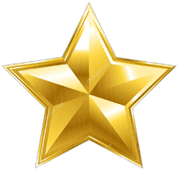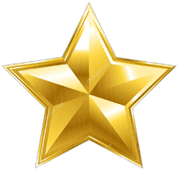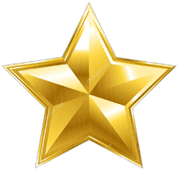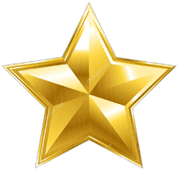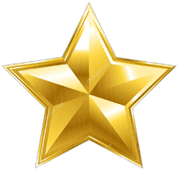 Stainless Classic Cremation Pendant
"Very pleased..."C. Patterson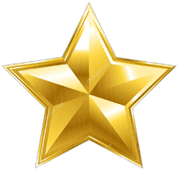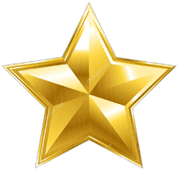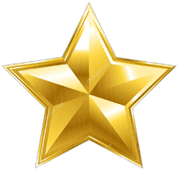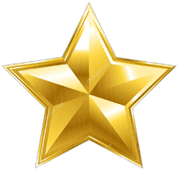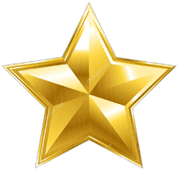 Pendant
"Product was incredible, great style and craftsmanship. Received the product within a week of ordering, awesome customer service."Mark Oldenburg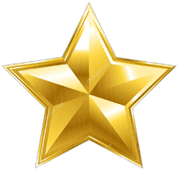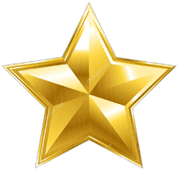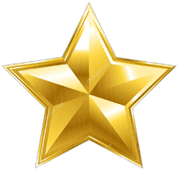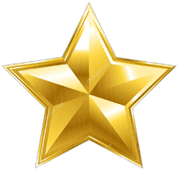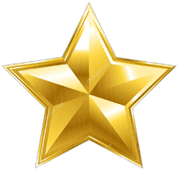 Stainless Classic Cremation Urn Necklace
L. McReynolds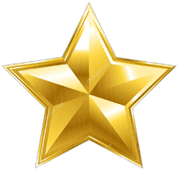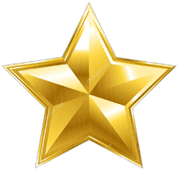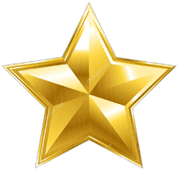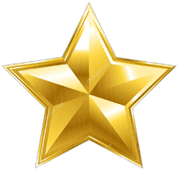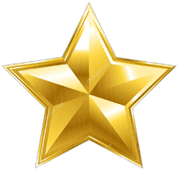 Stainless Classic Cremation Pendant for Ashes
Amy M.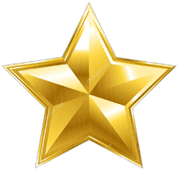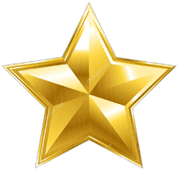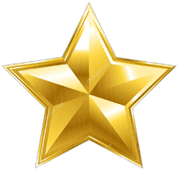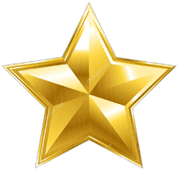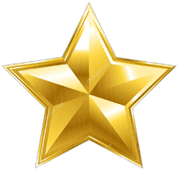 Cremation Jewelry
Meredith Bradbury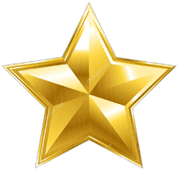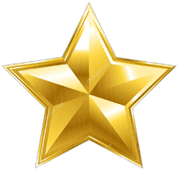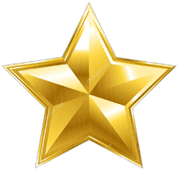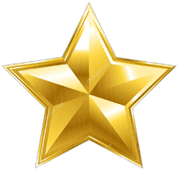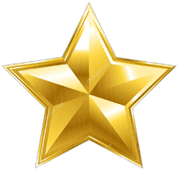 Stainless Classic Cremation Pendant
Kimberly Turner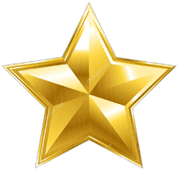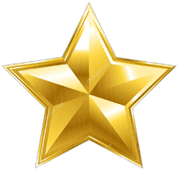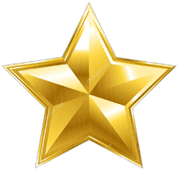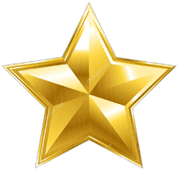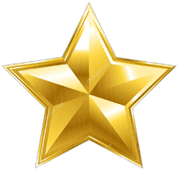 Stainless Cremation Jewelry
RICHARD HILEY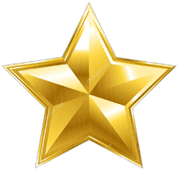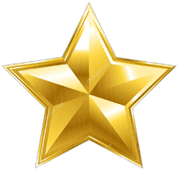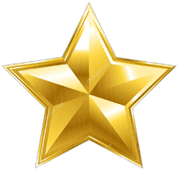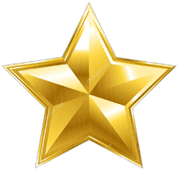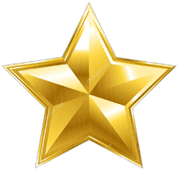 Thank you!
"I purchased two cremation Pendants for my mother for Christmas. From the expression on her face I knew that she Loved the gift. It really touched her that she could have such a beautiful pendant to wear as a memorial of her Father. I want to thank you all for providing me with such a beautiful pendant and right in time for the holiday. Thank you. You all have truly made Christmas 2011 an Unforgettable one! "Britney Hill-Pierson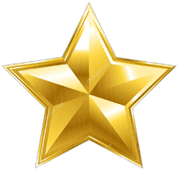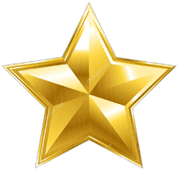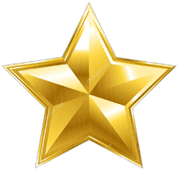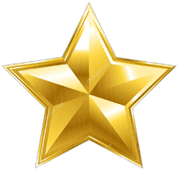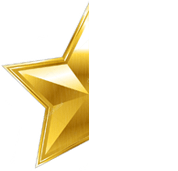 Treasured!
"Each pendant that I have purchased, is well-made, thoughtfully packaged and loved by all who wanted one. Thank you very much."L. Rains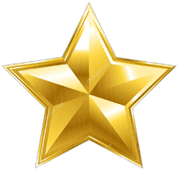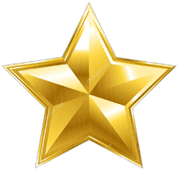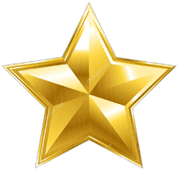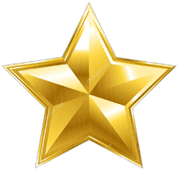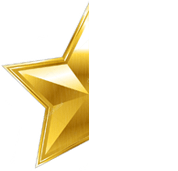 Love it
"Very pretty."Jeana Wade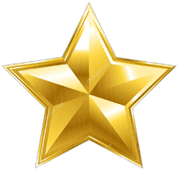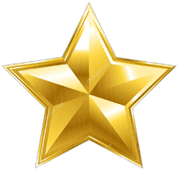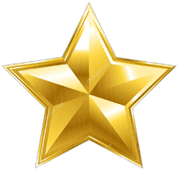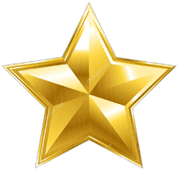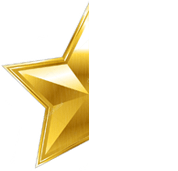 Another awesome necklace
"I love it!! It is definitely something my brother would be happy to be in. He loved anything shiny with gems."Samantha Jones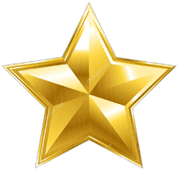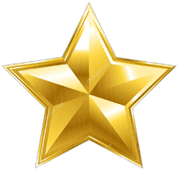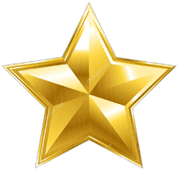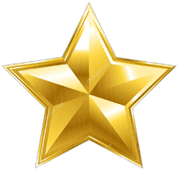 Cremation Pendant
"Grieving daughter."K. LAMAR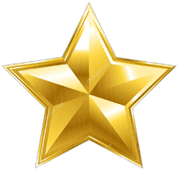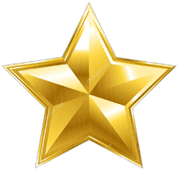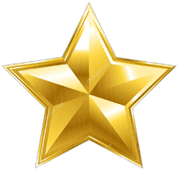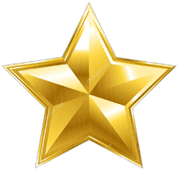 Stainless Classic Urn Ash Necklace
B. Morris